The BMW Concept XM Is Big, Brash, Powerful, and Coming Soon
Featuring nods to the BMW M1 from '78, only in a much more supersized offering.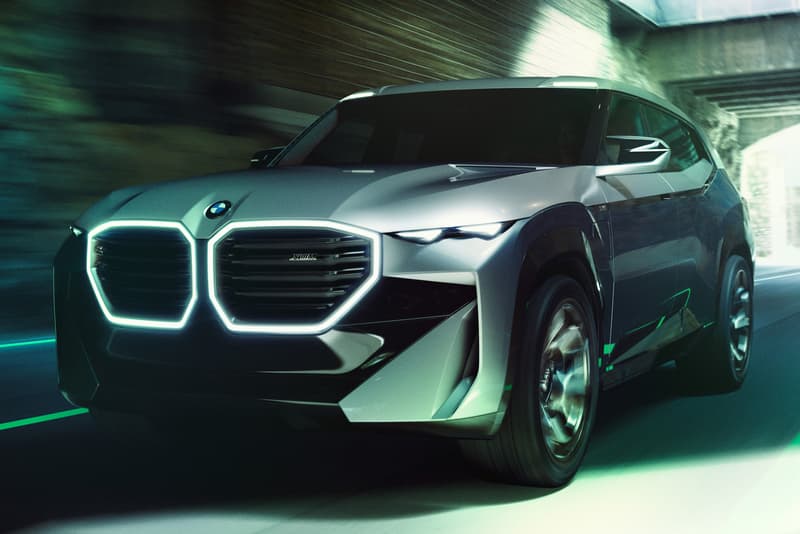 1 of 14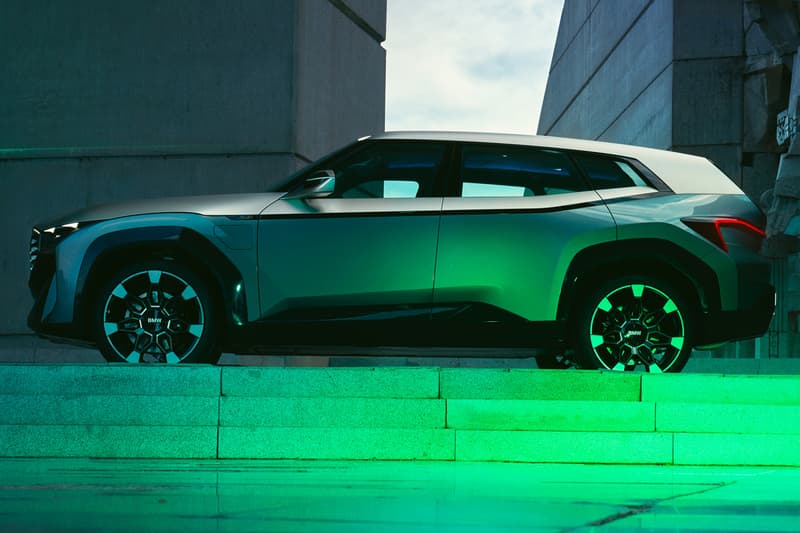 2 of 14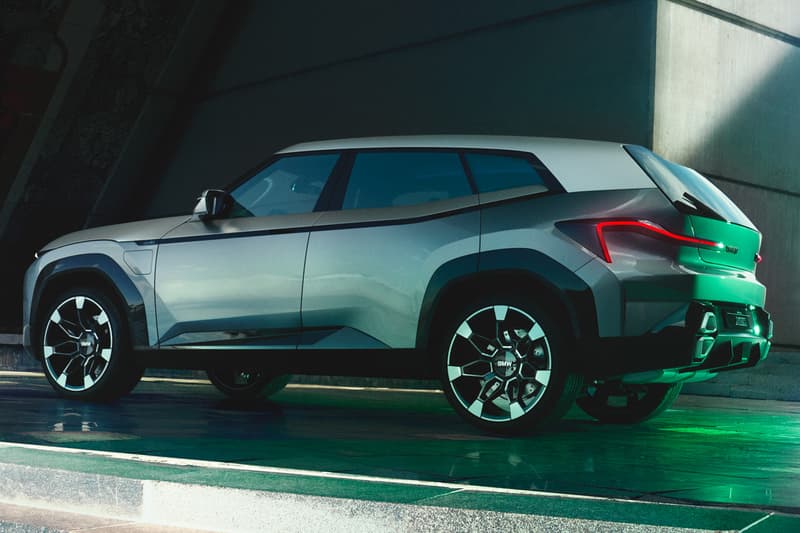 3 of 14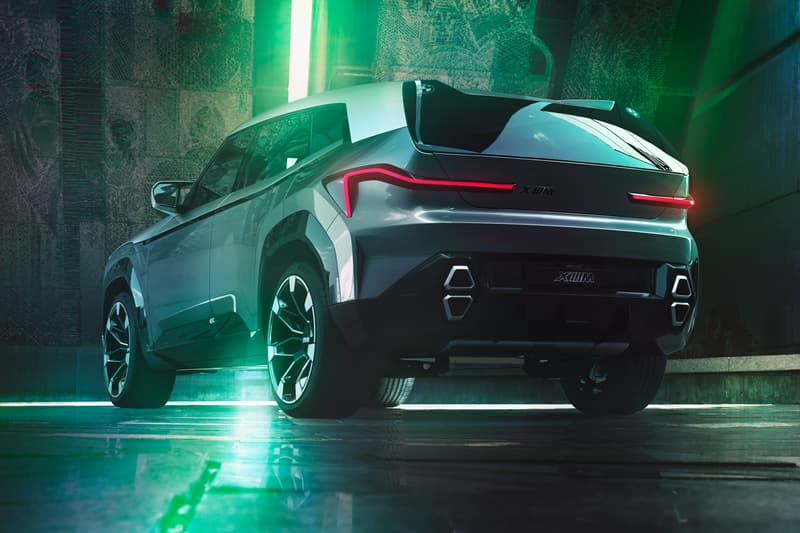 4 of 14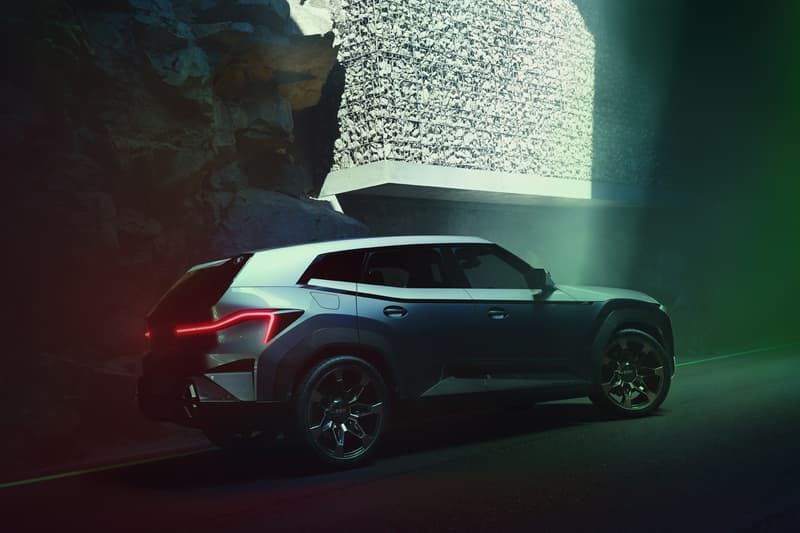 5 of 14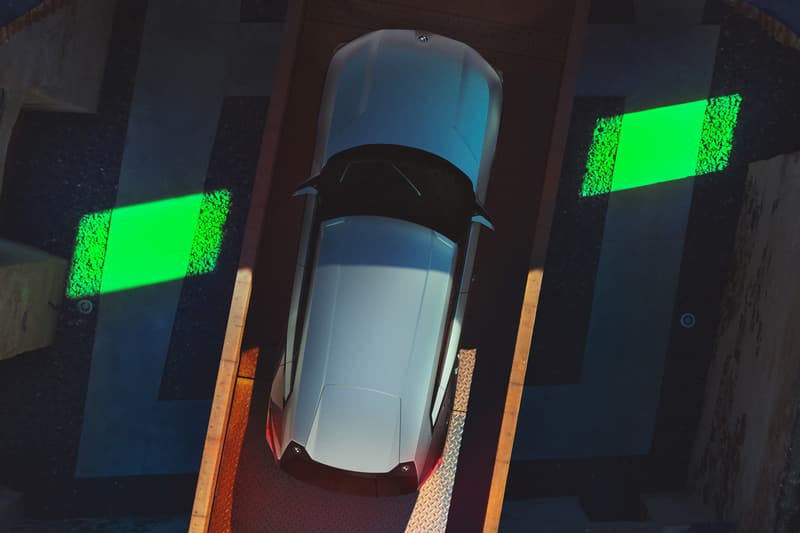 6 of 14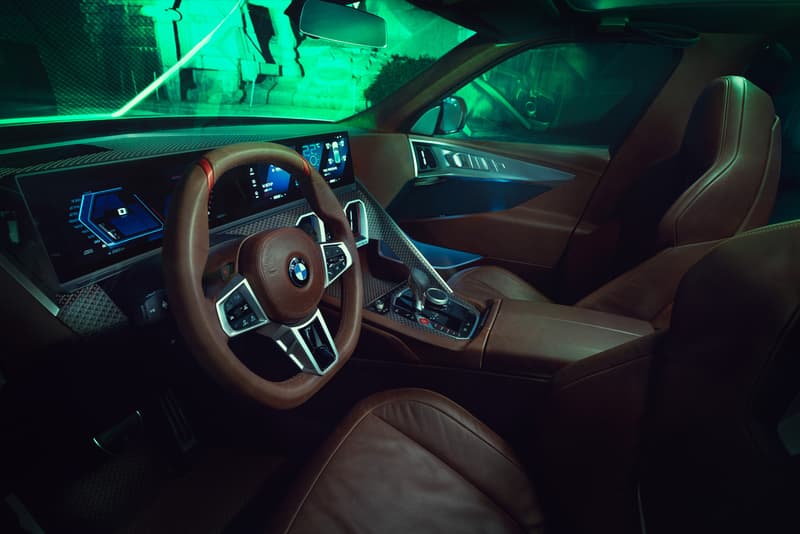 7 of 14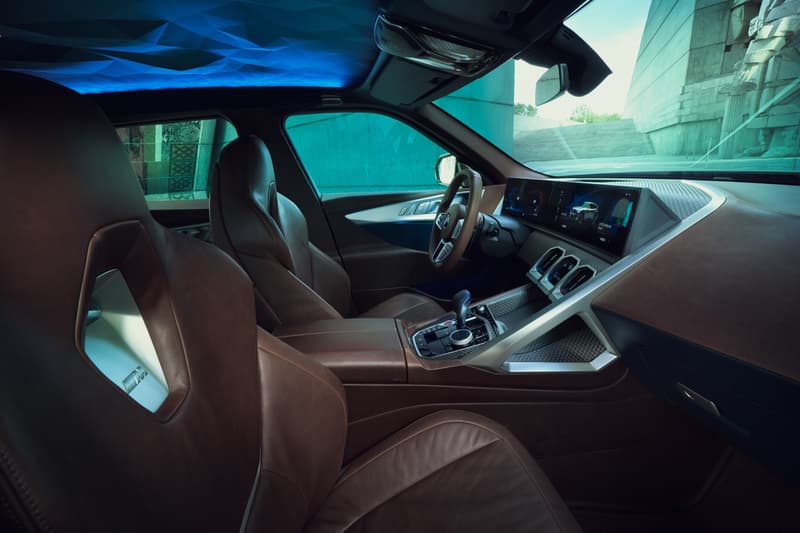 8 of 14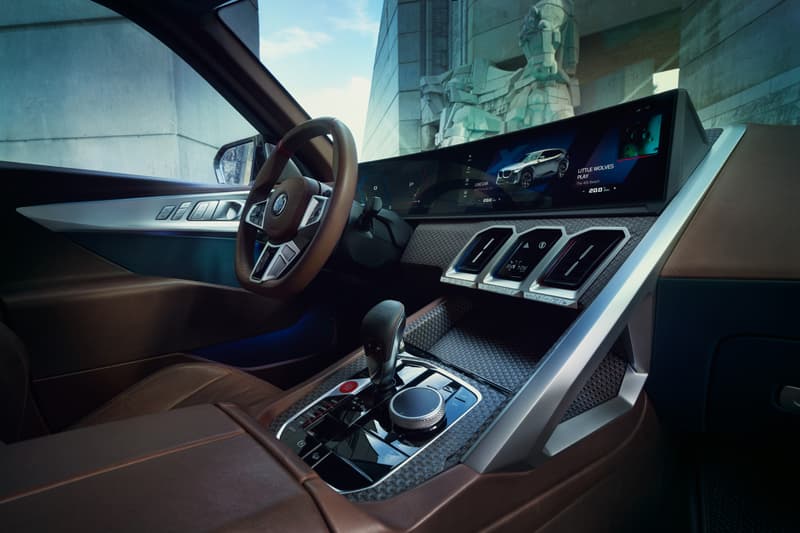 9 of 14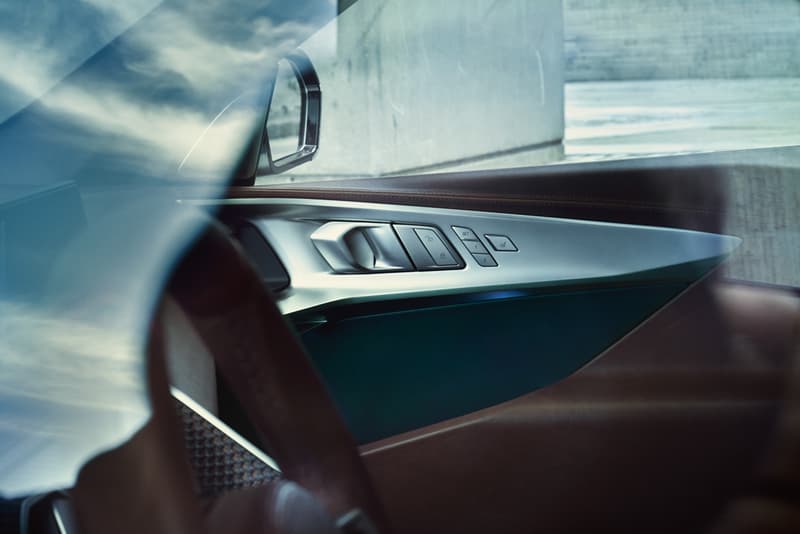 10 of 14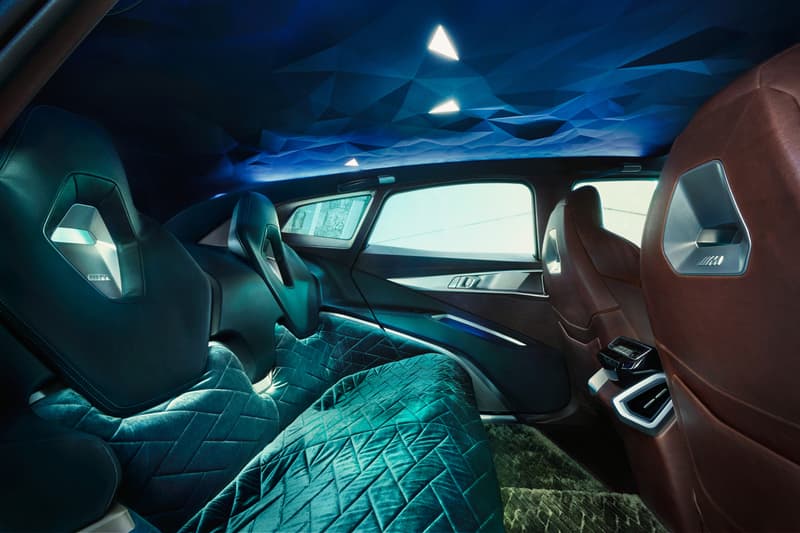 11 of 14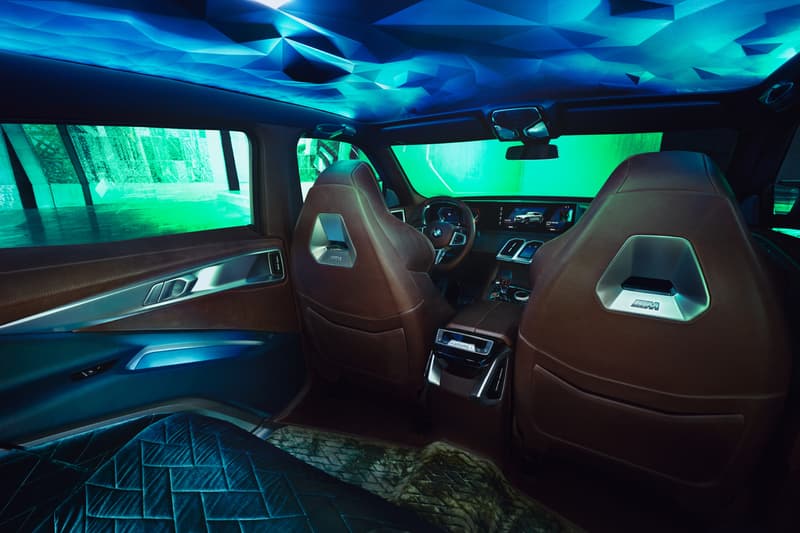 12 of 14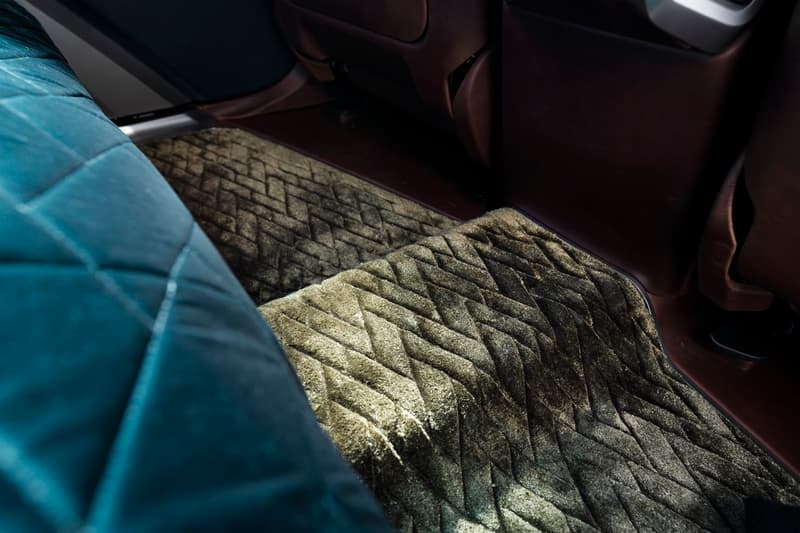 13 of 14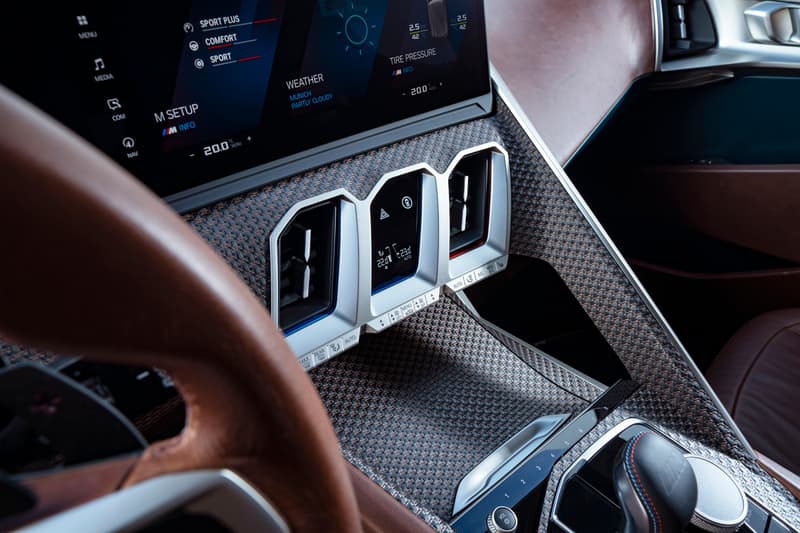 14 of 14
Up until today, BMW's M division had only ever made on standalone car, the M1. A 1970's supercar, the M1 was ahead of its time visually and, in many ways, the same could be said about the new BMW Concept XM.
This hybrid V8 SUV combines brute force with electrification, topped up via typical plug-in charging, to deliver 740 BHP and 737 lb-ft of torque. While no official stats have been revealed, we suspect with BMW's top-spec four-wheel-drive system the XM will be good for a 0-62 MPH time of around four seconds, comparative to the likes of the Rolls-Royce Cullinan or Bentley Bentayga. Furthermore, it will be capable of driving in an electric-only mode for 50 miles, making city commutes that tiniest bit more responsible.
As far as concepts go, the XM isn't too wild, either. Something like this will be coming to roads near you in 2022, which will result in a rather menacing scene to see through any rearview mirror. At the front, BMW's signature kidney grilles have been blown to new proportions, while a small XM badge is nestled into the left-hand corner. Two sets of lights at the front complement the beaming grille surround, while the squarish lines continue over the bonnet and around the side of the car.
Its side profile is where you get a feel for the scale of the XM. 23" rims sit underneath flared yet boxy wheel arches, while a sloping roofline — similar to a coupe if you will — softens things up, leading the eye towards the rear, which is perhaps the most handsome part of the car.
Here, a nod to the original M1 has been paid thanks to laser-etched BMW emblems gracing either side of the rear window, while working your way down the tail, you'll find a contemporary take on the marque's rear light set up alongside a dedicated XM badge — complete with M stripes and sans BMW roundel — as well as hexagonal exhaust pipes, two stacked atop of each other either side.
The interior is equally futuristic and imposing, with a commanding drivers section looking as if it's been carved out of the leather-clad cabin. Here, a huge screen spans over to the passenger side, which is separated by a bar of metal.
Take a look at the BMW Concept XM above, and expect something like this to launch globally sometime next year.
Elsewhere in the automotive world, Kanye West has sold some of his trucks.