A Breakdown of How Much Kanye West's Fleet of Wyoming Trucks Sold for at Auction
One of the bids recorded the most expensive F-150 Raptor ever sold.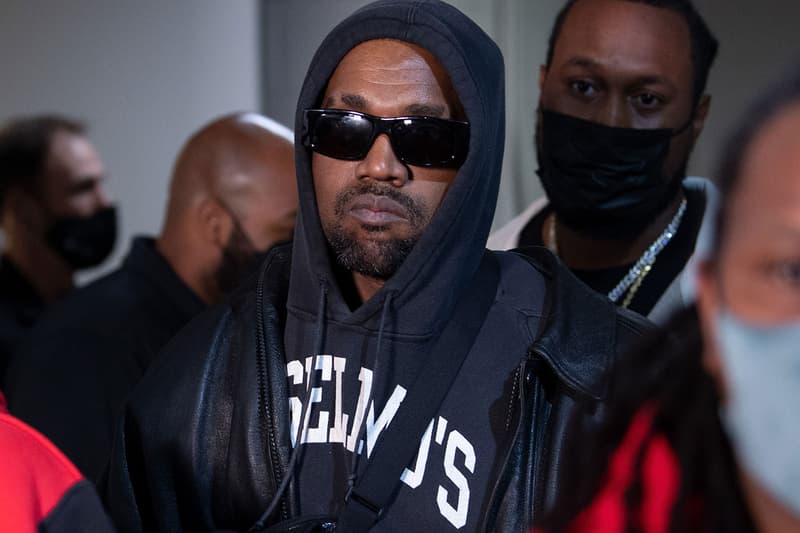 Kanye West's recent fleet of trucks and SUVs from Wyoming have all been sold on the auction block. According to Musser Bros. Auctions the sale, which closed just last week, totaling $434,780 USD.
The auction received over 800 bids nationwide making it the biggest auction for Musser Bros. One of the trucks, specifically Ye's 2019 Ford F-150 Raptor sold for $86,900 USD for a 10% buyer premium, marking the most expensive Ford Raptor ever sold. Others in Kanye's automotive fleet include a 2017 Ford F520 which sold for $43,250 USD, a 2016 Ford F350 for $39,250 USD, a 2020 Ford Expedition XLT Max 4×4 for $62,250 USD, a 2020 Ford Expedition Limited Stealth 4×4 for $67,000 USD, and three Ford F-150 Raptors sold at $71,515 USD, $72,515 USD and $79,000 USD.
Back in October, HYPEBEAST reported that Ye was selling his Wyoming ranch for $11 million USD and subsequently his vehicles after. It is speculated that Ye is planning on moving out of Wyoming due to his separation from Kim Kardashian West.
In case you missed it, Xiaomi's new car factory can produce up to 300,000 EVs in a year.