Gucci Family Releases Official Statement Condemning Their Portrayal in Ridley Scott's 'House of Gucci'
Calling the movie experience "extremely painful."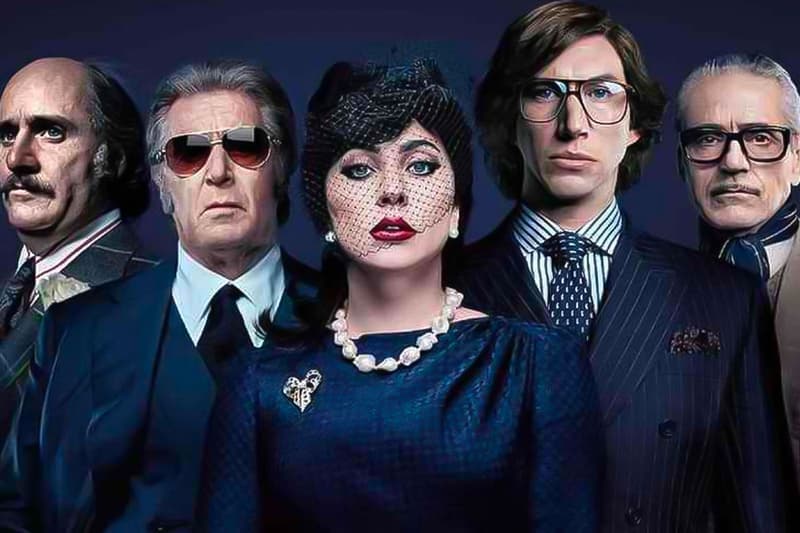 Since the announcement of Ridley Scott's House of Gucci film, the Gucci family has been extremely vocal about the inaccuracies of the film.
Variety has reported that the heirs of Aldo Gucci have issued an official statement, expressing that the family was "a bit disconcerted" about the claims made in the film. It continued, "The production of the film did not bother to consult the heirs before describing Aldo Gucci — president of the company for 30 years [played by Al Pacino in the film] — and the members of the Gucci family as thugs, ignorant and insensitive to the world around them."
The statement went on to say that the film attributed "a tone and an attitude to the protagonists of the well-known events that never belonged to them." The family also called the experience to be "extremely painful from a human point of view and an insult to the legacy on which the brand is built today." The Gucci family was also displeased with how Patrizia Reggiani, played by Lady Gaga in the film, was portrayed "as a victim trying to survive in a male and male chauvinist corporate culture." Gucci reassured that the company has always been "inclusive." The family also claimed that during the filming House of Gucci, the production team did not consult with the heirs of the Italian fashion house regarding stories of Aldo Gucci. The statement concludes with,
"Gucci is a family that lives honoring the work of its ancestors, whose memory does not deserve to be disturbed to stage a spectacle that is untrue and which does not do justice to its protagonists…

…The members of the Gucci family reserve the right to take action to protect the name, image and dignity of themselves and their loved ones."
In case you missed it, Netflix just dropped the trailer for the sci-fi thriller series The Silent Sea.