Tom Holland Set to Return to Future MCU Trilogy Of 'Spider-Man' Films
"This is not the last of our MCU movies."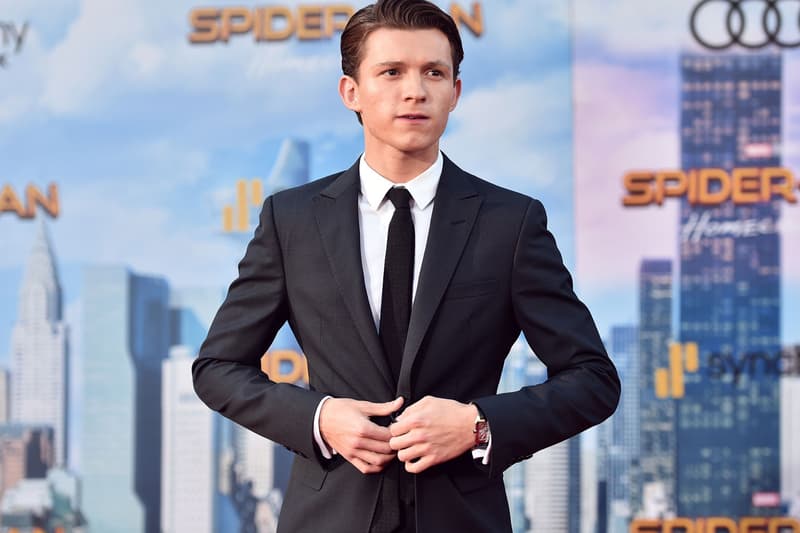 Spider-Man's producer Amy Pascal has reassured fans that the next installment No Way Home will not be the last of Tom Holland in the MCU.
In a recent interview, Pascal confirmed that Holland will be returning to another Spider-Man MCU film to play the titular role of Peter Parker. She said, "This is not the last movie that we are going to make with Marvel—[this is not] the last Spider-Man movie. We are getting ready to make the next Spider-Man movie with Tom Holland and Marvel, it just isn't part of…we're thinking of this as three films, and now we're going to go onto the next three. This is not the last of our MCU movies."
Throughout the conversation, Pascal also highlighted that Sony and Marvel were able to set their differences aside for the fans, "Spider-Man is always very special and different from everything else, but I think the beautiful thing is you had two big corporations that decided to work together for the good of the story and the character, and I don't think that's always the spirit that you see." Pascal's confirmation of Holland's return comes shortly after he revealed his thoughts about playing the character in the cover of GQ, "If I'm playing Spider-Man after I'm 30, I've done something wrong."
It has not yet been revealed what the timeline for the future Spider-Man MCU films will be released. Spider-Man: No Way Home hits theaters on December 17.
In other entertainment news, Sony Pictures and AMC Theatres are giving away Spider-Man NFTs to No Way Home advance ticket holders.