Xiaomi's New Car Factory Can Produce 300,000 EVs a Year
The company is serious about becoming an EV powerhouse.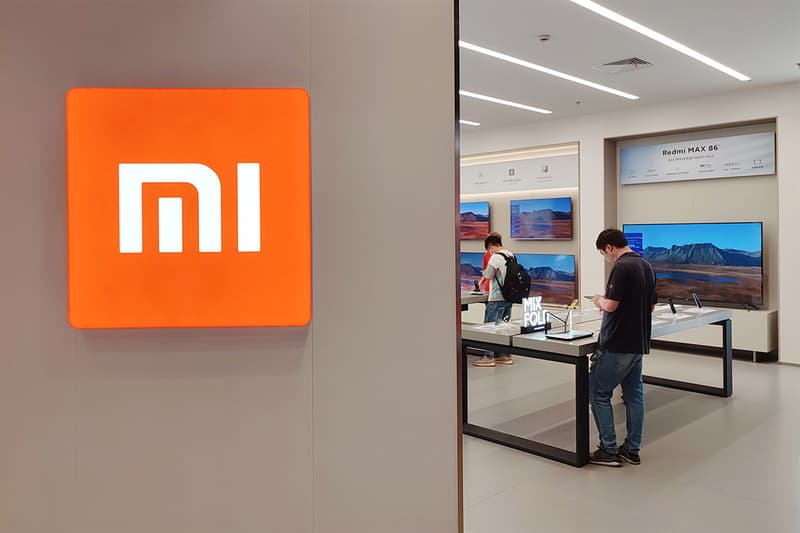 Back in March this year, Chinese tech giant Xiaomi expressed interest in producing its own electric vehicle, and now more news has surfaced regarding the Chinese firm's new business venture.
According to a new report from Reuters, the company is now undergoing a two-phased construction of its new automotive plant along with building the division's headquarters, sales and research offices all within the Beijing Economic and Technological Development Zone. Once established, the factory will be able to pump out 300,000 electric vehicles every year. Mass production will begin in 2024.
The massive scale of construction for the entire venture is made possible thanks to a $10 billion USD pledge by Xiaomi back in March to create an automotive division. With thousands of stores across China, Xiaomi intends to use them as a sales portal for its upcoming EVs as well.
Elsewhere in related news, the Lancia Delta Integrale is returning to rallying as an all-electric racer.