A Teaser for 'Spider-Man: Into the Spider-Verse 2' Could Be Coming Soon
Executive producer Amy Pascal shared that they will "have something to show" on the sequel.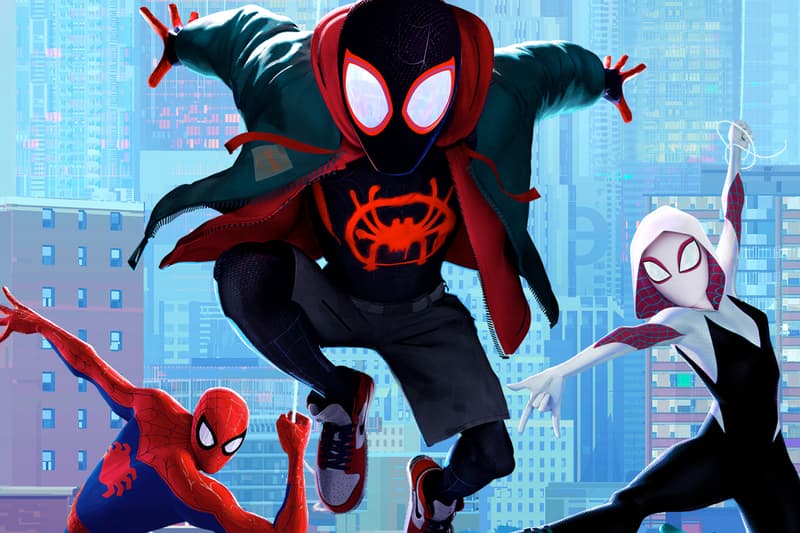 With the premiere of Spider-Man: Into the Spider-Verse 2 less than a year away, fans can supposedly expect a teaser to drop soon.
The news was revealed by executive producer Amy Pascal who, despite not sharing specific details of the sequel, shared her excitement for the film. "It's going to be fantastic," she said. "We have something to show on that very soon."
"When I approached Chris and Phil about doing the Spider-Verse movies when I was still running Sony, I said, 'Can you guys figure out how to do an animated Spider-Man movie?'" Pascal recalled. "And the first thing they said to me was, 'Absolutely, if we do Spider-Verse and we do Miles.' And I'm like, 'Right on.' Because of course, it is in the comics, but nobody could have done it better than them."
Stay tuned for more info. Spider-Man: Into the Spider-Verse 2 premieres October 2022.
In other Spider-Man news, Sony Pictures and AMC Theatres are giving away exclusive NFTs to advance No Way Home ticketholders.