Supreme's Parent Company VF Corp Reports $3.6 Billion USD Revenue in Q3
It also predicts that Supreme will rake in $600 million USD this year.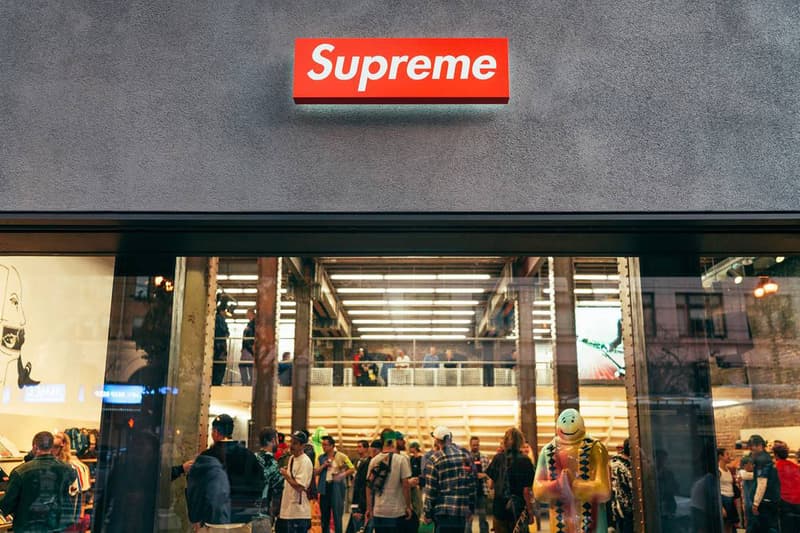 Denver-based VF Corporation, which owns and operates notable brands like Supreme, The North Face and Vans, has released its third-quarter fiscal 2022 report and "reaffirms" full-year outlook on earnings.
Founded in 1899 and currently trading on the New York Stock Exchange as VFC, the apparel and accessories company announced on Friday that continuing operations revenue has increased 22% to $3.6 billion USD, and constant dollars revenue is up 16%. VF's Chairman, President and CEO, Steve Rendle said: "We delivered strong double-digit top and bottom line results and returned about $500 million in cash to shareholders in the third quarter."
"I am confident that VF remains well-positioned for continued, profitable, long-term growth," he added.
VF's fiscal 2022 outlook expects revenue to be approximately $11.85 billion USD – reflecting a 28 percent increase – with an approximate $600 million USD contribution from Supreme. The conglomerate made a similar projection in its Q4 and full year fiscal 2021 results.
Additionally, the organization predicts a 14% effective tax rate and $350 million USD capital expenditures in 2022.
More information on VFC and its Q3 fiscal report can be found on the company's website.
In other financial news, BSTX became the nation's first blockchain-based stock exchange approved by the SEC.