Meta Introduces 3D Avatars to Instagram Stories
Bringing avatars to comments, stories and more.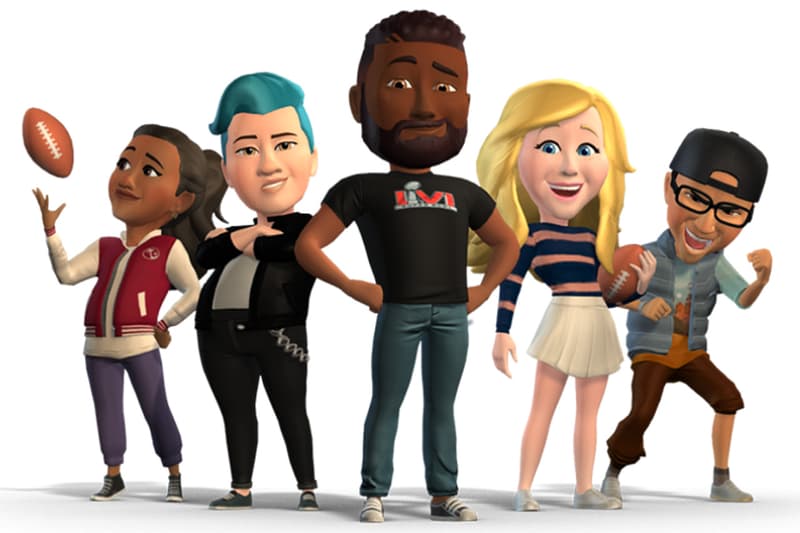 Meta is rolling out new 3D avatars that people can use across Facebook, Messenger, VR, and now, Instagram. Available to those residing in the United States, Mexico and Canada, users can opt to show up as their avatars in profile pictures, as well as comments, stickers, stories and more.
Sharing the news, Meta said that it sees the "metaverse as an interconnected digital world" and described the avatars as an "early step" in bridging VR and AR.
The company has given avatars a greater range of facial shapes and skin tones in the latest update. They've also expanded representation with the addition of Cochlear implants, over-the-ear hearing aids and wheelchairs.
"We're updating Meta avatars with a lot more expressions, faces and skin tones, as well as wheelchairs and hearing aids," Mark Zuckerberg wrote in a Facebook post. "You can use your avatar across Quest, Facebook, Instagram and Messenger. One day you'll have multiple avatars ranging from expressive to photorealistic. Looking forward to sharing more soon."
In other tech news, BAPE has launched the (B)APETAVERSE NFT project.