VF Corp Expects $600 Million USD Revenue Contribution From Supreme in 2022
The fashion conglomerate posted its initial fiscal 2022 outlook.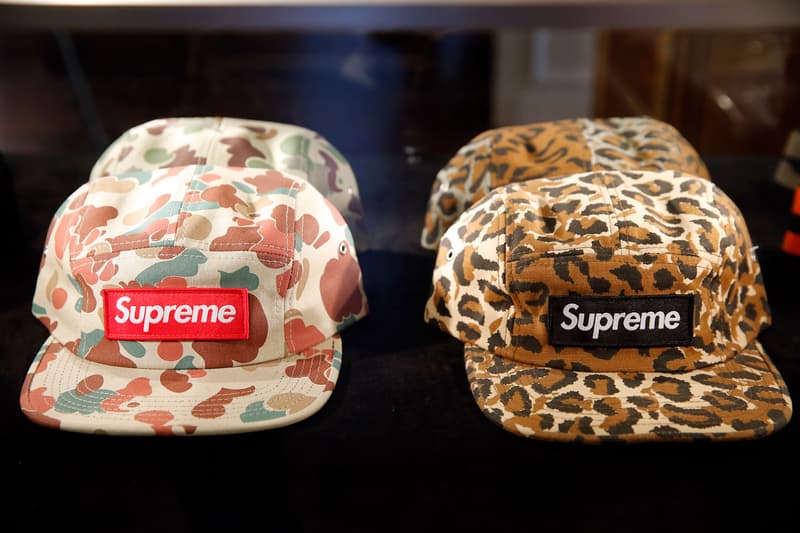 Denver-based apparel and footwear giant VF Corp posted its Q4 and full year fiscal 2021 results on Friday, noting a revenue increase of 23 percent for the fourth quarter. In addition, it also published its full year fiscal 2022 revenue expectations, making high projections for Supreme .
The global conglomerate owns several iconic lifestyle brands, including Timberland, Vans and The North Face, notably acquiring Supreme for an aggregate base purchase price of $2.1 billion USD in December.
Looking forward to the 2022 fiscal year, VF Corp said that revenue is expected to approximate $11.8 billion USD, which includes about a $600 million USD contribution from Supreme. The company's full year fiscal 2022 adjusted earnings per share is predicted to be about $3.05 USD, including about $0.25 USD from Supreme.
The company's full year fiscal 2021 international revenue decreased by seven percent, though revenue in greater China yielded an increase of 24 percent. The brand's direct-to-consumer revenue dropped by five percent, though its digital revenue showed promising growth of 67 percent, including a nine percentage point revenue growth contributions from acquisitions.
VF Corp President, Chairman and CEO Steve Rendle said in the release that he could "not be more pleased with how our organization navigated fiscal 2021."
"Early in the year we took important actions to protect our people and the enterprise, while maintaining investments to drive our transformation and accelerate organic growth," he said. "At the same time, we took bold, forward-looking actions to spark additional growth and value creation. As a result, we are exiting this year in a position of strength with broad based momentum across the portfolio."
Earlier this month, Supreme launched a mini-fridge collaboration with Smeg — check it out here.