Michelob ULTRA Organic Seltzer Built a Bar Inside a Sand Bunker at HYPEGOLF Miami
Giving hole 13's infuriating sand trap a refreshing twist.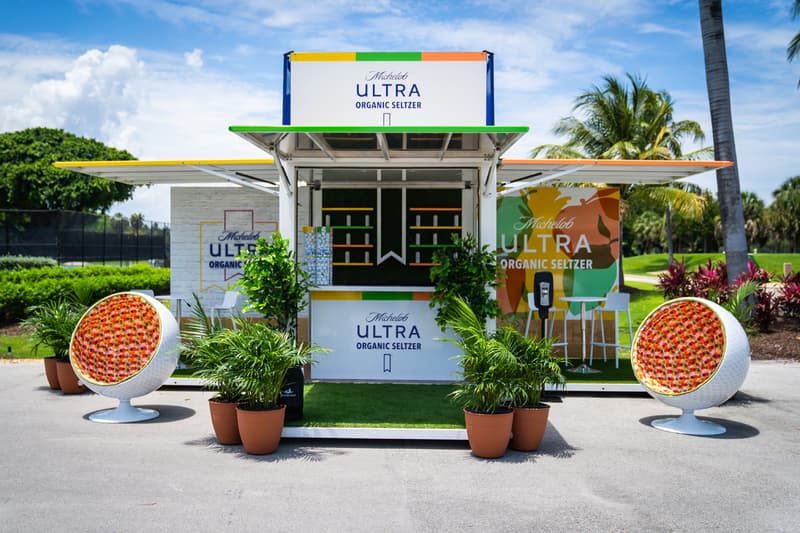 1 of 10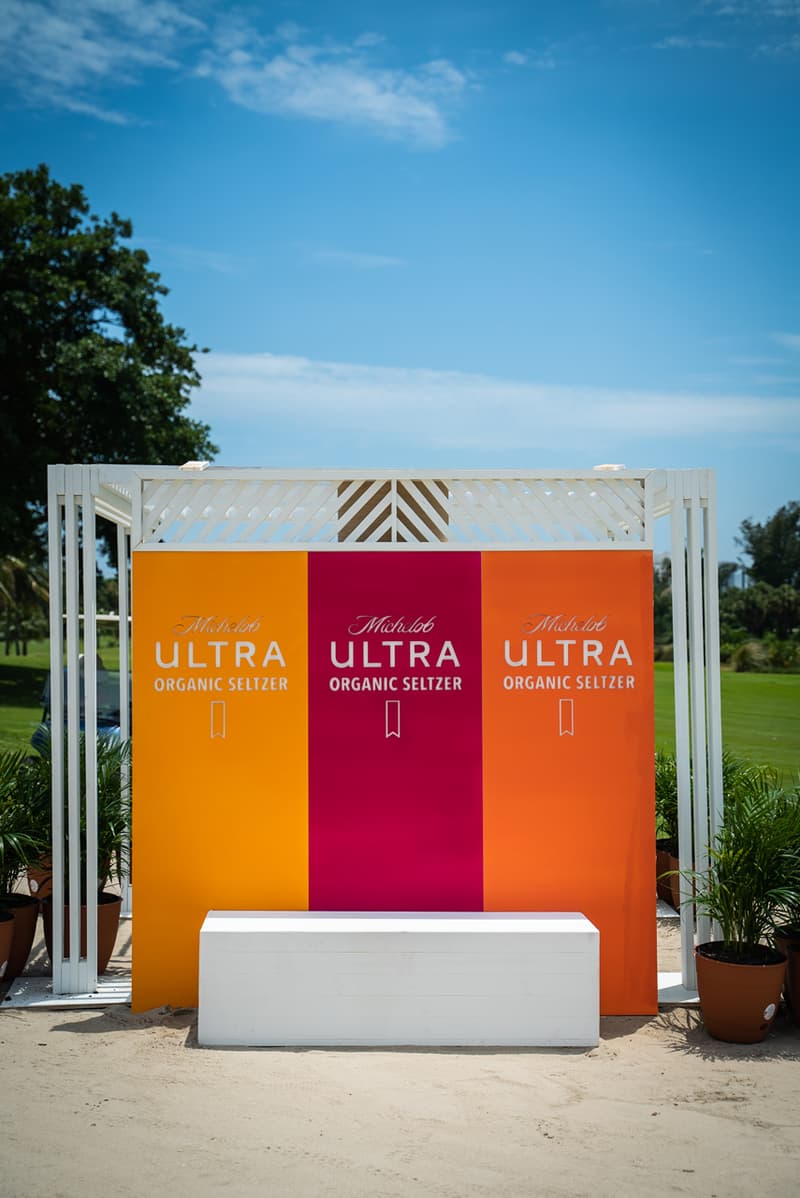 2 of 10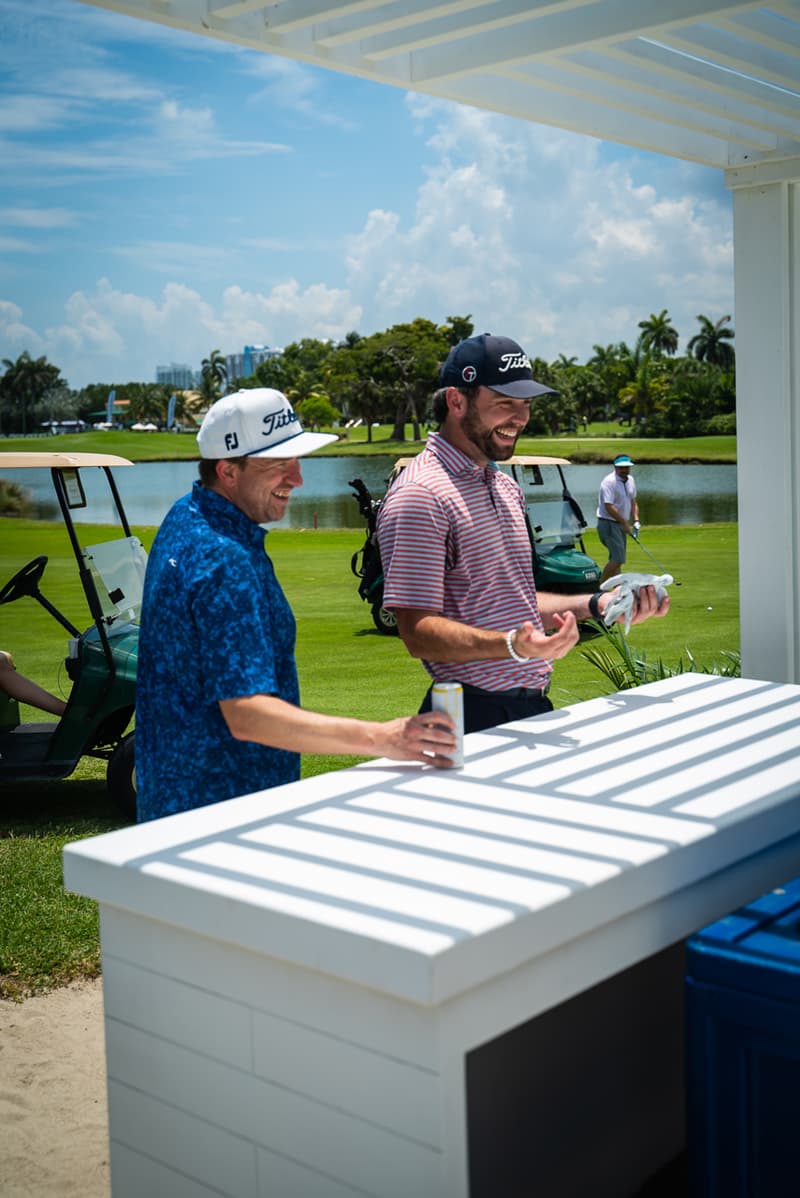 3 of 10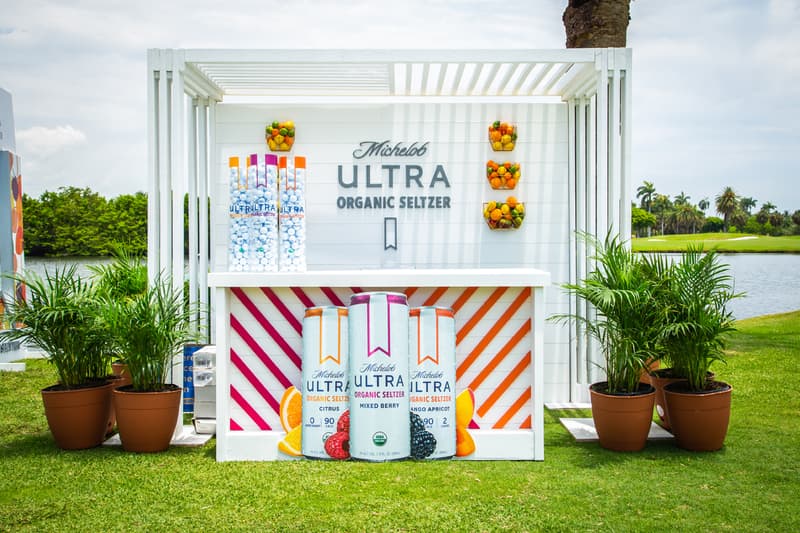 4 of 10
5 of 10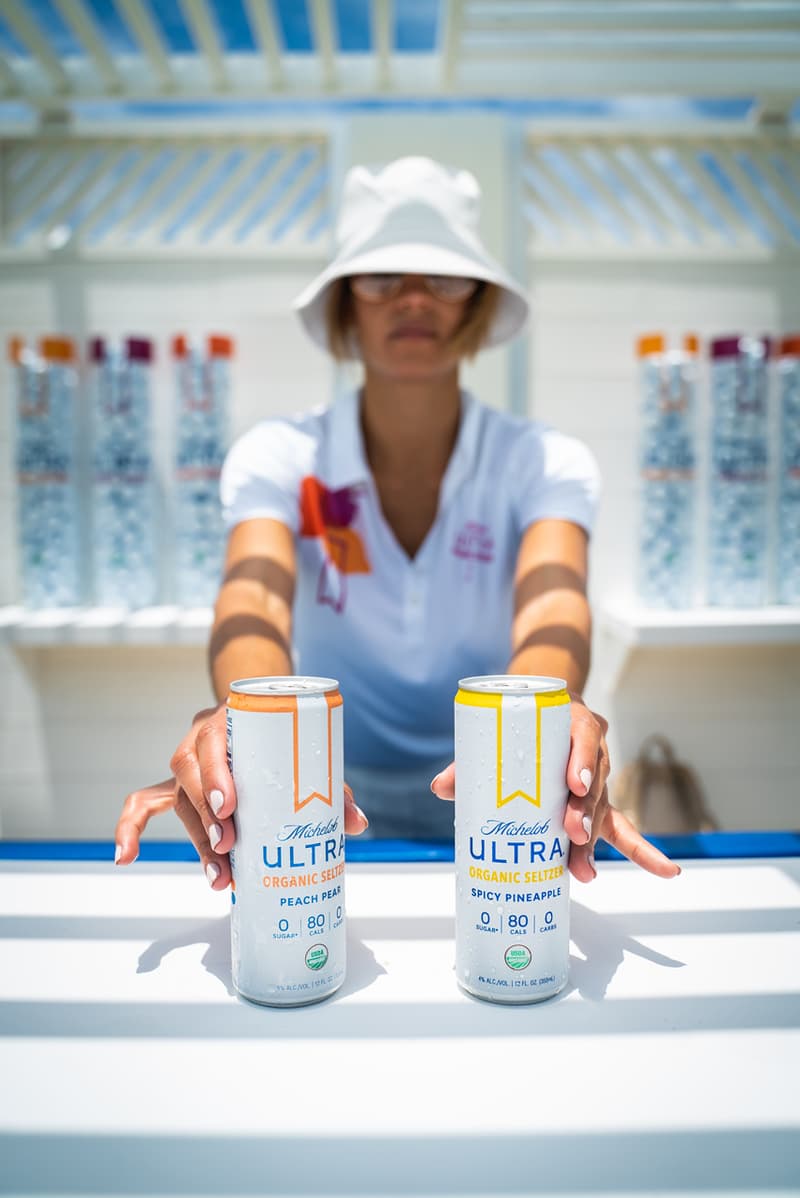 6 of 10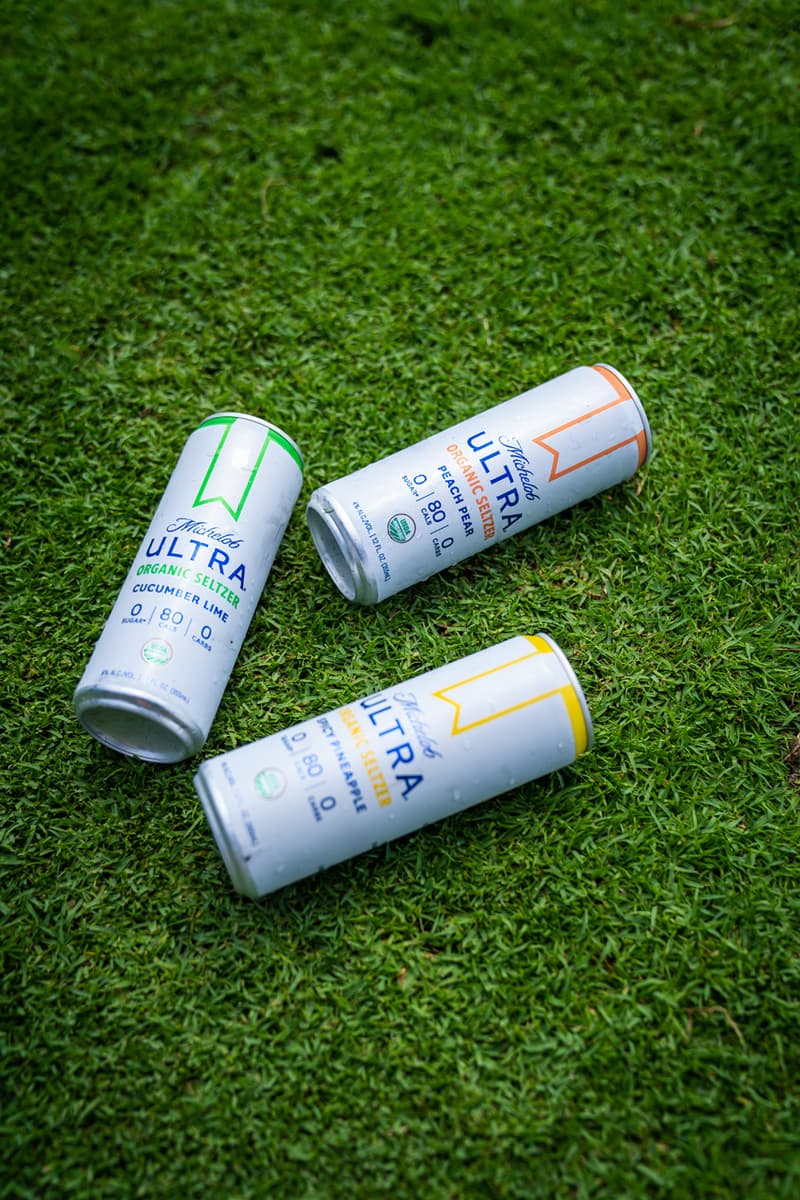 7 of 10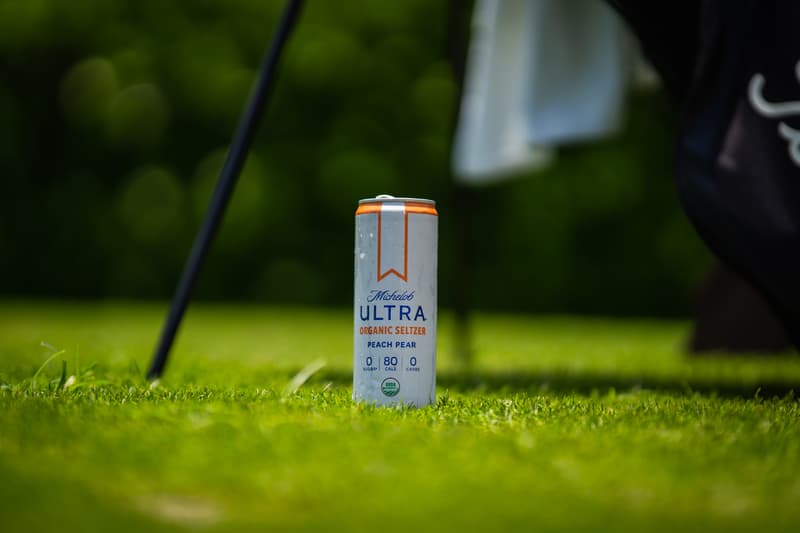 8 of 10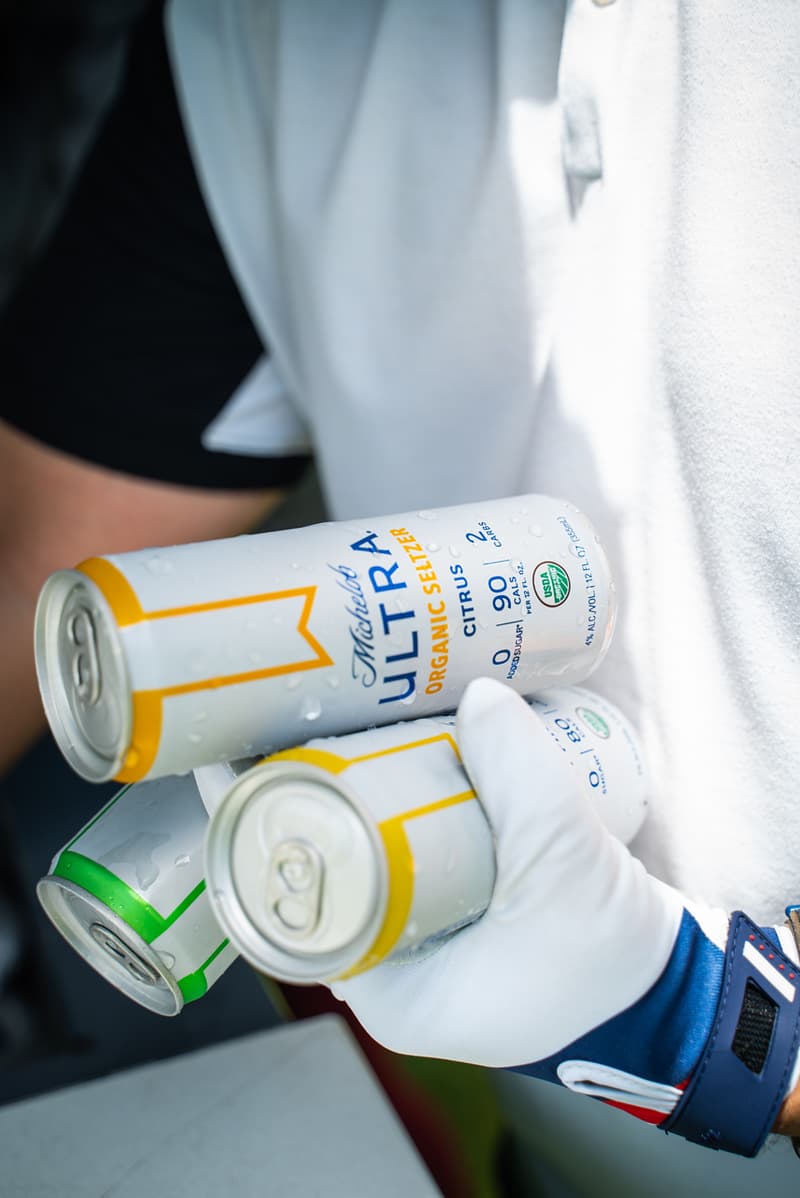 9 of 10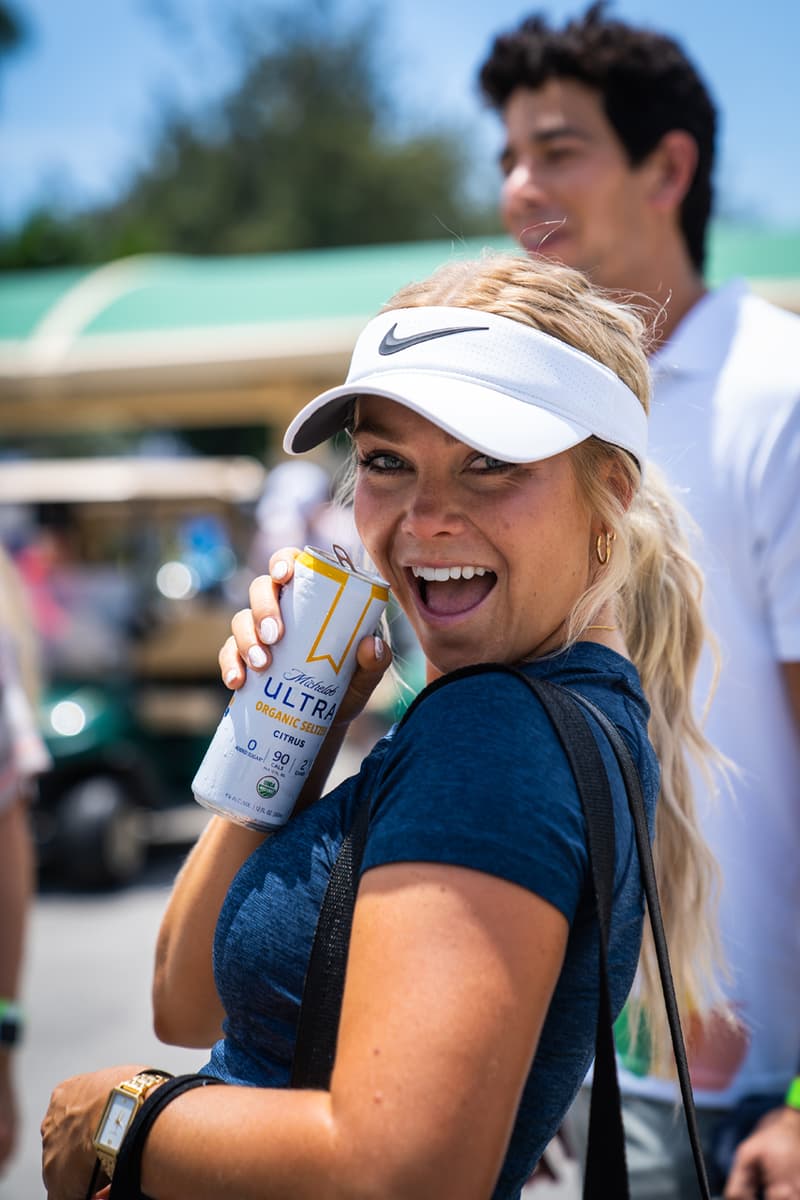 10 of 10
In an effort to de-stigmatize the rigid game of golf and keep it more real, beverage brand Michelob ULTRA Organic Seltzer wanted to liven things up at our inaugural HYPEGOLF Invitational in Miami Beach, Florida last week. One way they did this was by building a full size, attended, fully functioning drinks bar on the course… inside of hole 13's sand bunker.
For the golfers and guests who attended, Hole 13 was essentially a real-life mirage. Michelob ULTRA Organic Seltzer kept players refreshed right on the sand trap giving them a much needed break from the rigorous course and punishing Miami heat. ULTRA's professional golfers and influencers Manolo, Hailey Ostrom, Spencer Gothberg, Joshua Kelley, Jayme Ruiz and Billy Moulton all led the charge to the hole in both stride and score, while the rest of HYPEGOLF Miami's attendees flocked to the bar to beat the heat.
Michelob ULTRA Organic Seltzer also hosted a charitable activation on Hole 4, entitled "REAL IS BETTER." The project allowed players to make a donation to any charity of their choosing, if they were able to hit a specific target located on the field.
1 of 13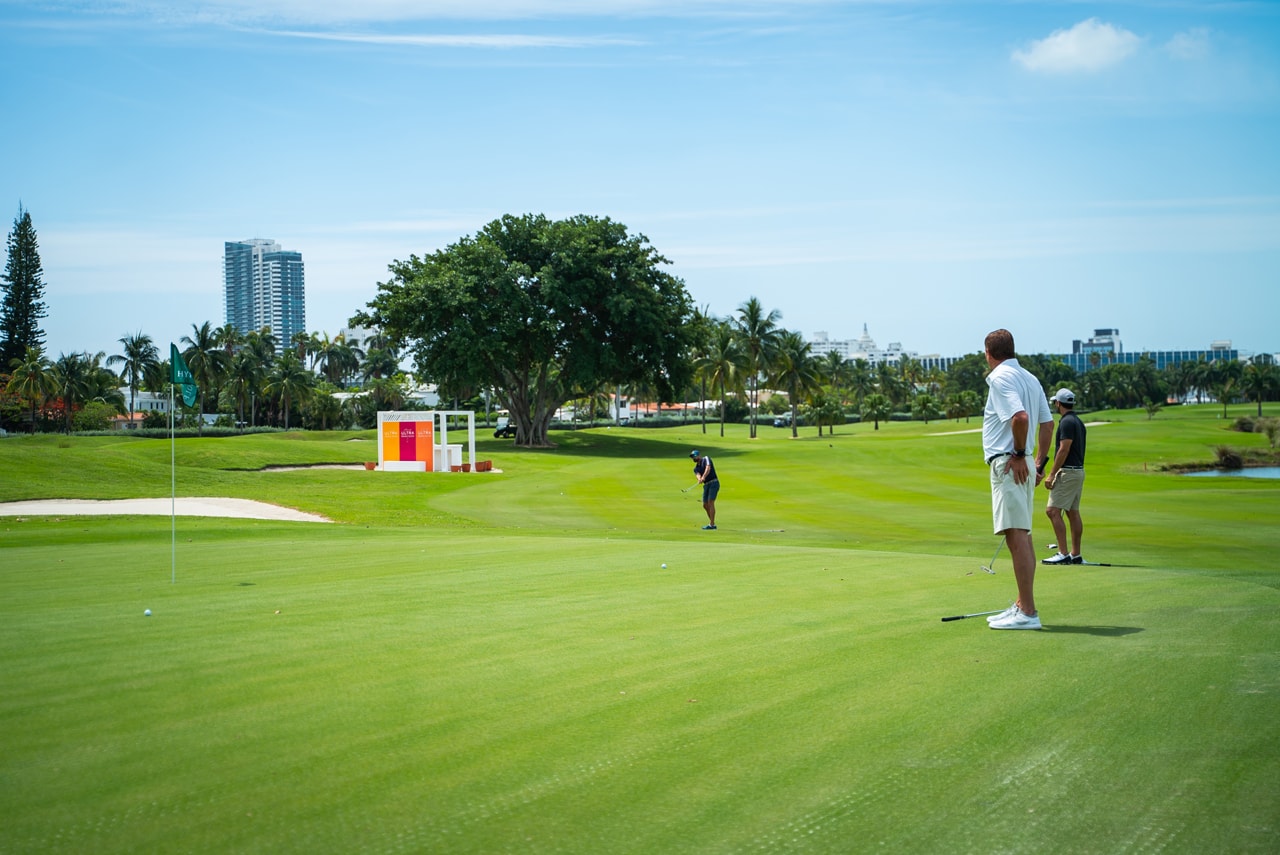 2 of 13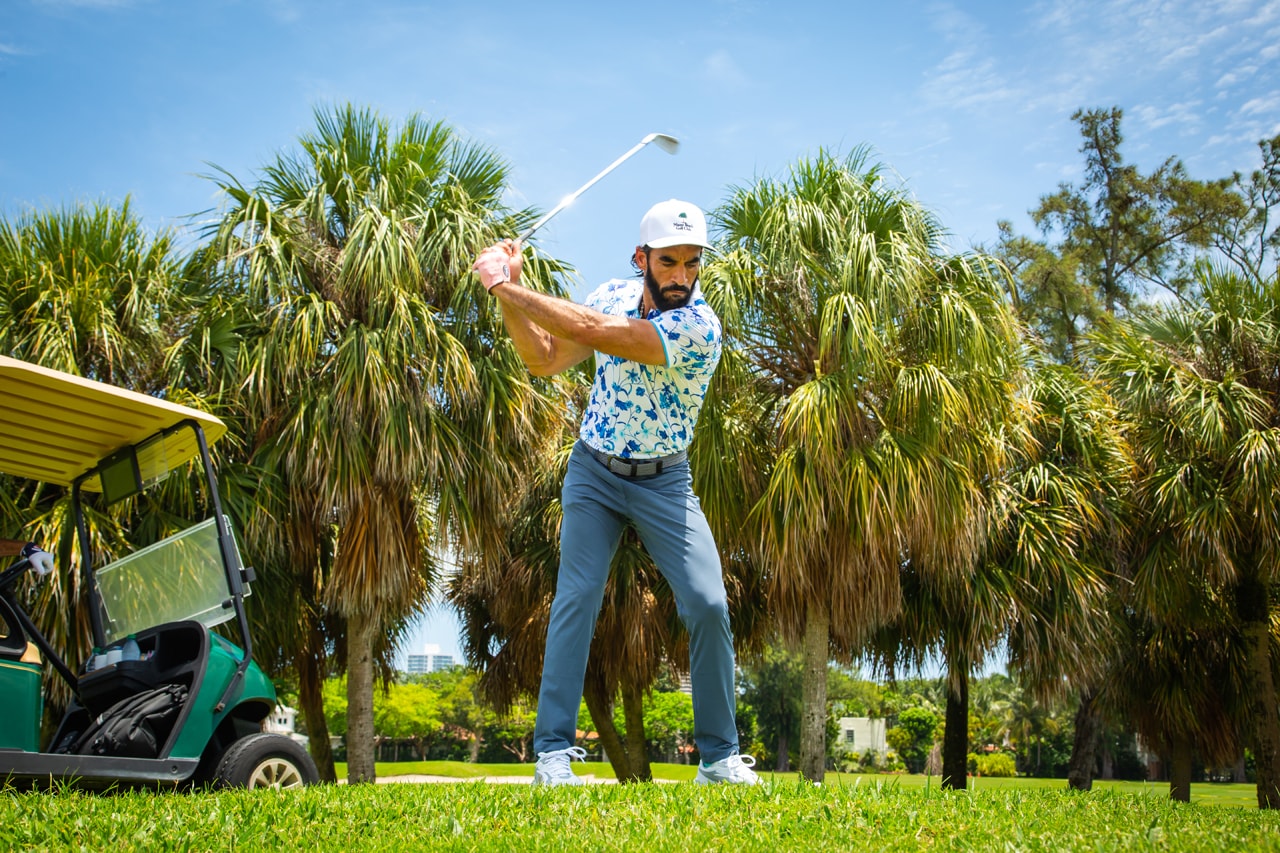 3 of 13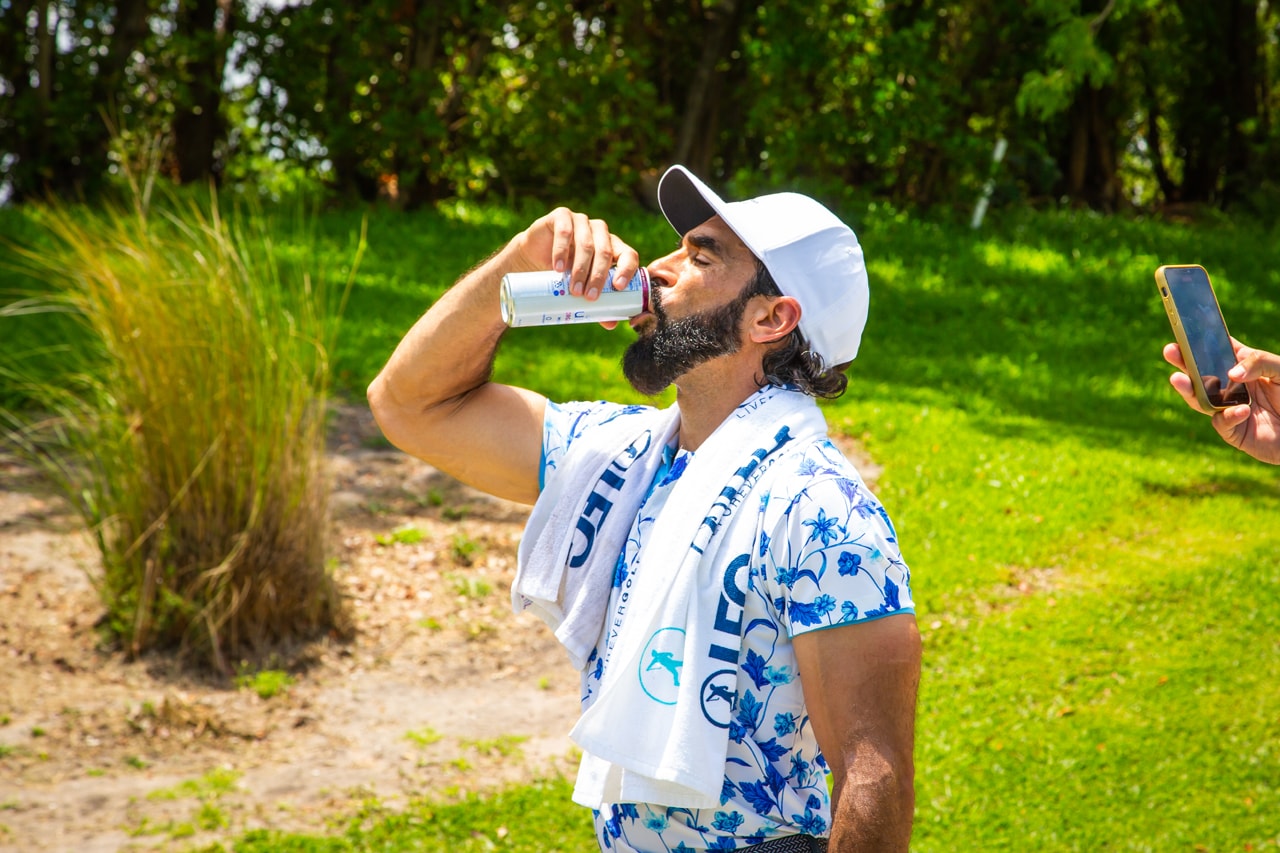 4 of 13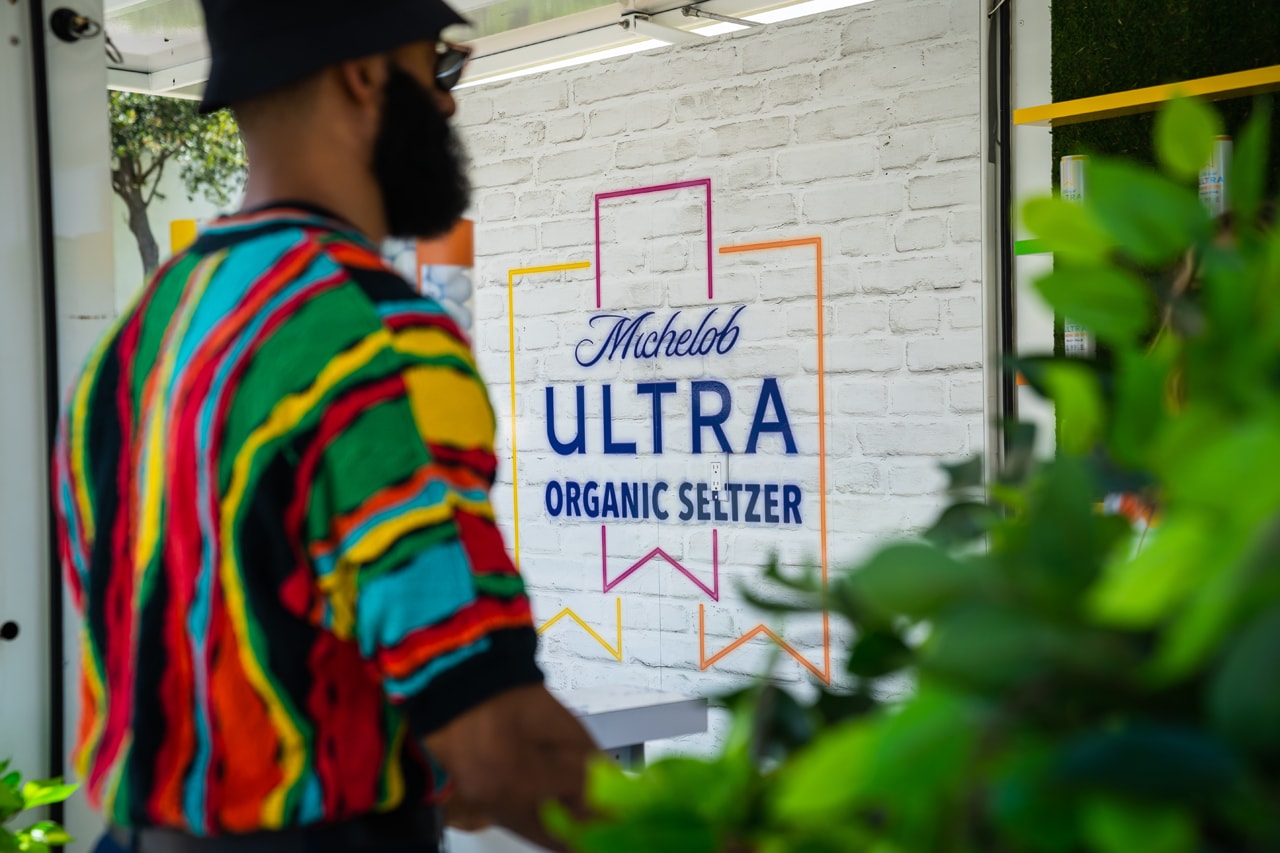 5 of 13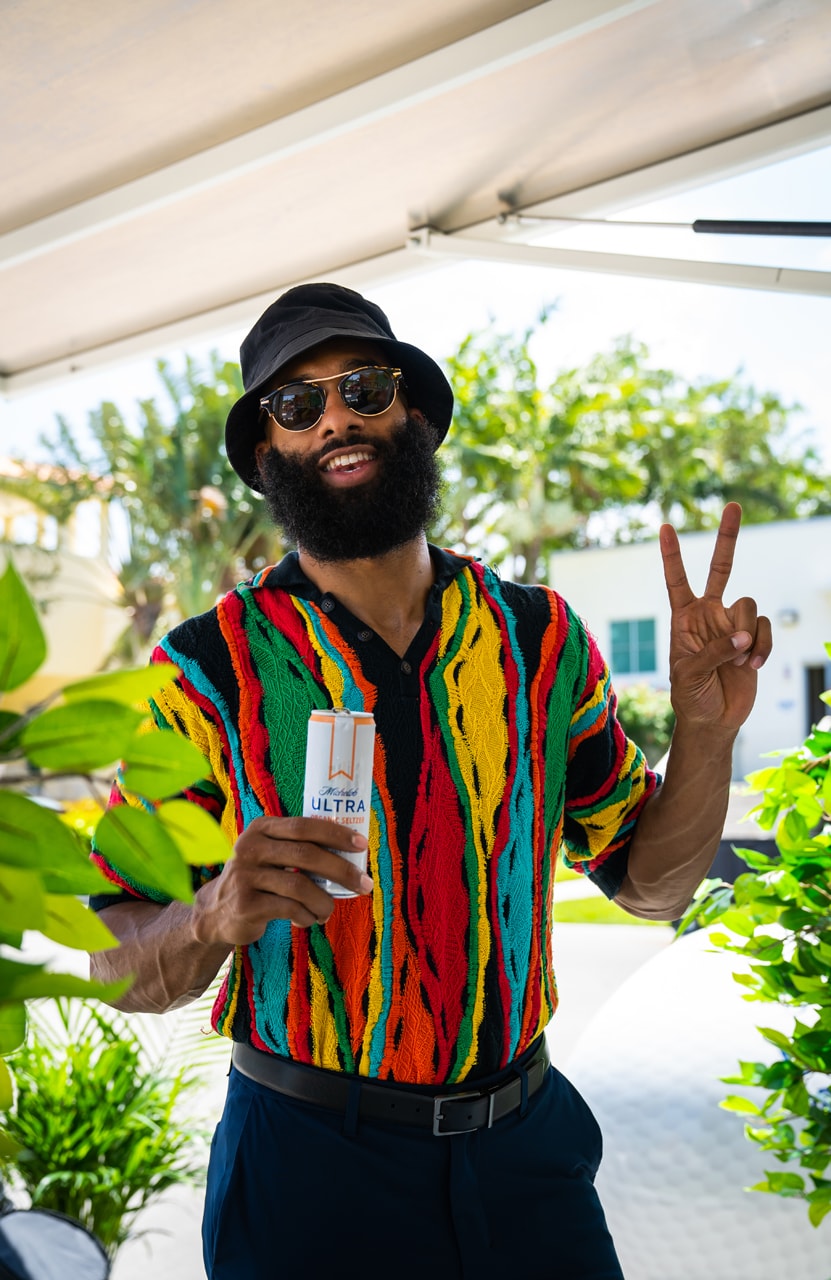 6 of 13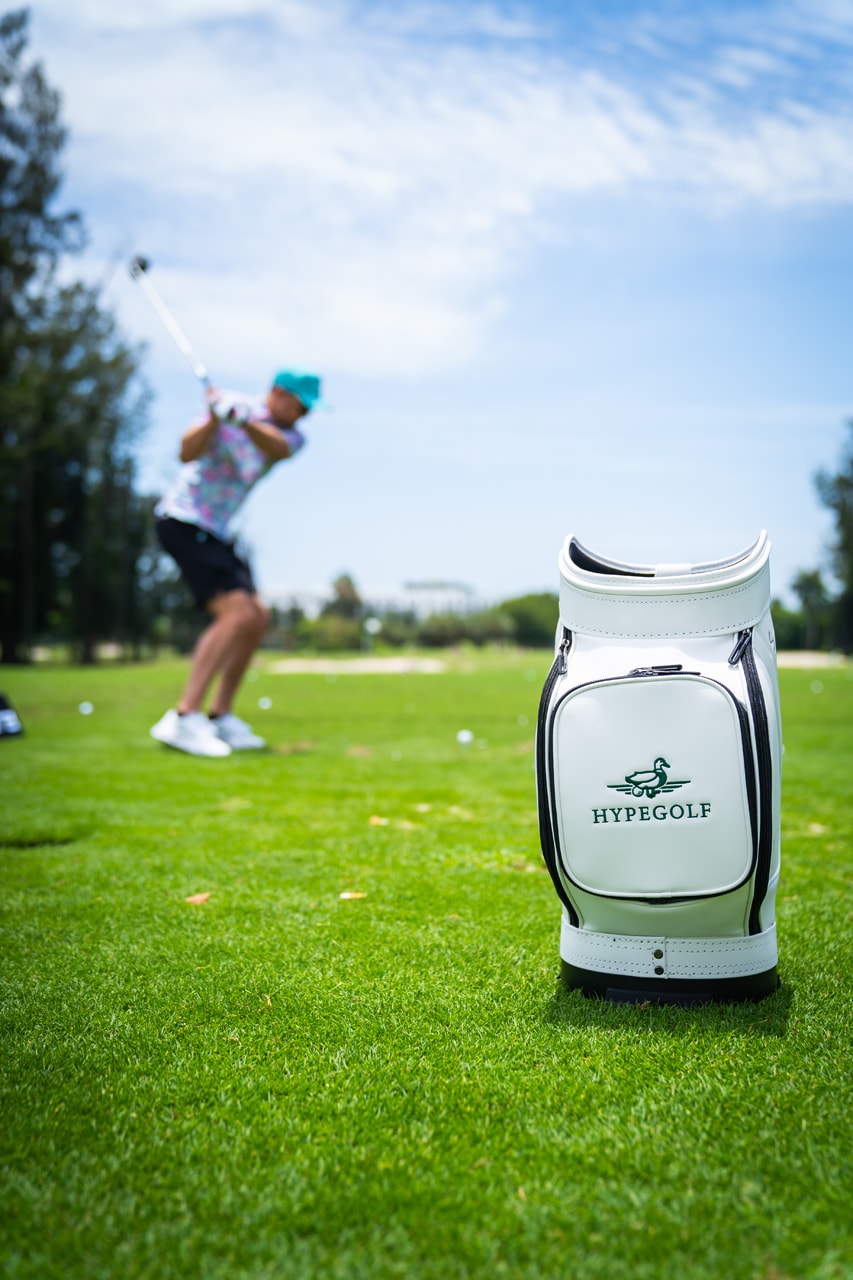 7 of 13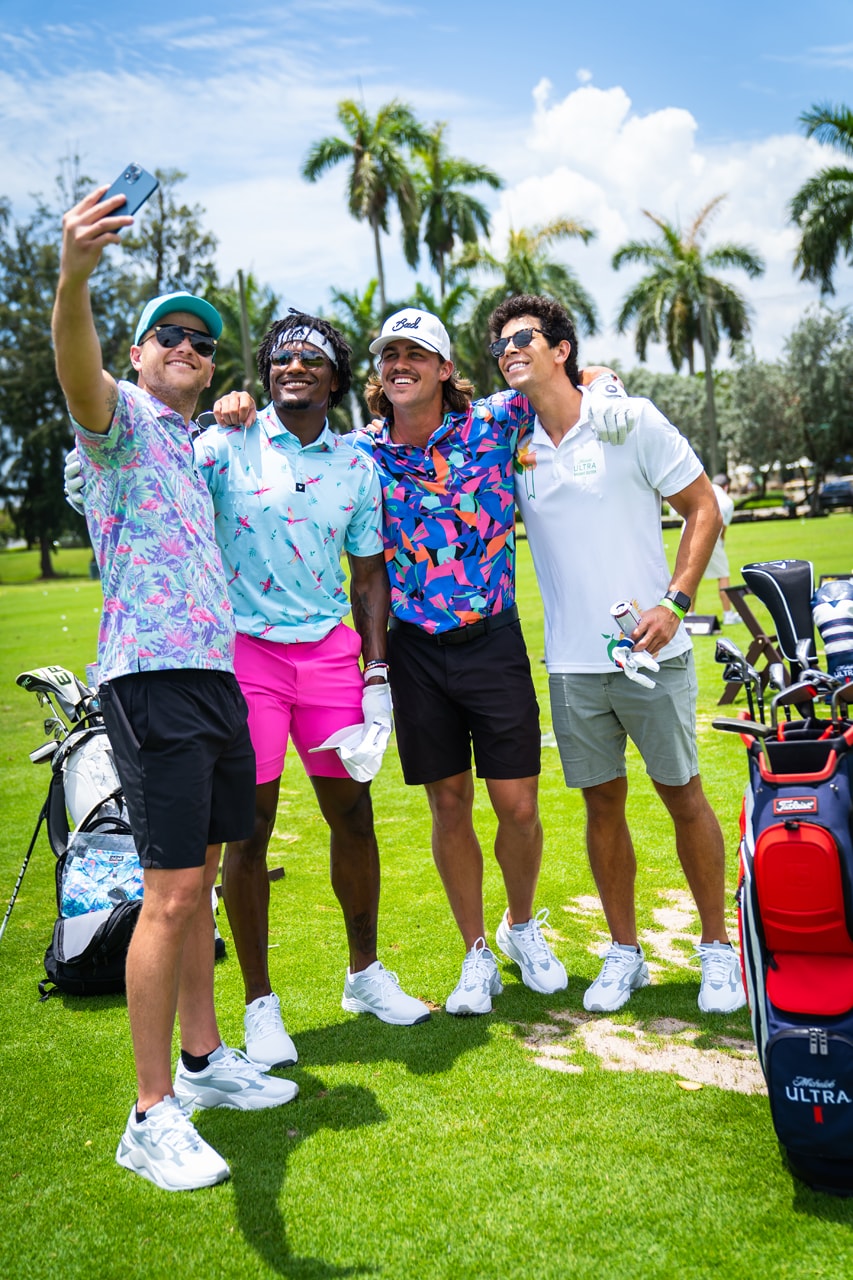 8 of 13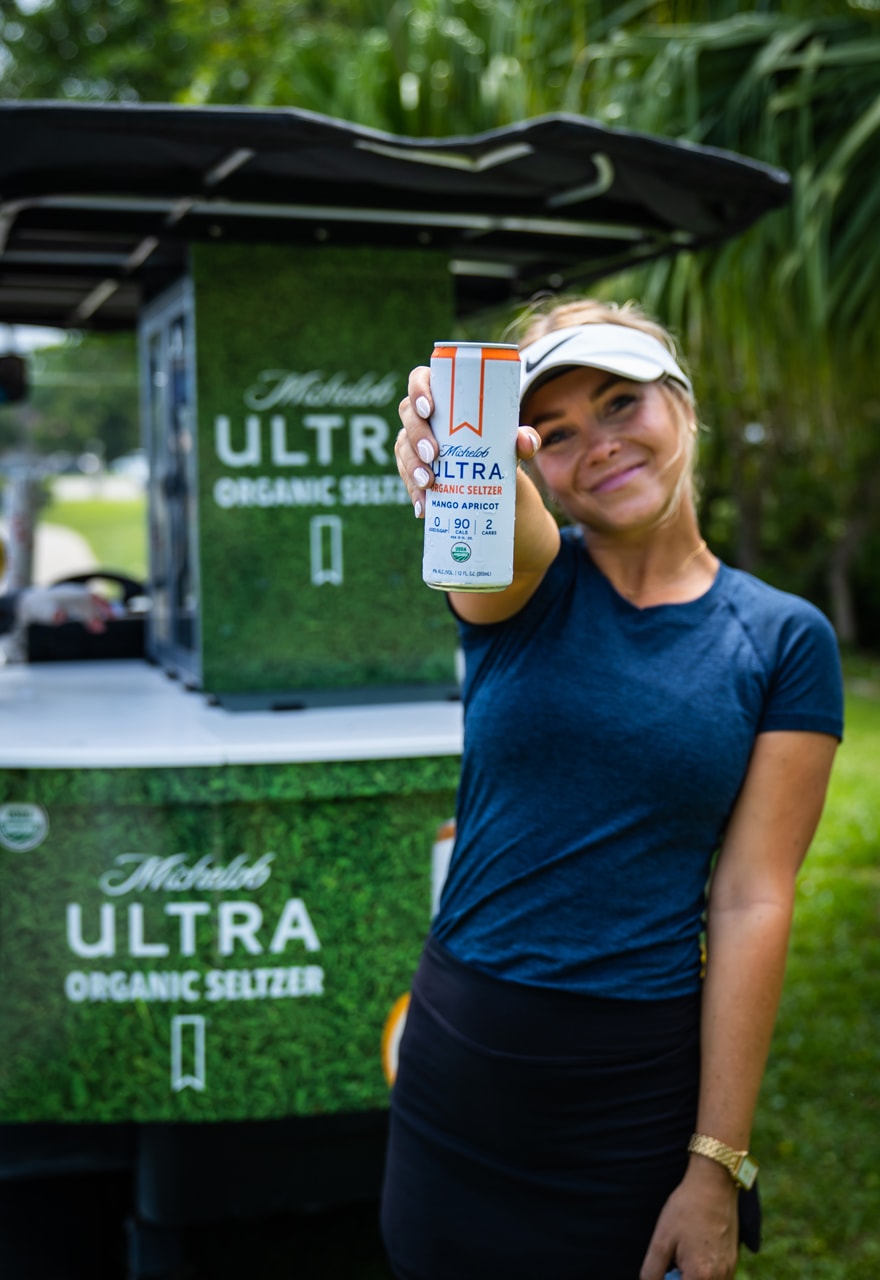 9 of 13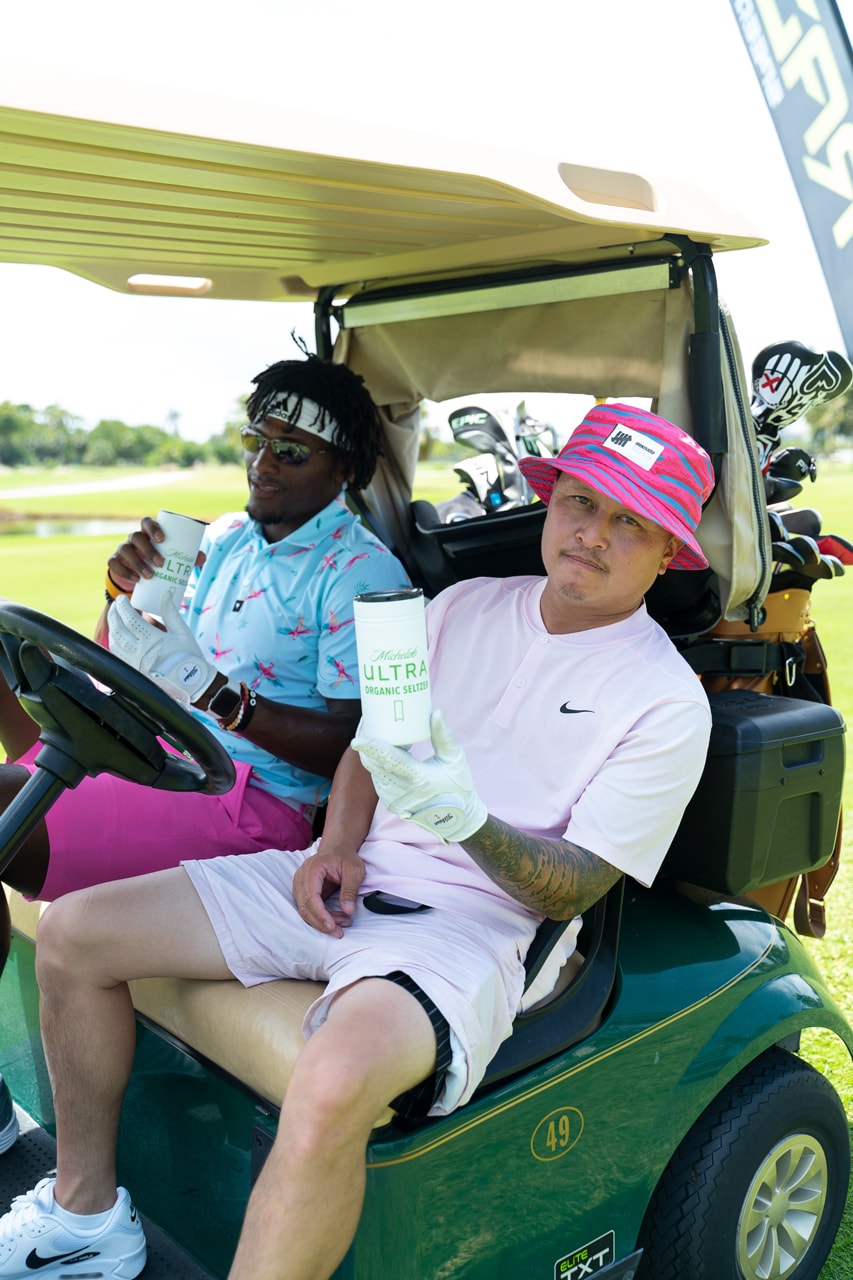 10 of 13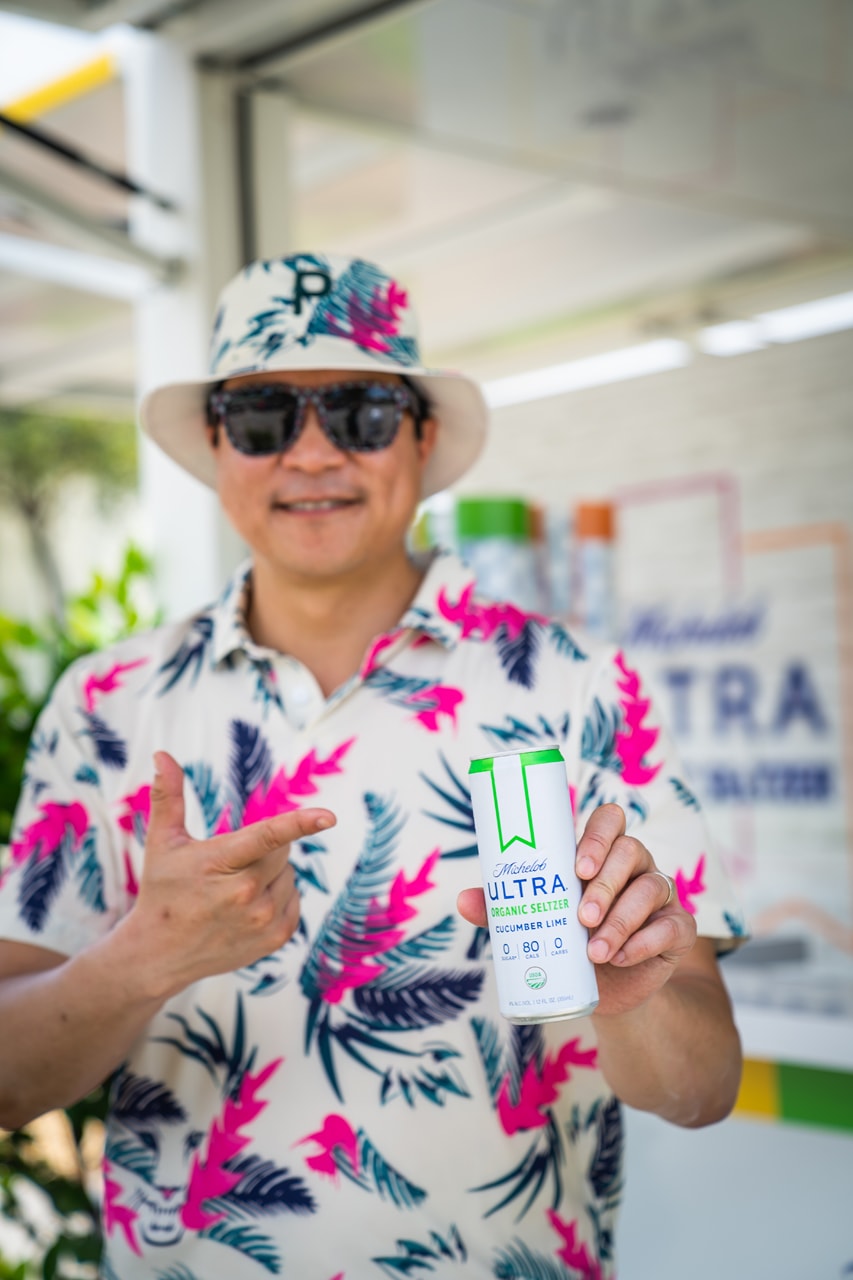 11 of 13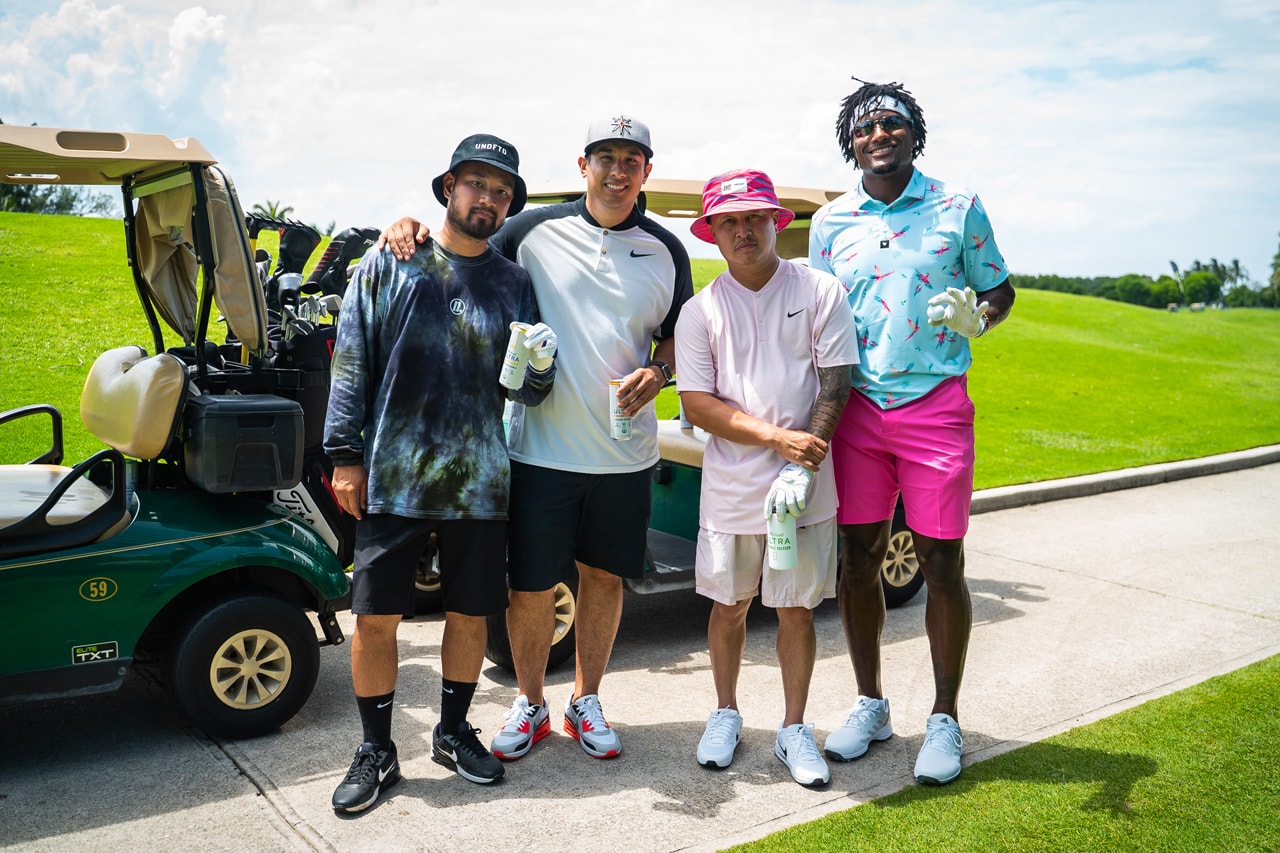 12 of 13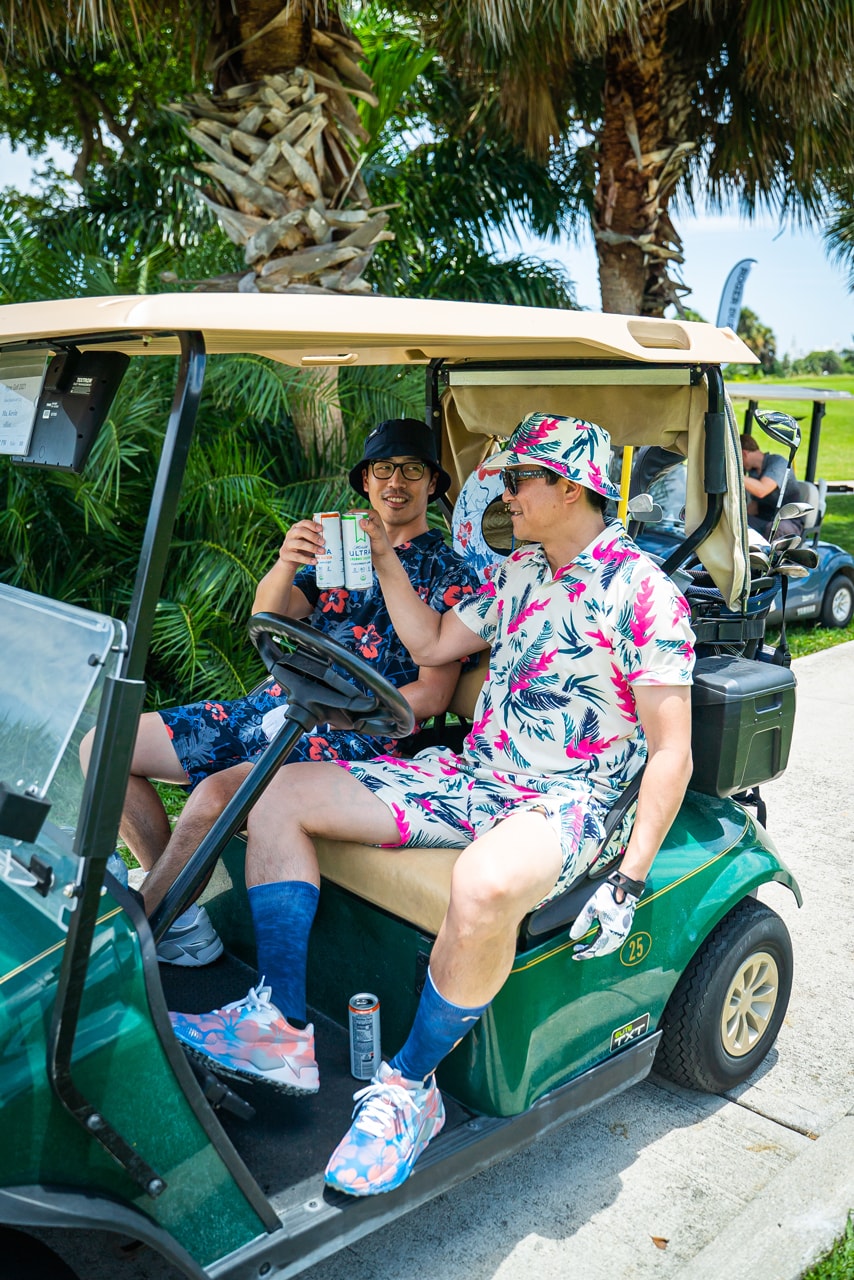 13 of 13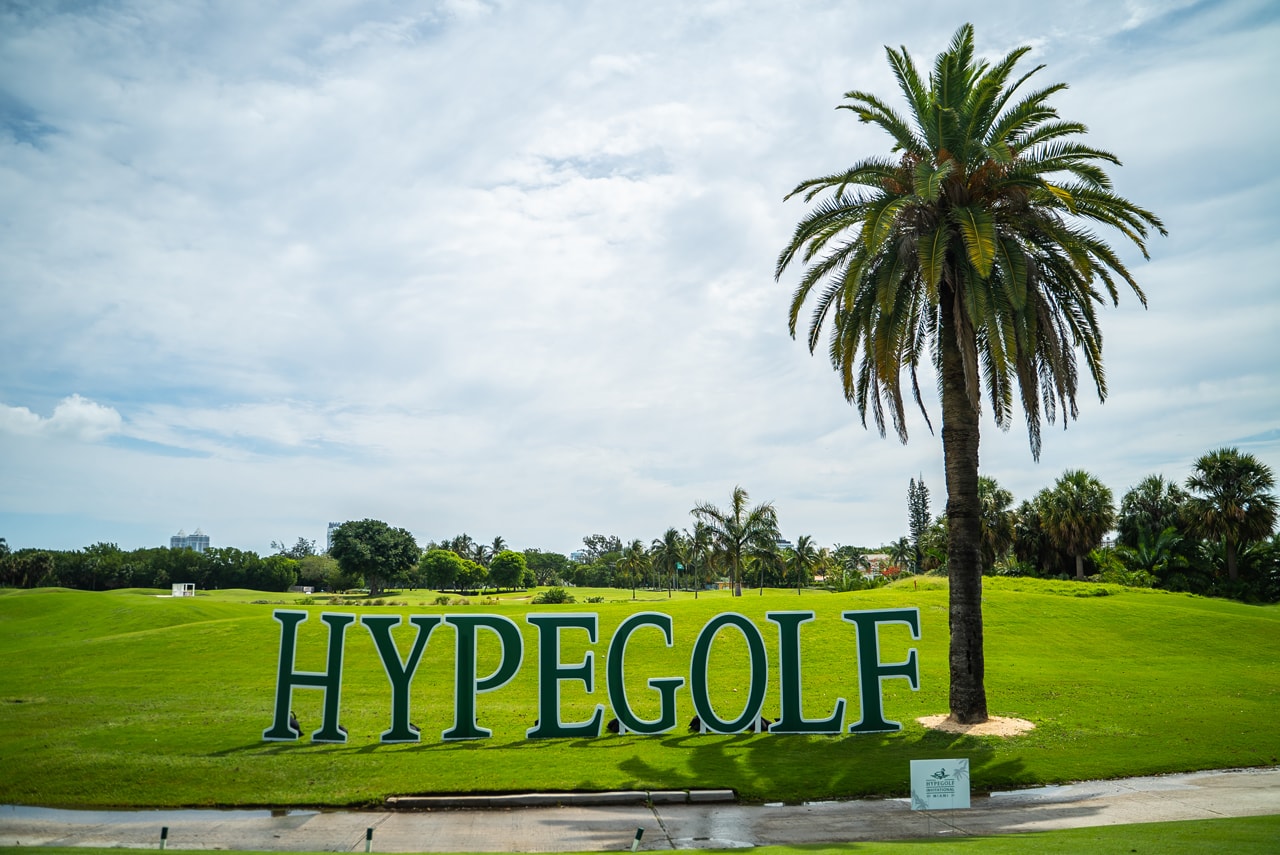 Beyond the fun and refreshing takes on the course, the event was filled with opportunities to enjoy Michelob ULTRA Organic Seltzer via its welcome bar and free-roaming golf carts that dispensed refreshments all throughout the day.
Check out the recap imagery above and be on the lookout for more from Michelob ULTRA Organic Seltzer.
DISCLAIMER: We discourage irresponsible and/or underage drinking. Drink responsibly and legally.