Jane Atfield's Revolutionary Recycled Chair Celebrates 30th Anniversary
A design that paved the way for the use of recycled plastic.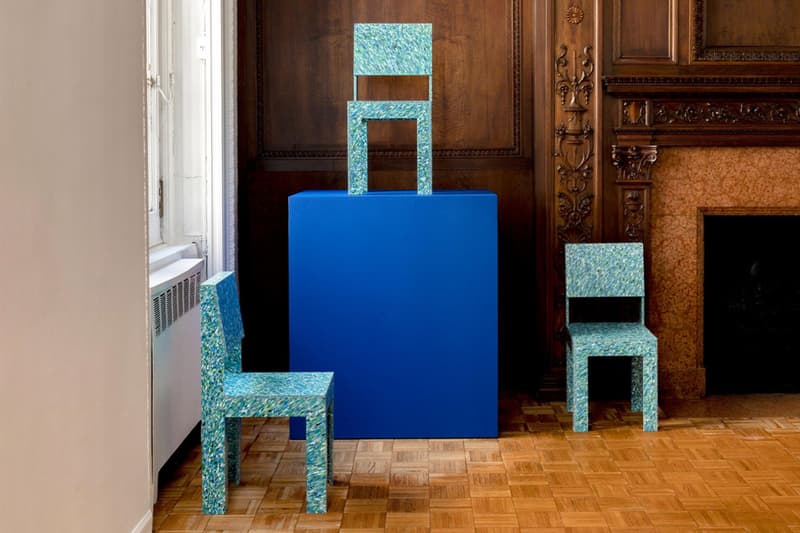 1 of 5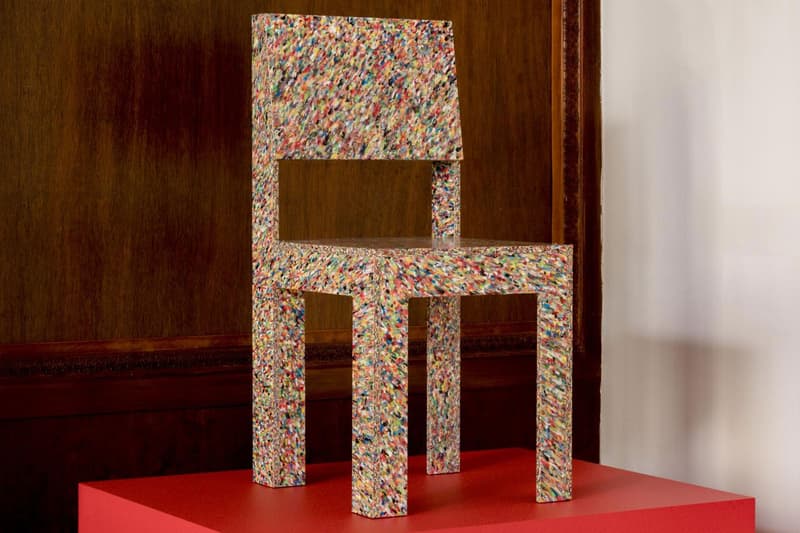 2 of 5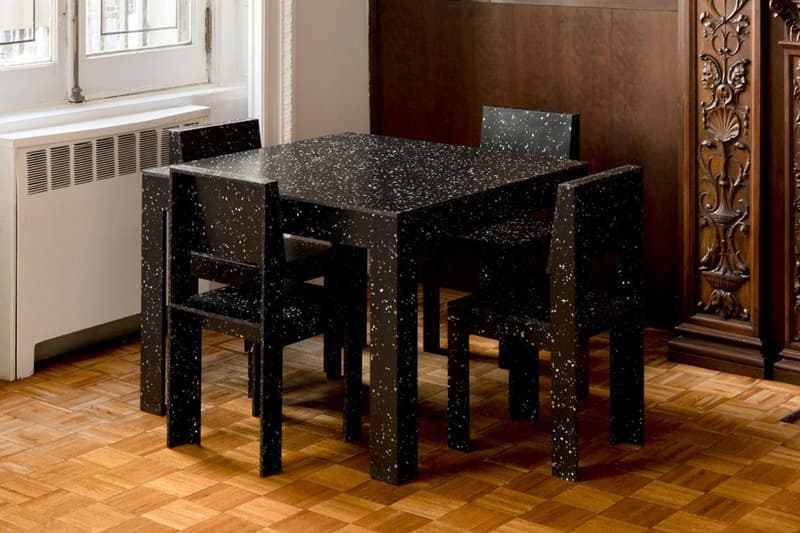 3 of 5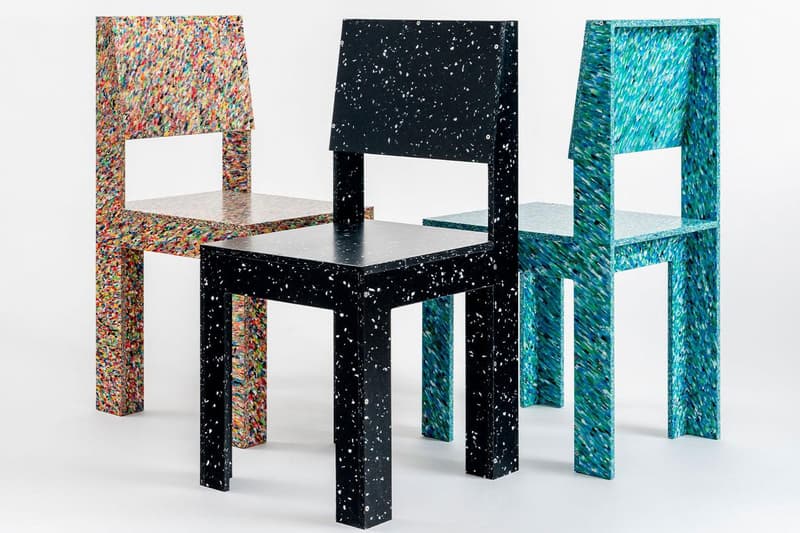 4 of 5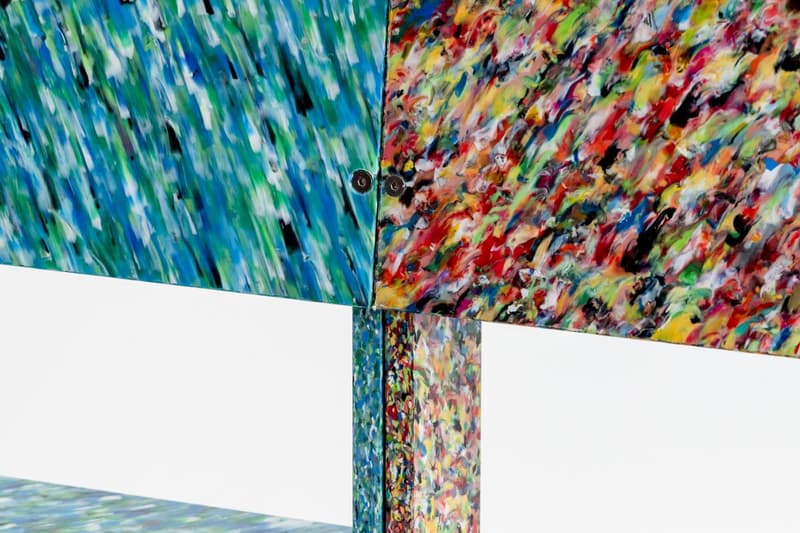 5 of 5
Originated back in 1992, Jane Atfield's renowned recycled plastic chair dubbed the RCP2 celebrates its 30th anniversary. In this day and age, eco-friendly initiatives and green-driven innovations are not unheard of and have been given more emphasis to reducing global climate change. But back then, designing with the environment in mind wasn't a priority in comparison to style-heavy makes. The field of furniture design and plastics also made it difficult for Atfield due to the industry's male-dominated nature during the 90s.
The chair shined a light on consumer culture and climate change as Atfield's efforts made an impact in the industry which promoted the use of recycled plastics by other fellow designers. She furthered her movement by founding her own company to process recycled plastics and encouraged the use of the material while still creating her own designs.
The RCP2 is constructed from a recycled high-density polyethylene board emanated from plastic bottles which give off a Jackson Pollock aesthetic. Atfield started off by collecting a bunch of bottles from community collection points such as those for shampoo, lotion, soap and the like. The used plastic is formed into chips followed by heating and pressing to form boards.
In honor of the anniversary, New York gallerist Emma Scully linked up with Atfield's original manufacturer, Yemm and Hart, to formulate three colorways such as a blue version from the permanent design collection, a confetti-like rendition of the original and a new black and white edition.
Elsewhere in design, Tokyo's iconic Nakagin Capsule Tower is to be demolished.