Trussardi's FW22 Explores Milanese Street Dress Codes
Through an exchange between fairy tale and reality.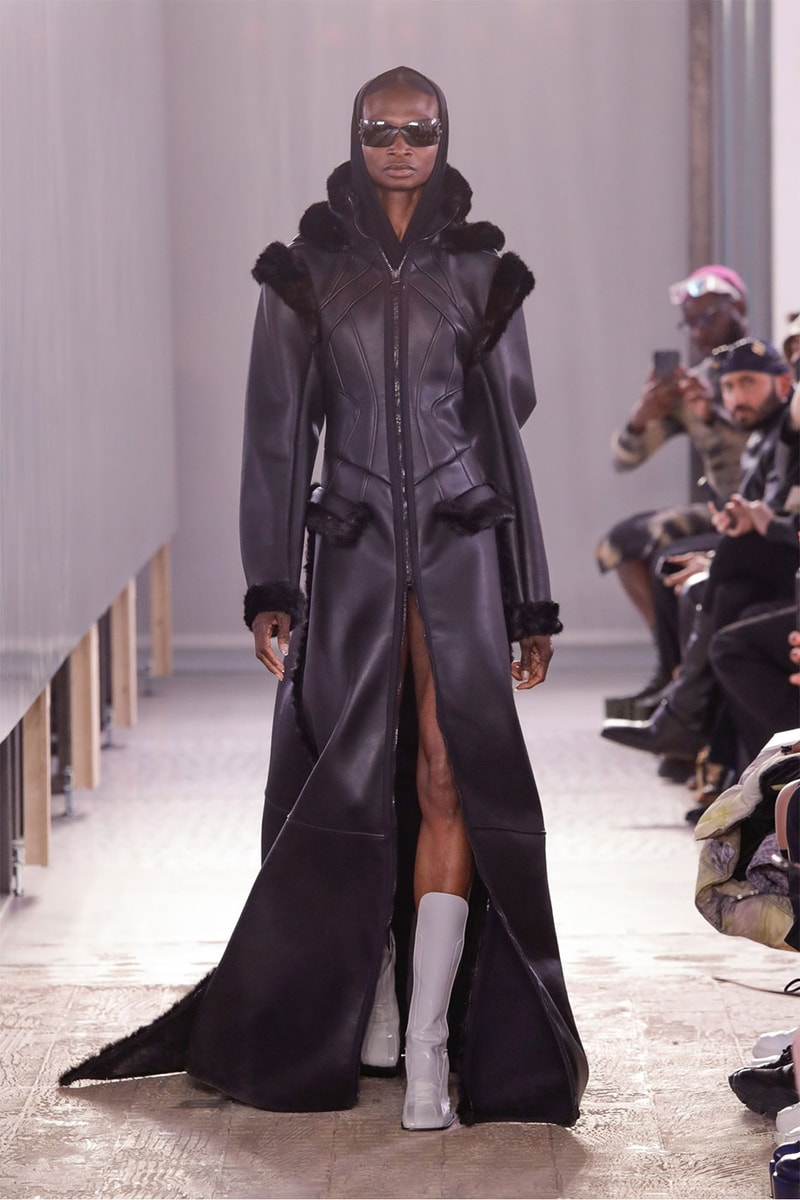 1 of 40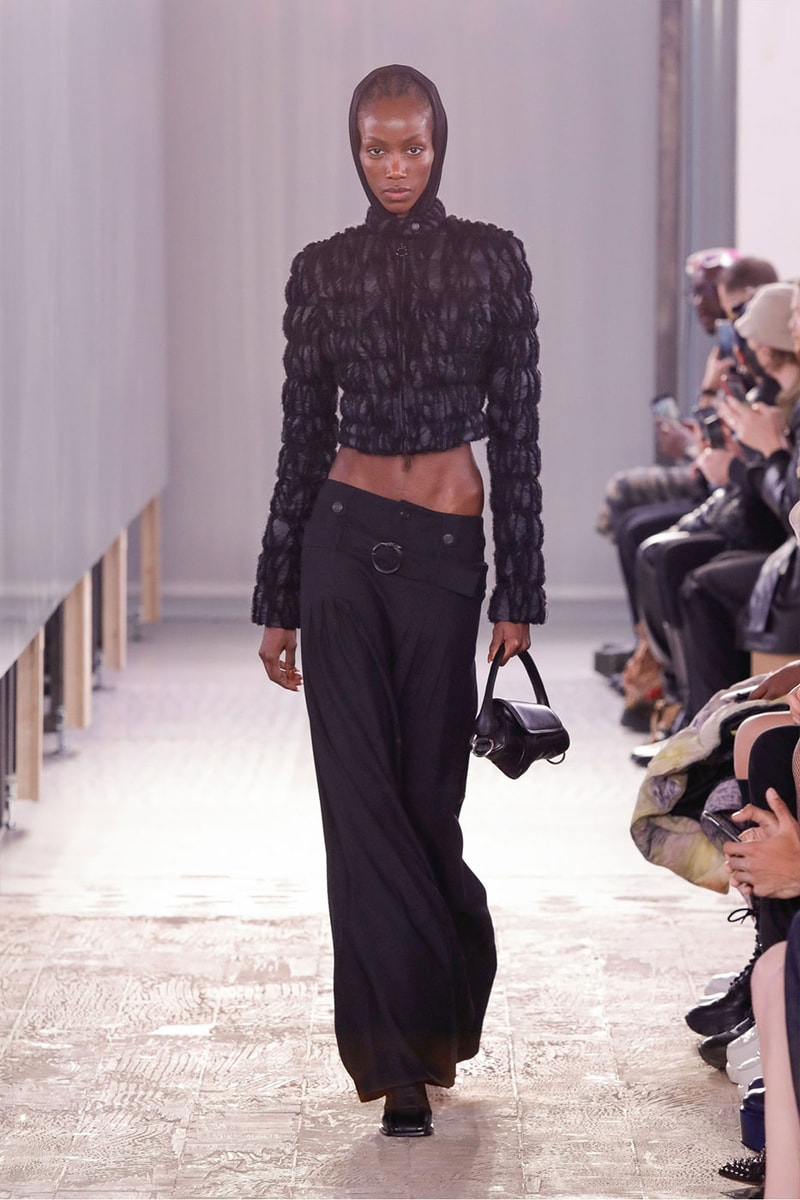 2 of 40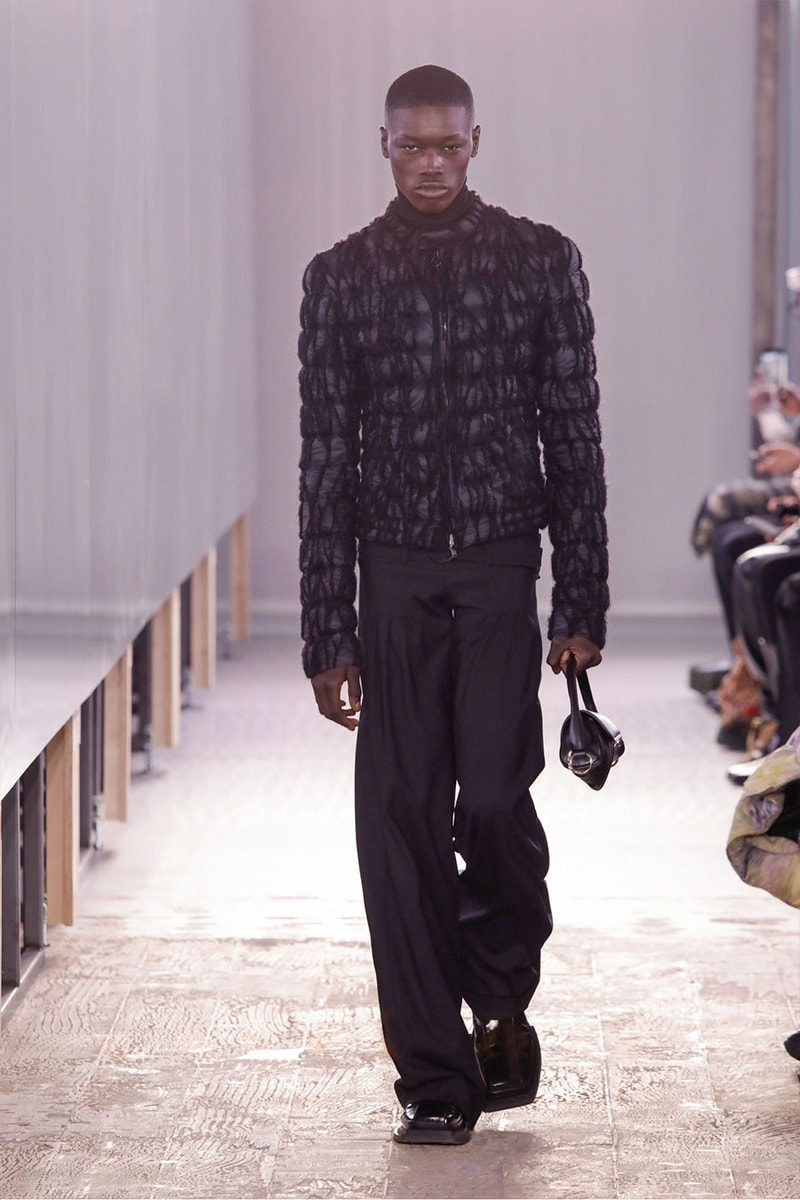 3 of 40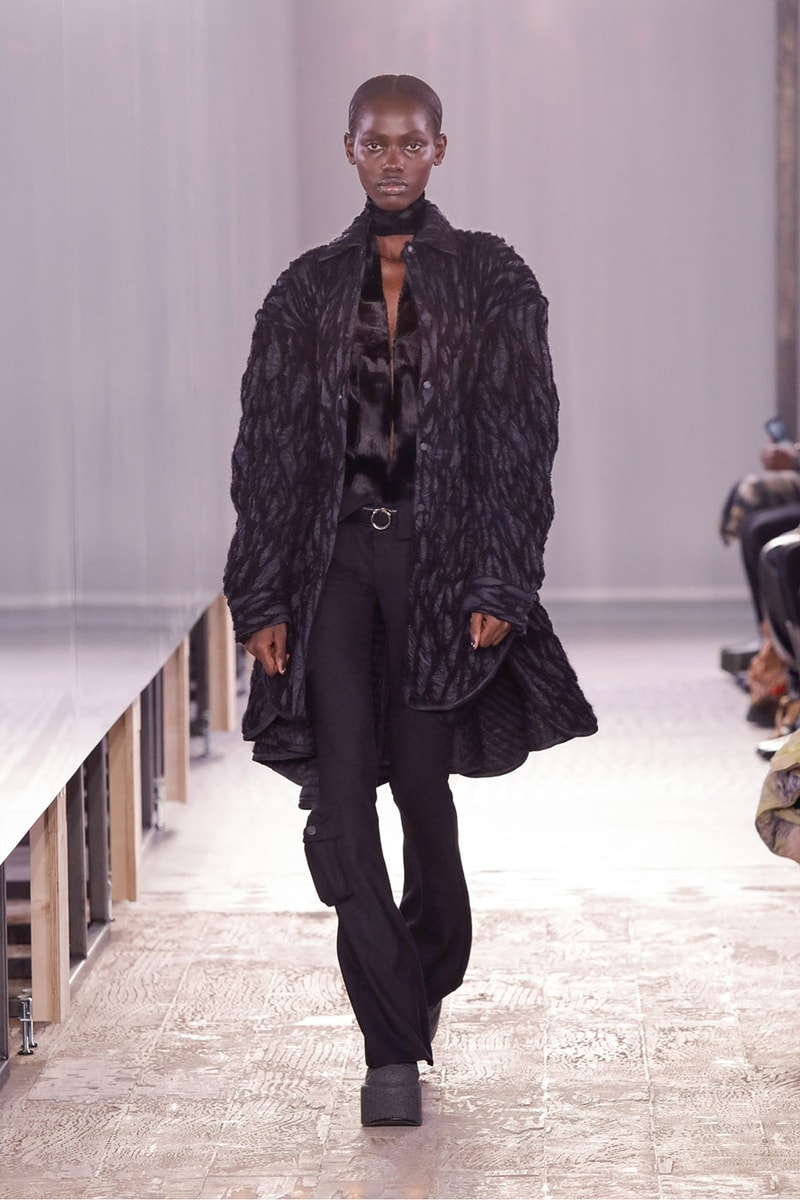 4 of 40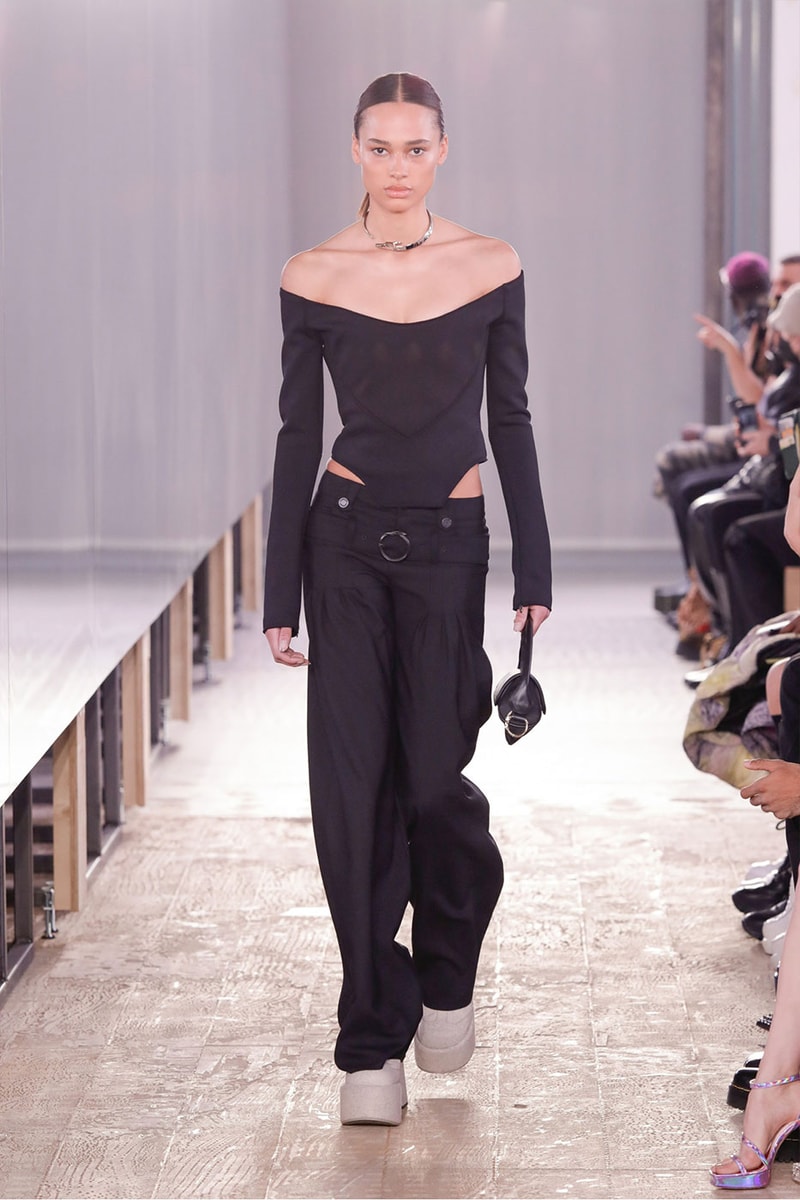 5 of 40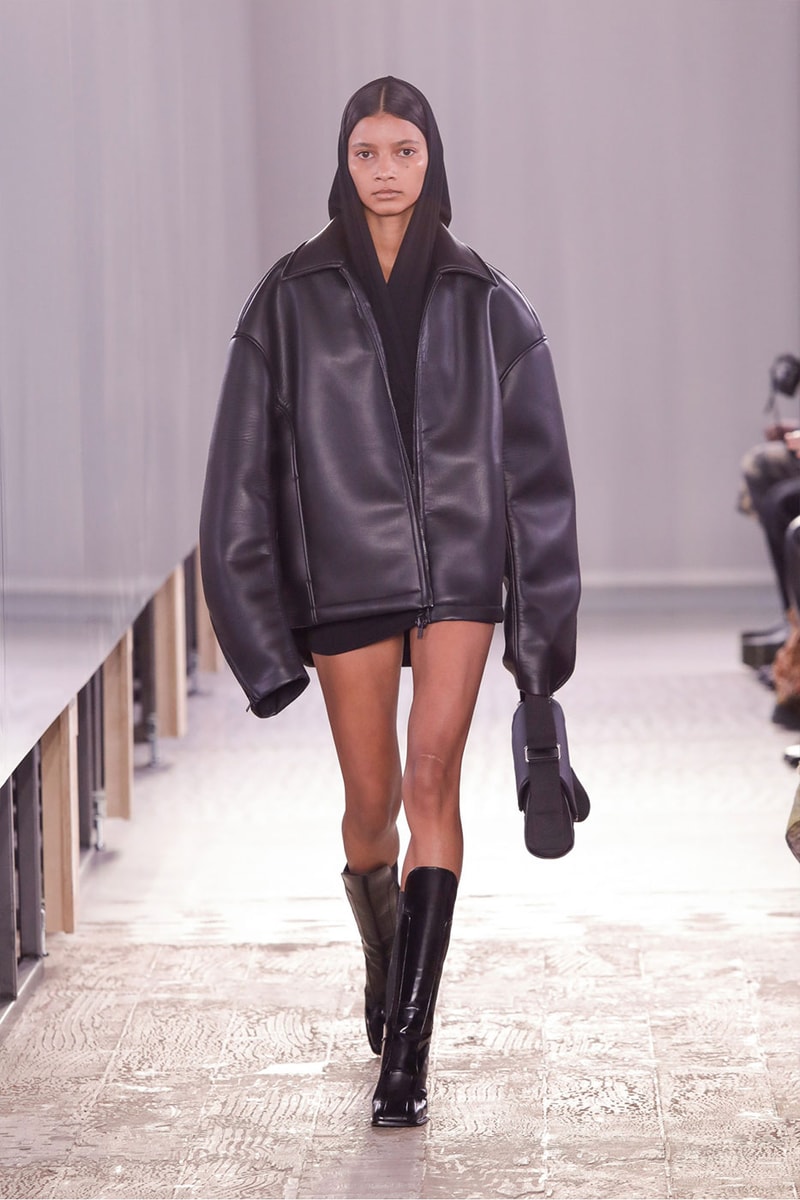 6 of 40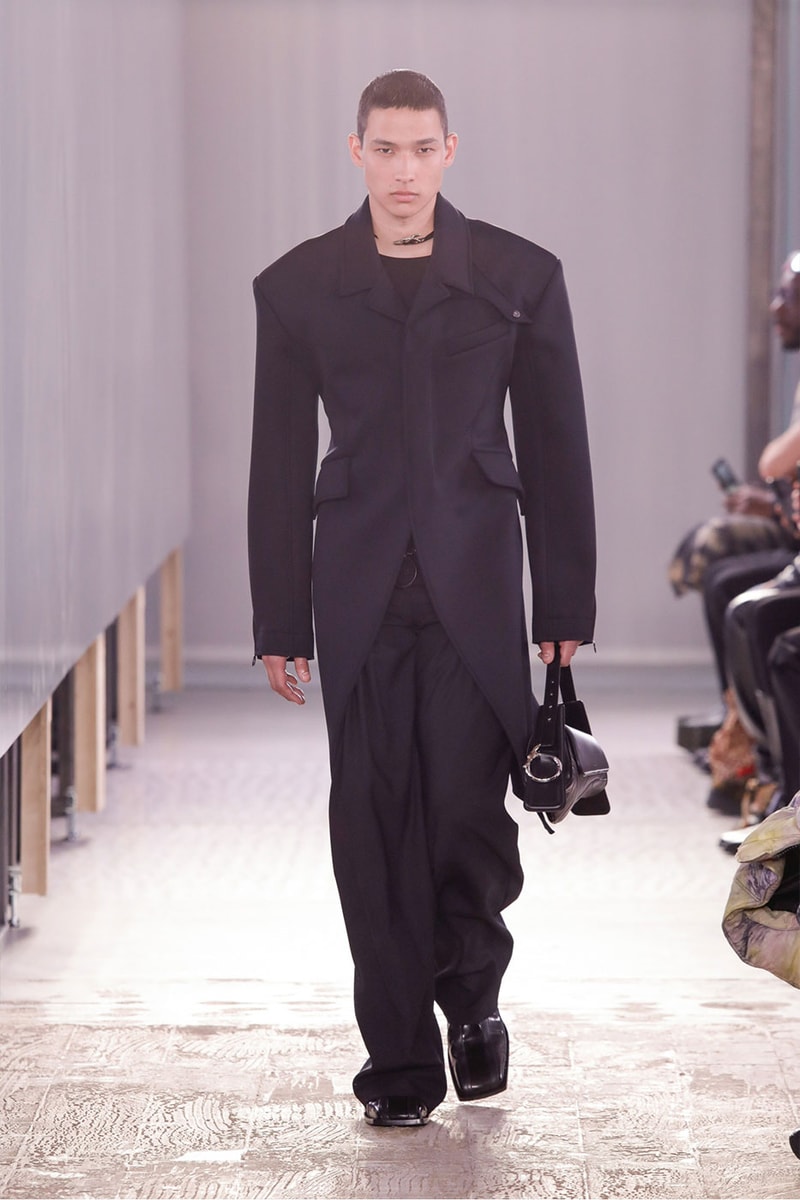 7 of 40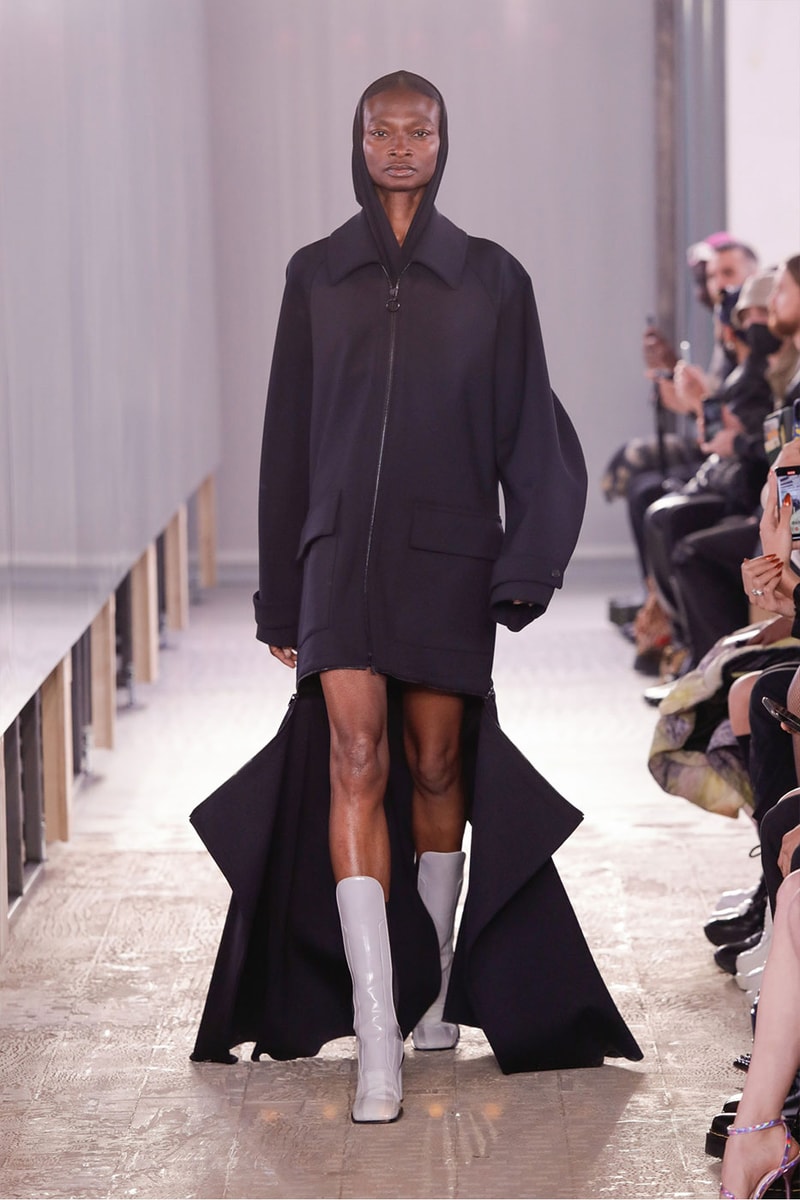 8 of 40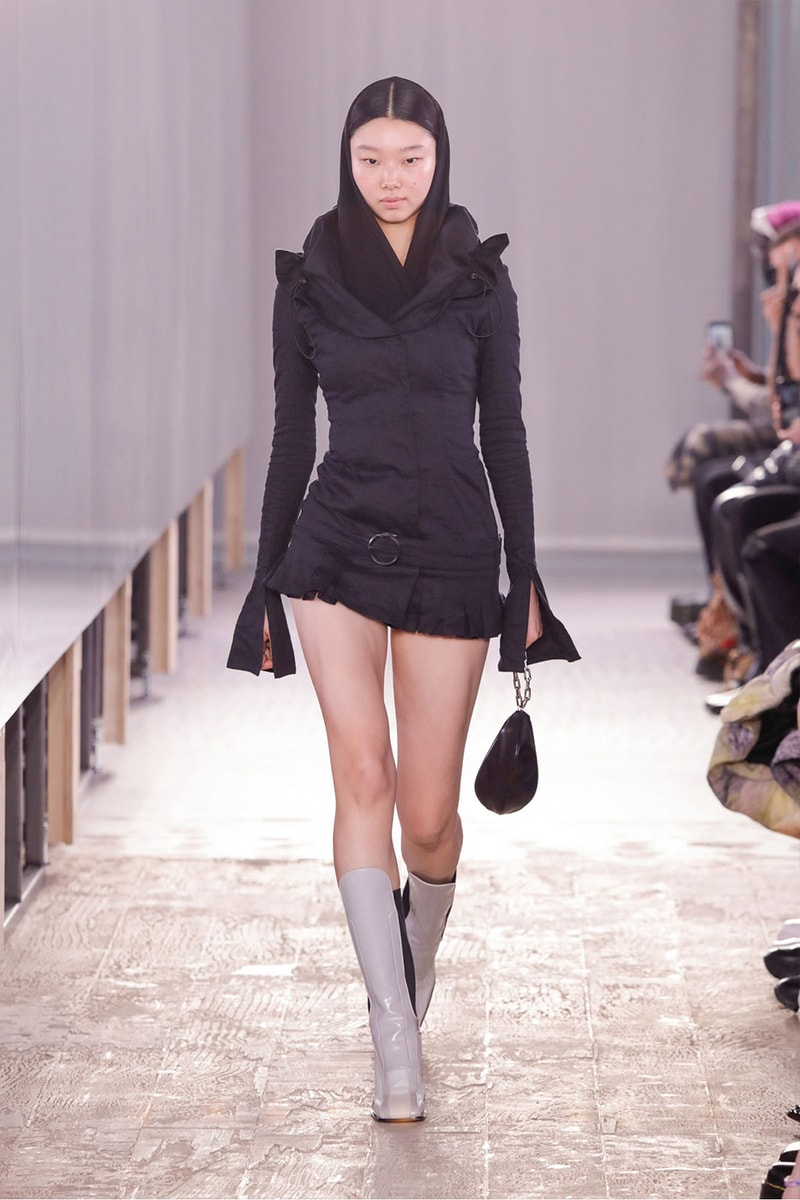 9 of 40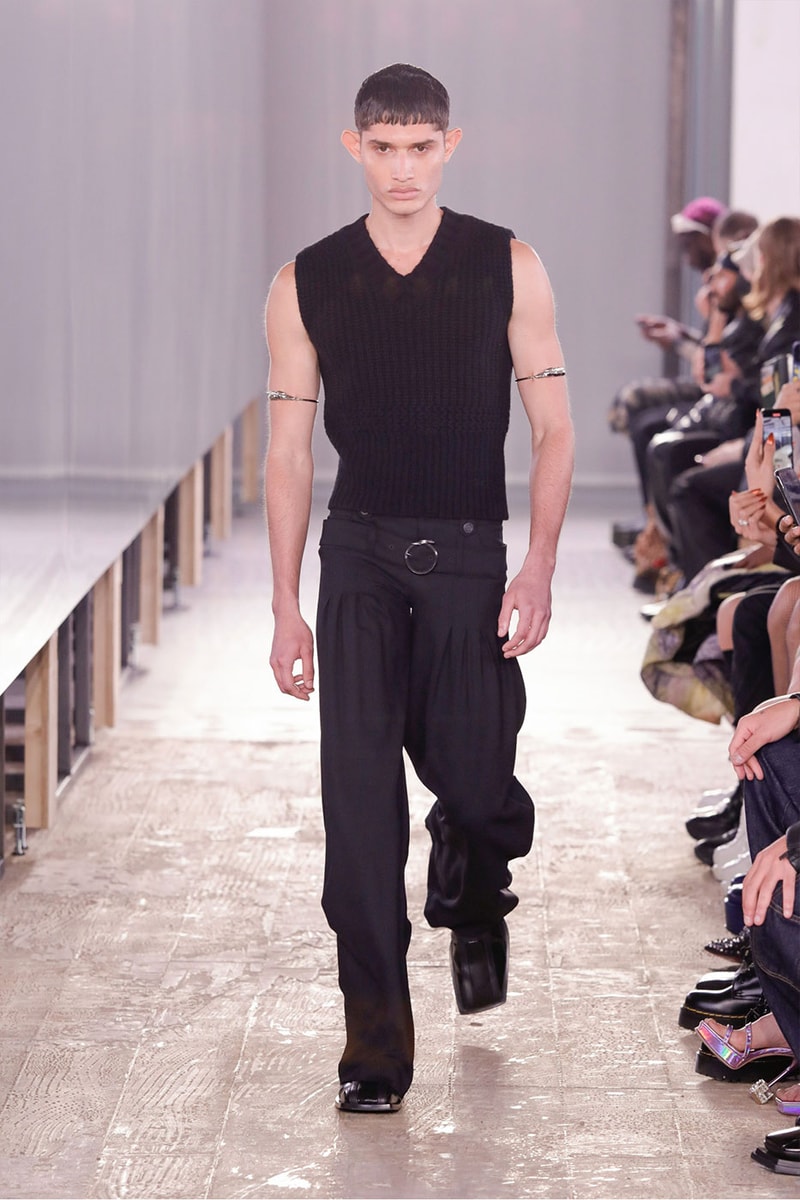 10 of 40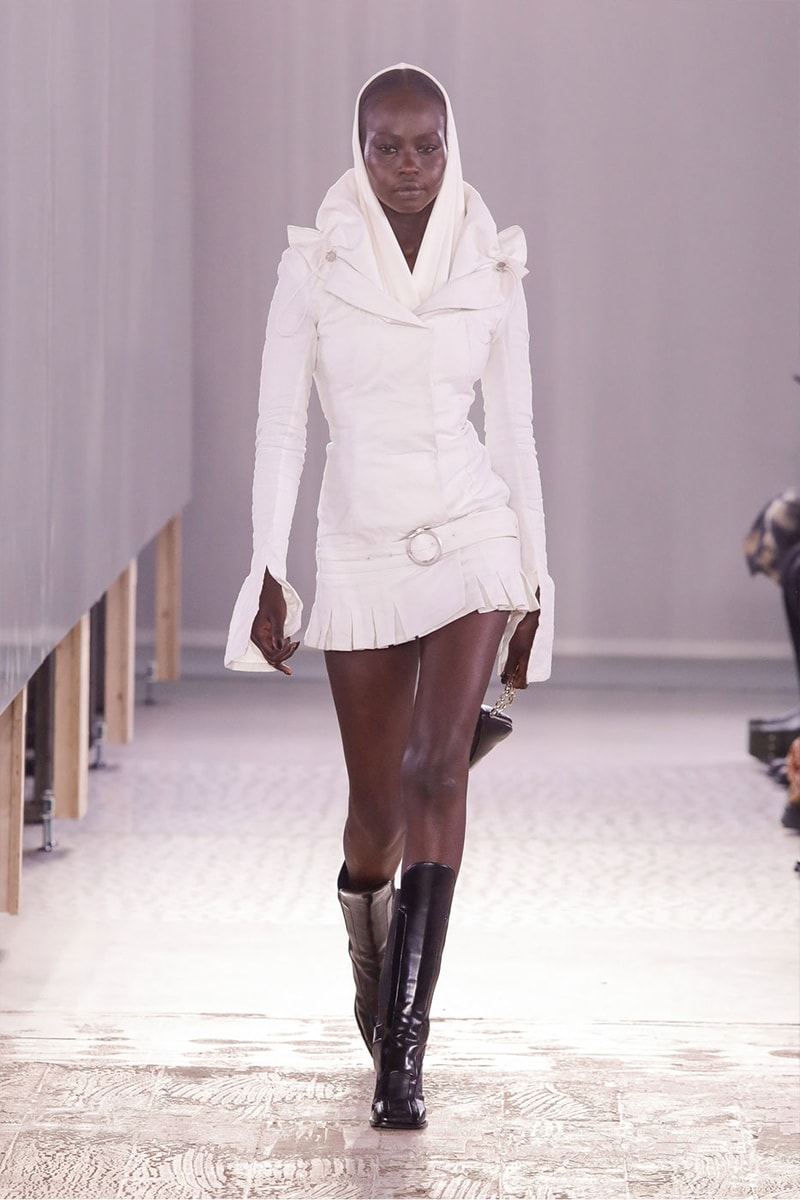 11 of 40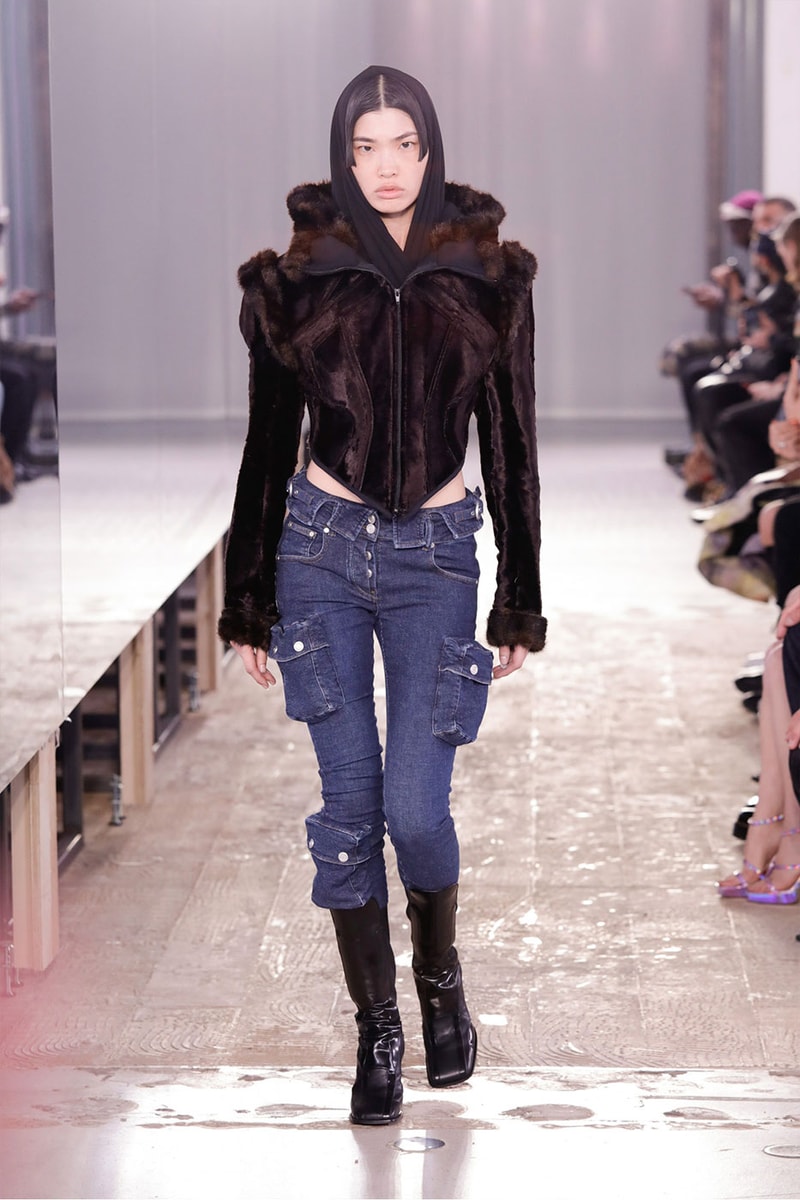 12 of 40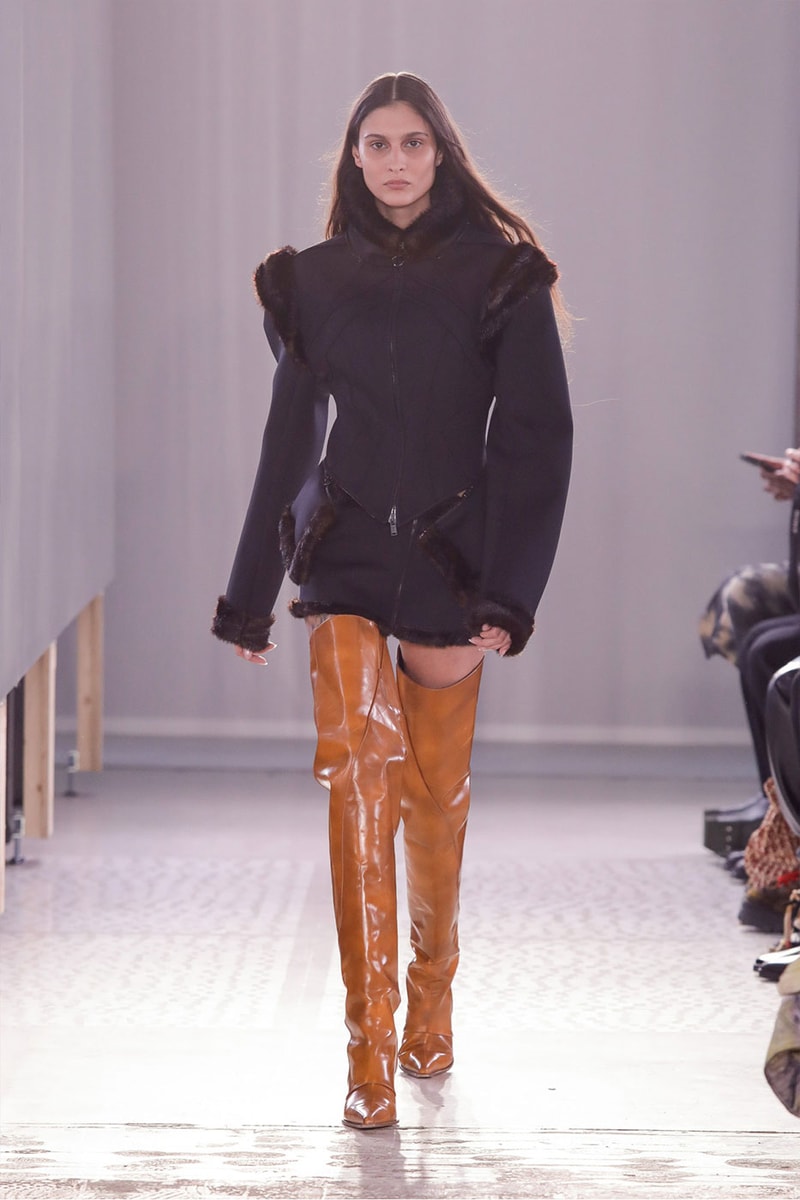 13 of 40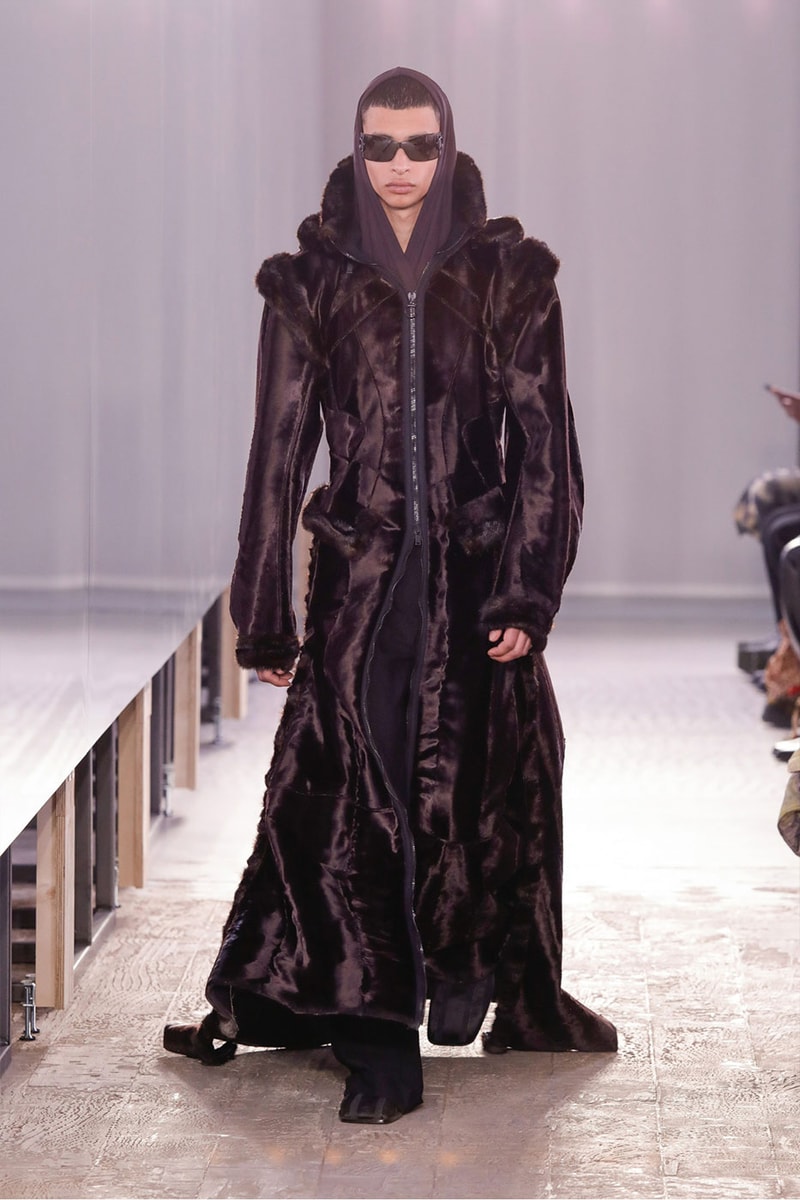 14 of 40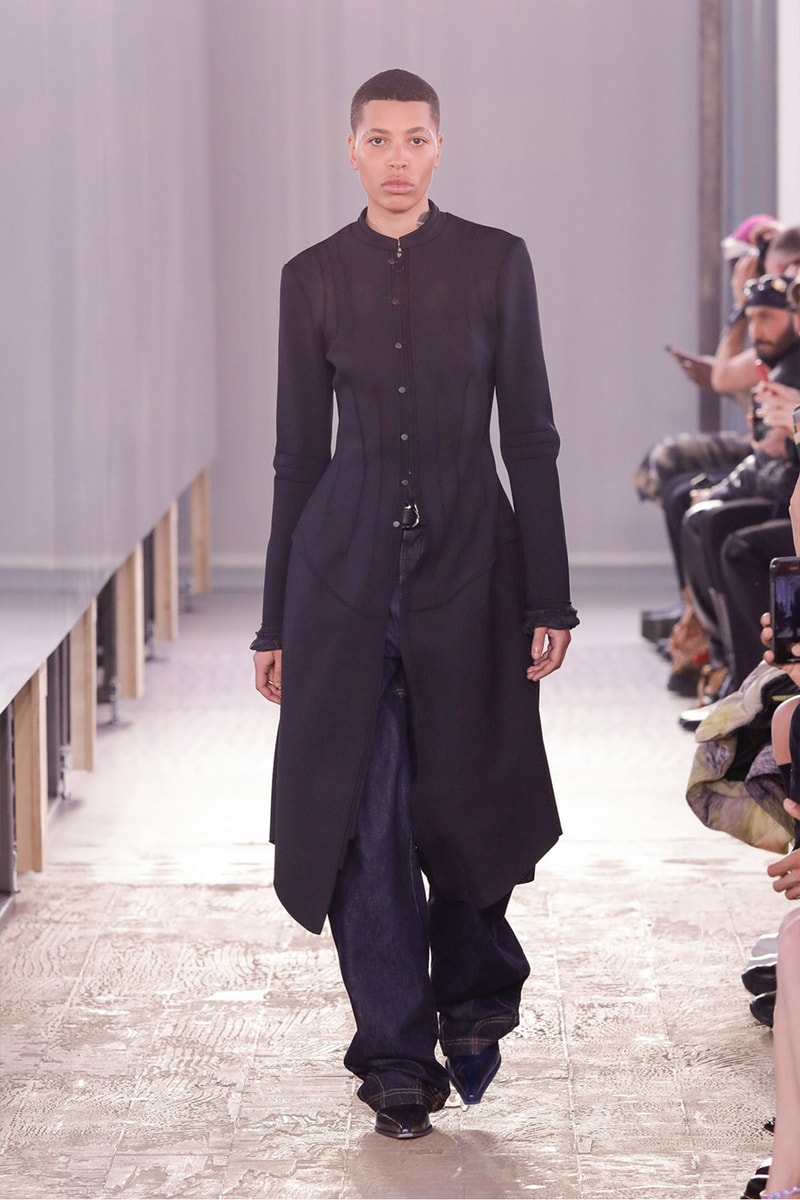 15 of 40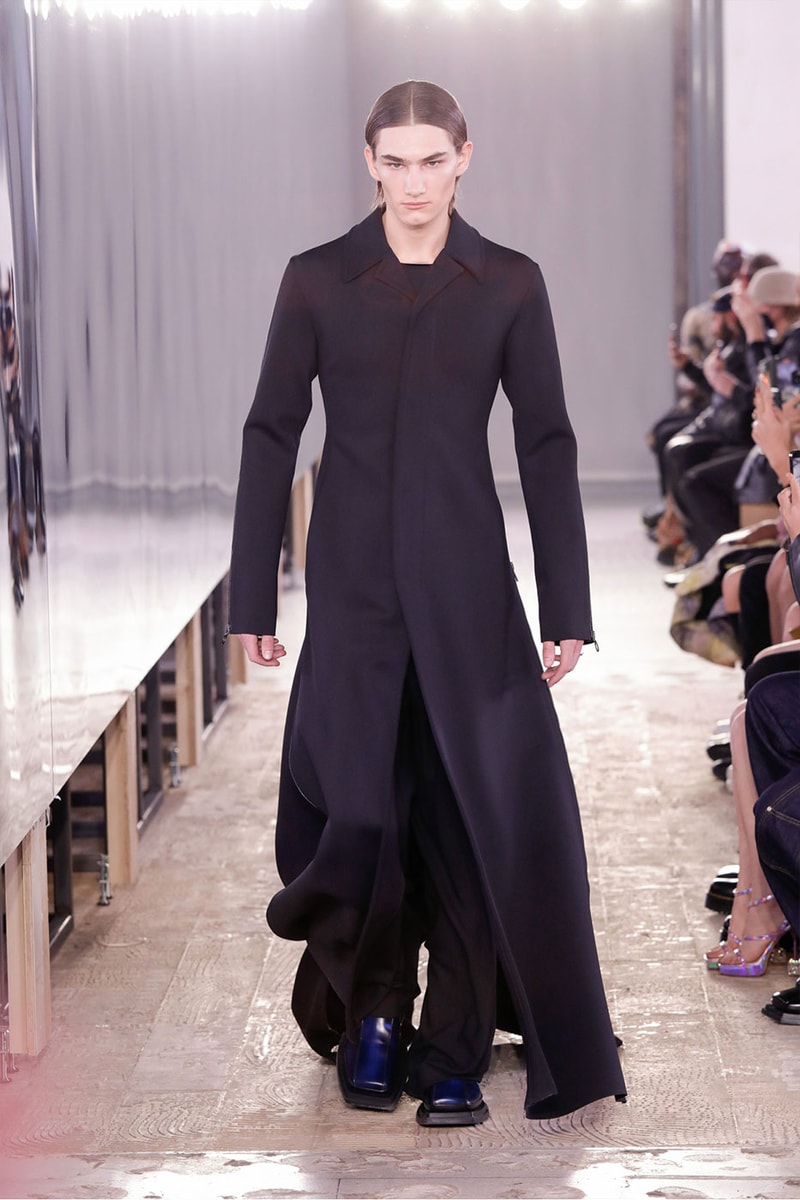 16 of 40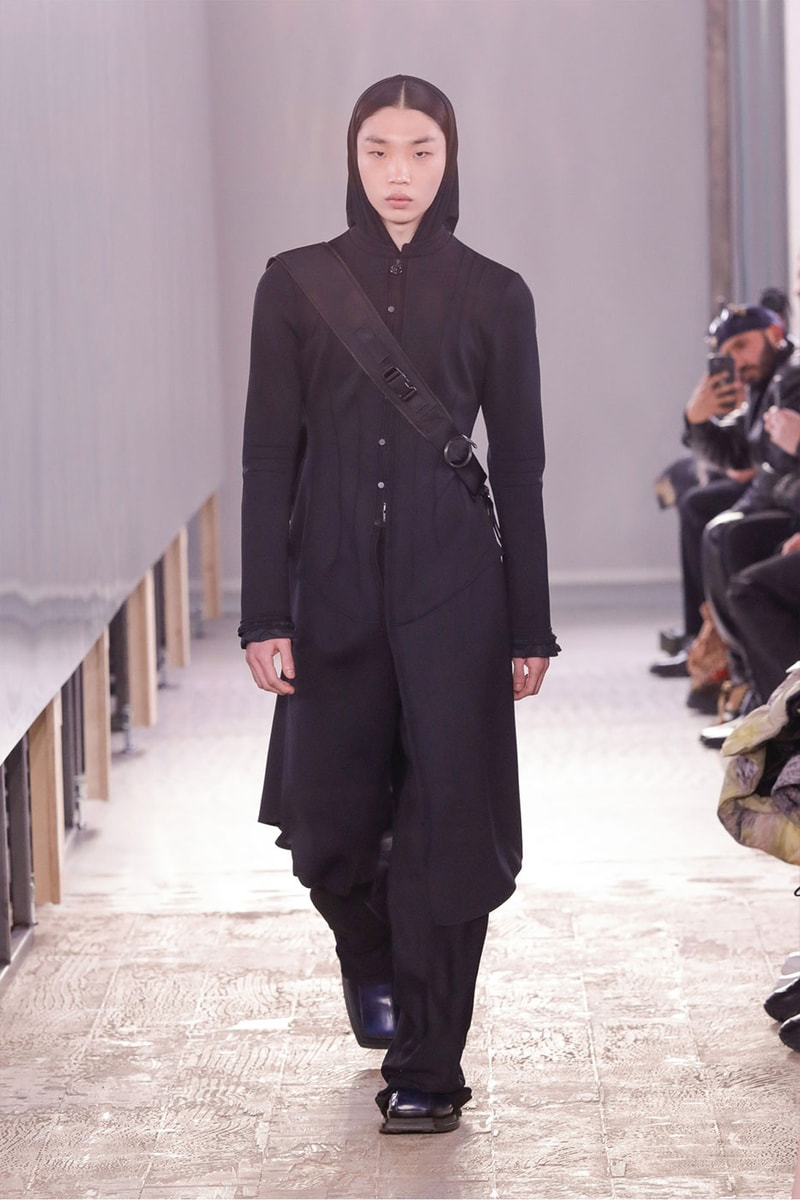 17 of 40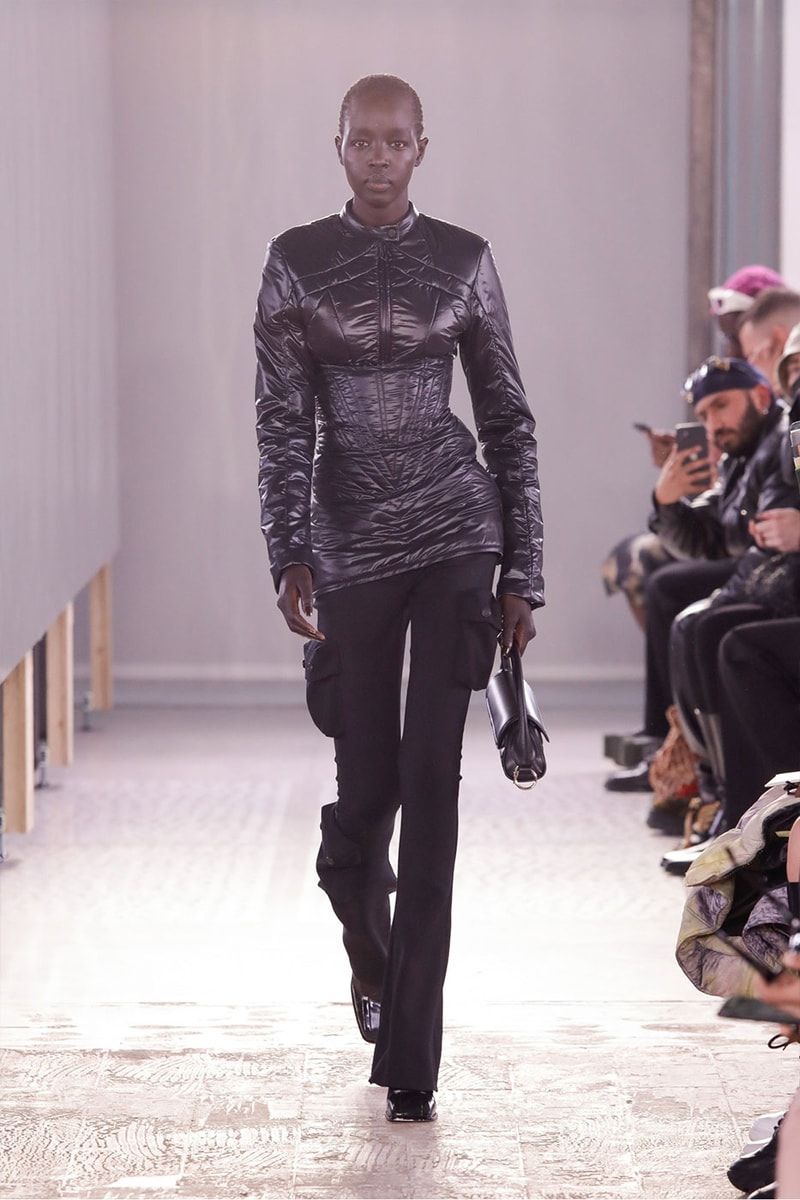 18 of 40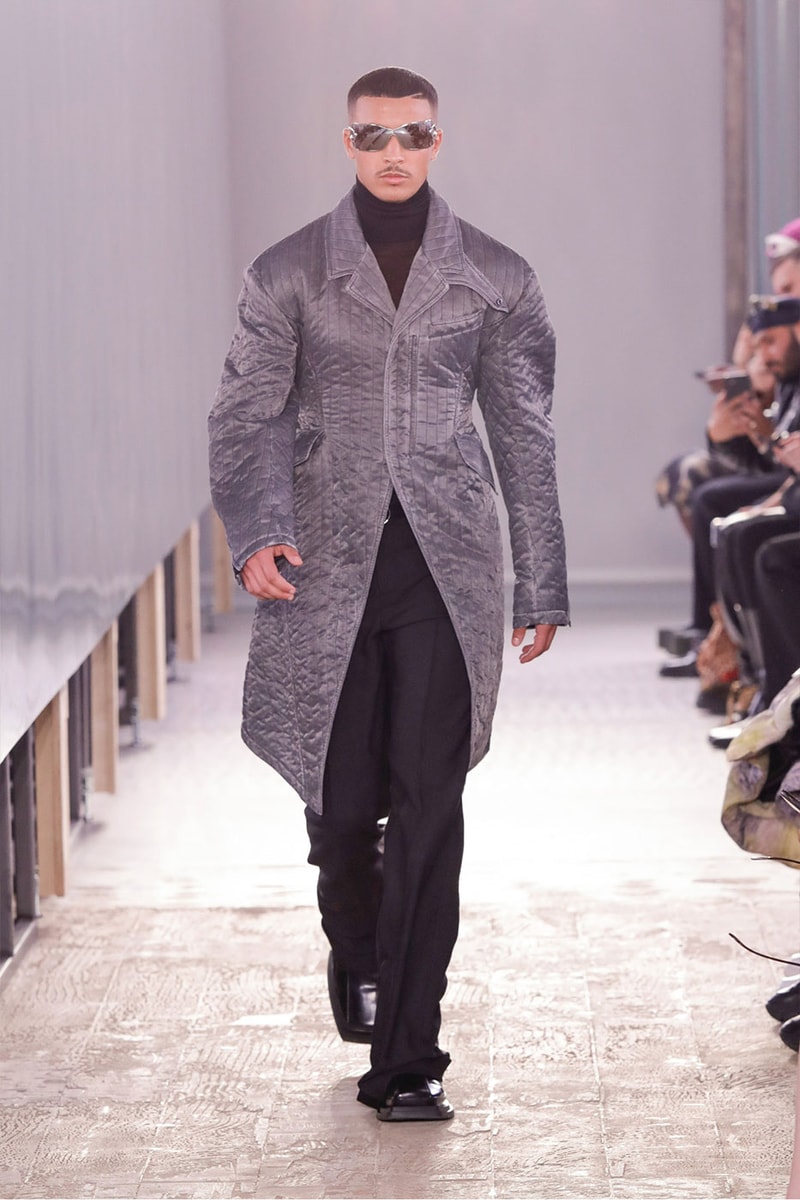 19 of 40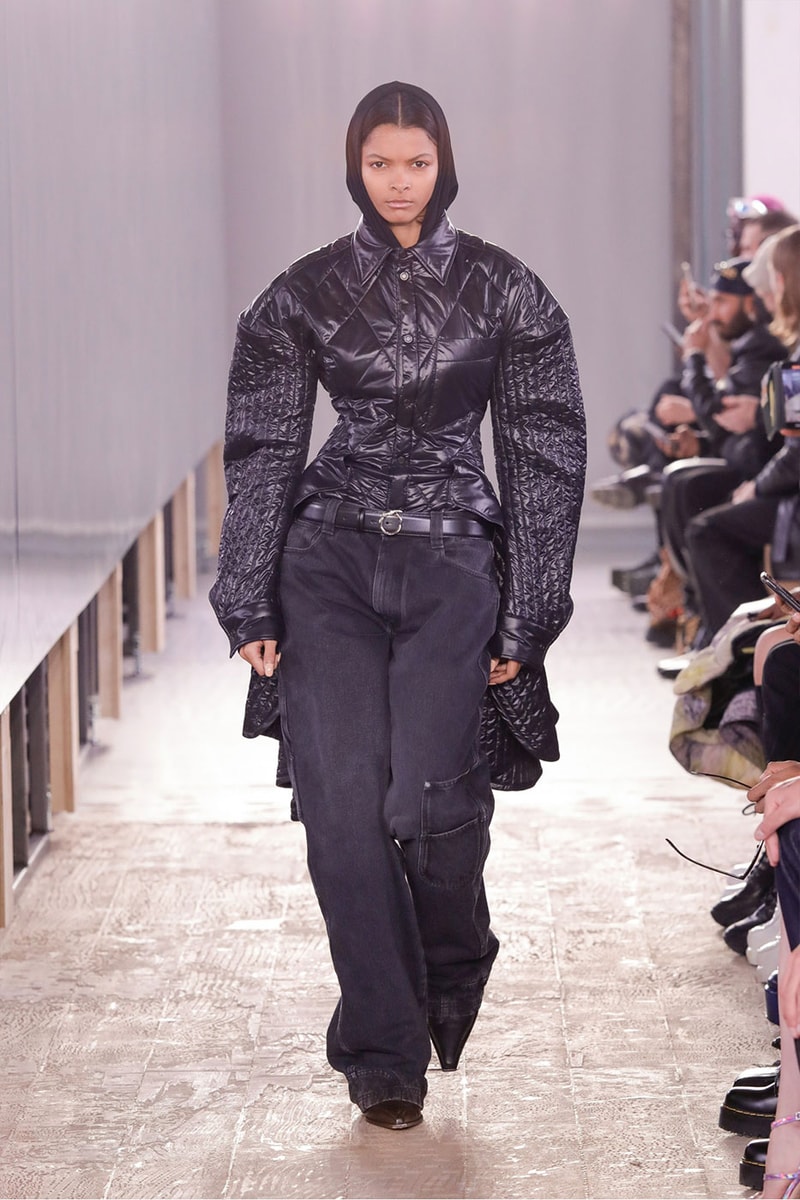 20 of 40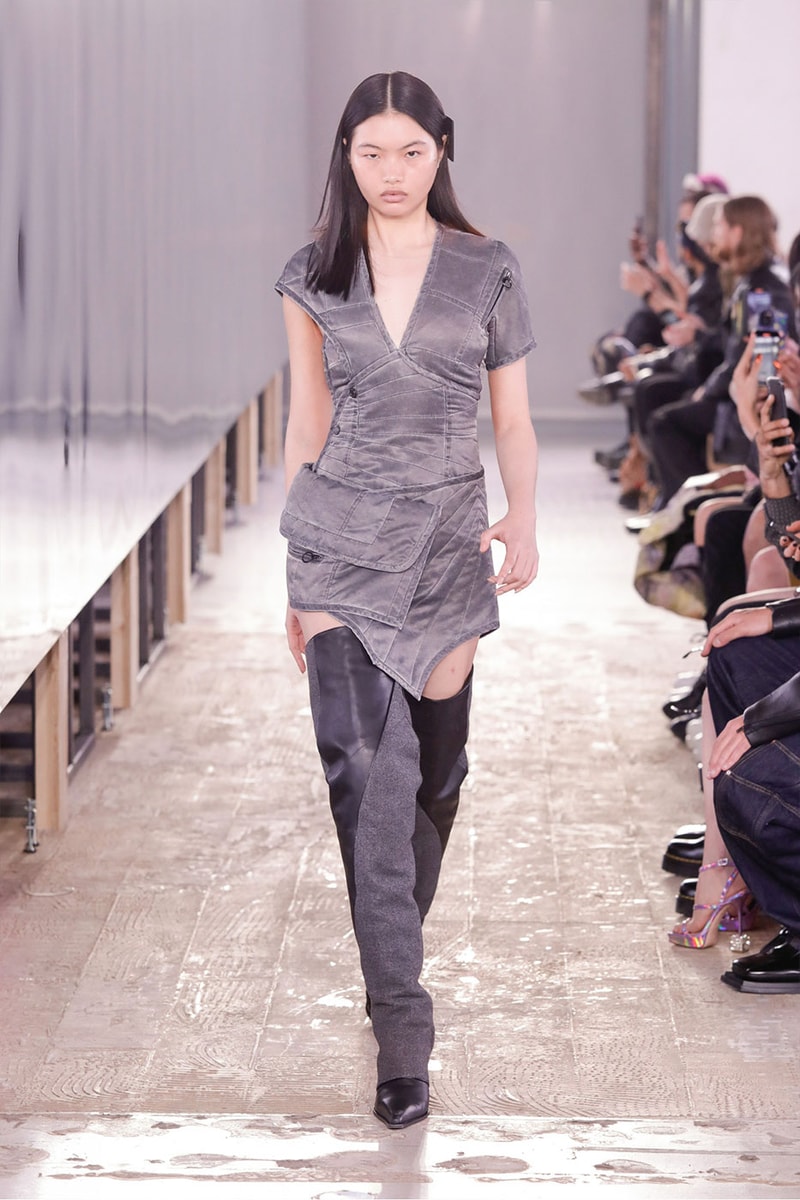 21 of 40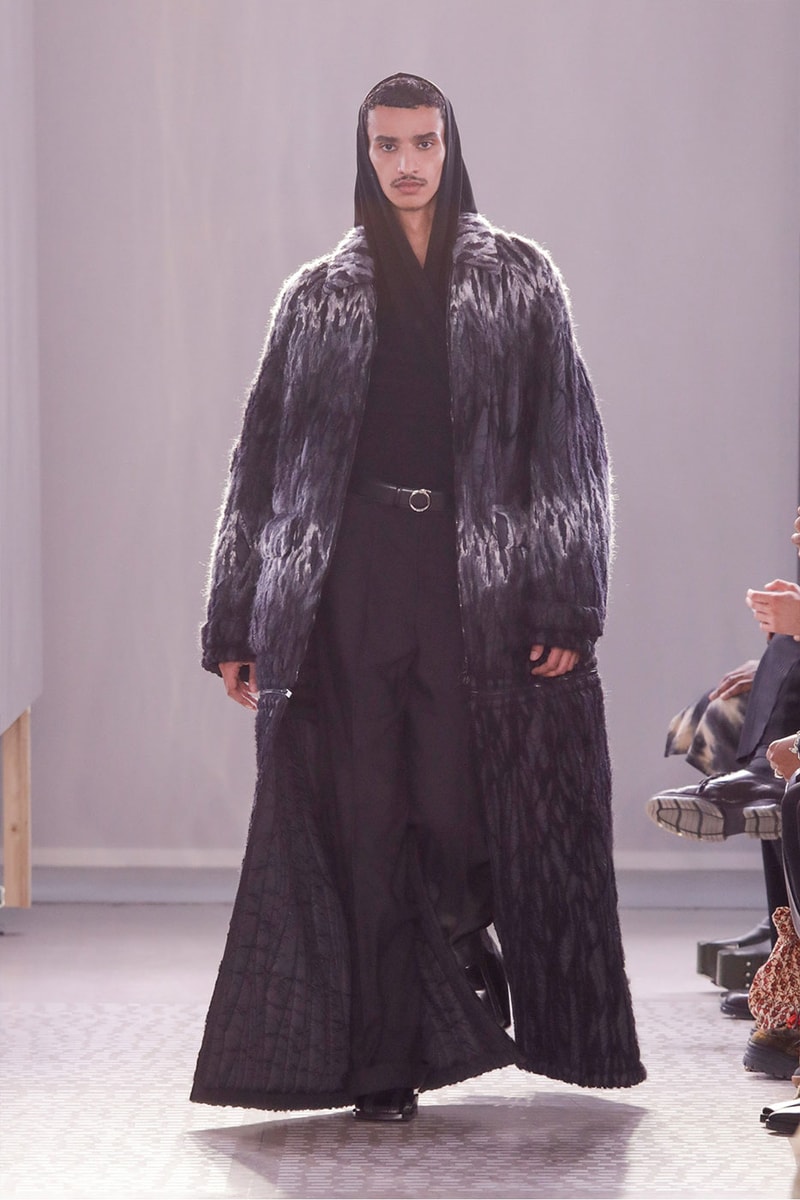 22 of 40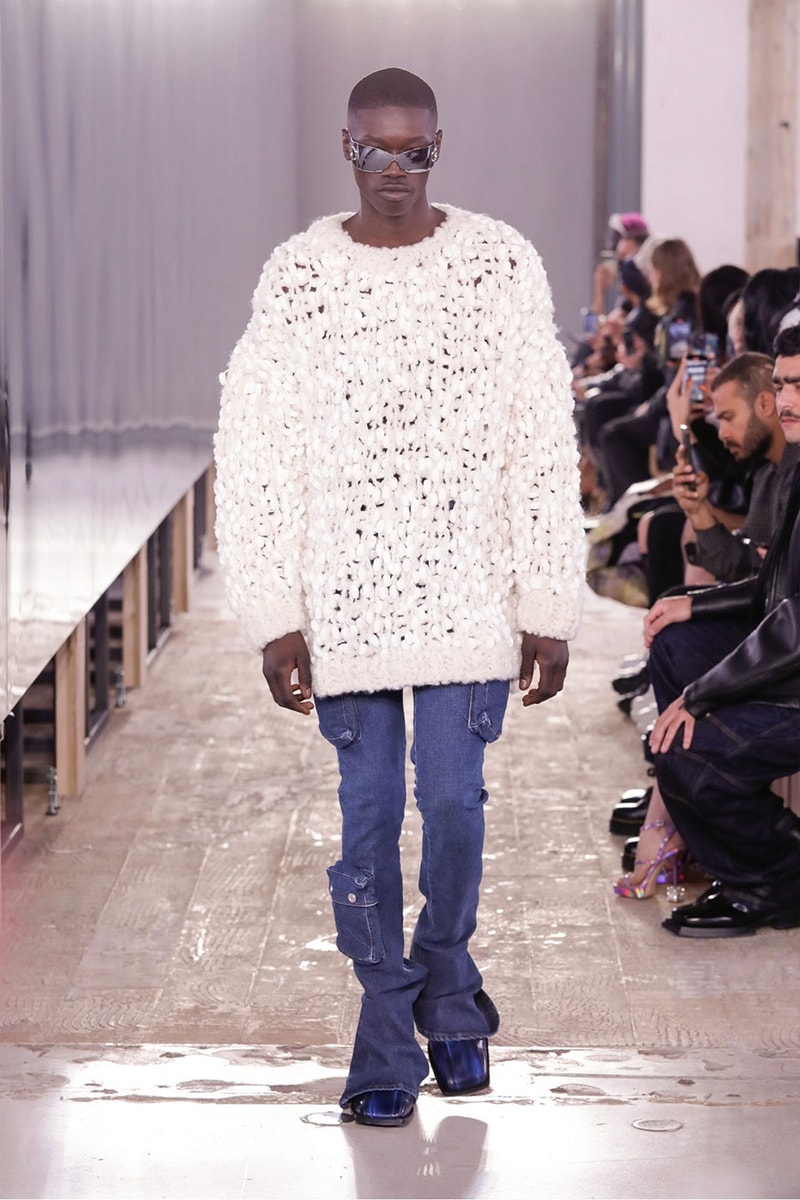 23 of 40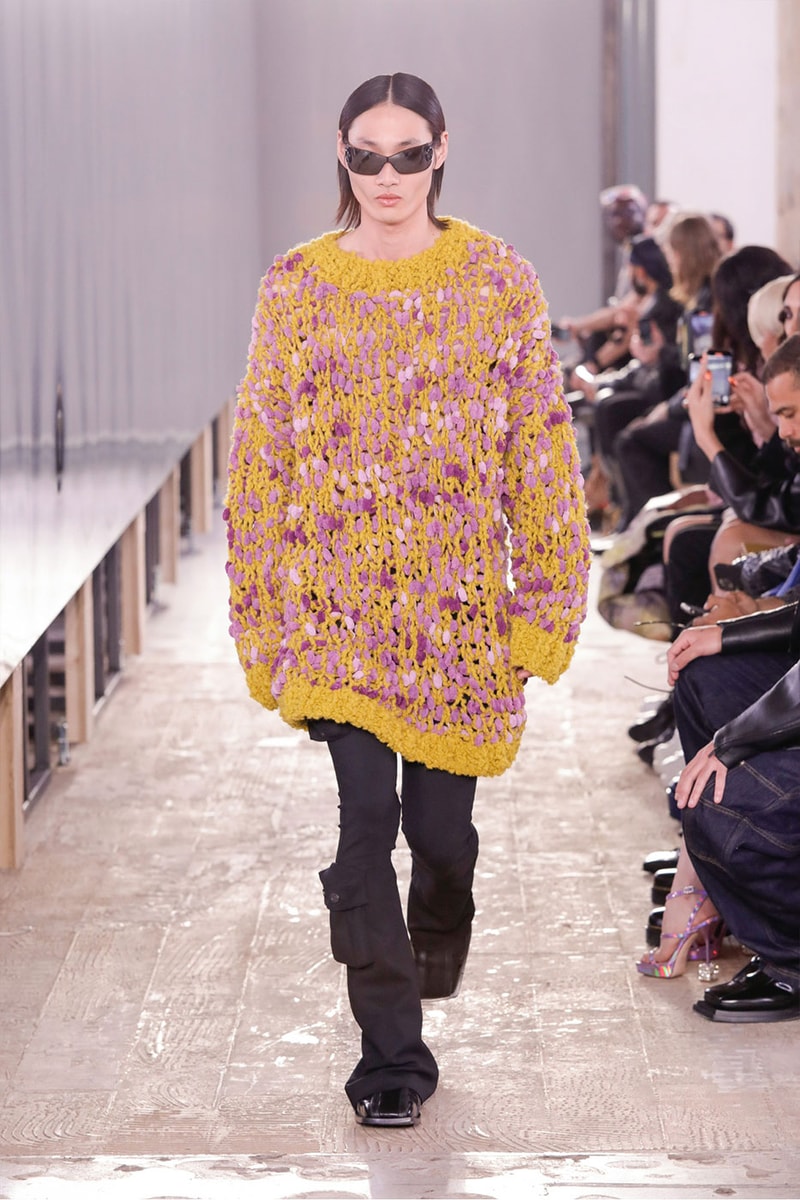 24 of 40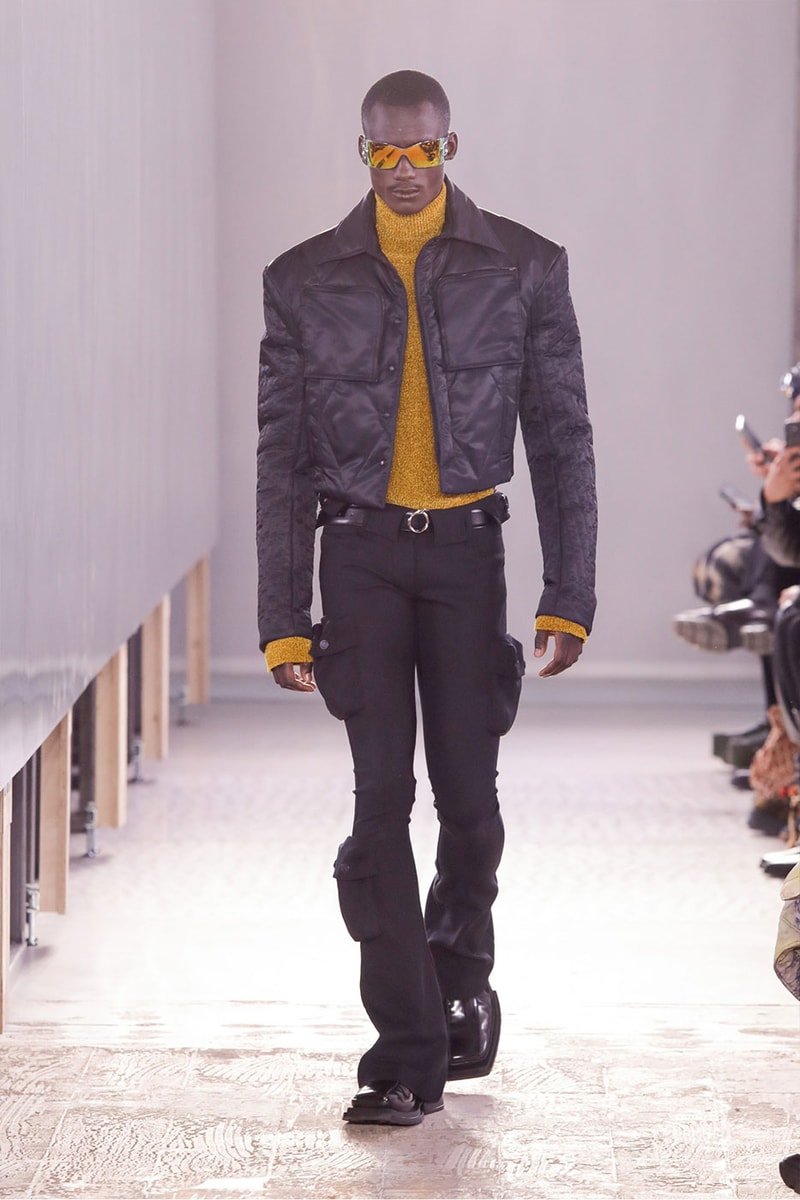 25 of 40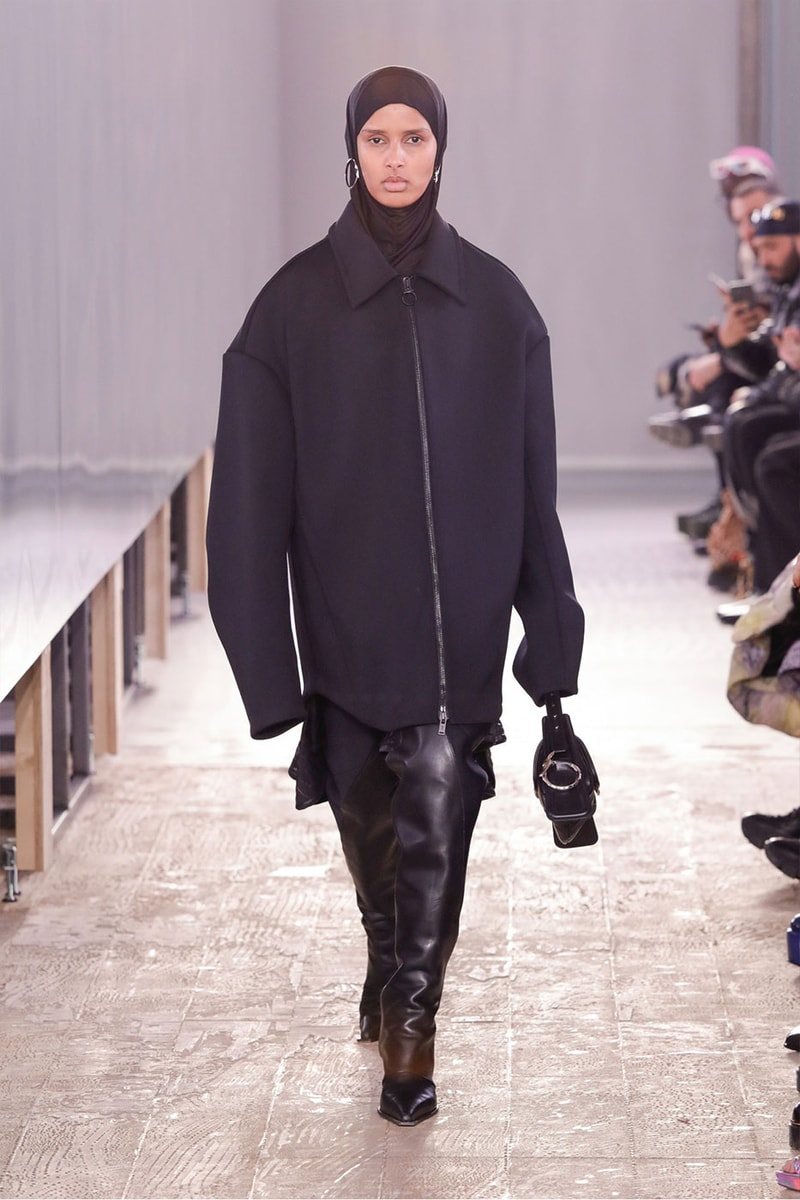 26 of 40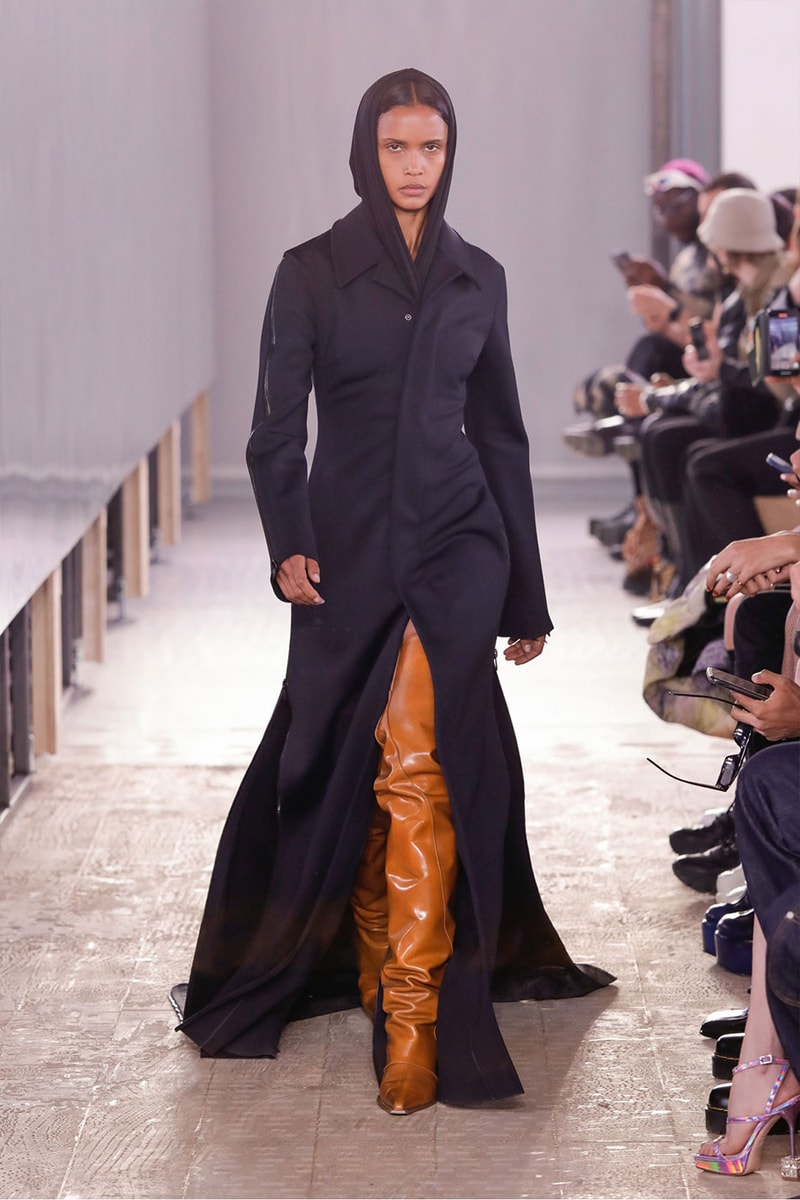 27 of 40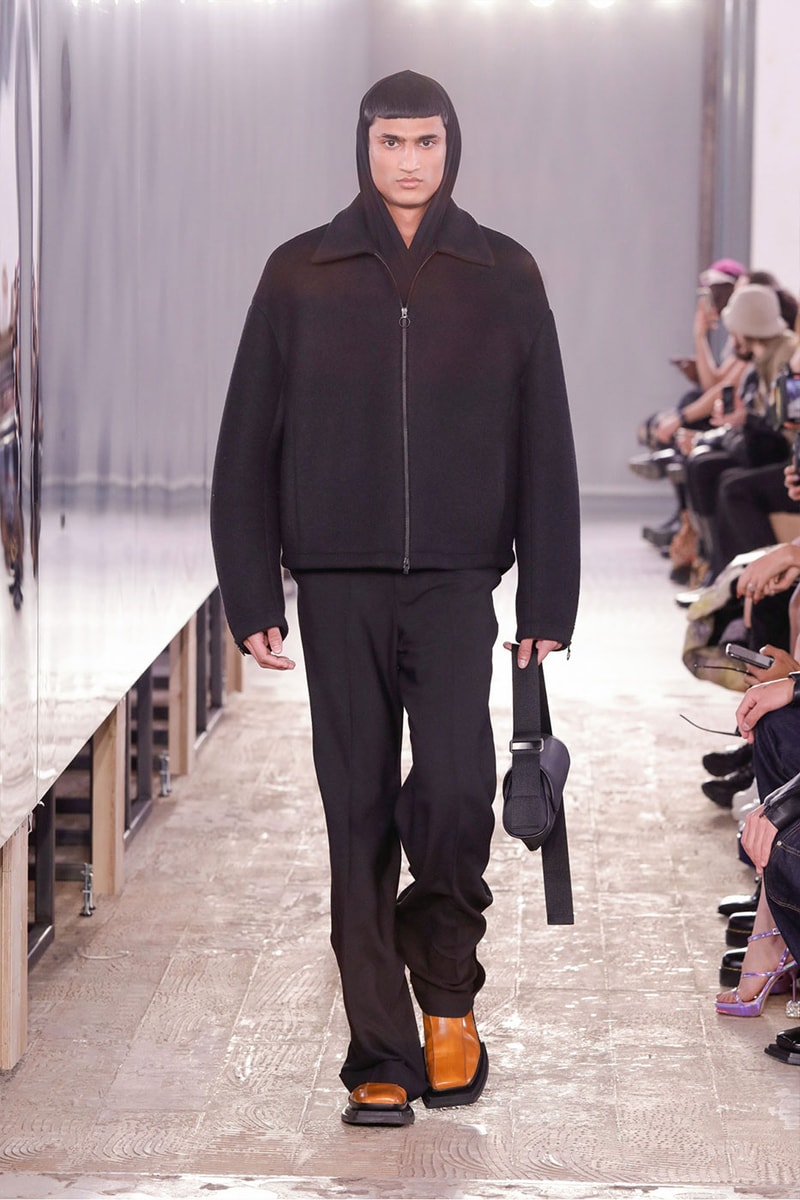 28 of 40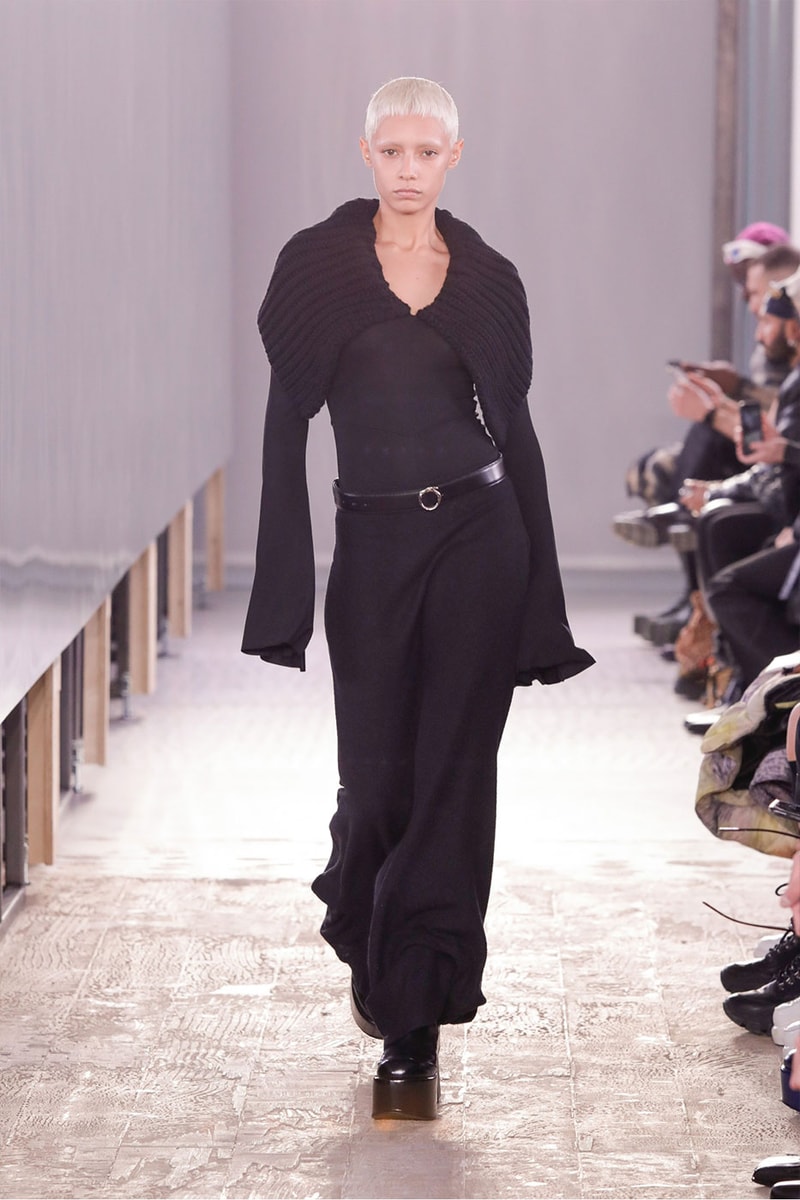 29 of 40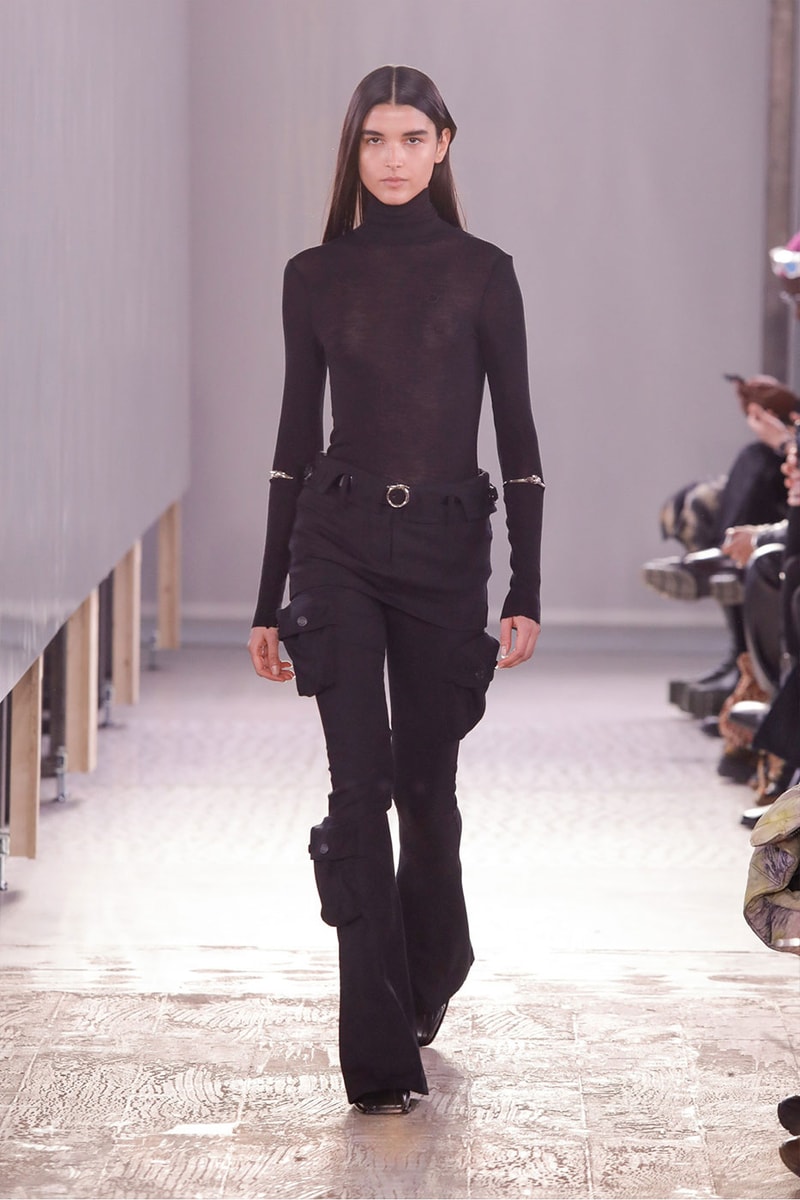 30 of 40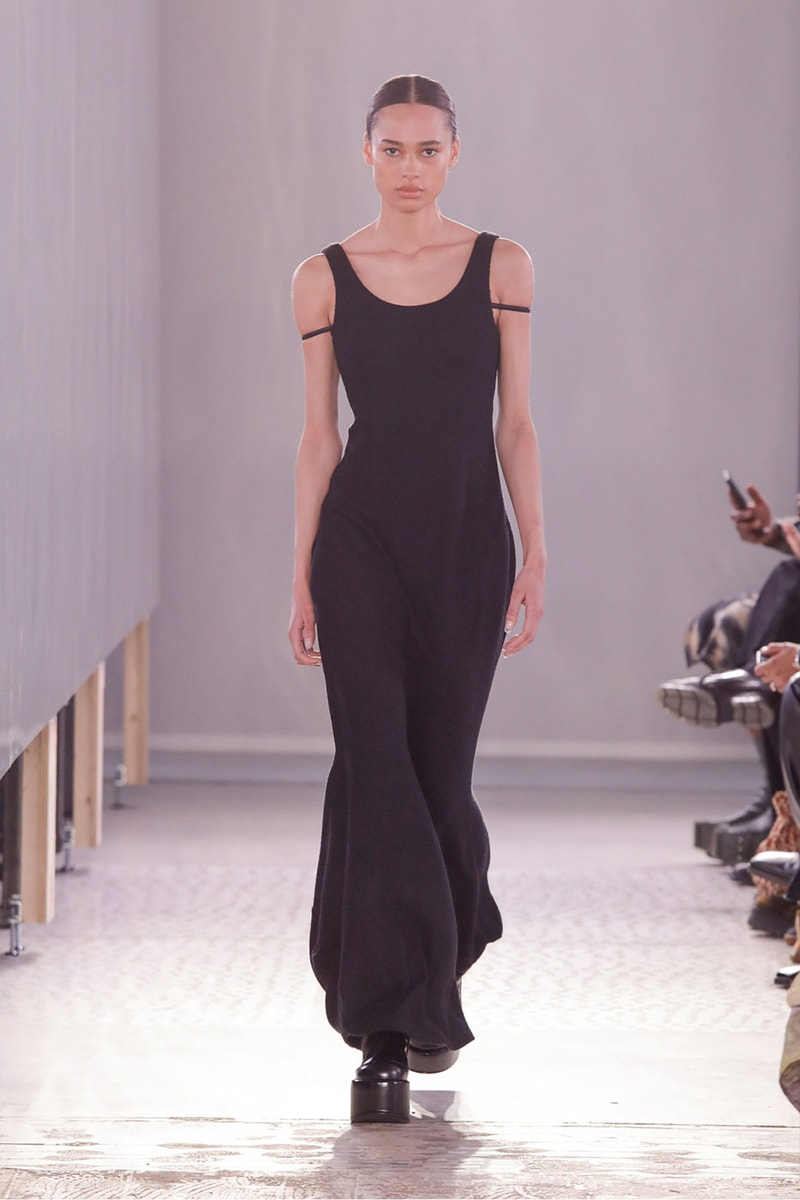 31 of 40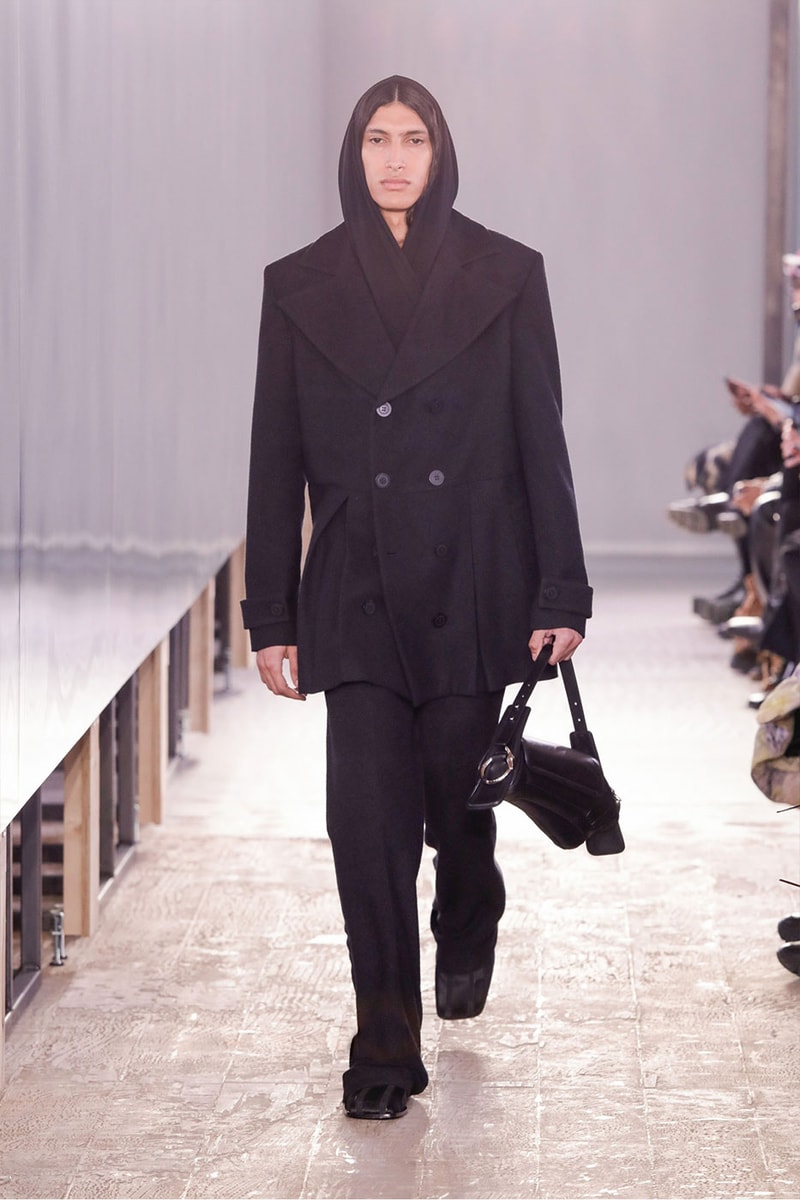 32 of 40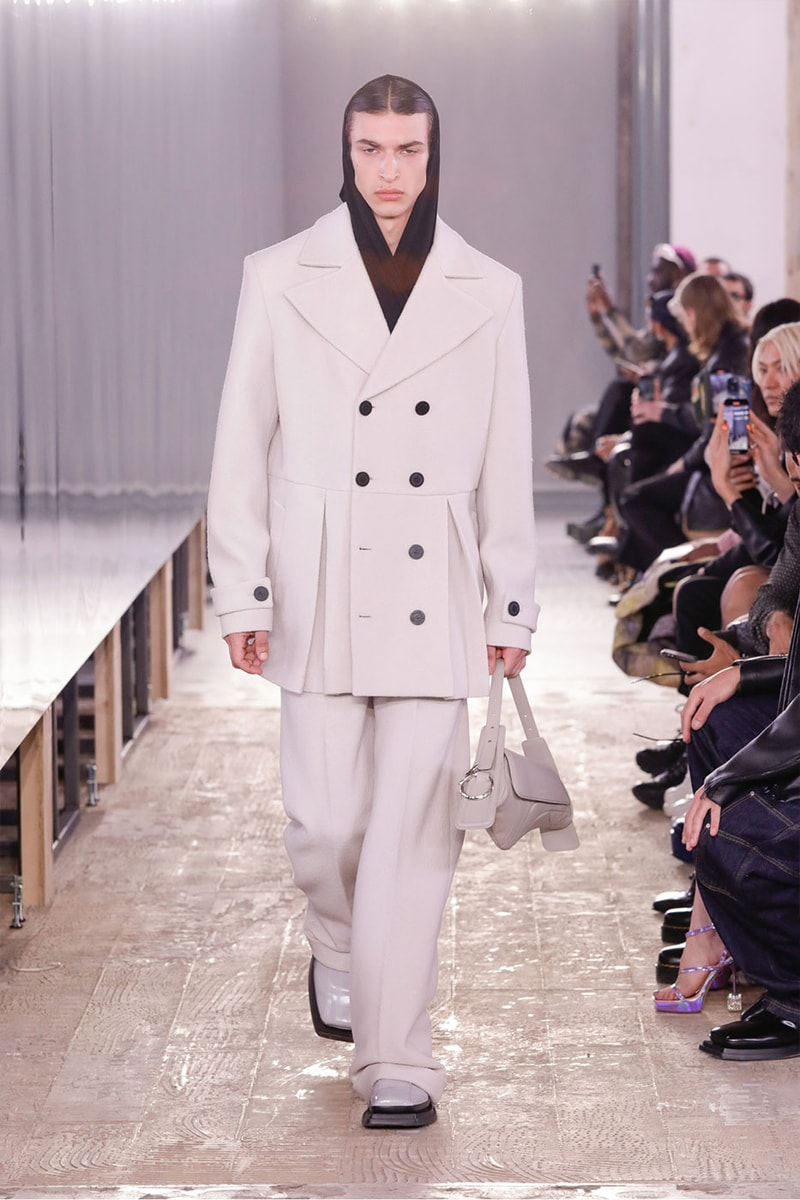 33 of 40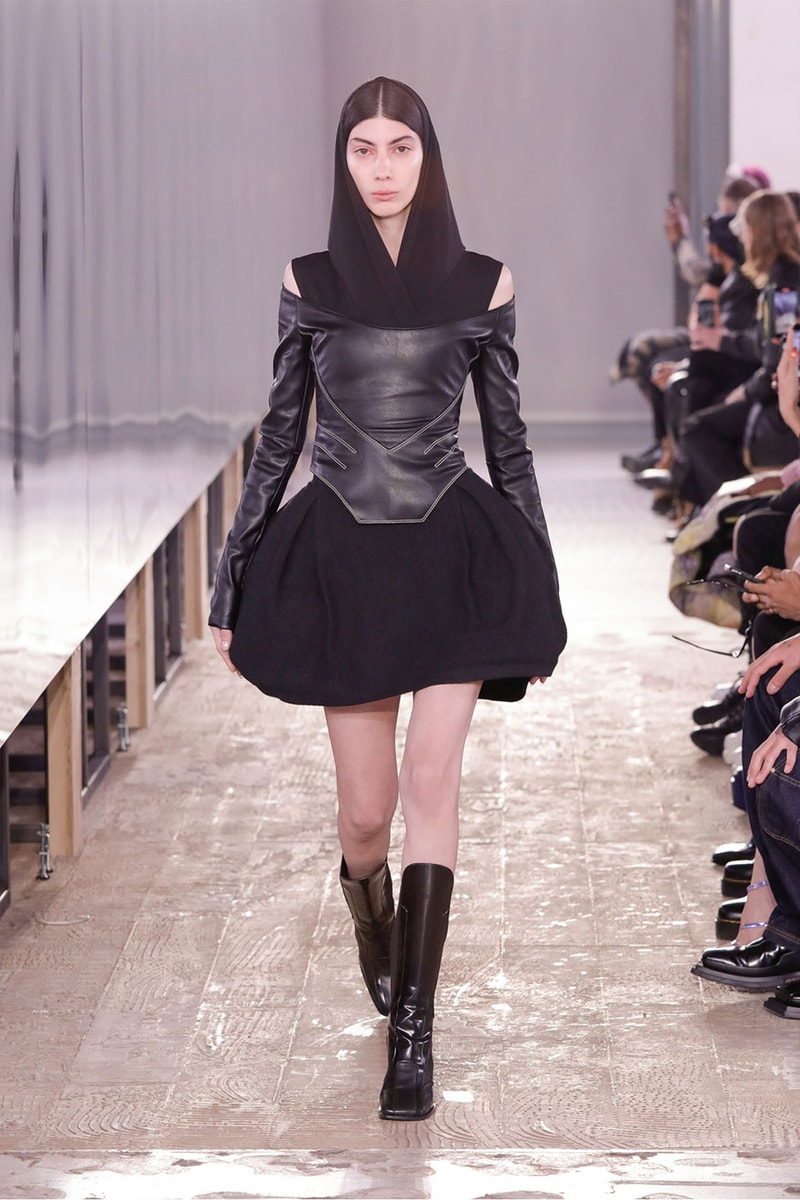 34 of 40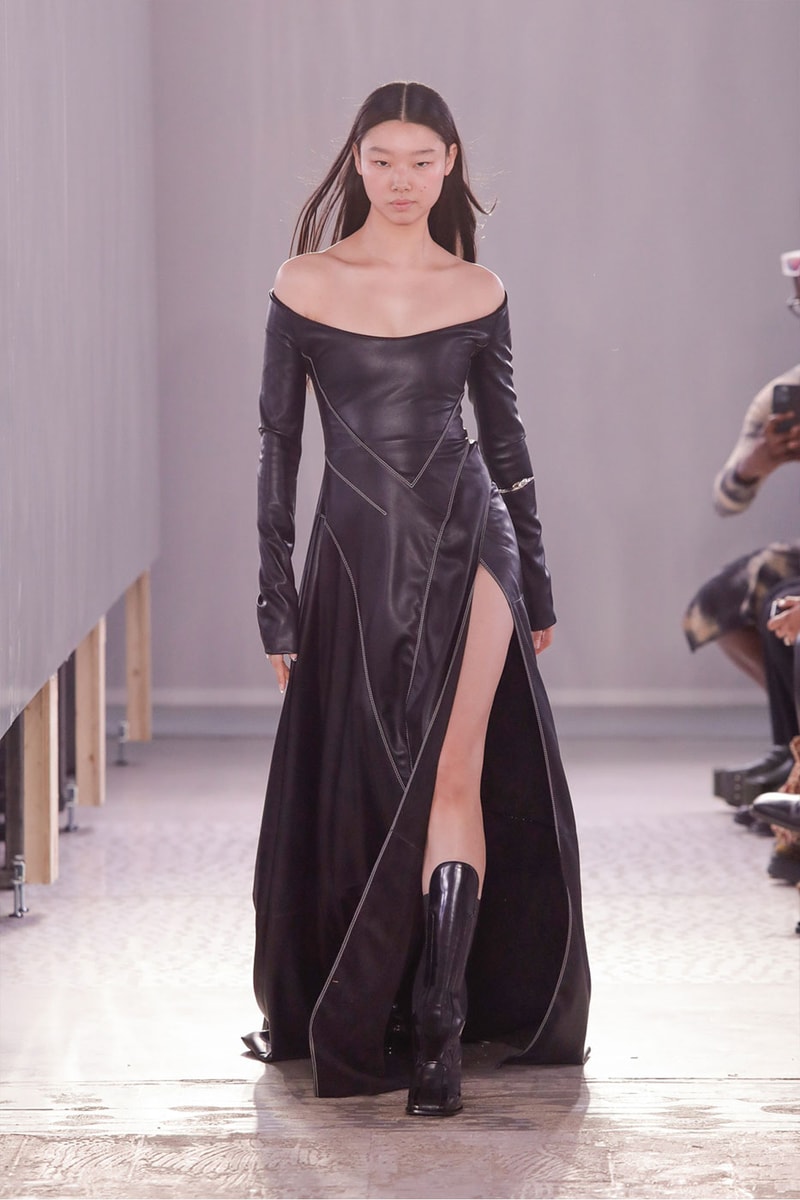 35 of 40
36 of 40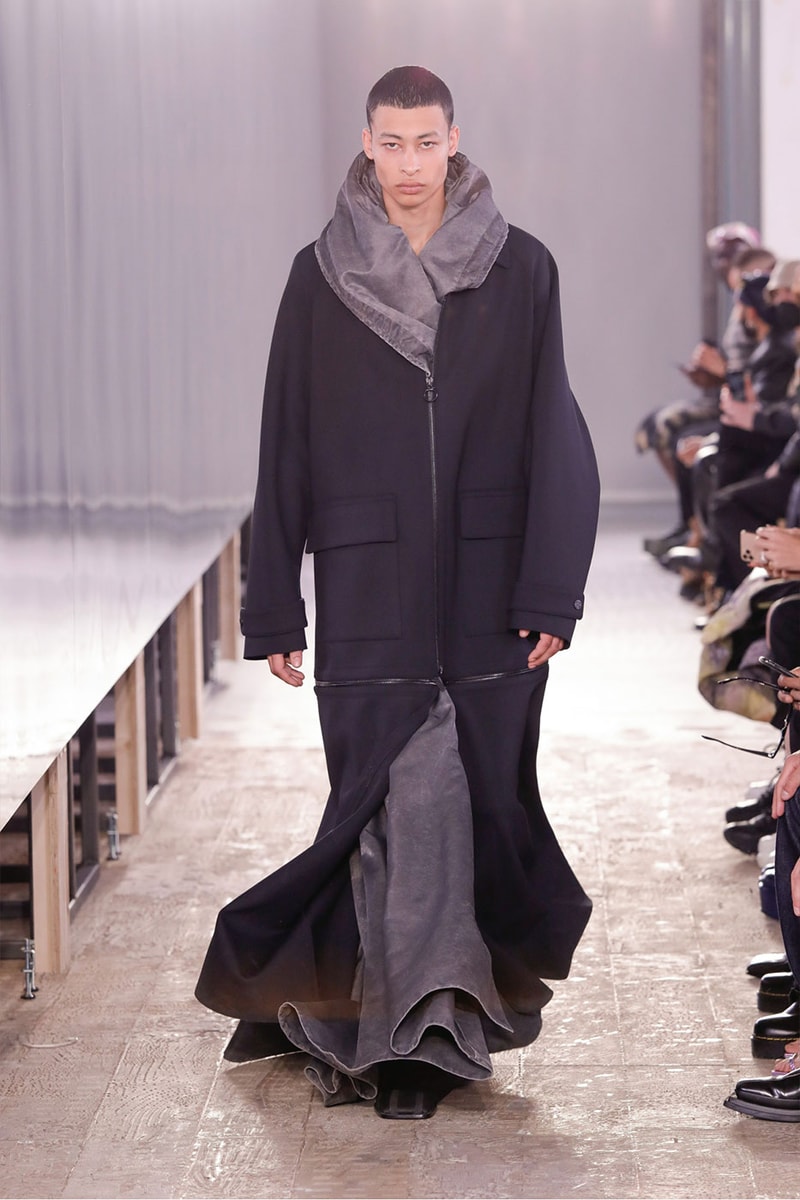 37 of 40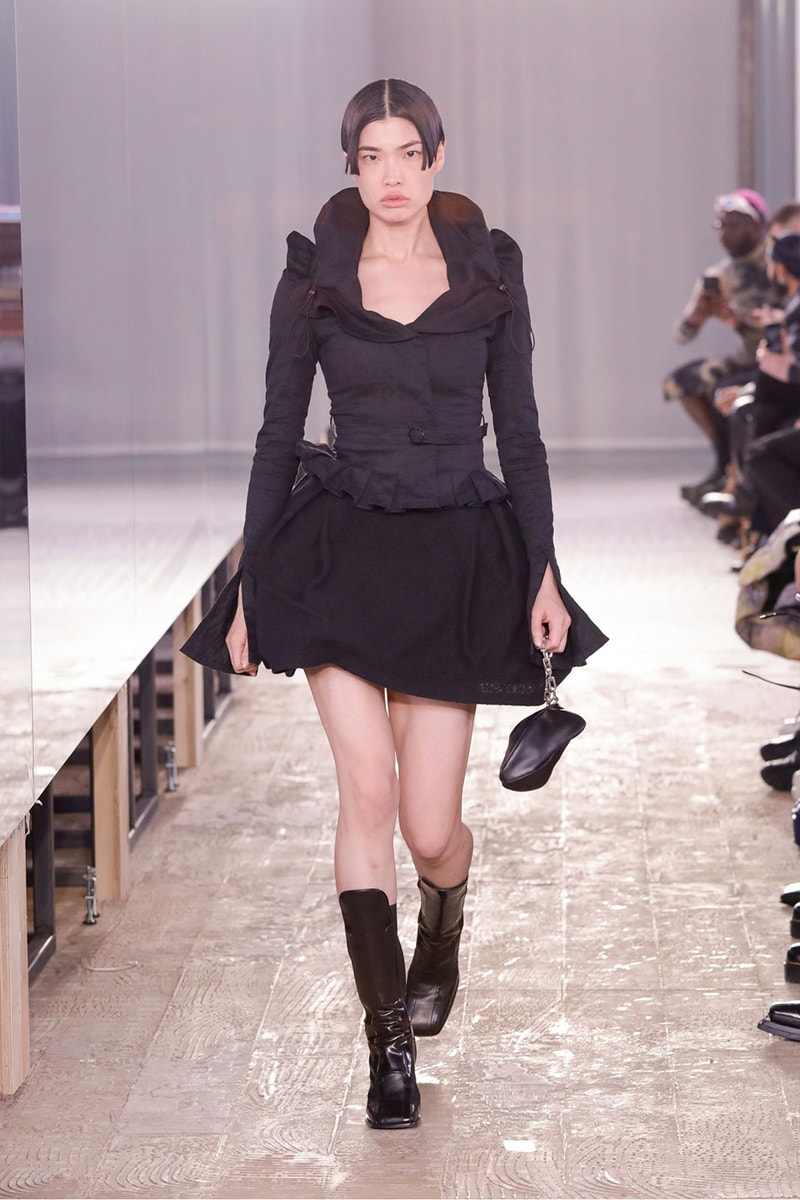 38 of 40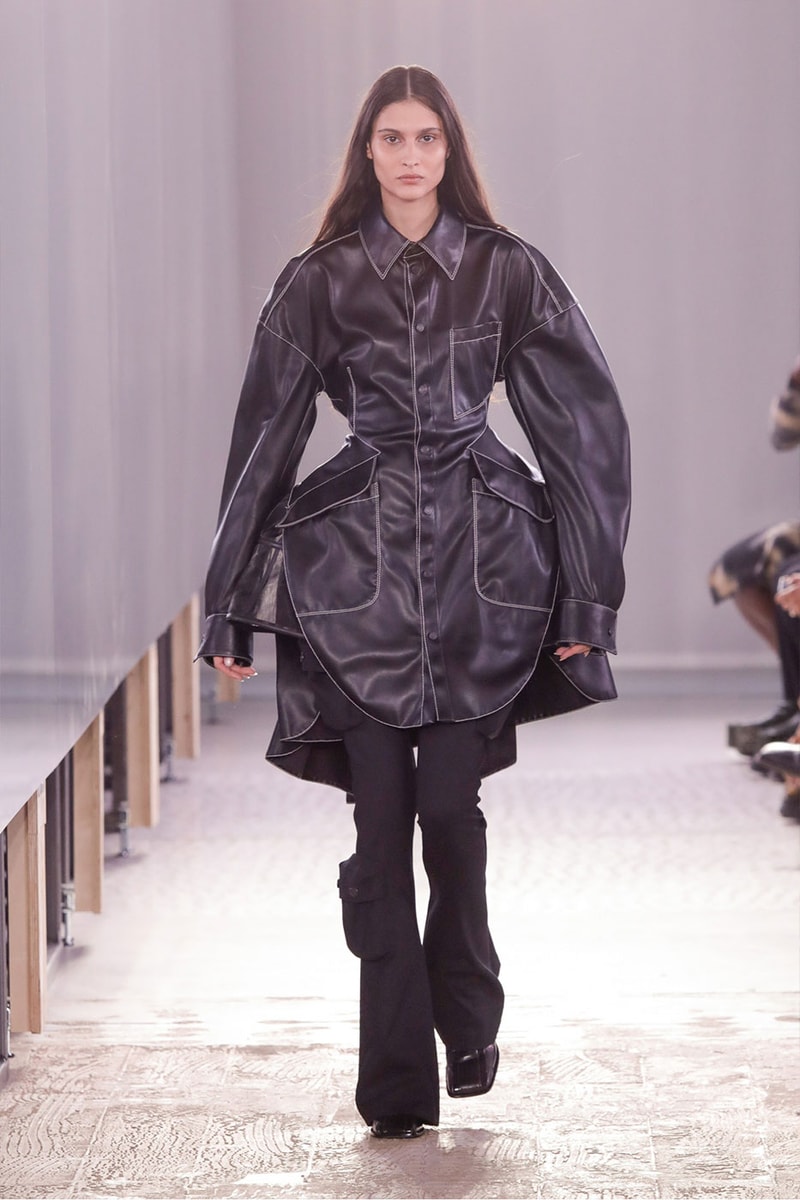 39 of 40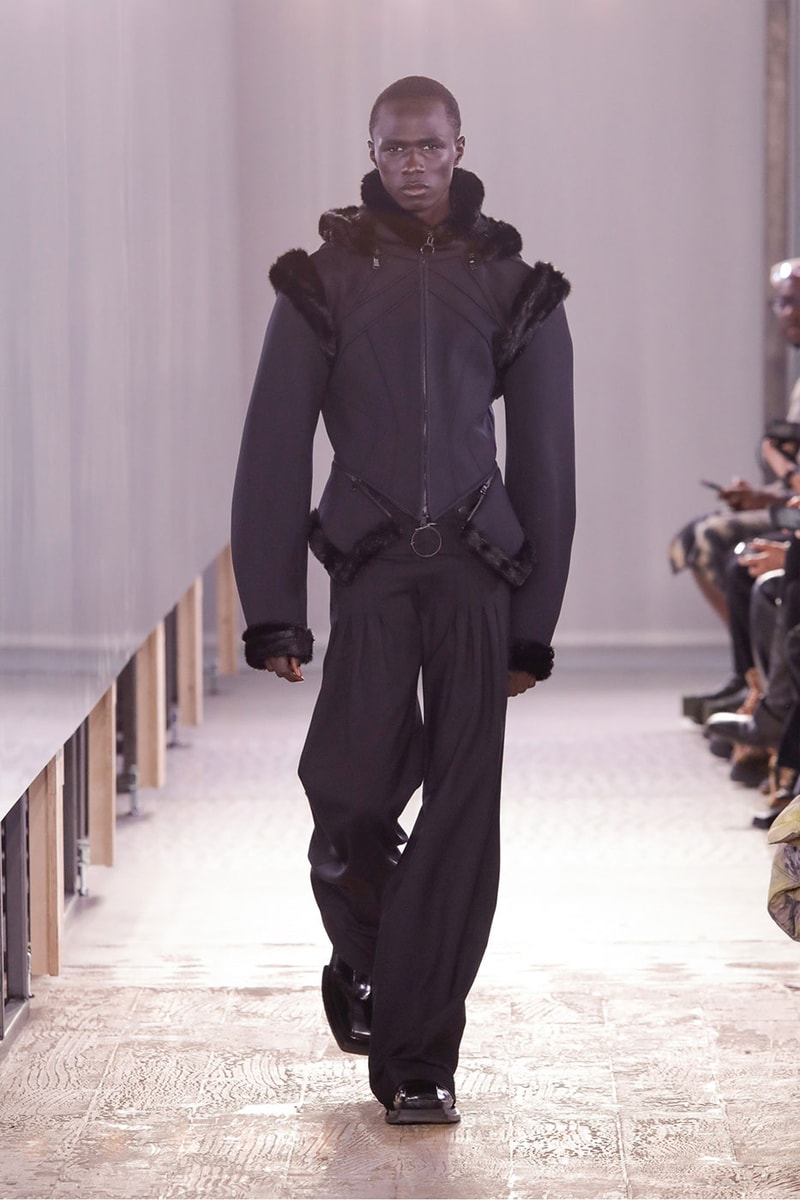 40 of 40
Following the appointment of GmbH founders Benjamin A. Huseby and Serhat Işık as Trussardi's creative directors last June, the Italian brand has unveiled its Fall/Winter 2022 collection during Milan Fashion Week.
Opened in the demolished store and restaurant of the Trussardi headquarters at the heart of Milan, the FW22 show was set up as a restoration of the fashion house founded in 1911. As the season unfolded, it conveyed the interplay of fantastical and realistic dress codes in the streets of Milan. In the latest collection, Huseby and Işık reworked a large number of 100-gram Italian puffer down jackets in black and gray colorways, emphasizing silhouette, material, and technique, which formed the basis of the FW22 lineup.
"Clothing has the power to give you attention, like a magic cloak," said Huseby and Işık, "Dressing can make you invisible or make you visible. Like Cinderella or a superhero, the cape is the armor. We hope that when people return to Trussardi's historic building, they will feel that Trussardi's fashion spirit has always been conveyed in an equal and inclusive way and that it can empower all people."
In addition, the show's music combined the two designers' backgrounds and Trussardi's origins, opening with the pioneering German industrial music ensemble Einstürzende Neubauten, who specializes in using pneumatic drilling machines as instruments. Ending the show was an arrangement by Roberto De Simone from his 17th-century fairy tale musical, La Gatta Cenerentola.
Check out the Trussardi FW22 Fashion Show on the official website.
View this post on Instagram
View this post on Instagram
View this post on Instagram
In other news, Nanushka pledged support to Ukraine with the arrival of its new FW22 collection.