Unreleased 'Jeen-Yuhs' Clip Shows Kanye West Arguing About the Creative Direction of "Slow Jamz"
Ye struggles to maintain control over the video shoot.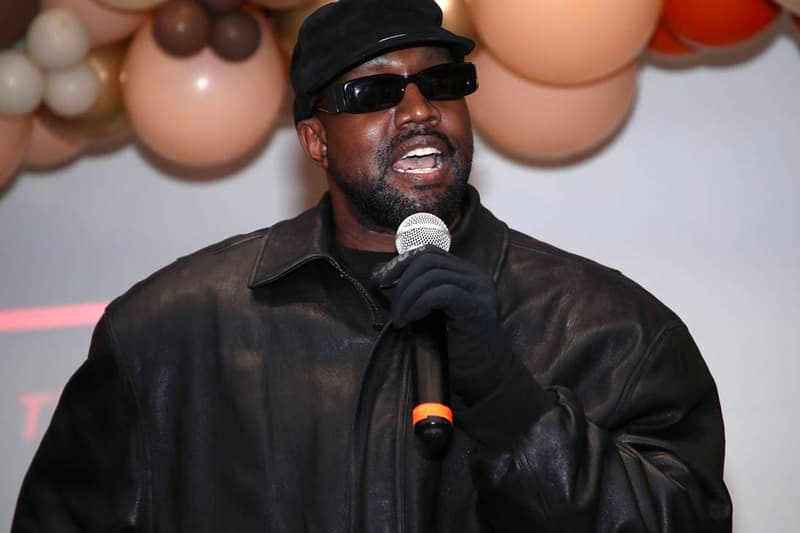 TIME recently posted an unreleased clip of Kanye West fighting for creative control over the music video direction of his Twista and Jamie Foxx collaborative track "Slow Jamz."
According to the publication, the footage was reportedly cut from Netflix's final version of the Jeen-Yuhs documentary. The clip takes place during the "Slow Jamz" video shoot back in 2004 where at the time, Ye had just received his first major success as a solo artist with "Through the Wire." The clip showed that the shoot proved to be more torturous and uncovered the creative differences and logistical problems that plagued the making of the video. The clip shows West evidently frustrated as he tries to explain his creative vision,
"I'm gonna keep repeating myself over and over and over again. Y'all are forcing me to be the asshole. I'm spazzing."
The scene later cuts and portrays an unsuccessful day of shooting. Despite the challenges, the video was completed and launched the song to the No.1 spot on the Billboard Hot 100. The video currently has 19 million views on YouTube. Watch the unreleased clip below.
This unreleased clip from "jeen-yuhs" shows Kanye West's "Slow Jamz" video shoot spiraling out of control https://t.co/0ZcFU20k41@timestudiosfilm | #jeenyuhs pic.twitter.com/QKFHnZPK5V

— TIME (@TIME) February 28, 2022
In other Kanye news, Ye joins Kendrick Lamar and Future to headline Rolling Loud Miami 2022.