Pantone Partners With Polygon1993 for First NFT Giveaway
Inspired by the 2022 color of the year, Very Peri.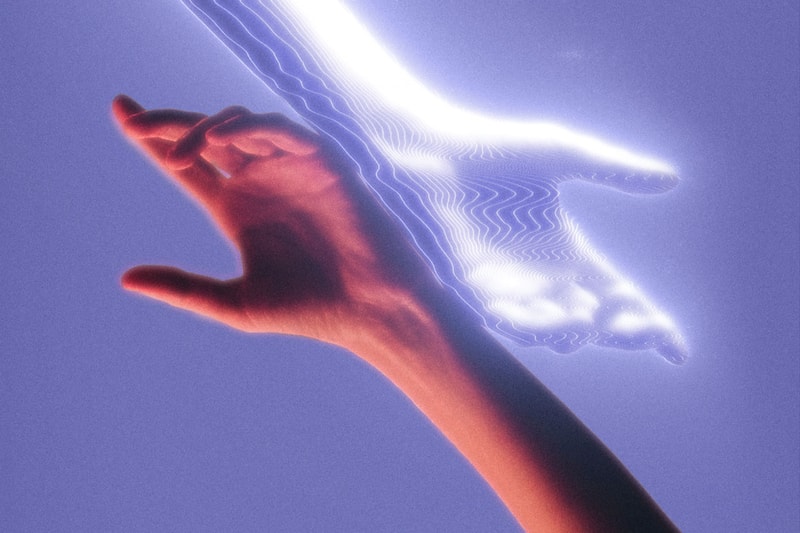 1 of 9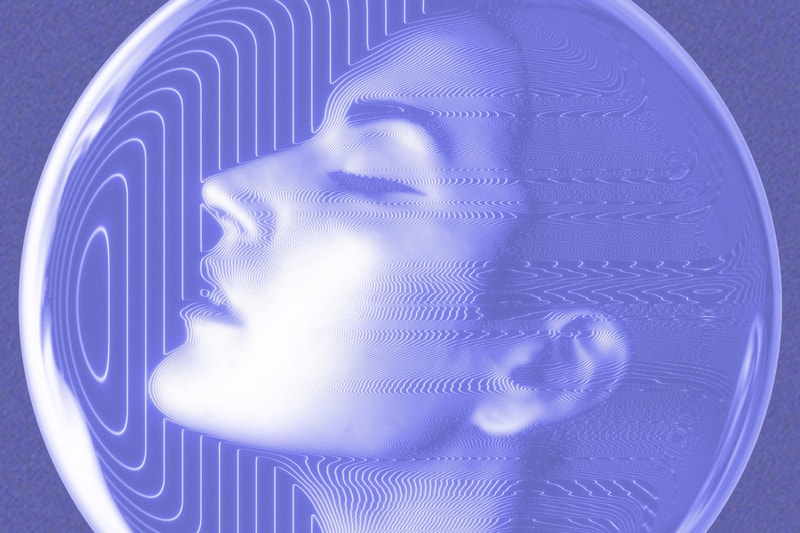 2 of 9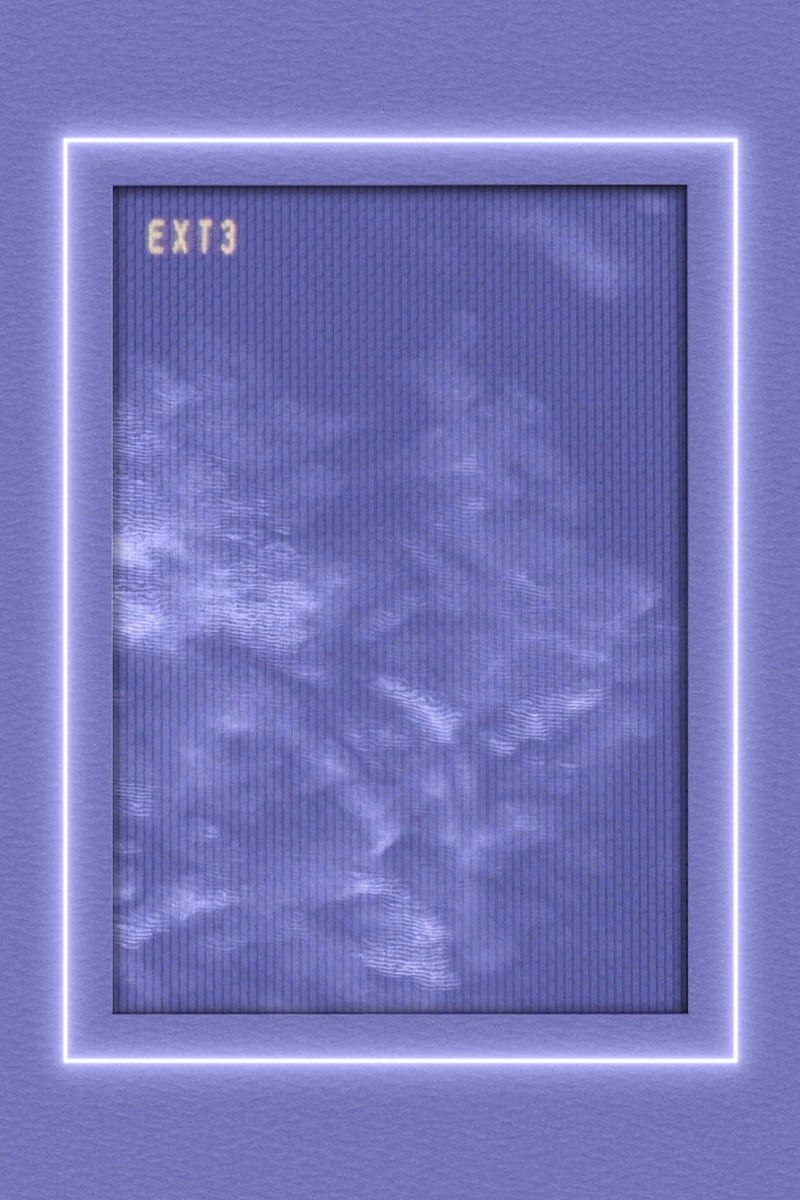 3 of 9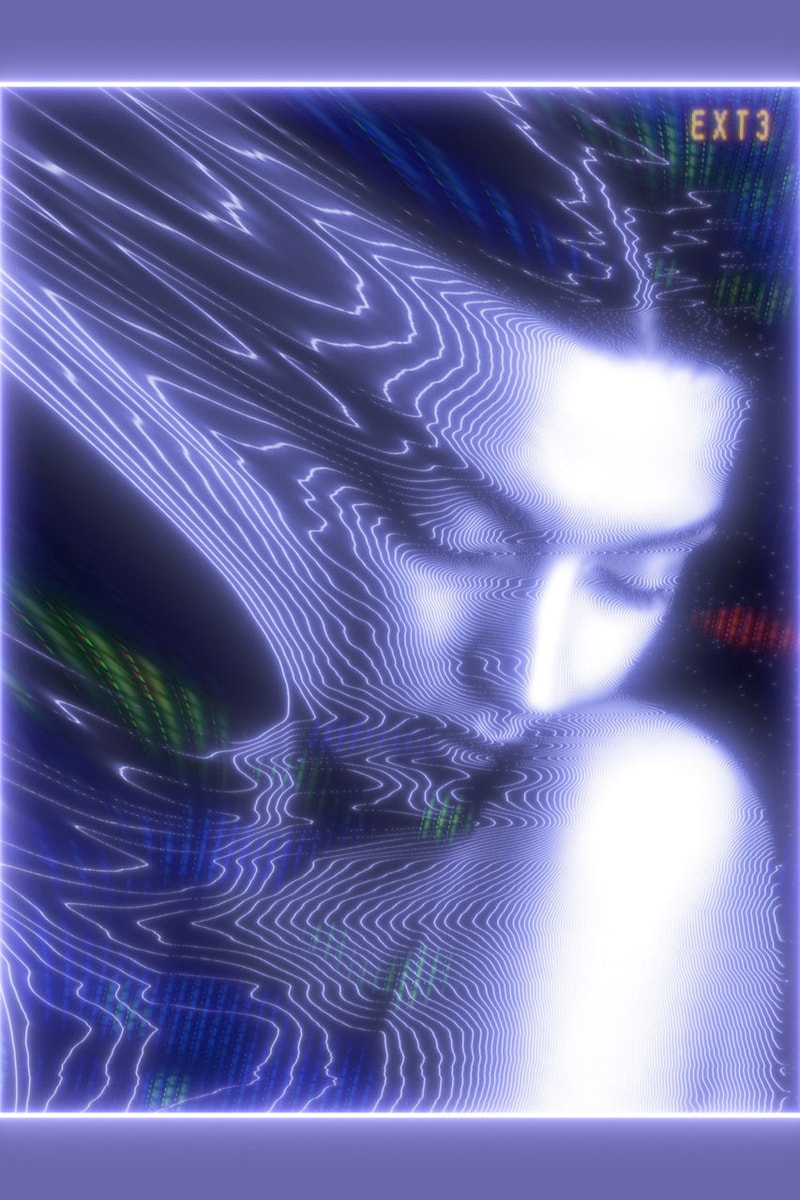 4 of 9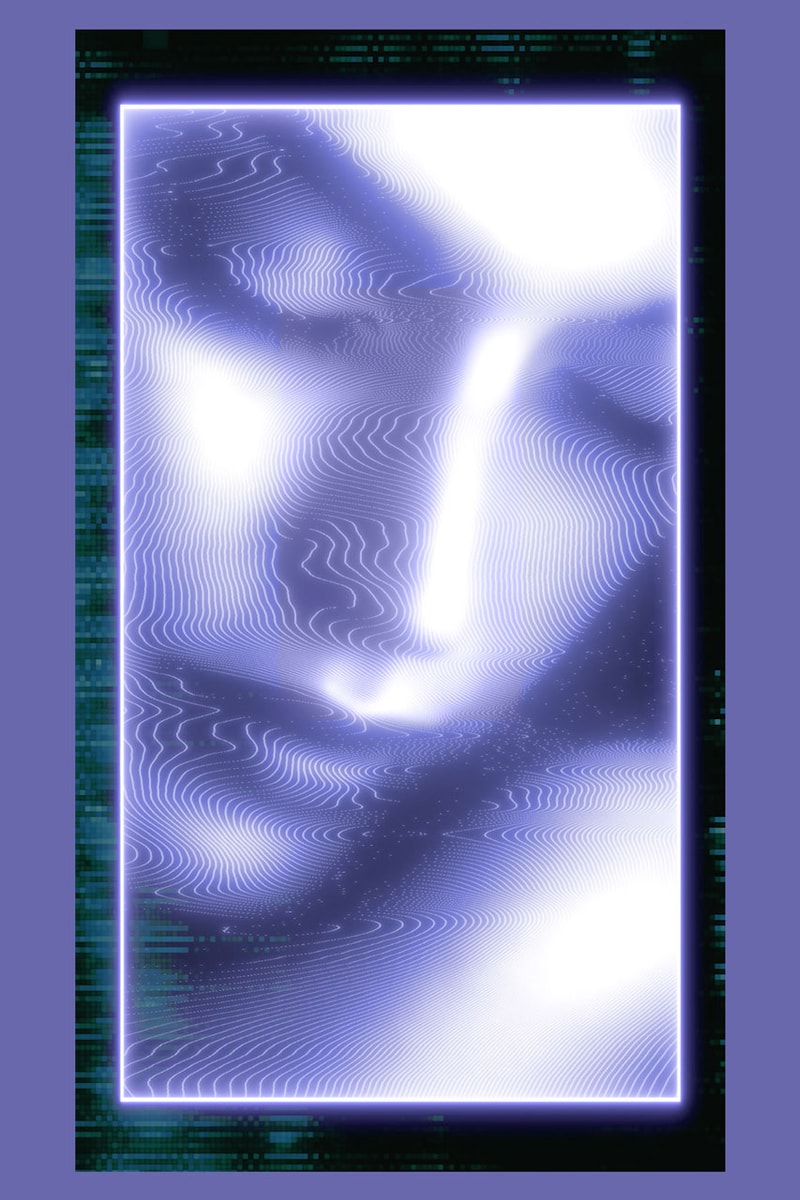 5 of 9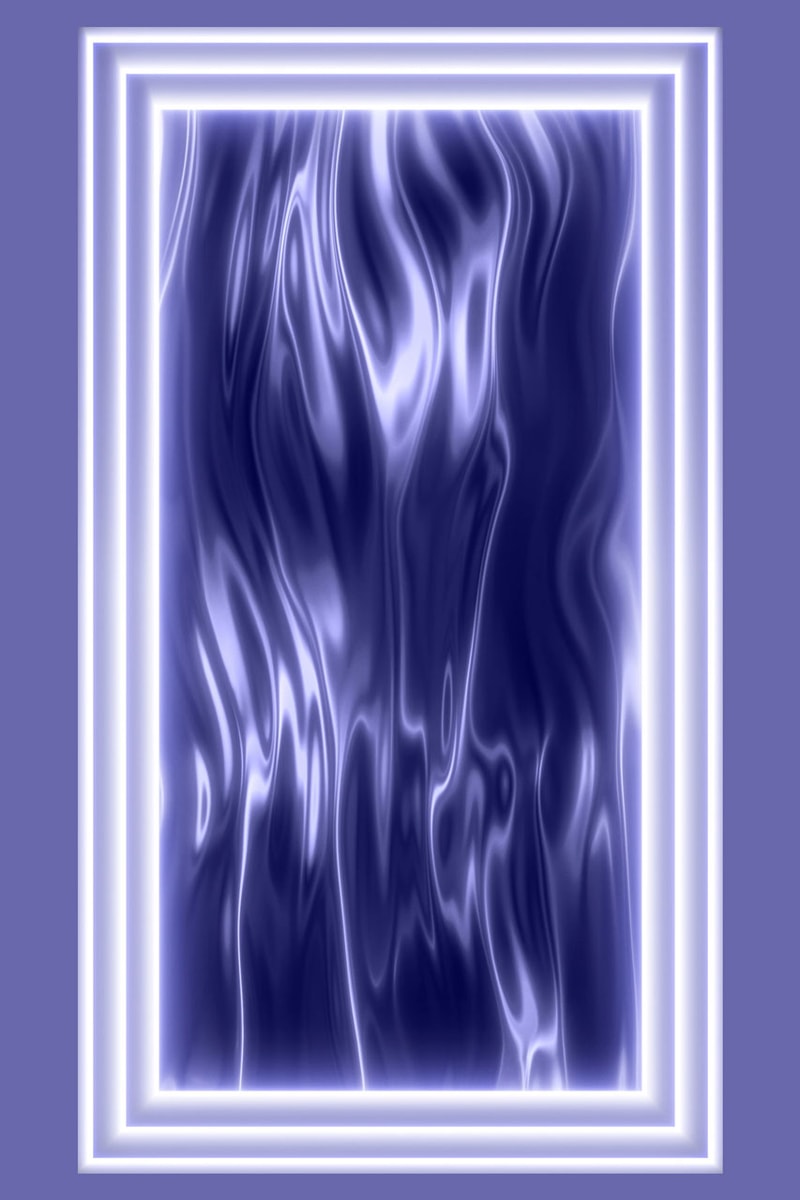 6 of 9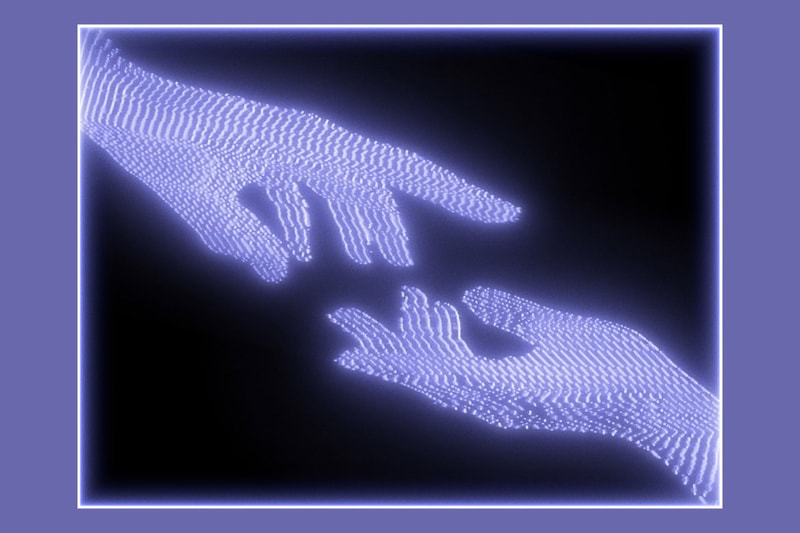 7 of 9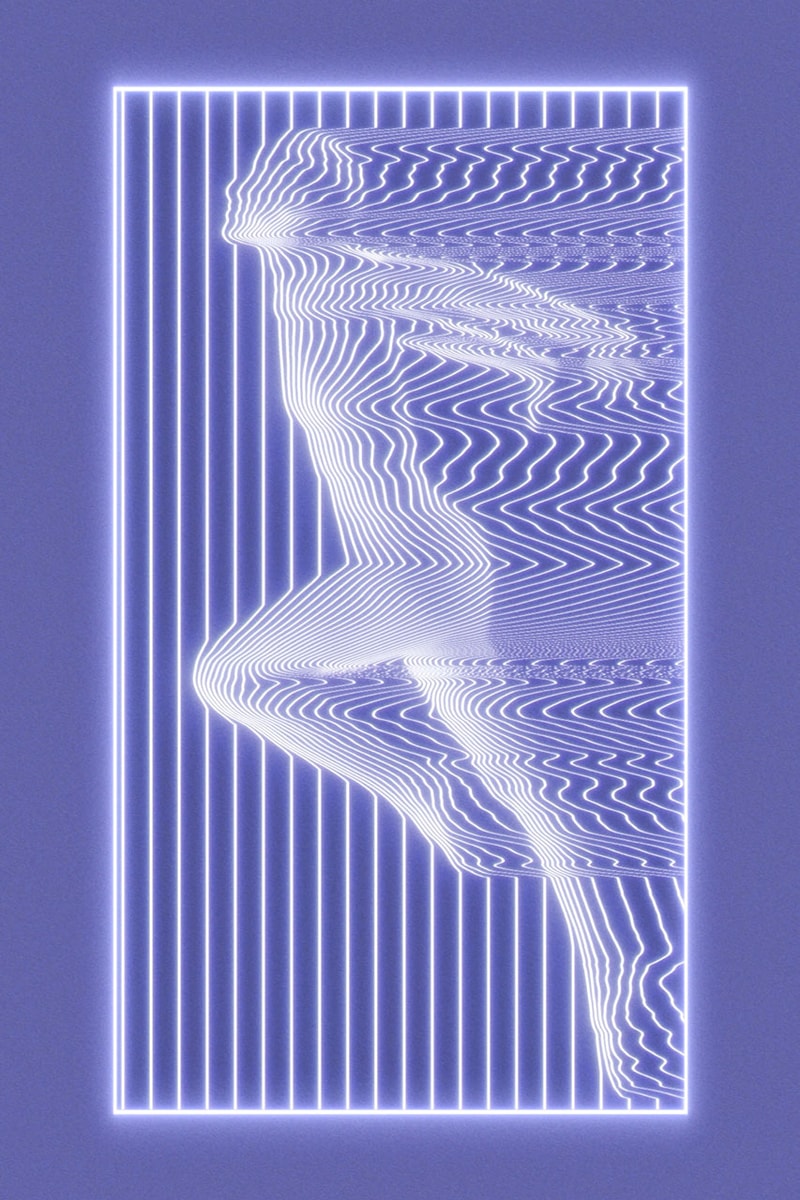 8 of 9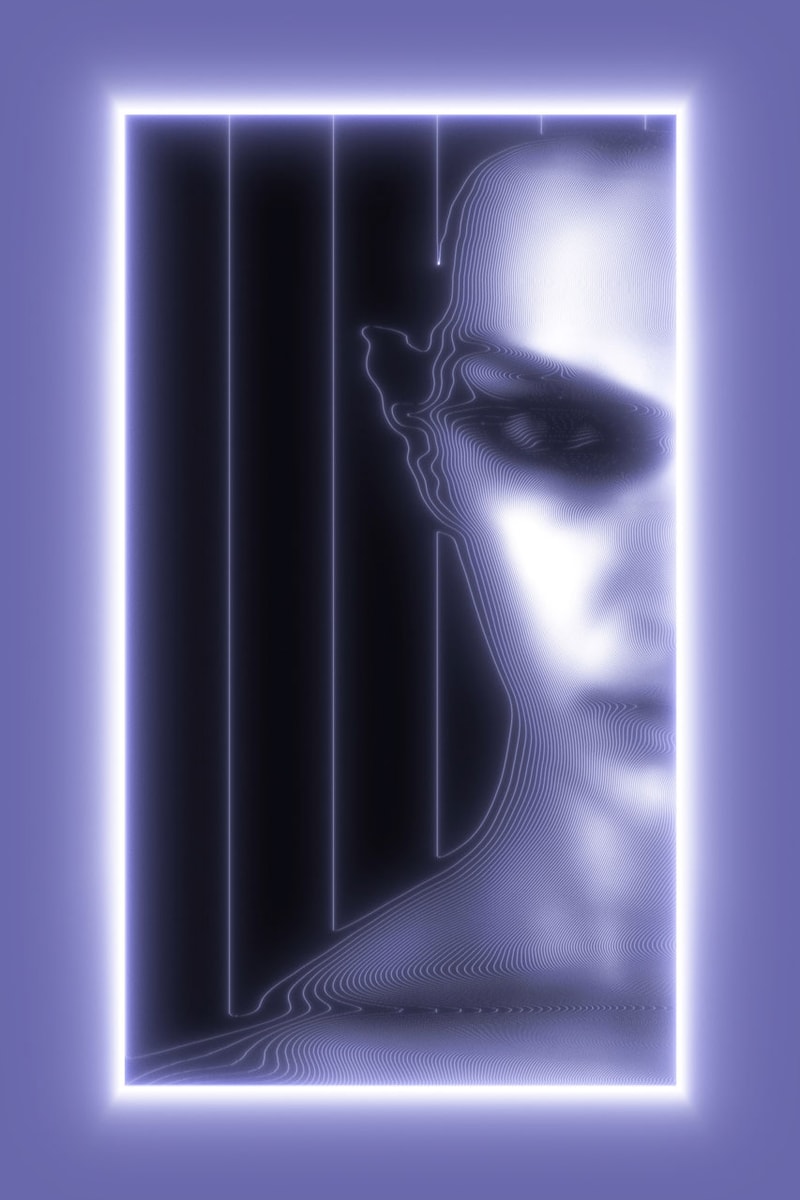 9 of 9
Pantone has announced its NFT giveaway in collaboration with Paris-based artist, Polygon1993. Marking Pantone's first NFT collaboration, the new initiative will give away nine NFTs inspired by Pantone's 2022 color of the year, Very Peri.
Featuring a digital glitch art style, the purple-hued artwork was created using a combination of techniques that involve analog cameras and digital tools. The intent is to create motion-based still imagery, which is called circuit bending. From a woman's face to hands reaching into the unknown, Polygon1933's style harbors a moody three-dimensional aesthetic.
"When I first saw PANTONE® 17-3938 Very Peri, it immediately took me back to my childhood," said Polygon1993 in a release. "The blue and red undertones gave the color a retro vibe that inspired me to incorporate nostalgic effects that transport people to the past. With digital tools, I was able to create something new that stems from the old but makes it new and futuristic."
The first drop of two NFTs will be available for free beginning Wednesday, March 9 at 12 p.m. ET on the Tezos blockchain's largest NFT marketplace, Objkt. Following the initial drop, three more NFTs will release on Thursday, March 10 at 7 a.m. ET. Furthermore, a drop of four NFTs by Polygon1993 will be available from Friday, March 11 through Monday, March 14 at Tezos' SXSW 2022 experience on a first-come, first-serve basis.
Check out the gallery above for a look at the Very Peri-inspired NFTs.
In related news, check out the NFT that might grant you a free trip to the GRAMMY Awards.