This NFT Might Grant You a Free Trip to the GRAMMY Awards
OneOf and the Recording Academy are offering free NFTs, with one NFT linked to a "golden ticket."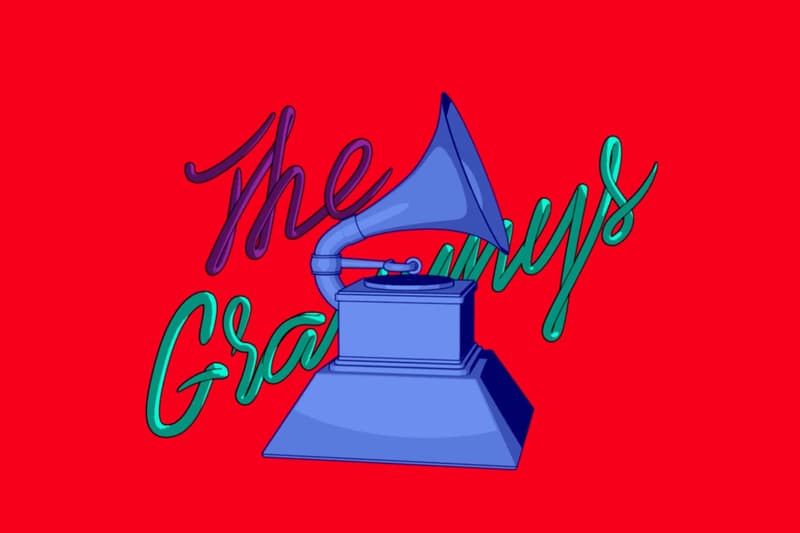 NFT platform OneOf on Monday launched an exclusive NFT collection with The Recording Academy that will yield a free trip to the 64th annual GRAMMY Awards for one lucky fan.
The colorful animated NFTs are available for free to all fans and also include access to the GRAMMYs private Discord channel. One of the NFTs is a "golden ticket" offering an all-inclusive travel stipend for two to the GRAMMY Awards on April 3 in Las Vegas. A winner will be randomly selected on Thursday, March 17.
Over the next three weeks, the collaborative collection will also feature limited-edition digital works created by three NFT artists inspired by the GRAMMY Awards. The artists are internationally-acclaimed fine artist ThankYouX, two-time Emmy-winning director and animator Emonee LaRussa, who has worked with Kanye West, Lil Nas X and Megan Thee Stallion, and Andre Oshea, a 3D animator that has worked with Adult Swim, Snapchat, Tidal and John Legend. A portion of the proceeds will go to the Recording Academy's scholarship fund.
The "Emonee Collection" by Emonee LaRussa will release on March 15; the "Andre Collection" by Andre Oshea will release on March 22; and the "ThankYouX Collection" will release on March 29.
The free GRAMMY Awards NFTs are available now at OneOf.com.
In other news, Shake Shack is giving away Bitcoin to its customers.