Jay Park Launches "Won Soju," Discusses Relationship With the Iconic Korean Spirit
The South Korean artist outlines his latest business venture.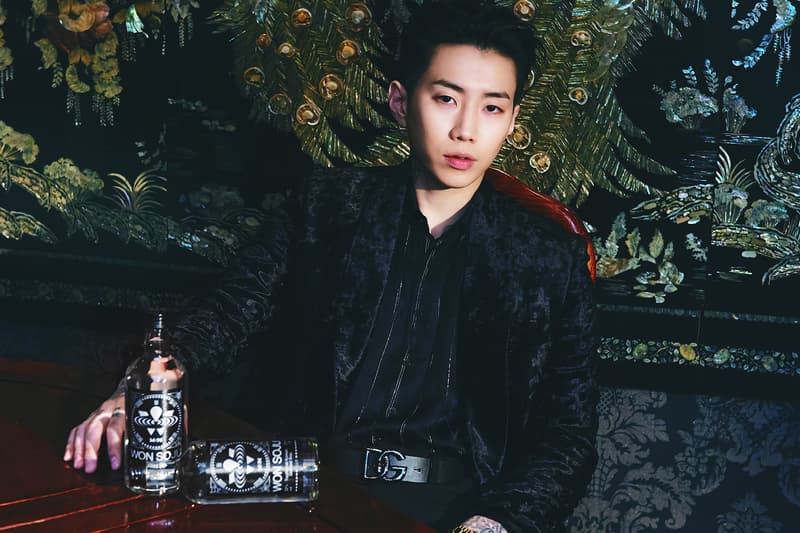 1 of 9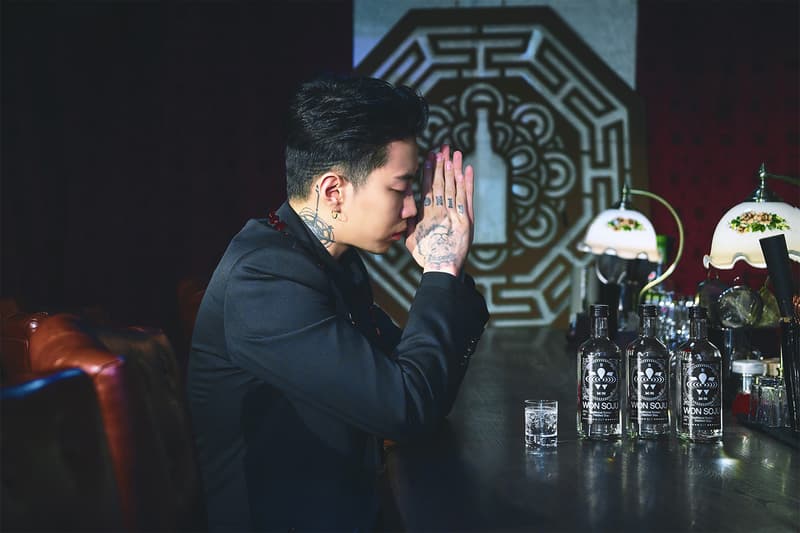 2 of 9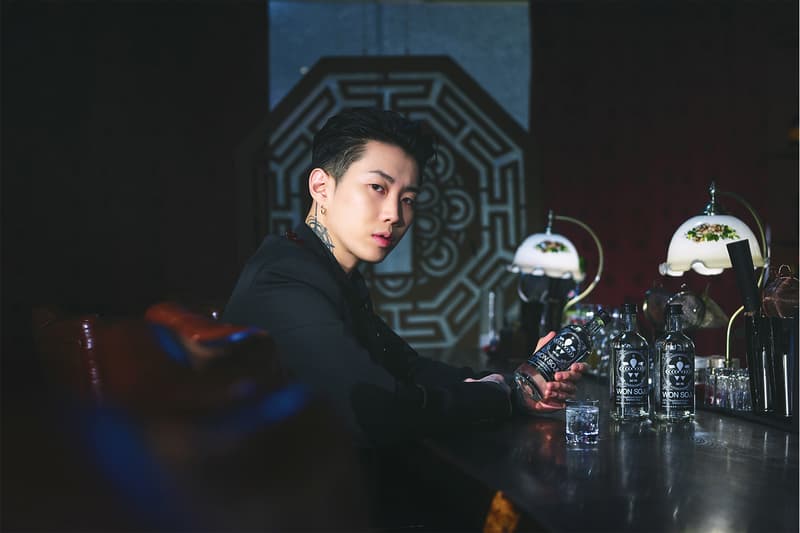 3 of 9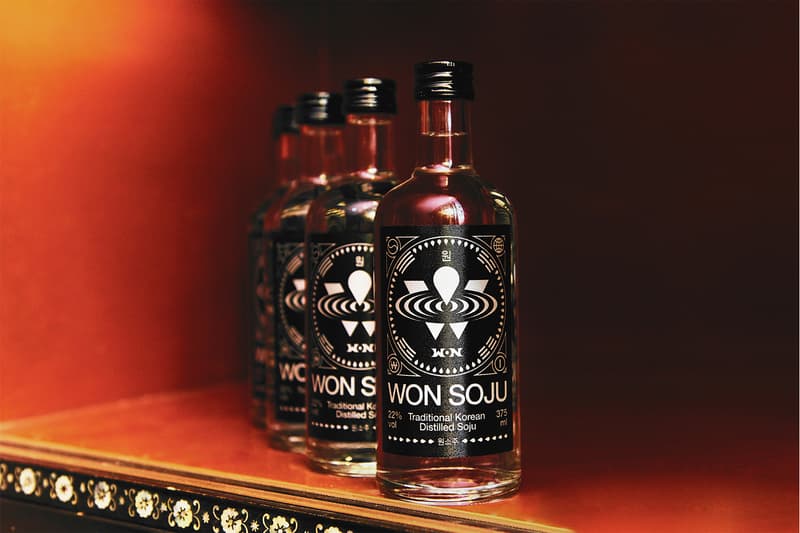 4 of 9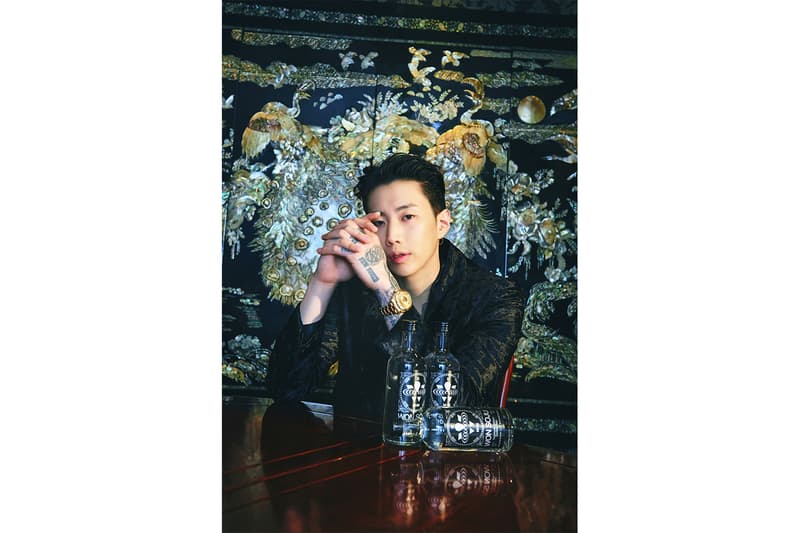 5 of 9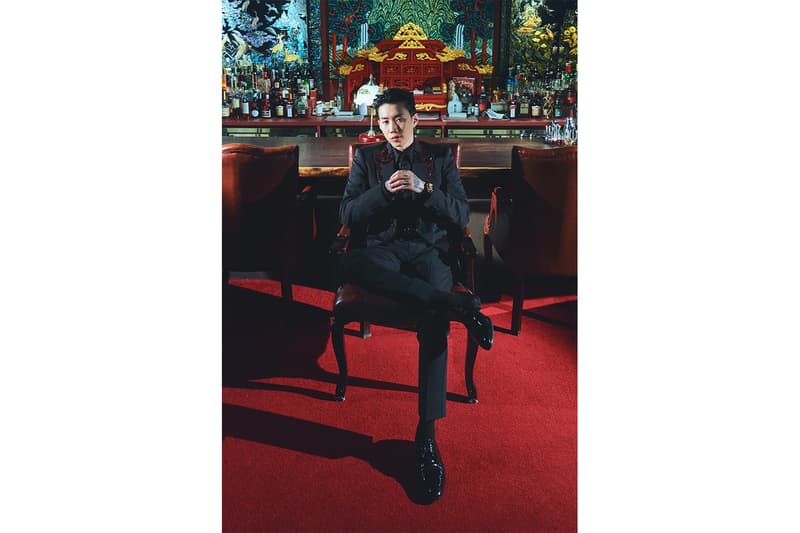 6 of 9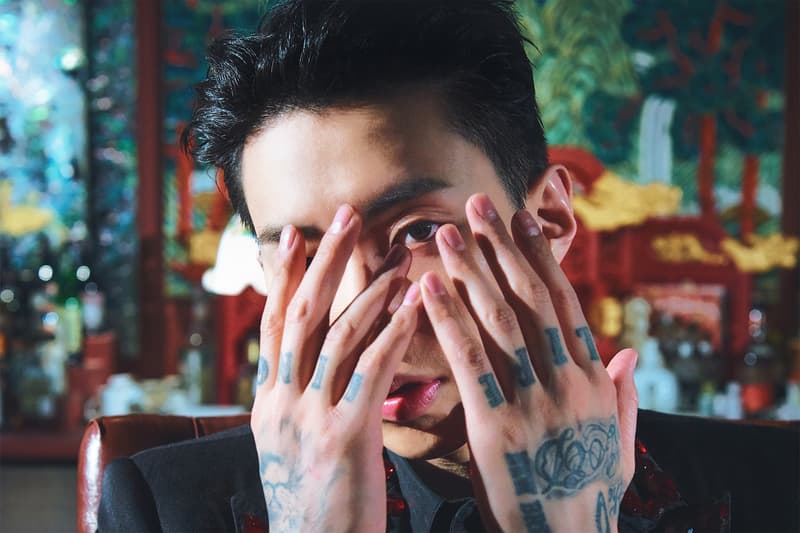 7 of 9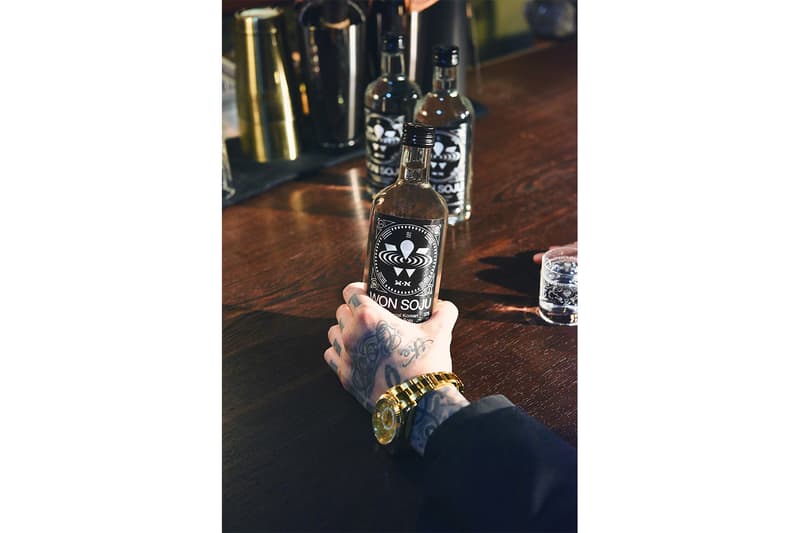 8 of 9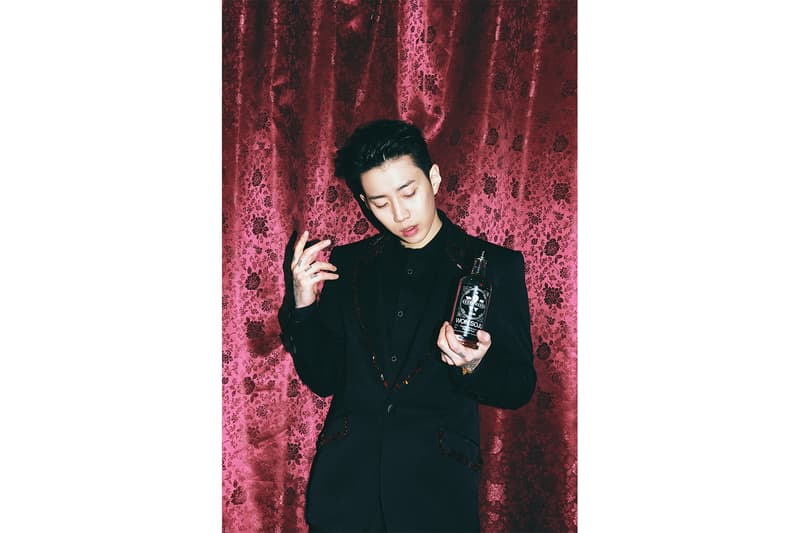 9 of 9
After unexpectedly resigning as CEO of both AOMG and H1gher Music, Jay Park is looking towards the next chapter of his life and career in 2022. Aside from starting his own label "More Vision," the South Korean artist, also known as Park Jae-beom, has also launched "Won Soju".
First mentioned back in 2019 and once again during his appearance on the South Korean rap competition TV show Show Me the Money, Jay Park officially introduced Won Soju to the world in February. Carefully straying away from the idea of a "collaboration," Won Soju is through and through produced by Park. "I can recommend it to people when I'm proud of it," said the Edmonds, Washington-born artist, who was involved in every step of the process in creating the premium Korean spirit.
Speaking to HYPEBEAST KOREA, Jay Park discussed the development of Won Soju and his relationship with the iconic Korean spirit. Catch the exclusive interview below.
What does Won Soju taste like?
The flavor of rice and yeast is dynamic yet subtle. The taste is also clean. I prefer a light and clean taste rather than a strong finish. We carefully pursued the taste. I like fast food like McDonald's, but there are times when I want a polished steak. Won Soju tastes just like that. A refined taste comes to mind.
There are many ways to enjoy soju. What is Jay Park's recommendation for drinking Won Soju?
You can eat it neat or drink it with ice. It is delicious even if you enjoy it with carbonated water and lemon.
It's a soju that really suits your taste.
I did a lot of tasting and adjusted it to my liking. People will know that Won Soju is Park Jae-beom's soju, if I like it, I can be proud of it.
It must've been a long process before it became the taste that it is today.
When making the soju, the use of koji water, rice, and numerous yeasts were slightly different. It was a repetitive process of examining and giving feedback while tasting dozens of drinks. AOMG staff also tried it and gave feedback, like "I wish it was a little softer" and "I wish it was cloudy." It wasn't too long before the current taste was decided though. Maybe a month and a half?
Did you receive any memorable feedback regarding the taste of Won Soju?
My father also said it was delicious because it was soft and renowned South Korean chef Baek Jong-won said, "Hey, it's delicious." He even said. The price (₩14,900 KRW, approximately $12 USD) is also really good.
Let's talk about your relationship with Won Soju?
It is a traditional liquor made with 100% domestic rice. It's a premium local specialty and also a spirit that makes what I've been dreaming of for a long time a reality.
There are many different types of alcohol. Why was it soju? Is it because it's Korean alcohol?
I never really drank soju. But as I learned more about Korean culture, I drank soju while talking about life at the bar, its better than drinking champagne at a club. After that, I started to question things like the characteristics and charm of certain alcohol.
Many North American rappers have their own liquor brands. Were you inspired by them to create Won Soju?
Oh, of course. However, it is not easy to create a liquor brand in South Korea. It also took us a long time because of the laws and processes. From developing alcohol to tasting, designing and getting a permit, it's so complex that you won't even try it if you're not persistent.
DISCLAIMER: We discourage irresponsible and/or underage drinking. Drink responsibly and legally.
For more food and beverage news, the Cana One molecular drinks printer can make thousands of beverages.