99%IS- Arrives With "1%ove" And "I'm Fine! Apple" Motifs in New Drop
All items come decorated with its signature logo patches and safety pins.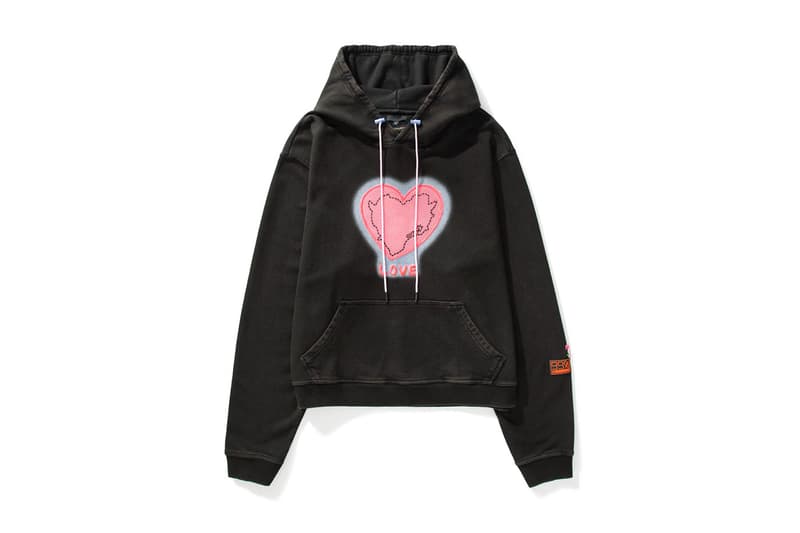 1 of 23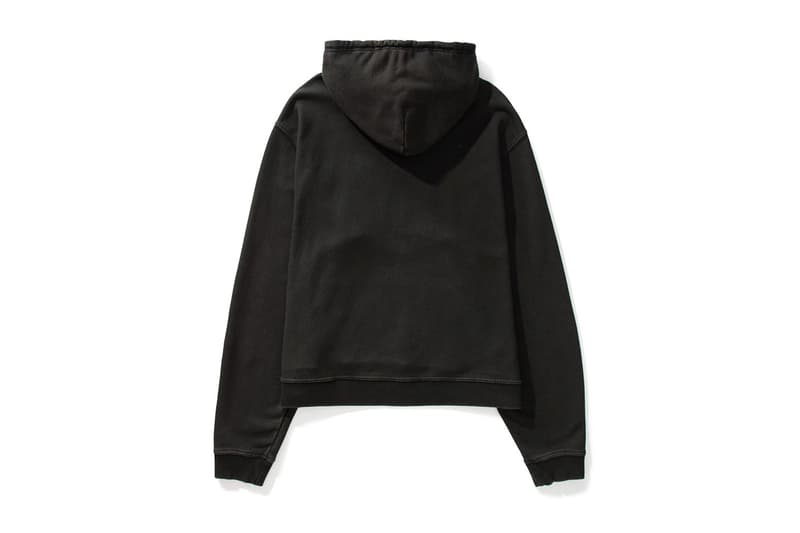 2 of 23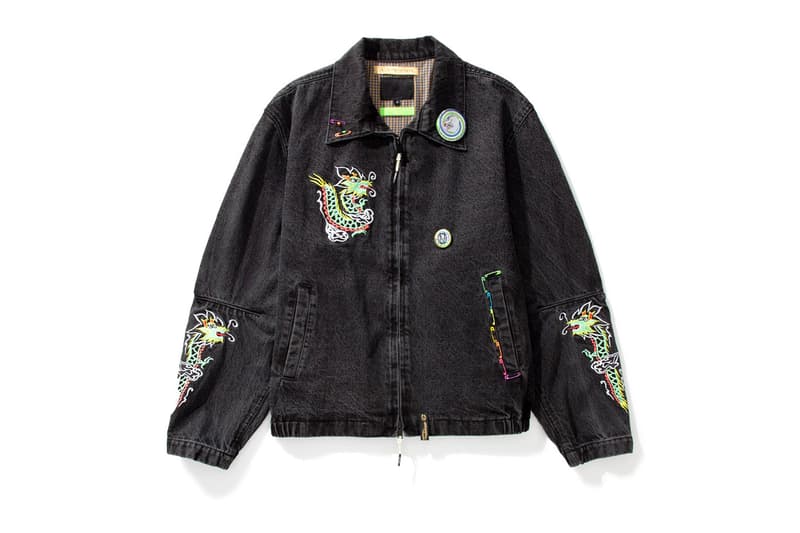 3 of 23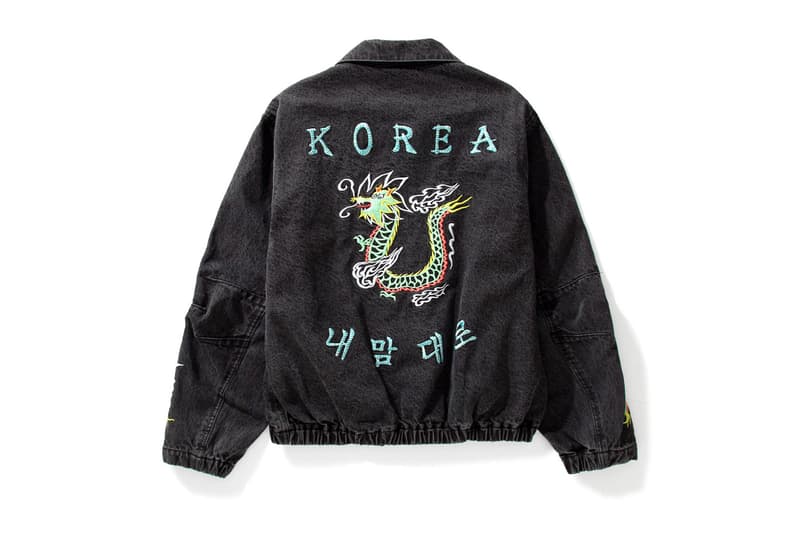 4 of 23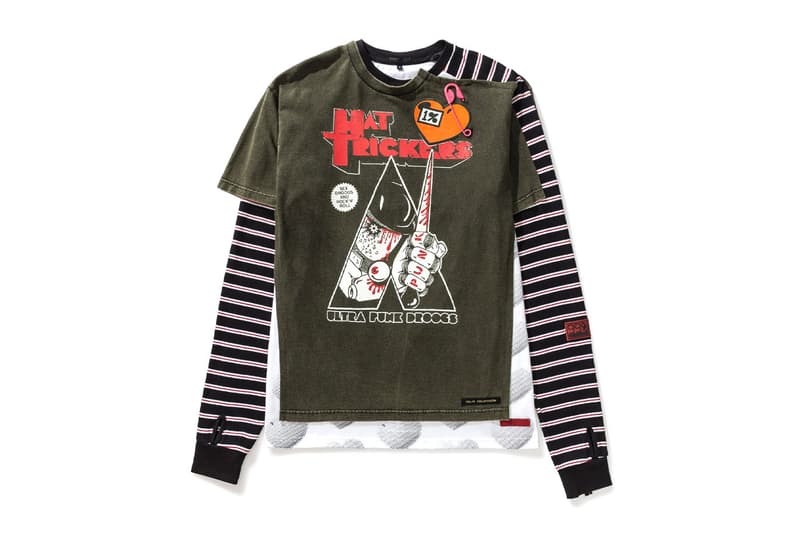 5 of 23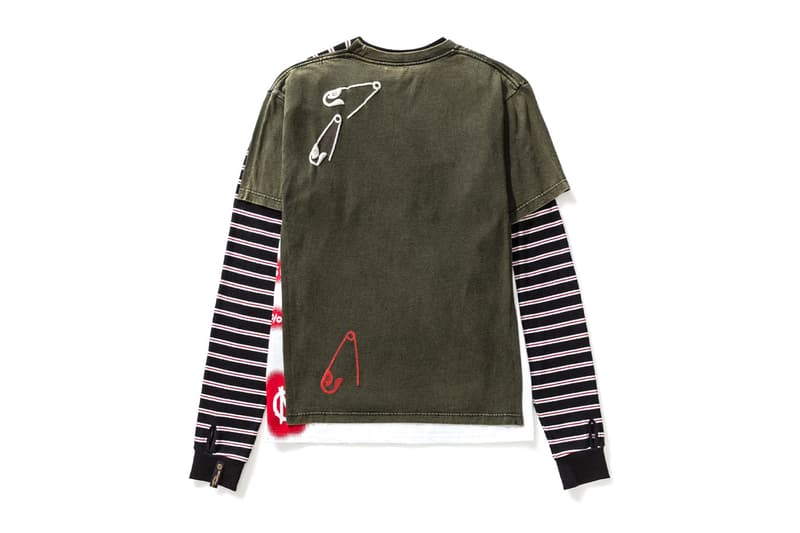 6 of 23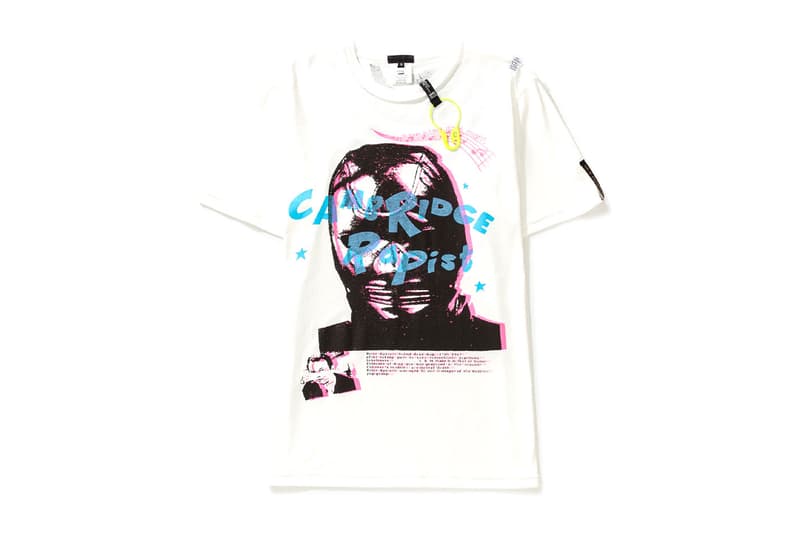 7 of 23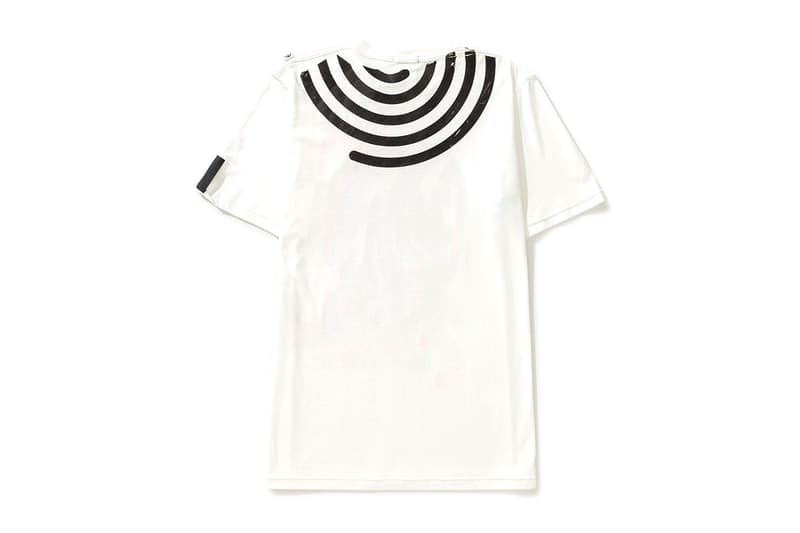 8 of 23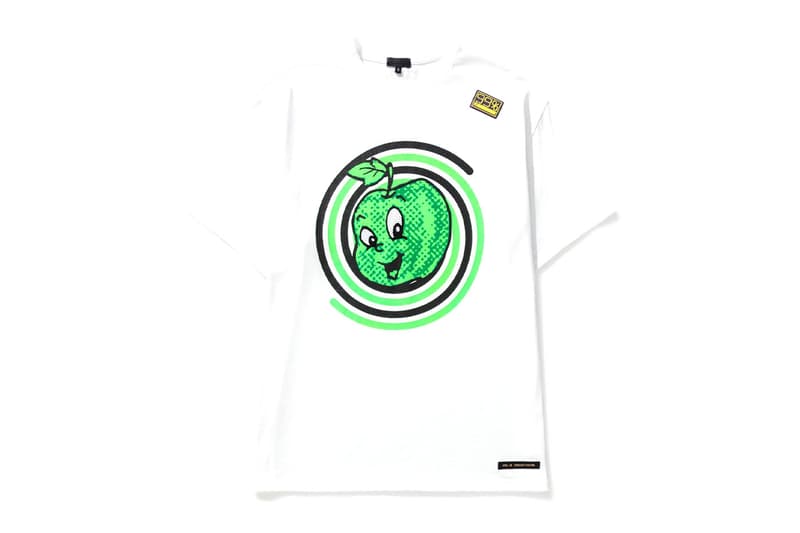 9 of 23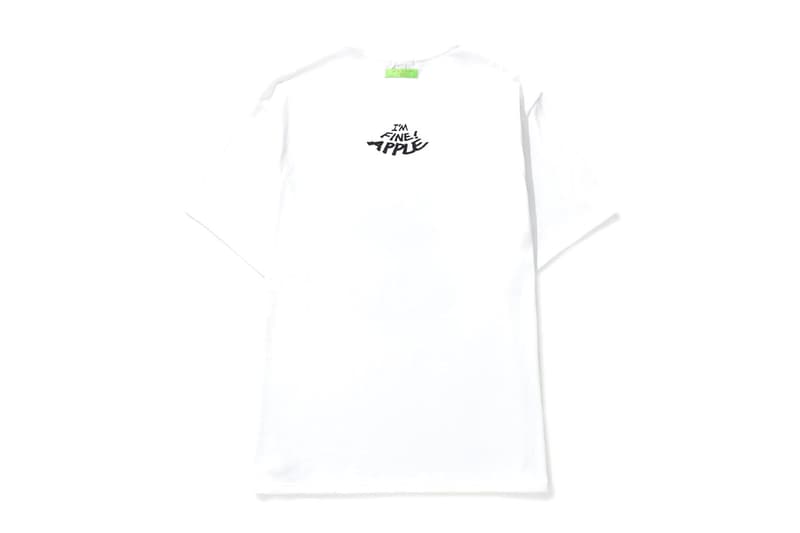 10 of 23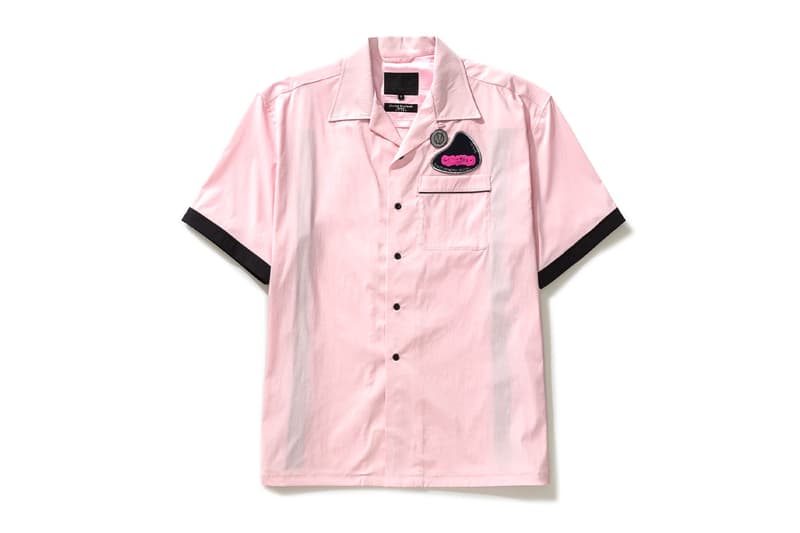 11 of 23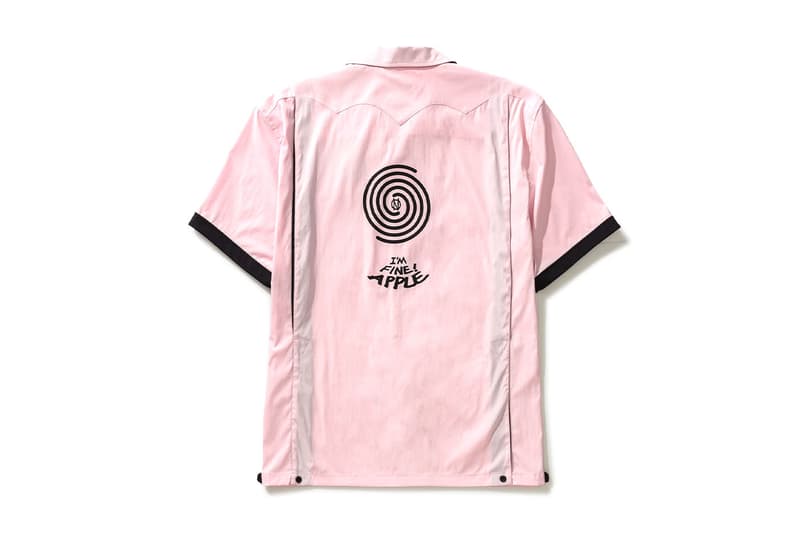 12 of 23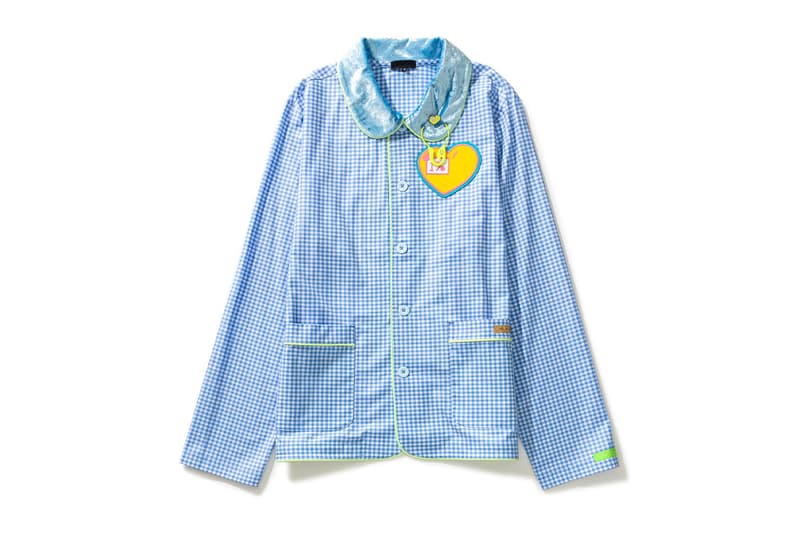 13 of 23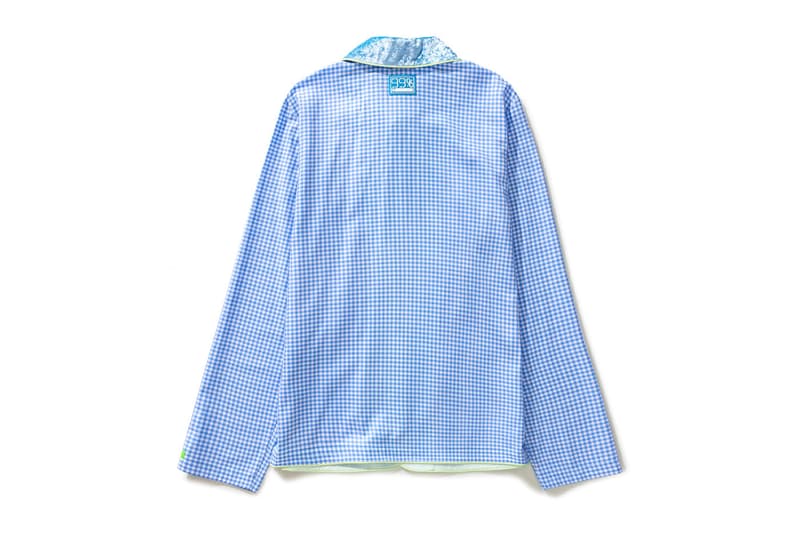 14 of 23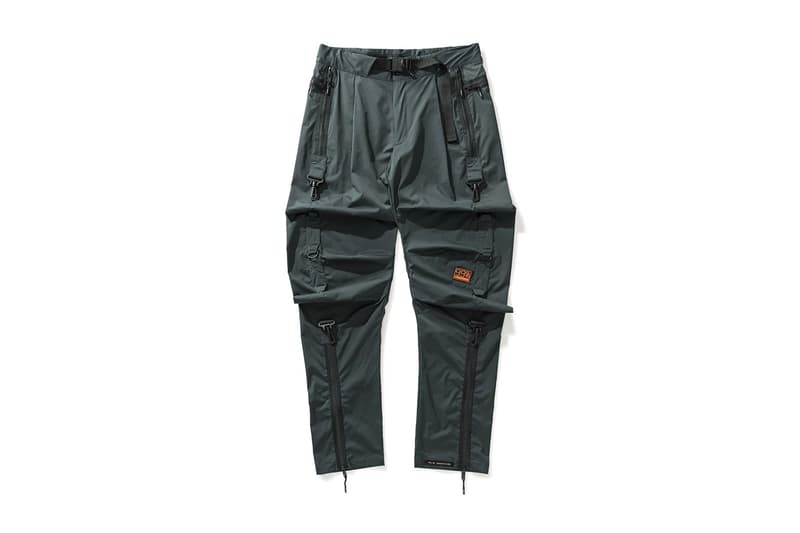 15 of 23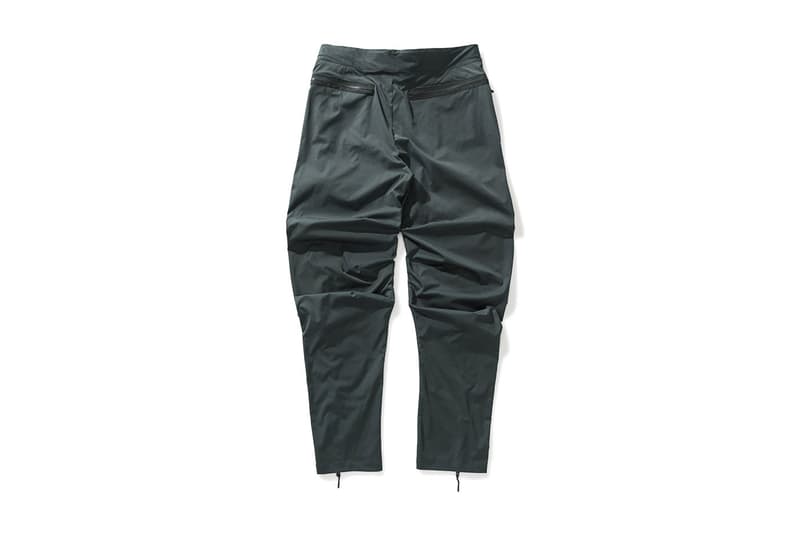 16 of 23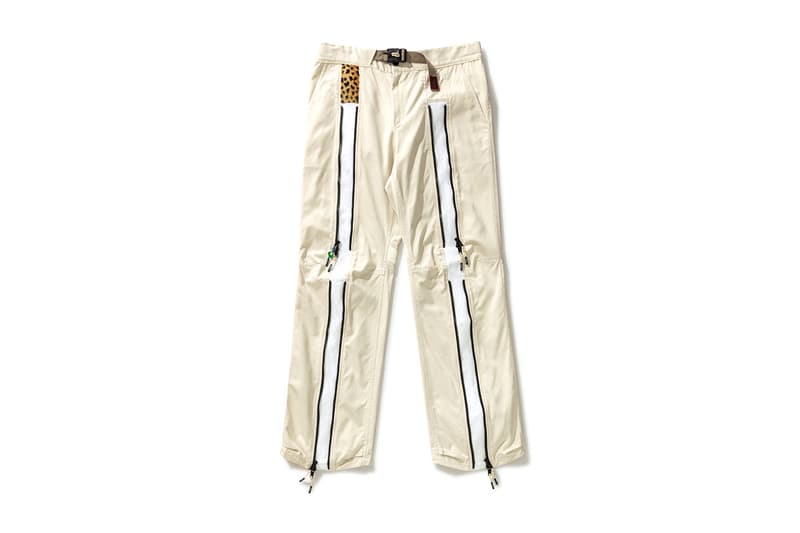 17 of 23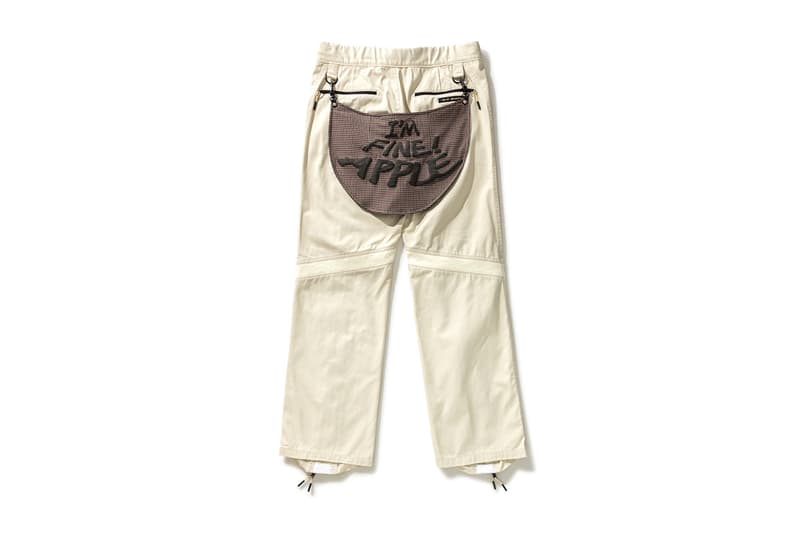 18 of 23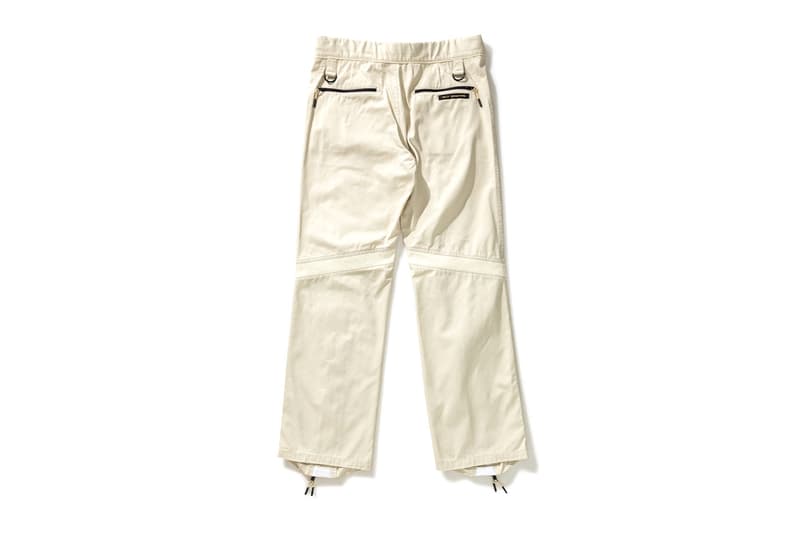 19 of 23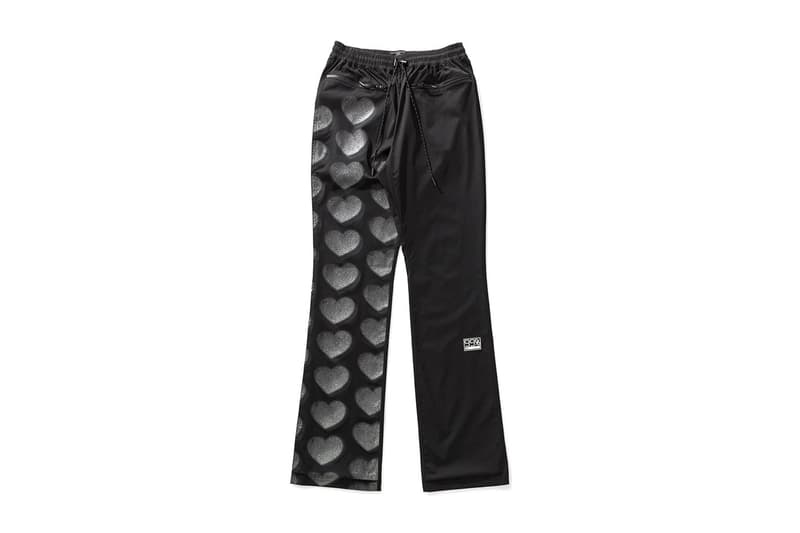 20 of 23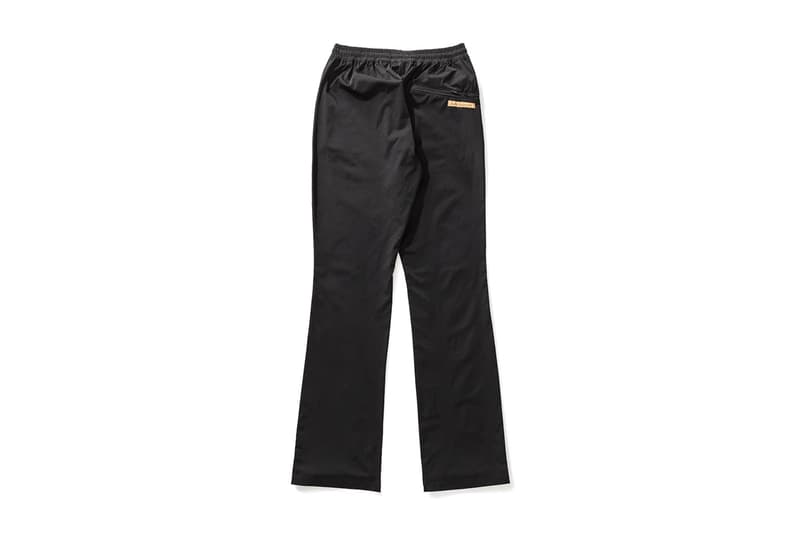 21 of 23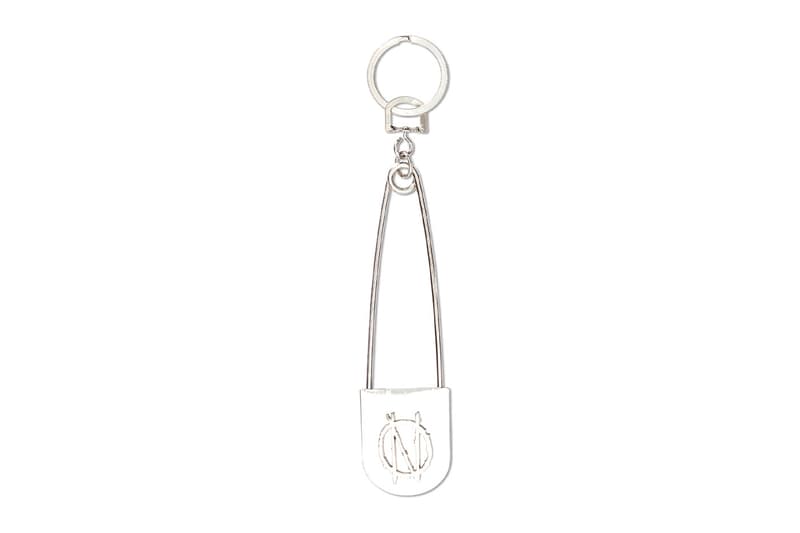 22 of 23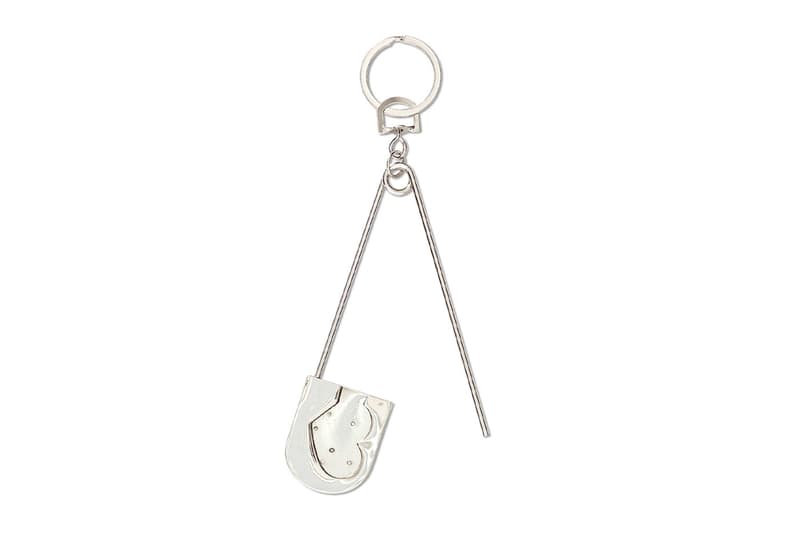 23 of 23
Following its restock of the SS16 YORTSED "Devil Cap" at the beginning of the year, Bajowoo's 99%IS- has arrived HBX with a new round of offerings, this time featuring pieces of the "1%ove" and "I'm Fine! Apple" ranges.
The latest drop comes decorated with 99%IS-'s signature logo patches, varied safety pins, and other graphic pins. Leading the lineup is the washed black "1%ove" Sex Washed Hoodie adorned with a heart-shaped graphic on the front. Some standout pieces include the Washed Denim Yong Jamba Jacket donning dragon motif embroideries on the front, the sleeves, and the back, and the Hat Trickers Layered Tee-on-Tee with a short-sleeved graphic t-shirt atop a long-sleeved stripe-patterned tee.
Apart from "1%ove" motifs, the Spiral Apple Mesh-eye T-shirt and the I'm Fine! Apple Spiral Shirt also see spiral designs, another trademark those familiar with the brand may recognize. Rounding off the drop are three styles of pants and the 1%ove Safety Pin Keychain teased on Bajowoo's Instagram last month.
Priced at $190 USD for the safety pin keychain to $850 USD for the washed denim jacket, 99%IS-'s new releases are now available on HBX.
View this post on Instagram
In other news, PLEASURES shares its graphic focus with its SS22 collection.