Samsung Confirms Losing Galaxy Source Code to Hackers
Confidential data relating to Qualcomm was also leaked.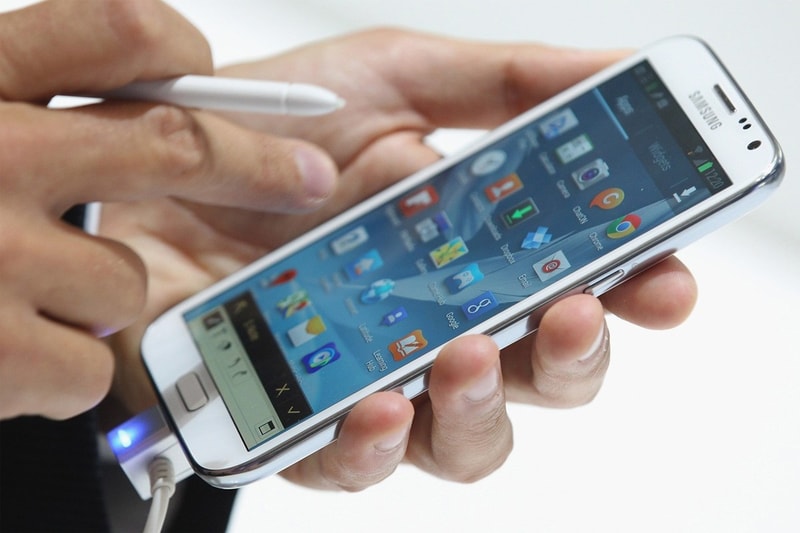 Samsung has now confirmed previous rumors that it had fallen victim to a hack from South American group Lapsus$.
According to the Korean tech giant, hackers managed to obtain the source code for its Galaxy devices and possibly sensitive and confidential data relating to Qualcomm. However, no personal information from staff or consumers was leaked.
"There was a security breach relating to certain internal company data," Samsung said in a statement to Bloomberg. "According to our initial analysis, the breach involves some source code relating to the operation of Galaxy devices, but does not include the personal information of our consumers or employees. Currently, we do not anticipate any impact to our business or customers. We have implemented measures to prevent further such incidents and will continue to serve our customers without disruption."
Following the hack, Lapsus$ shared a 190GB torrent file of the data they stole from Samsung, which reportedly includes a bootloader source code for all of the tech company's newer devices, and coding for biometric authentication and on-device encryption for the Galaxy range. The attack also comes less than a week after the same hacking group stole 1TB of data from NVIDIA, including DLSS source code and information about six GPUs that are yet to be announced. After demanding a crypto ransom to which NVIDIA refused to pay, the data was also shared online.
Elsewhere in the tech world, Microsoft has acquired voice technology company Nuance for $19.7 billion USD.