Microsoft Acquires Voice Technology Company Nuance for $19.7 Billion USD
Boosting AI development with a focus on healthcare.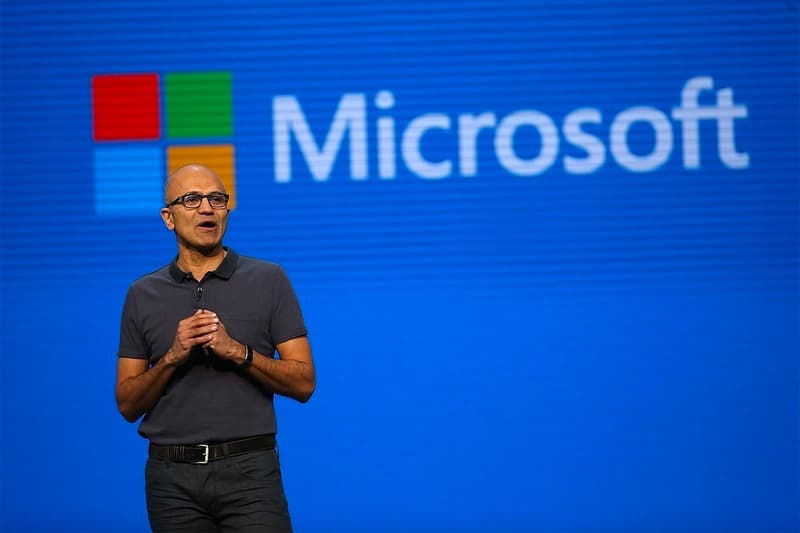 Microsoft has now acquired voice and speech technology company Nuance for $19.7 billion USD.
The deal was first announced back in April last year but has now just been completed following the approval from global regulators from the EU, United States, Australia, and the U.K.'s Competition and Markets Authority. With a heavy focus on the healthcare industry, the new acquisition will expand Microsoft's capabilities in "AI, digital and cloud advancements to create solutions that transform how we – as global citizens – work, shop, bank, engage and receive care," according to a blog post from Nuance CEO Mark Benjamin and Microsoft's cloud and AI VP Scott Guthrie. Following the takeover, the former executive will keep his position but also report to the latter.
Now that Nuance has been absorbed, Microsoft will be looking forward to its next big buyout: Activision Blizzard, for a staggering $68.7 billion USD. The deal is expected to be completed by 2023 following regulatory approval.
Elsewhere in tech, YouTube will pay up to $300,000 USD for podcasters to film their shows.