YouTube Wants to Pay Podcasters to Video Their Shows
The platform is reportedly paying up to $300,000 USD.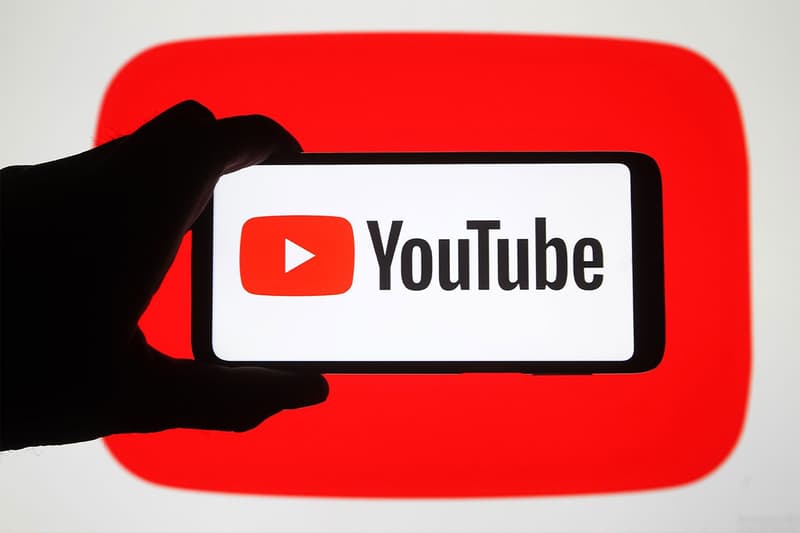 YouTube is now hoping that podcasters will begin recording videos for their shows.
According to a new report from Bloomberg, the video hosting giant has begun paying content creators to film their podcasts so they can be uploaded onto the platform. Sources close to the matter reveal that YouTube is ready to pay upwards of $200,000 USD to $300,000 USD to podcast networks to create either filmed versions of their podcasts or other kinds of video content, while individual shows will also receive $50,000 USD.
YouTube has already been a successful platform for podcasters to reach a wider audience. Channels like Joe Rogan and H3 have leveraged the website to become some of the U.S.' most popular podcasts, and the company itself has also started making moves to bolster its position in the market, appointing Kai Chuk as its podcast lead. Recently, it also allowed Canadian users to listen to audio without having the app open, a feature previously available only to premium subscribers.
Elsewhere in tech, new internal Twitter data reveals how much the world is tweeting about cryptocurrencies.