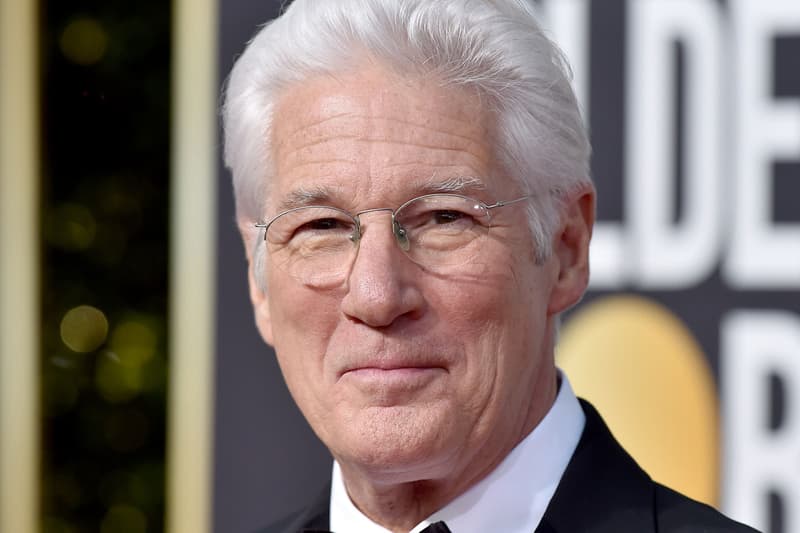 Richard Gere Unveils Extensive Photography Collection to Auction at Christie's
150 images accumulated throughout the 19th and 20th centuries.
---
While usually found in front of the lense, Richard Gere revealed his own appreciation for the art of photography as he looks to auction off his massive collection with Christie's. The American actor who has been in about 58 movies, has accumulated more than 150 images throughout the 19th and 20th centuries.
As his career calls for constant photoshoots for film promotions and achievements, Gere developed close relationships with a number of photographers and in turn, was able to collect works directly from them. The 72-year-old icon selected photos that gave off a sense of mystery or visualized a story within a frame as emotions are one of the basic tools in his line of work.
Included in his personal collection are images from famed figures such as Gustave Le Gray, Carleton Watkins, Alfred Stieglitz, Edward Weston, Richard Avedon, Tina Modotti, Diane Arbus, Sally Mann and more.
Rather than considering himself as an art collector, Gere explained to Hollywood Reporter that he "just started buying things" that he liked. The interest in photography came at a young age for the Philadelphia-born actor due to the whole process of developing and printing film.
"I've tried many different processes of my own photographs, from salt to platinum to silver and almost anything in between," Gere said in the interview. "It's just suggestions and the mind creates images and stories. The brain creates the images."
The collection is currently estimated at $2 million USD and will be on view at Christie's Los Angeles gallery in Beverly Hills from March 23 to March 26 with the online sale to run from March 23 to April 7.
In case you missed it, Perrotin released an expanded monograph on French artist Claire Tabouret.