'Don't Breathe' Director Fede Álvarez to Lead New, Original Stand-Alone 'Alien' Film
Ridley Scott will be back to produce.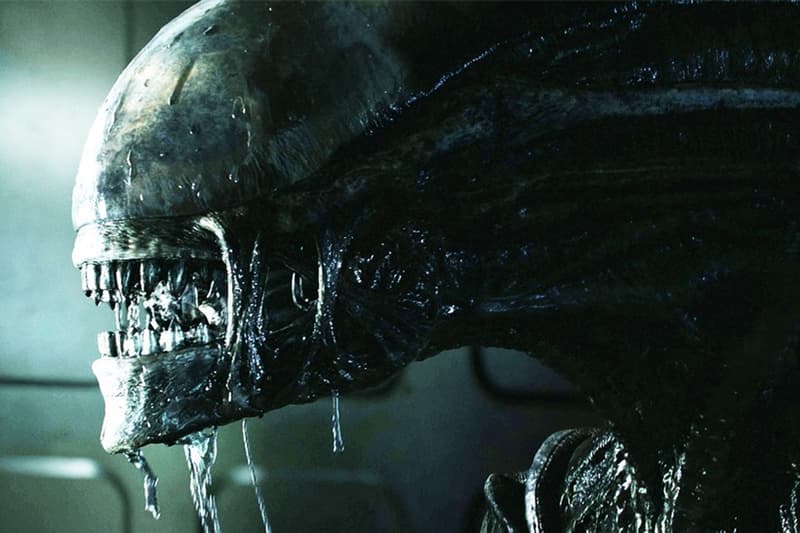 Alien fans will be delighted to learn that a new, original film is on its way.
According to a new report from The Hollywood Reporter, 20th Century Studios has greenlit a new project from Don't Breathe and Evil Dead director Fede Álvarez. Notably, the new installment will be a completely original and standalone experience instead of a remake or a sequel, with Álvarez himself pitching the idea, which studio president Steve Asbell called "a really good story with a bunch of characters you haven't seen before." Original Alien director Ridley Scott will also be returning to the franchise, this time serving as producer through his Scott Free banner.
The film will be created exclusively for Hulu, and Asbell says that developing the movie for the streaming platform would allow it to stay true to its genre instead of watering it down for a wider theatrical release. "It's not a film that has to be all things to all people with those gargantuan budgets," he explained. "They get to be authentically what they are. And this is closer to its genre roots."
Other details remain scarce at the moment, and no official release date has been announced for the new Alien project, so those interested should stay tuned for more updates to come.
Elsewhere in entertainment, 20th Century Studios confirms that Avatar 2 will not be delayed again.