oqLiq Explores Time and Space in FW22 Collection
Featuring a film which depicts a futuristic virtual world.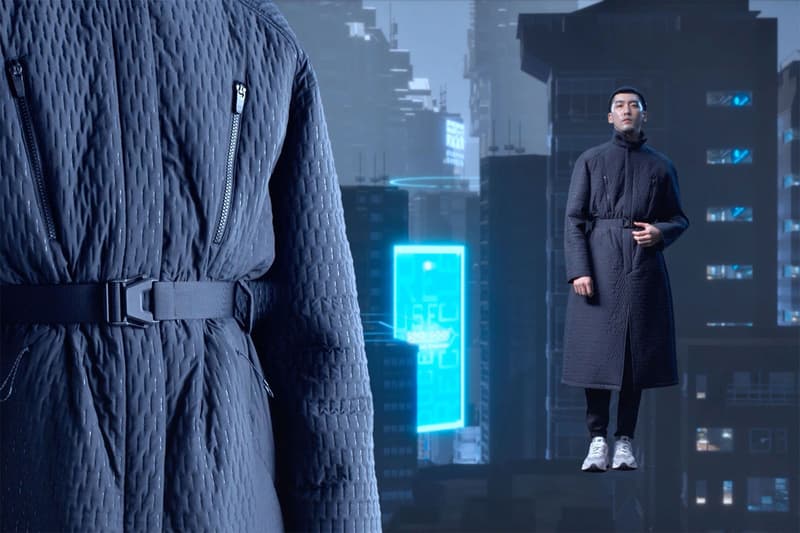 1 of 8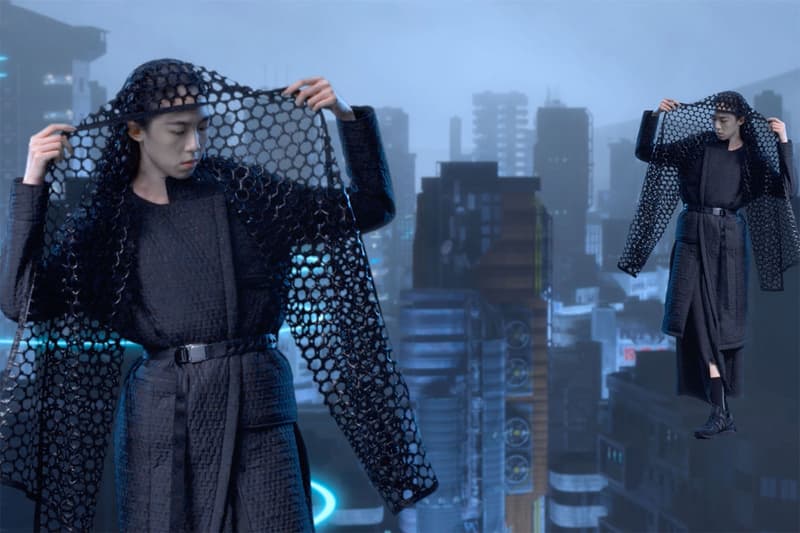 2 of 8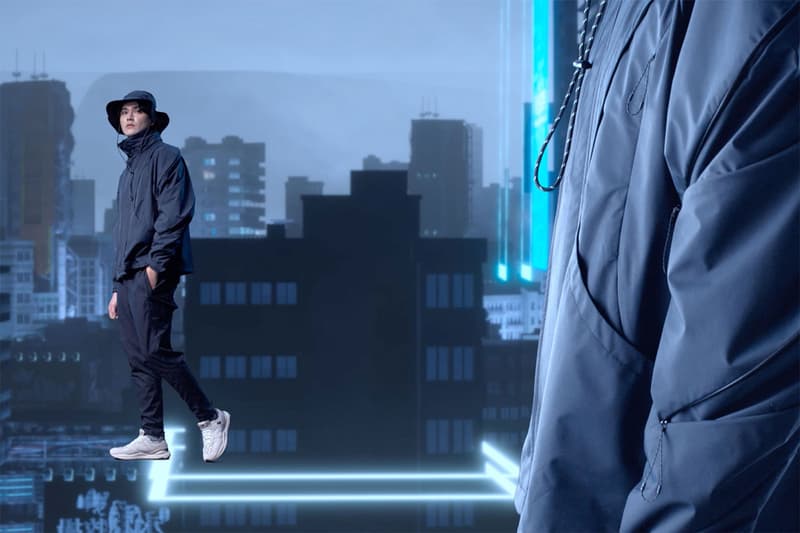 3 of 8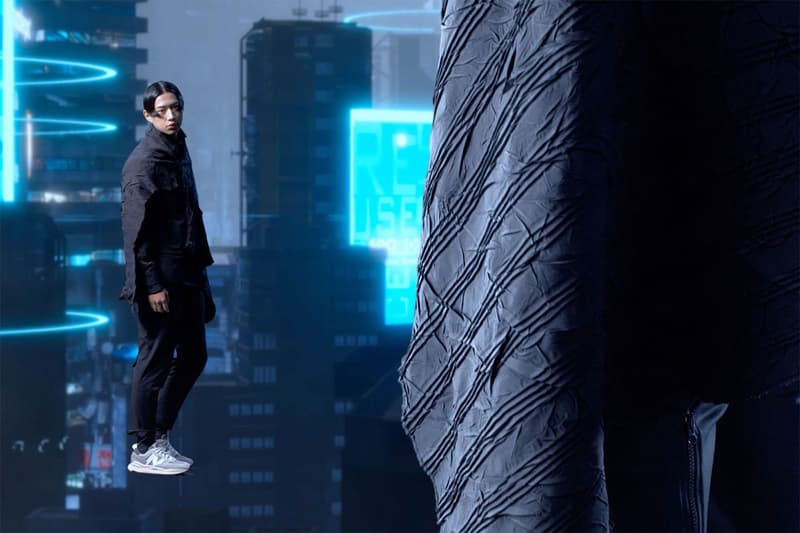 4 of 8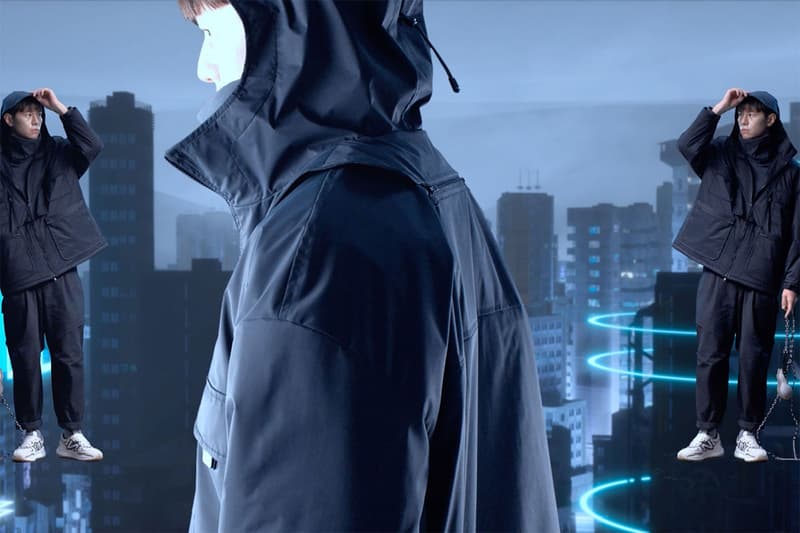 5 of 8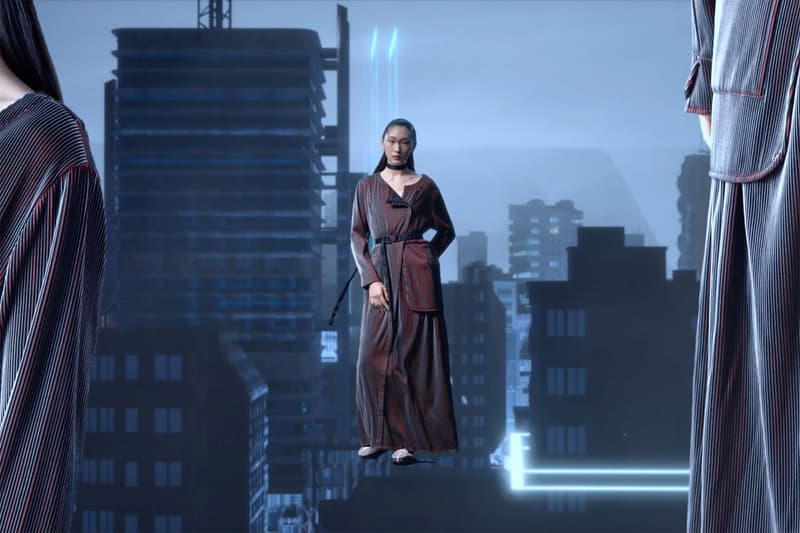 6 of 8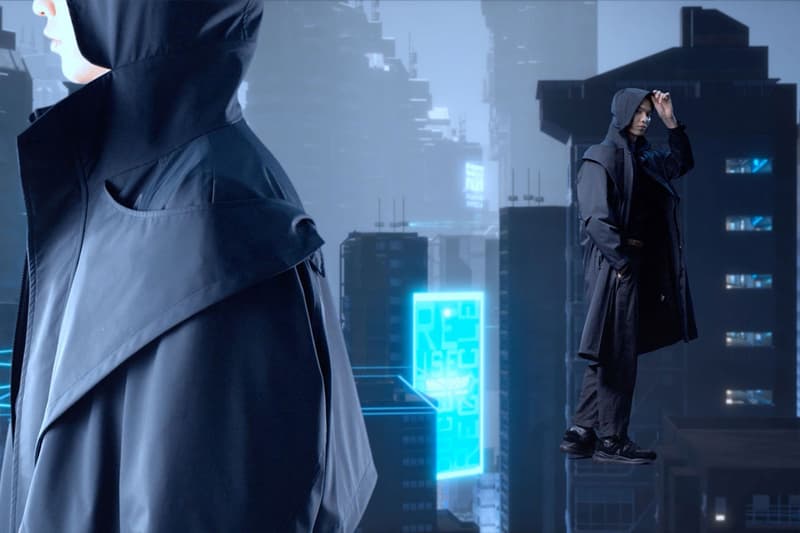 7 of 8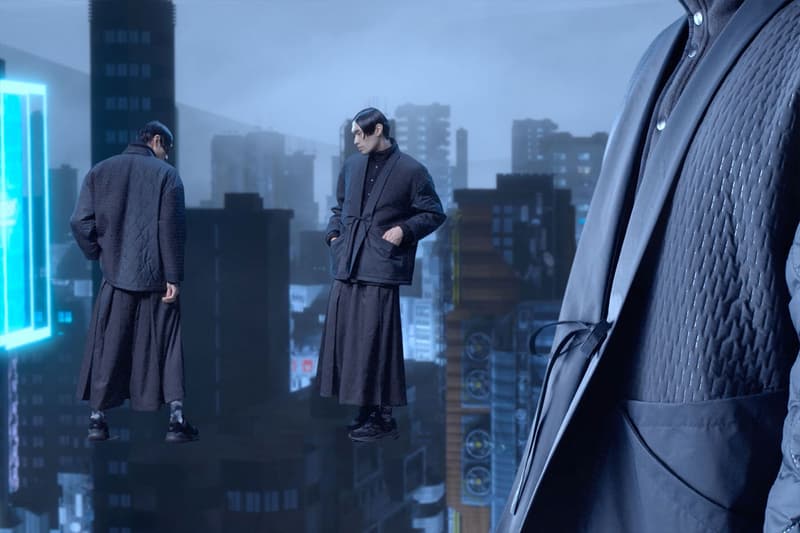 8 of 8
Continuing the theme of "Spacetime," Taiwanese fashion brand oqLiq unveiled its new Fall/Winter 2022 collection at London Fashion Week, transporting viewers to a futuristic and imaginative world.
Directed by Chi Chun Lu and made by a team of 3D artists, concept artists, and animators, the FW22 film depicts a virtual oqLiq world. The four heavenly kings from FW21 morphed into humans to portray people's pursuit of peace in a world of uncertainty and unrest and the endurance of human kindness through disruption in the world. The film score produced by Taiwanese rapper R-Flow further enhances the immersive experience by incorporating elements symbolic of sandbar and terrain along the coast of Taiwan.
The season keeps at the brand's focus on innovative materials equipped with functionality and sees a cyborg style patchwork through a combination of multi-layered functional fabrics and reversible designs with the addition of high-frequency embossing without pinholes. The pressed patterns and embroidery represent the overlap and break in time. Such a concept also extends to the double silhouettes and dual presentation of single pieces. The lightweight fabric used in the season is made from oyster shells combined with recycled plastic bottles and fused to insulation through a high-pressure sealing process to reduce the number of seams and maintain heat between the garment and body.
Stay tuned for more on oqLiq's FW22 "Spacetime" collection on the official website.
View this post on Instagram
View this post on Instagram
View this post on Instagram
In other news, AJOBYAJO resists stereotypes in SS22 "Boys Can Cry" lookbook.