An LVMH-Ralph Lauren Acquisition Deal Is Reportedly Unlikely
The conversation comes amidst the luxury industry's recent consolidation moves.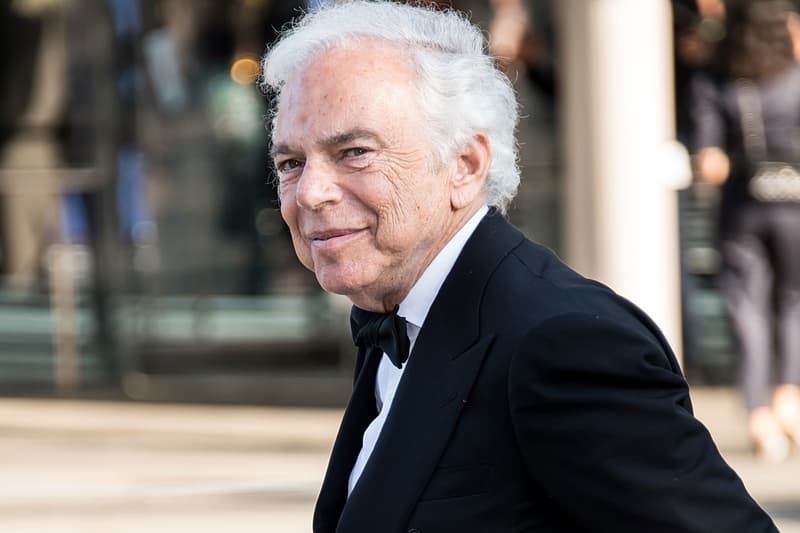 Just last week, reports indicated that LVMH is currently in talks to acquire Ralph Lauren. While it is not an surprising endeavour for the French luxury house, which recently purchased American jewelry brand Tiffany & Co, additional sources are saying that it is an unlikely deal.
While the story generated ample conversation amongst the fashion world, BOF has noted that fundamentally, Ralph Lauren operates under a different branch of fashion business than LVMH. The publication also indicates that "the company's 82-year-old executive chairman and chief creative officer, has never communicated a clear succession plan, nor has he ever communicated any interest in selling." The majority of Ralph Lauren's products are within the mid-range price point, different from the high-end luxury that LVMH is known for. In comparison, Ralph Lauren's profit margins are expected to be much lower than that of the French conglomerates'.
Despite Ralph Lauren's strong reputation as a key American-born brand, the label's formalwear and suiting and leather luxury goods are not considered in the same regard as those from Louis Vuitton, Dior, Gucci or Saint Laurent. The brand hinges on the positioning that it is a more affordable brand in comparison. This is not the first time Ralph Lauren has found itself in speculative rumors regarding an acquisition deal. LVMH's rival Kering was also rumored to look into purchasing the company.
So far, LVMH and Ralph Lauren have declined to comment.
In other fashion news, Human Made arrives with "DOG" capsule and reversible jacket among new items.