Audi Reveals Its New V6 Diesel Models Will Run On Renewable Fuel
Specifically, hydrotreated vegetable oil.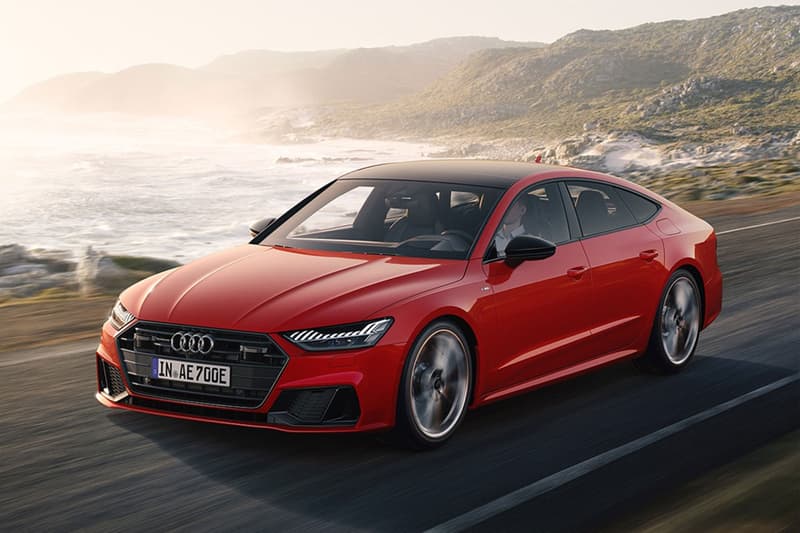 Audi has officially announced that its new V6 diesel models will now be able to run on renewable fuel.
The German car manufacturer has recently approved a number of its v6 and four-cylinder diesel engines to run on hydrotreated vegetable oil, also known as HVO. HVO, which is derived from waste materials and residue from the agriculture and food industry, is expected to help push Audi into a more sustainable direction. Audi states that the use of sustainable fuel would lead to carbon dioxide reductions of between 70% and 95%. HVO also has a much higher cetane rating, causing cleaner combustion in comparison to fossil fuel diesel.
Matthias Schober, head of powertrain development at Audi explained that "As the cetane rating of HVO is around 30% higher, the combustibility of the engines is enhanced. The positive effects of this are particularly noticeable when cold starting. We tested the effects on various components, the performance, and exhaust emissions in specific validation runs before granting approval."
An abundance of Audi's current models will be able to use HVO including the A4, A5, A6, A7, A8, Q7 and Q8 models. It is important to note that HVO will not be compatible with old V6 models. Other diesel models such as the A3, Q2 and Q3 have also been built to accept HVO. Since HVO is still a new concept, Audi has noted that only a handful of stations across Germany will carry HVO as it is largely offered in Scandinavian countries and has not made its way to the rest of Europe. Since mid-2021 the A4, A5, A6, A7, and Q5 models in Italy, Sweden and Denmark have been able to use HVO.
Audi is still in the process of acquiring insights on how manufacturing sustainable fuels and are looking to continue efforts down the line.
In other automotive news, a rare 1999 Mitsubishi Lancer Evo is up for auction.