Bentley Invests in 3D Printing As Part of New "Dream Factory" Project
Doubling its current printing capacity.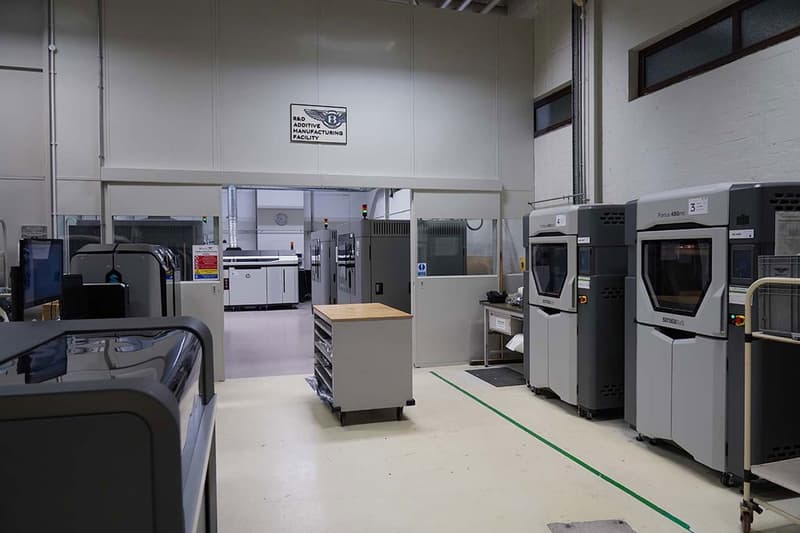 1 of 4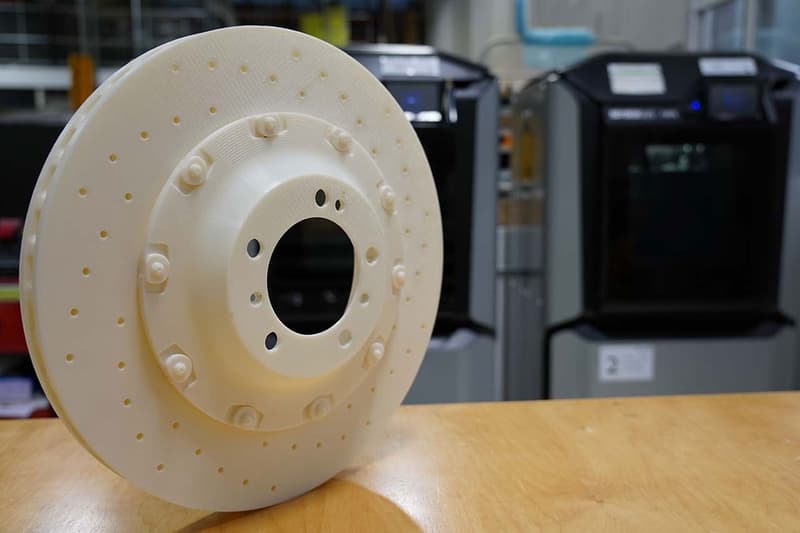 2 of 4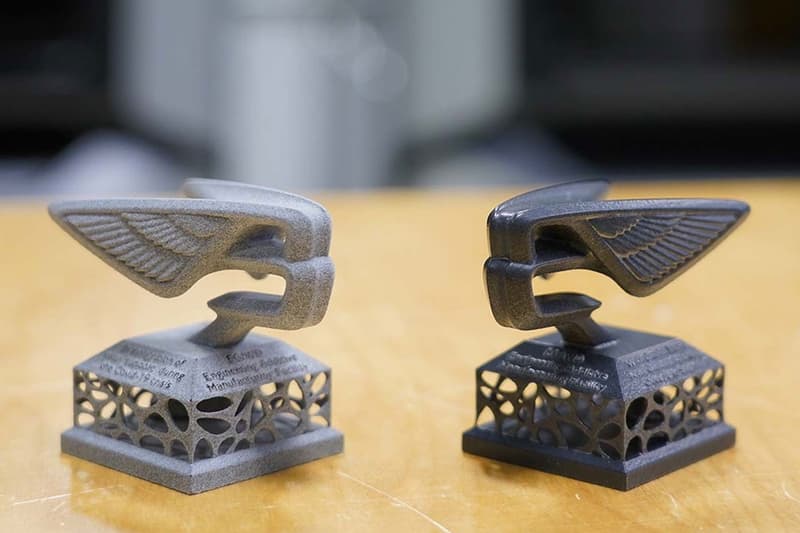 3 of 4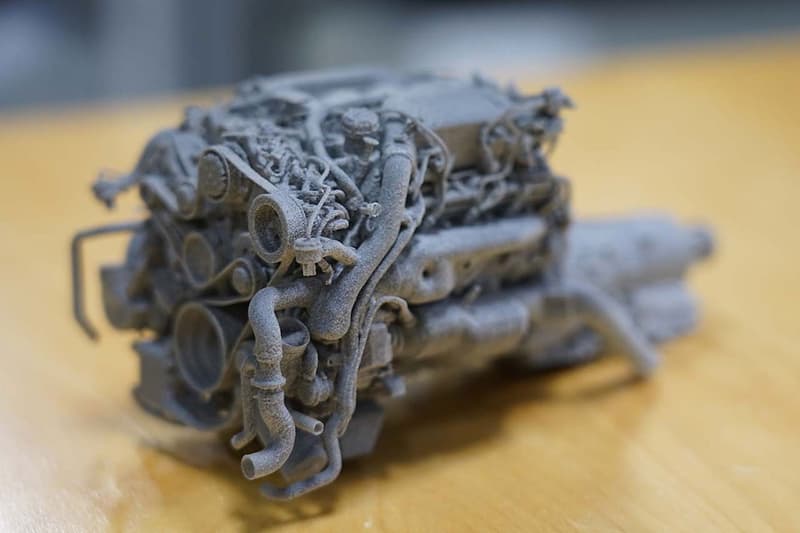 4 of 4
Back in January, Bentley revealed plans to invest £2.5 billion GBP (approximately $3.56 billion USD) into manufacturing electric vehicles with the goal of becoming net-carbon neutral by 2030.
A big chunk of the funds will towards its current Crewe manufacturing plant in England, which will be developed into its new "Dream Factory" concept. Part of the plan is to double its 3D Printing capabilities, which produced 15,000 components in 2021.
Bentley currently uses its 3D printers for printing out precise work equipment as well as physical components for prototypes and racing cars. The luxury automaker plans to use its new 3D printing capacity to create personalization options for its mainline models including the Bentley Bentayga and for vintage continuation offerings such as the Bentley Blower.
"Bentley's approach to additive manufacturing is industry-leading and the facility is quickly becoming a cornerstone of our 'Dream Factory' ambitions. One of the key benefits is that it is efficiency led, cutting down on the cost and complexity of a myriad of jobs," said Bentley manufacturing operations director Peter Bosch.
3D printers offer the perks of accuracy, efficiency, and cost-effectiveness, resulting in up to 50 percent in cost savings compared to traditional methods. The current Stratasys Objet500 series printers allow Bentley designers to choose from more than 100 material options and produce objects with three materials simultaneously including everything from glassware to rubber with different levels of tensile strength.
"As we look to the future, there really is huge potential to where this advanced technology can progress, including having a greater ability to personalize parts for our customers and further enhancing the individualization program offered on every car," Bosche continued.
Elsewhere in automotive news, the world's largest aircraft completes its fourth flight test.