Kanye West to Release "Controlling Our Narrative" Conversation on Facebook
A "Black Future Month" dialogue held over brunch.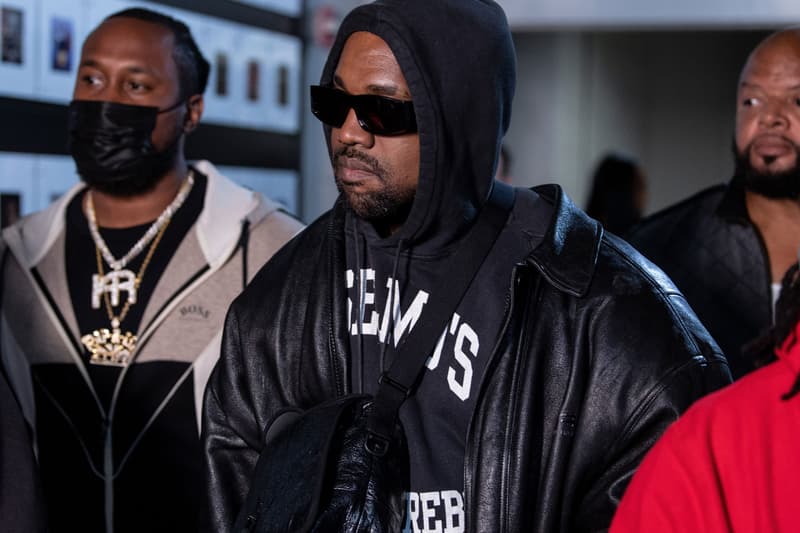 On February 6, Kanye West hosted "The Future Brunch" event with Hollywood Unlocked's Jason Lee. On the final day of Black History Month,  or what he calls Black Future Month, West shared that the conversation held for that event will be released for the public on March 1.
According to Forbes, the event aimed to "help Black media reclaim their narratives" and "take ownership in one's brand" with 50 journalists across different publications in attendance.
"It's something that seems so powerful and so calm about us just being together and us being connected, and this is a time we're not going to back down and we not going to have people say you need to stop communicating cause you gonna look ramped up," said West in the preview. "Tell me what y'all need let's tell each other what we need from each other."
"One of the most powerful moments in my life as a black content creator," Jason Lee added on his Instagram. "The movement continues and the agenda might just scare you."
Look for "Controlling Our Narrative: The Future Brunch Conversation" to arrive on Kanye West's Facebook account March 1.
View this post on Instagram
Elsewhere, Donda Academy announces homecoming game in Los Angeles.