Maserati Teases Its Redesigned GranTurismo for 2022
Possibly sporting a brand new V8 engine.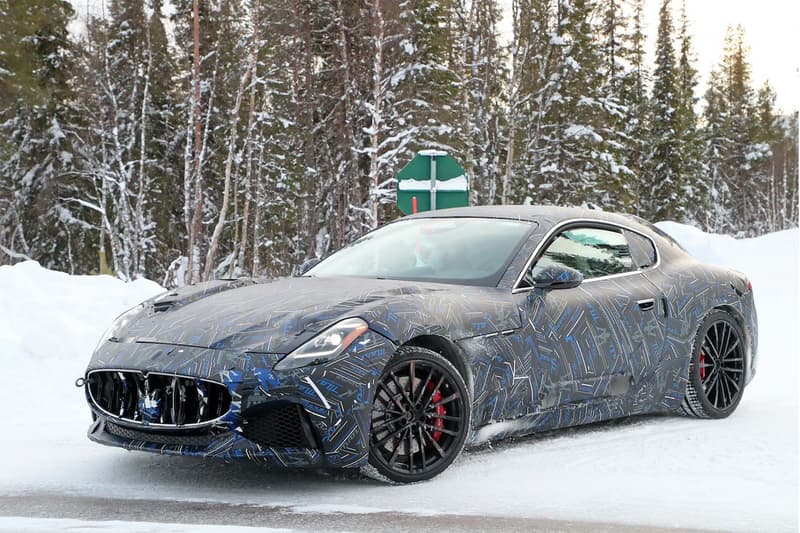 1 of 4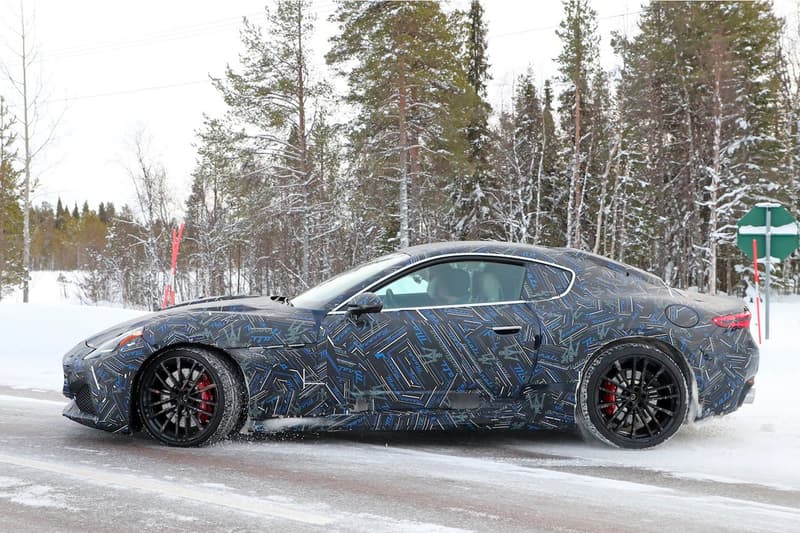 2 of 4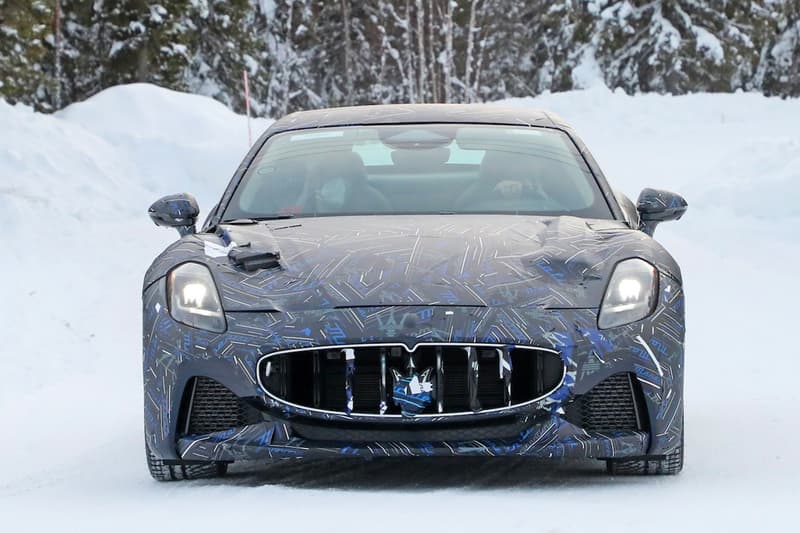 3 of 4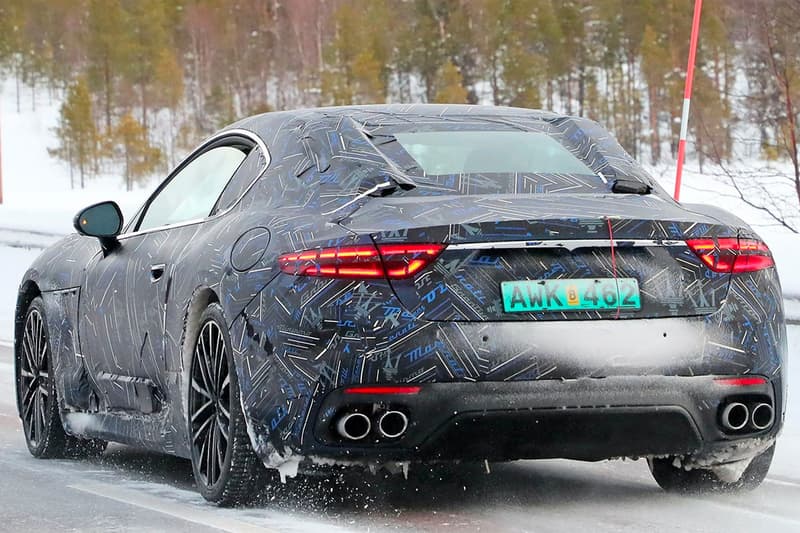 4 of 4
Teaser images of Maserati's redesigned GranTurismo for 2022 have now surfaced.
The new photographs offer the best look yet at the upcoming two-door coupe, as its previous appearances were masked even more heavily by either camouflage patterns or a camouflaged Alfa Romeo Giulia body kit. Other details revolving around the four-seater remain scarce, however, as Maserati has largely kept its specs under wraps. Despite this, industry experts expect the new car to come with either a brand new V8 engine or a detuned version of the V6 in the MC20, which made its debut roughly two years ago. Of course, with current trends moving towards EVs, there are also rumors that it could sport an electric or hybrid powertrain, but there's no confirmation either way from the Italian automaker yet.
For those interested, definitely stay tuned for more updates to come.
Elsewhere in the automotive world, Charge Cars has crafted a limited-edition electric Ford Mustang.