Naomi Osaka Brought to Tears After Being Heckled at Indian Wells
Losing her second round 6-0, 6-4 to Veronika Kudermetova.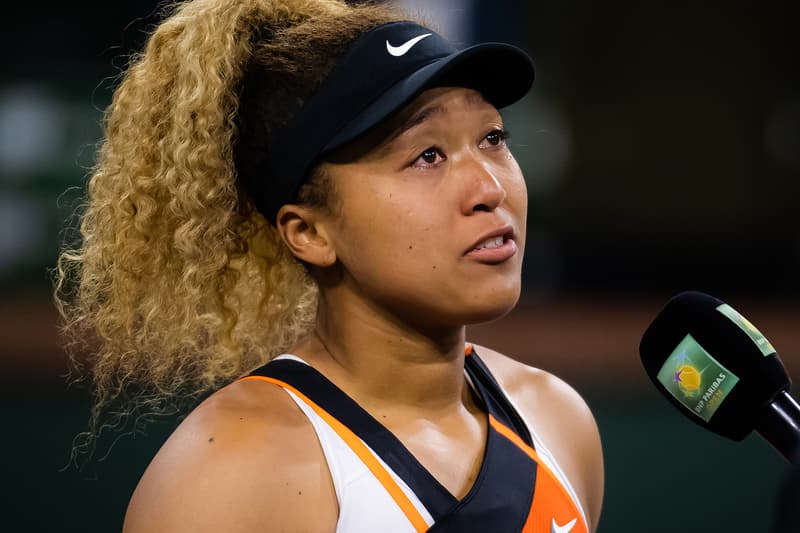 Naomi Osaka closed out her second round at Indian Wells in both defeat and tears after getting heckled early on in the match.
After losing 6-0, 6-4 to Veronika Kudermetova, the four-time Grand Slam singles champion explained that the actions of the heckler, who yelled out "Naomi, you suck" just before returning her serve, made her remember the 2001 incident of Venus and Serena Williams at Indian Wells. "To be honest, I've been heckled before, it doesn't really bother me, but being heckled here, I watched a video of Venus and Serena getting heckled here. If you've never watched it you should watch it and I don't know why, but it got into my head and it got replayed a lot," Osaka shared. "I feel like I've cried enough on camera," she added.
Osaka complained the actions of the heckler to Paula Vieria Eouza, the umpire, but was "visibly crying" as she served the beginning of the third game. She also opted to skip the post-game conference.
Elsewhere in sports, Tom Brady has officially come out of retirement.