MANHART's Tuned BMW M135i Is One Feisty Hot Hatch
Packing 350 HP and 524 Nm of torque.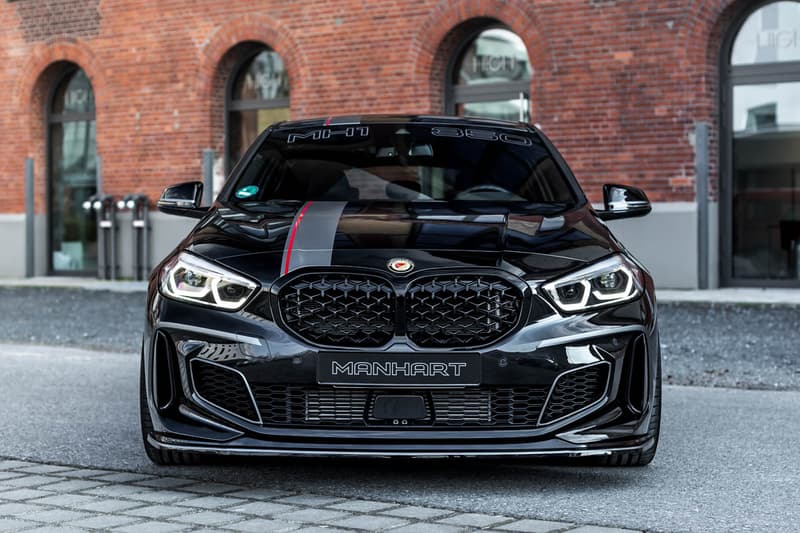 1 of 10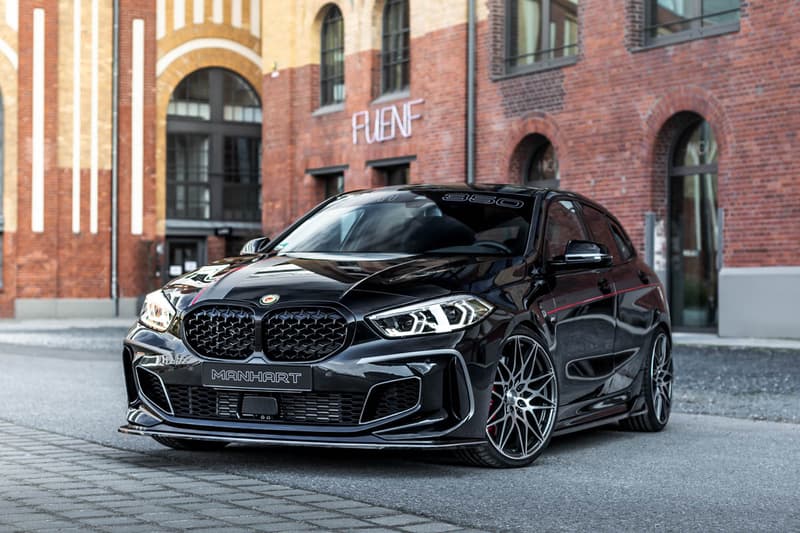 2 of 10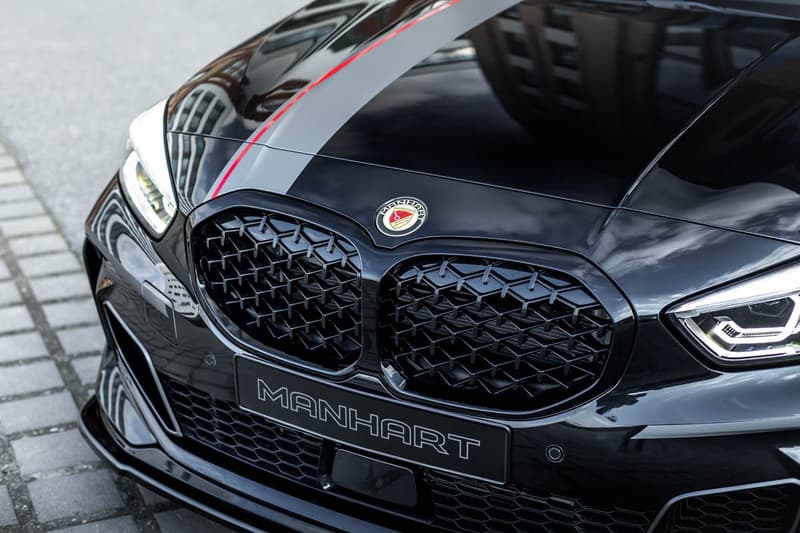 3 of 10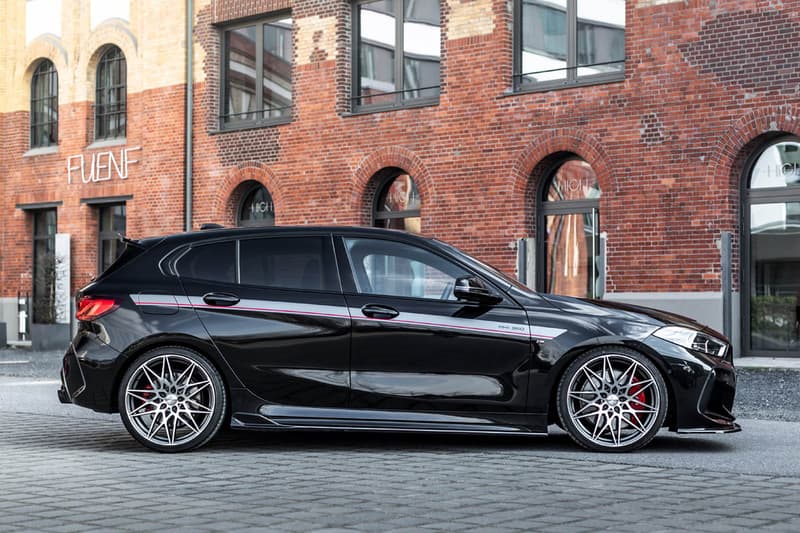 4 of 10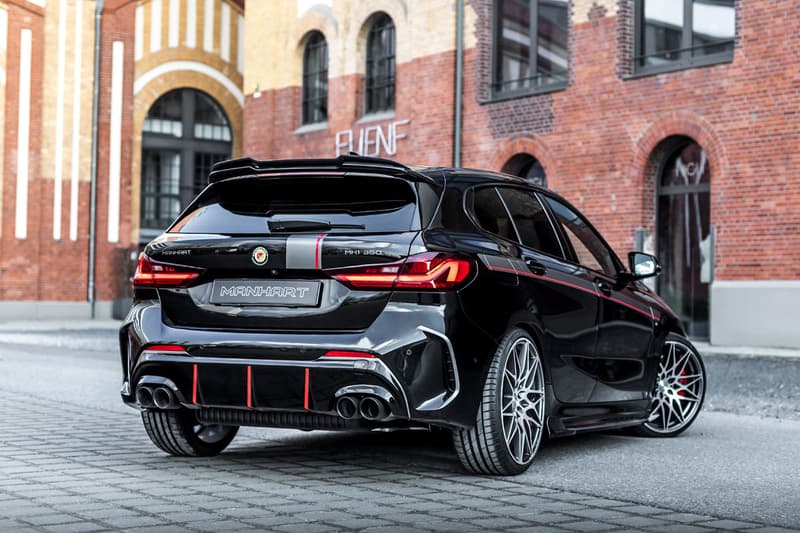 5 of 10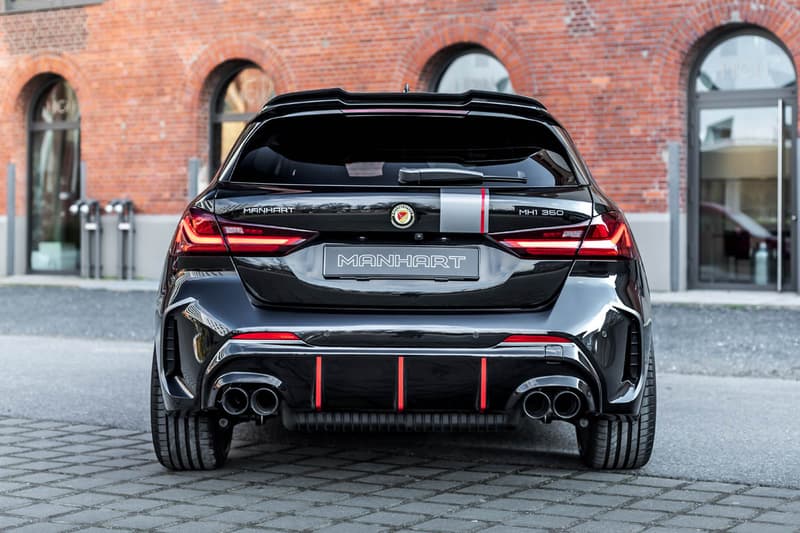 6 of 10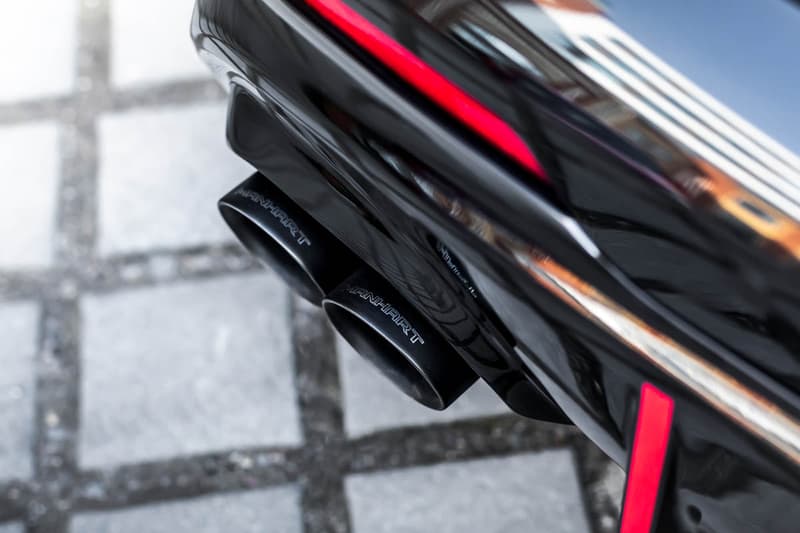 7 of 10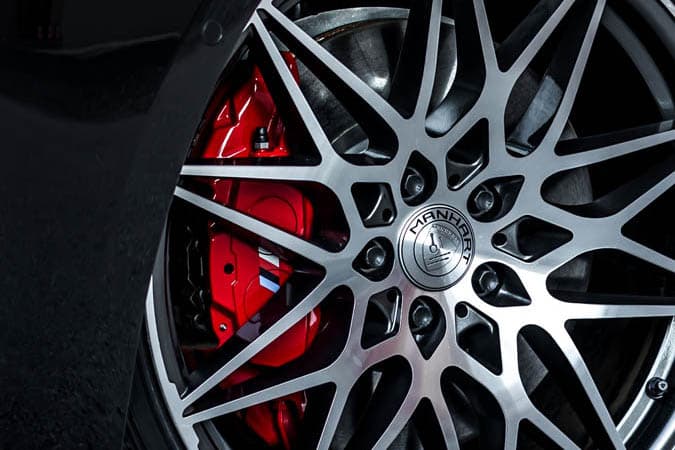 8 of 10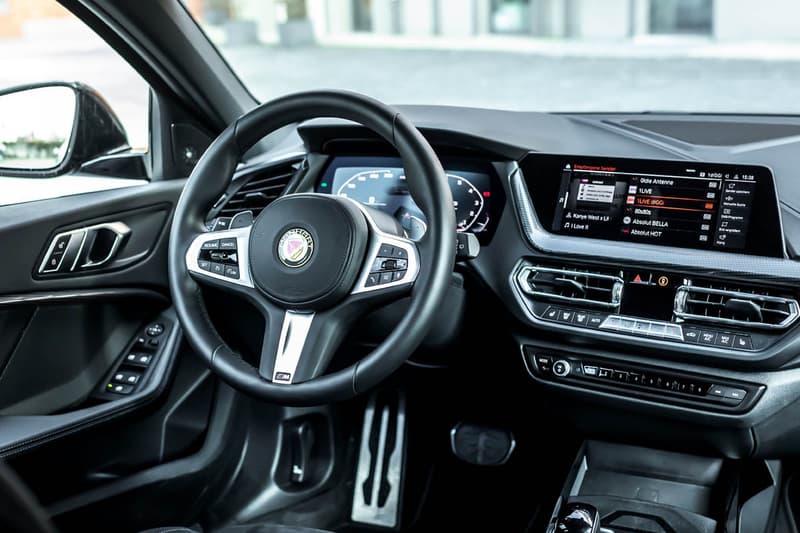 9 of 10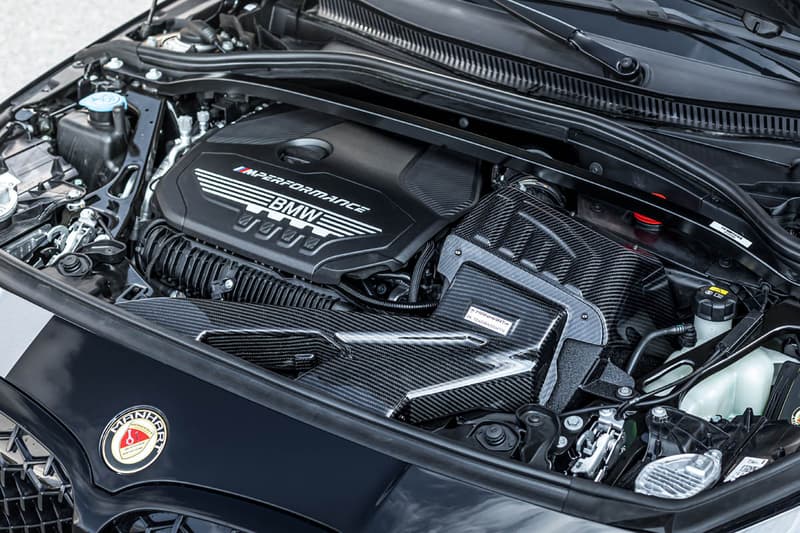 10 of 10
MANHART is best known for modifying fast German cars such as the BMW M5, Porsche 911 Turbo S, and the new Mercedes-AMG SL, but sometimes it also turns its hand to something a bit more familiar such as the BMW M135i xDrive. While by no means slow, it's a switch up from its usual roster of tuned cars, taking on one of the most formidable hot hatches money can buy today.
Dubbed the MANHART MH1 350, the M135i finds its two-liter twin-turbocharged four-pot engine get a boost from 306 HP and 450 Nm of torque to 350 HP and 524 Nm, resulting in enough torque to make the car pull from all speeds. The result sees its 4.8 seconds 0-62 MPH time come down to the low four-second mark, while visceral elements such as sound and handling are also enhanced.
This comes courtesy of four matt black 90-millimeter tailpipes connected to a new downpipe and a 300-cell HJS catalytic converter, with optional OPF deleted, making for a much more grumbling sound from the exhaust. Maxton Design-made front spoiler, rear diffuser, roof spoiler and side skirts add width, styling cues, and better aerodynamics to the hot hatch, while a set of 20" rims round things off.
Take a look at the MANHART MH1 350 above, and find out more about the tuned BMW M135i xDrive on MANHART's website.
In case you missed it, check out the latest issue of Open Road.