MANHART's BMW M5 Has 815 HP and a Rolls-Royce-Esque LED Roof
As well as an unmissable matte-finish flip-color wrap.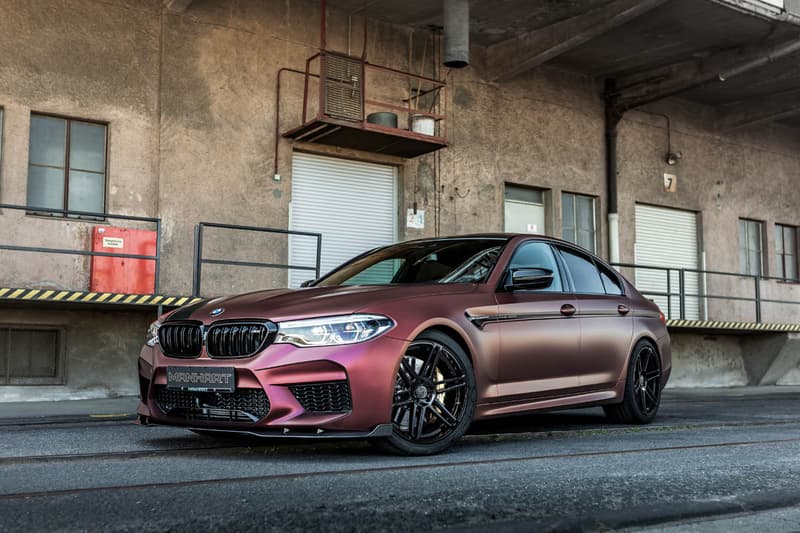 1 of 12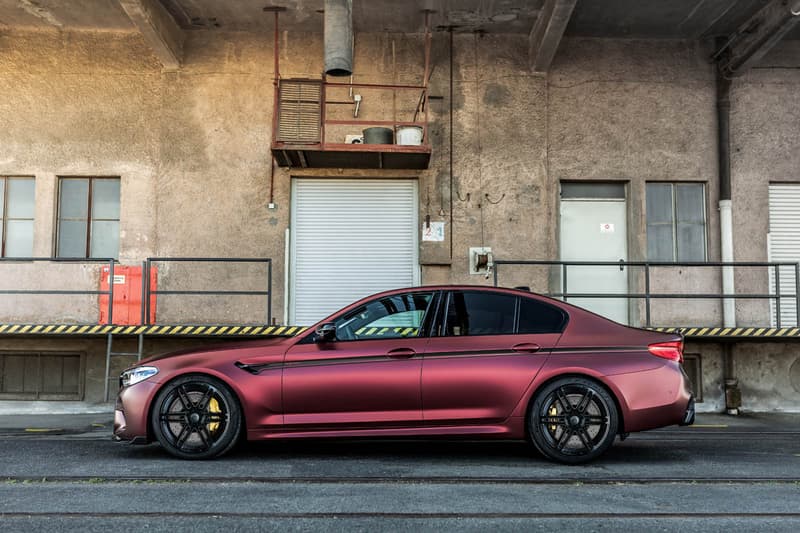 2 of 12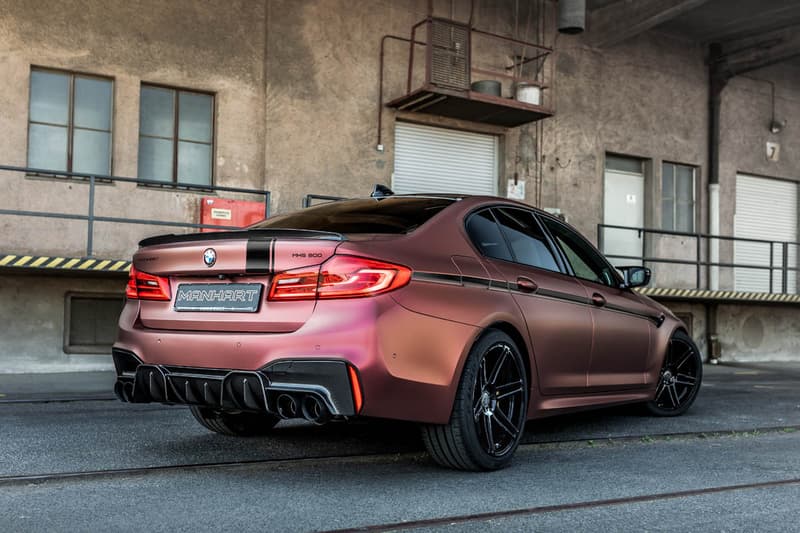 3 of 12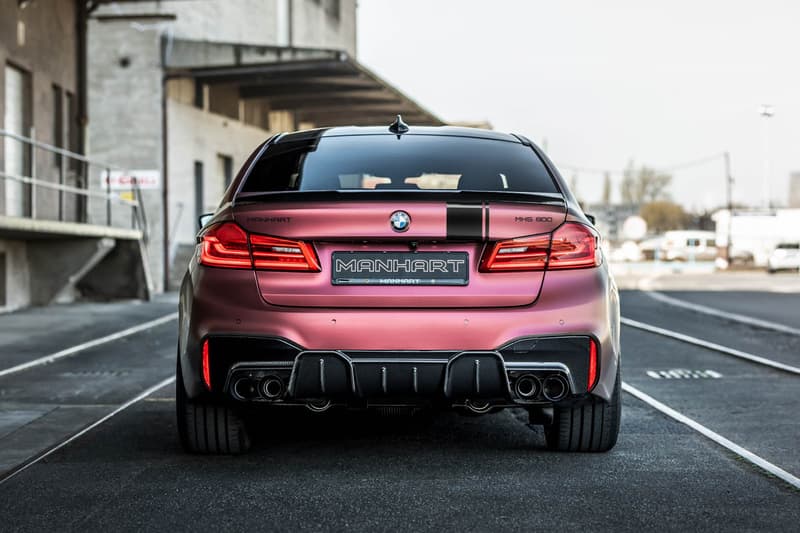 4 of 12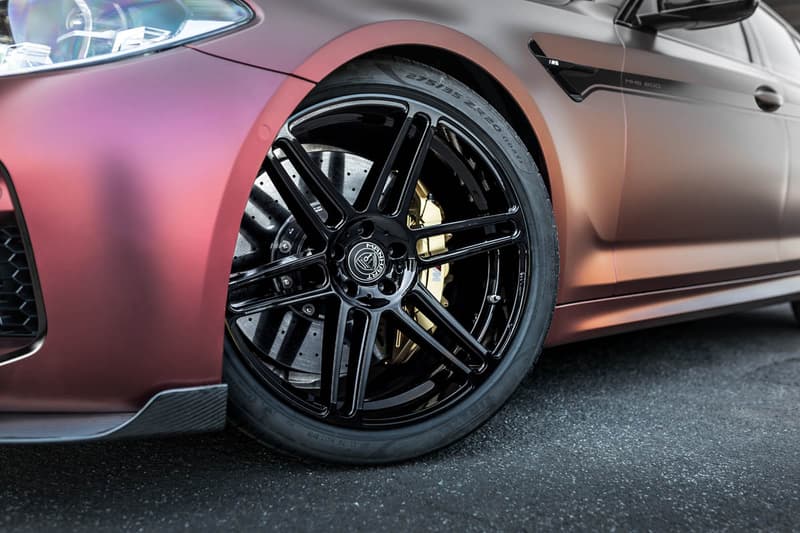 5 of 12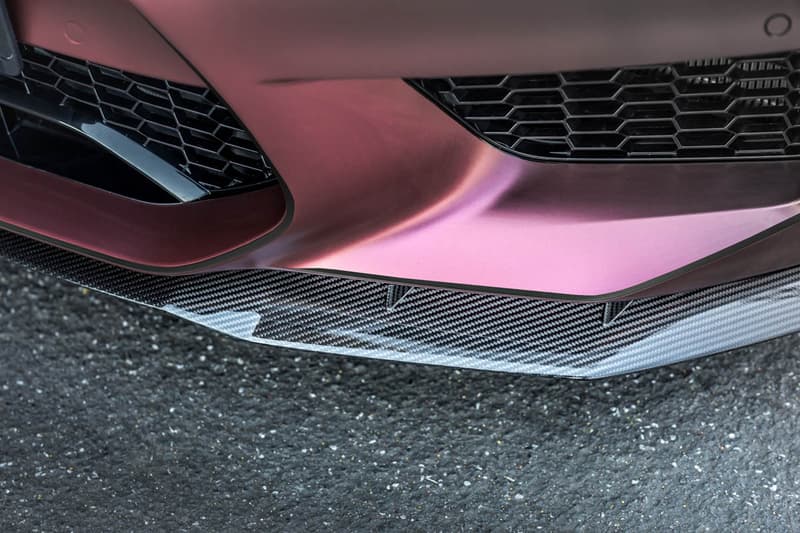 6 of 12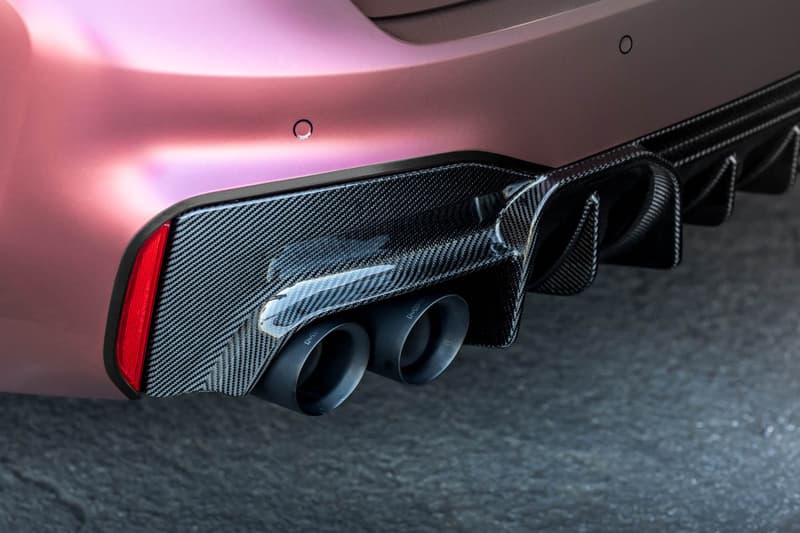 7 of 12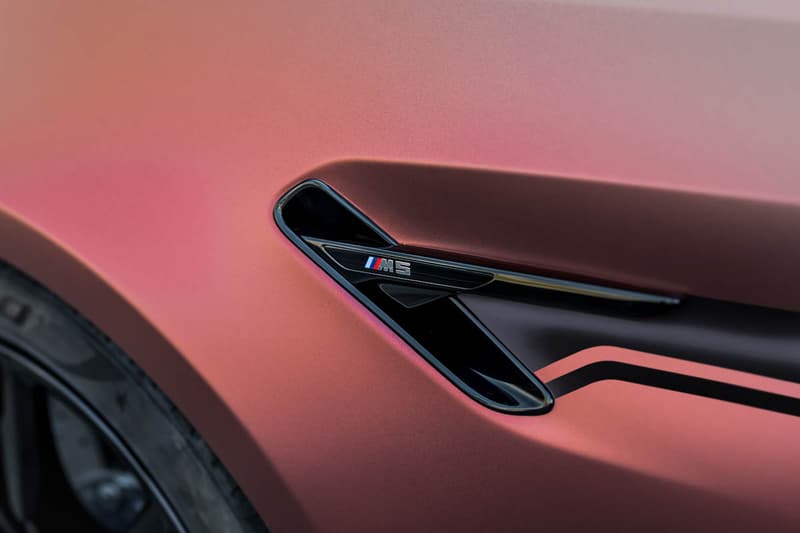 8 of 12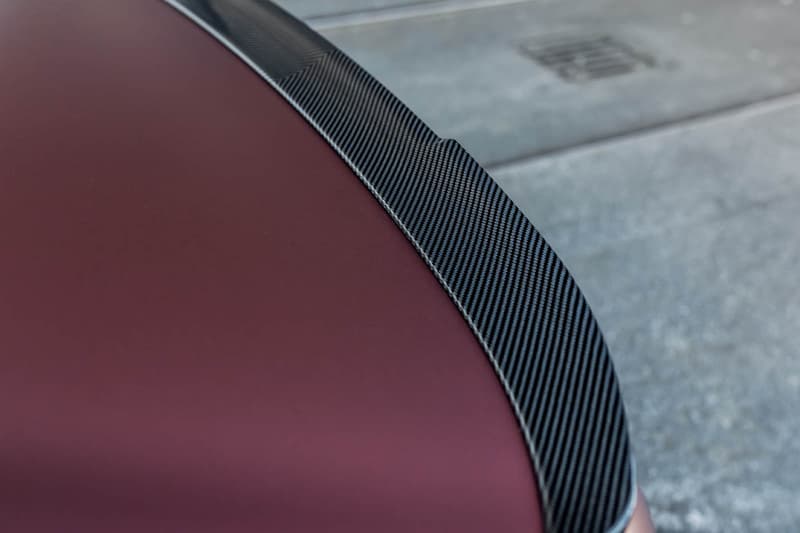 9 of 12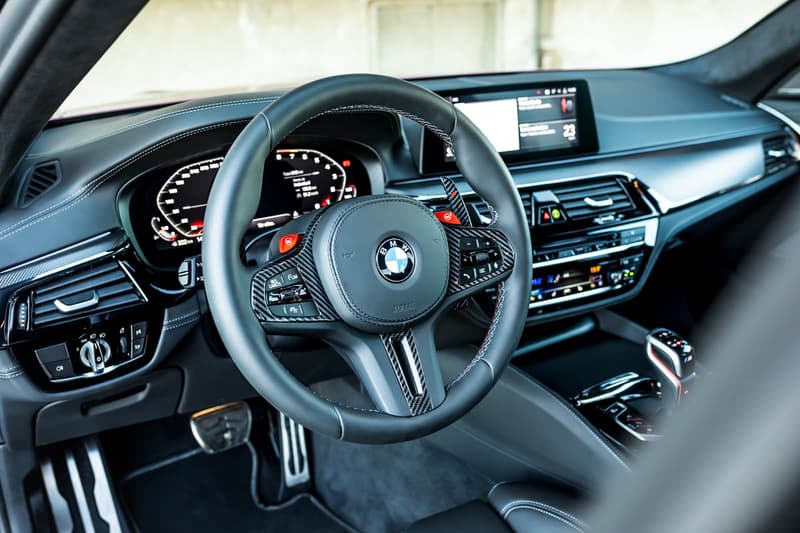 10 of 12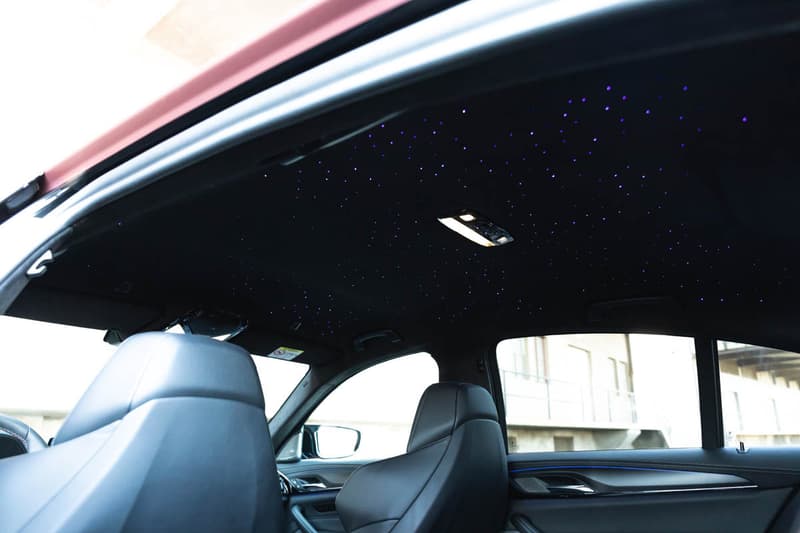 11 of 12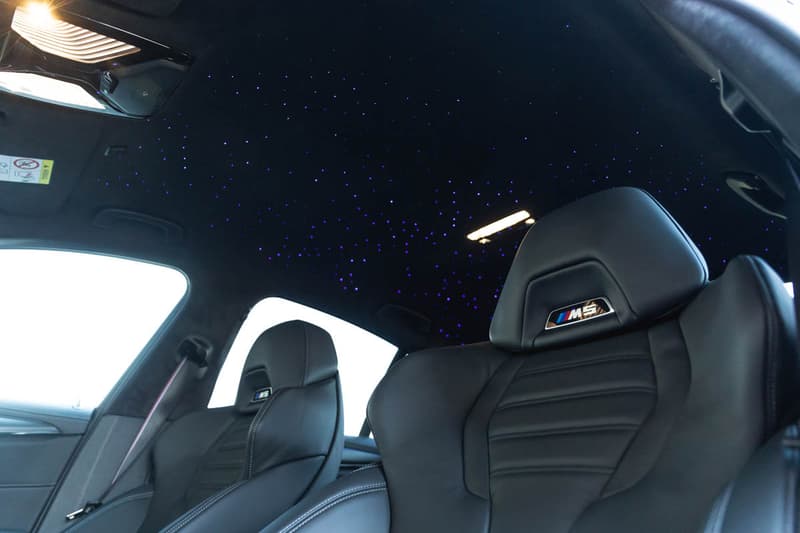 12 of 12
MANHART has a long-standing relationship with BMW's finest M machines, and now it has unveiled the MH5 800 based on the already impressive M5 sedan.
Taking the stock M5, MANHART's MH5 800 now comes with a 4.4-liter twin-turbo V8 engine that produces 815 HP and 1,050 Nm of torque, which is sure to take the five-seater's 0-62 MPH time of 3.4 seconds down to supercar-killing times. All of the added power comes courtesy of a new MANHART turbo performance kit, a MANHART intercooler and a MANHART carbon intake, as well as ECU remapping and a full MANHART exhaust system.
That exhaust system is rather special and is sure to create quite the noise, as new race-spec downpipes (without a catalytic converter), and "stainless steel OPF-delete replacement pipes, a stainless steel rear silencer with valve control and four optional carbon-coated or ceramic-coated tailpipes," all come together to create a very visceral sound experience from the V8.
As appearances go, the MH5 800 sits on H&R lowering springs, 21" MANHART "Concave One" light-alloy wheels in matte black, a MANHART front spoiler, a MANHART diffuser, and a MANHART rear spoiler. Inside, you'll find the standard interior updated with a Rolls-Royce-like roof liner sporting LEDs all over, as well as plenty of new carbon fiber components.
Take a look at the MANHART MH5 800 (BMW M5 F90) above, and find out more on MANHART's website.
Elsewhere, McLaren has debuted the Speedtail "Albert," which took 12 weeks to paint.