A KFC in Spain Pretends To Be IKEA To Lure in Customers
Using an IKEA-like design billboard to get noticed.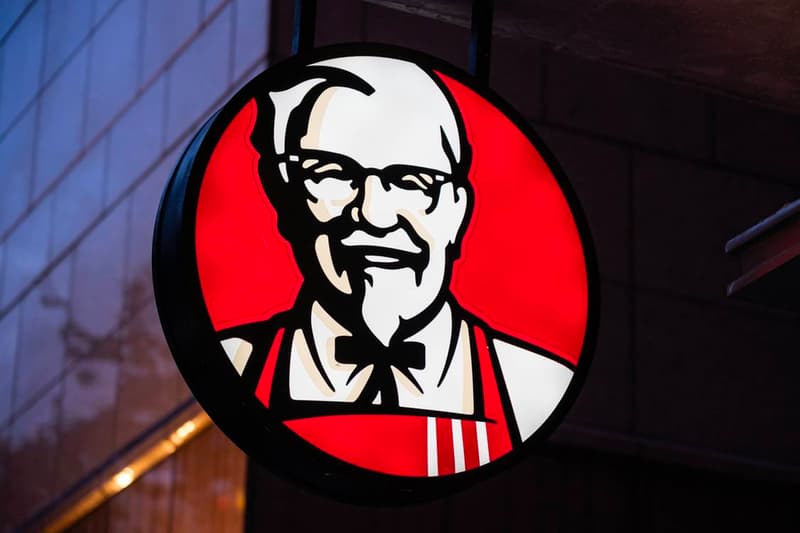 KFC Spain has come up with a non-conventional way to lure in its customers by pretending to be an IKEA.
Last week, the fast-food restaurant chain known for its American-style fried chicken, opened up a new location in the Majorca, specifically in the Balearic island's Polígono de Son Malferit. The location is in an area popularly known as "where IKEA is." So, in order for the restaurant to gain some traction, KFC Spain created a billboard that utilized IKEA's characteristically memorable blue and yellow colors, as well as typography in an oval logo. The KFC logo beared great resemblance to that of IKEA's causing quite a ruckus amongst the community.
KFC shared the billboard on Twitter and IKEA Spain responded stating, "Thank you KFC for telling people where the #ChickenChicken is: on our HUVUDROLL meatballs." Throughout the day, the two companies shared much banter online drawing over 6,000 interactions. It appears that here is no bad blood between the two, but it definitely showed some clever marketing.
In a statement, KFC Spain confirmed, "The opening of this new restaurant is an opportunity to get closer to the inhabitants of this region. That's why we try to find local insights that allow us to be part of their everyday life."
Gracias, @KFC_ES, por indicar a la gente dónde está el #PolloPollo: en nuestras albóndigas HUVUDROLL.? pic.twitter.com/9wIisE5Vcn

— IKEA España (@IKEASpain) July 29, 2021
In other F&B news, Mountain Dew's Halloween Soda is back for its third year in a row.