FIFA Requests Uruguay to Remove Two of Its Four World Cup Stars on Jersey
The country has only ever won two World Cups.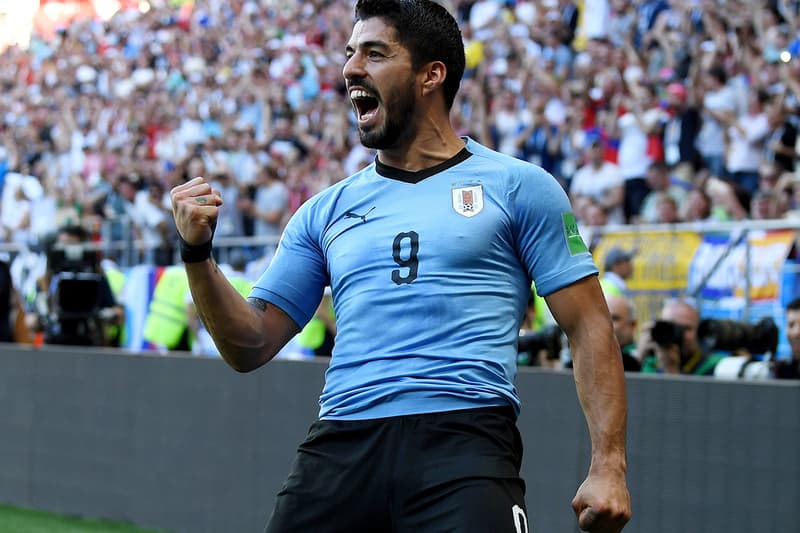 FIFA has requested that the Uruguay football team remove two of the four World Cup stars on its jersey.
Puma revealed on Tuesday after submitting kit designs for Uruguay that FIFA had asked for the removal of two of the four stars above Uruguay's team crest by the next World Cup in 2022 because the national team has only ever won two World Cups. Obviously unhappy with the request, the Uruguay Football Association (AUF) argues that the other two stars represent their Olympic victories in 1924 and 1928, which were both hosted by FIFA itself, and they were officially considered world championships.
"FIFA has always recognized, even publicly, that Uruguay has four World Cups because in 1924 and 1928 it [the Olympic football tournament] was organized by FIFA and it's in 1930 when they decided to do the championships independently," says AUF vice president Gaston Tealdi, adding that the association will now prepare documents that can validate the two stars and their corresponding wins. "It's an opportunity to regularize the situation and if this has to give rise to an express acknowledgment, it is welcomed."
Elsewhere in the world of sports, LeBron James has responded to recent criticism of Lakers' roster for the next season.