SpaceX Is Looking for a Spaceport Mixologist
A different kind of "rocket fuel."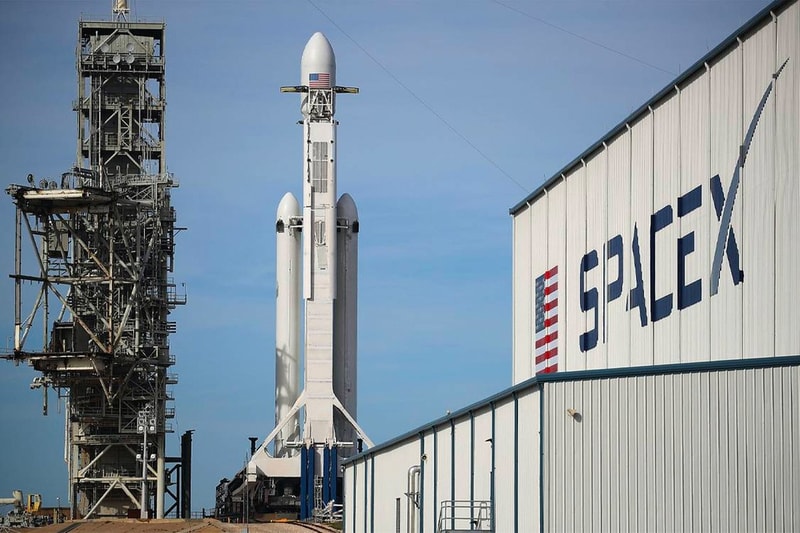 SpaceX is now looking to hire a "Spaceport Mixologist" to keep its astronauts and aerospace experts happy with cocktails.
According to the job description, the Spaceport Mixologist's responsibilities will include (obviously) preparing drinks such as hand-crafted cocktails according to the Spaceport's recipes as well as providing "courteous and informative customer service," along with a bunch of other regular bartending duties. You'll need two or more years of experience in mixology or working in a bar/restaurant, and can expect a "high volume experience" with a "daily changing menu" too.
"We are looking for a passionate, experienced bartender looking to join our culinary team," the post reads. "SpaceX has a number of foodservice outlets and formats serving our workforce and are looking to add many more. We are searching for candidates who have superior mixology experience with a focus in resorts, bars, and full-service restaurants."
If you're interested in applying to become a Spaceport Mixologist, you can head over to SpaceX's website.
Elsewhere in tech, Robinhood stocks have soared over a wild day of trading.