McLaren Spent 12 Weeks Painting This Speedtail MSO "Albert"
Paying homage to the McLaren F1, Le Mans, and more.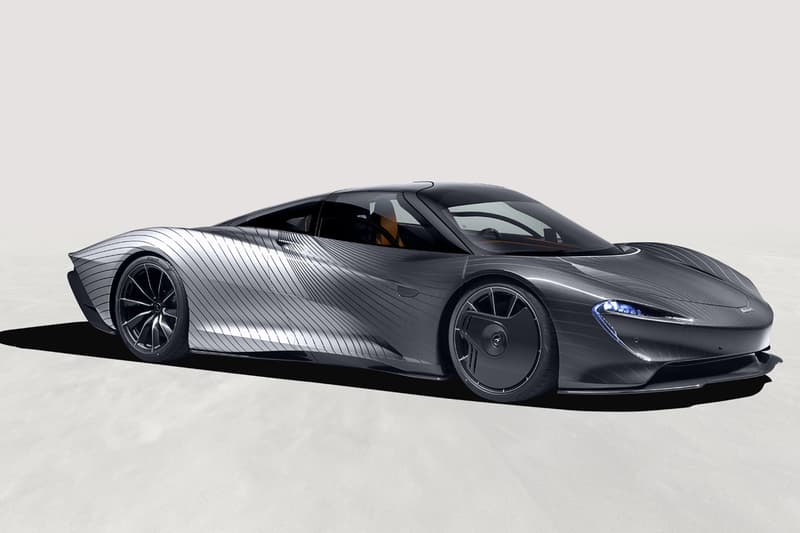 1 of 9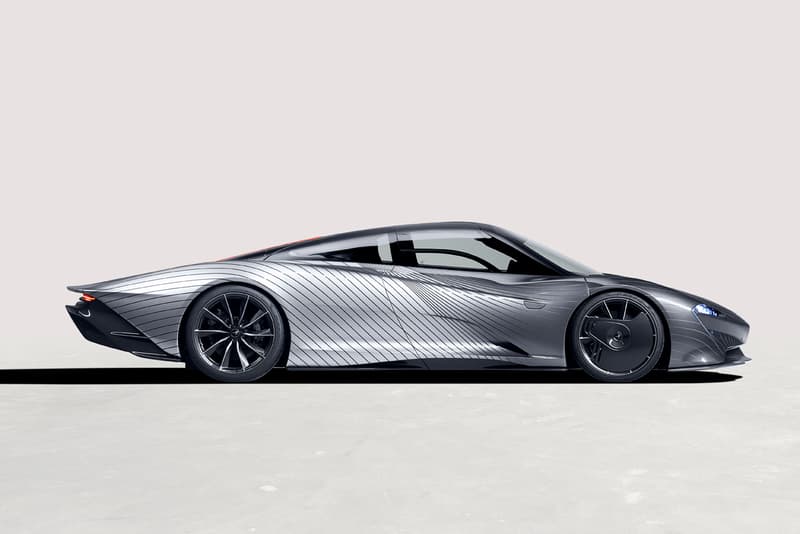 2 of 9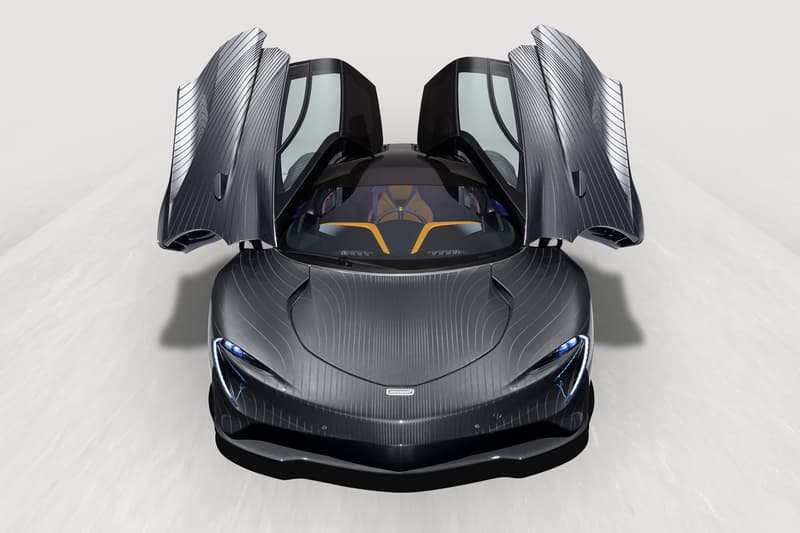 3 of 9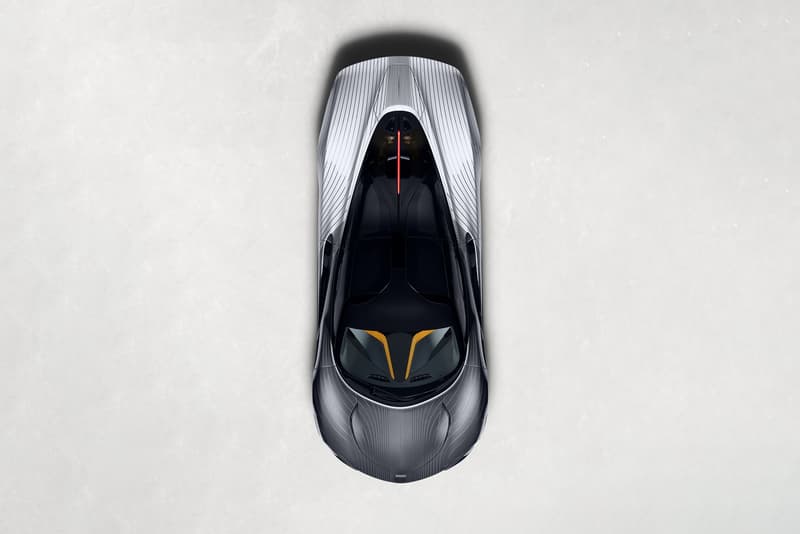 4 of 9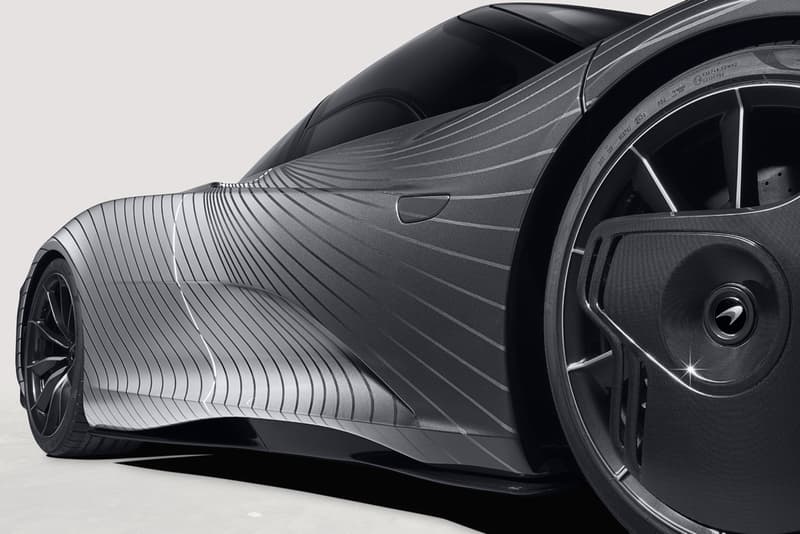 5 of 9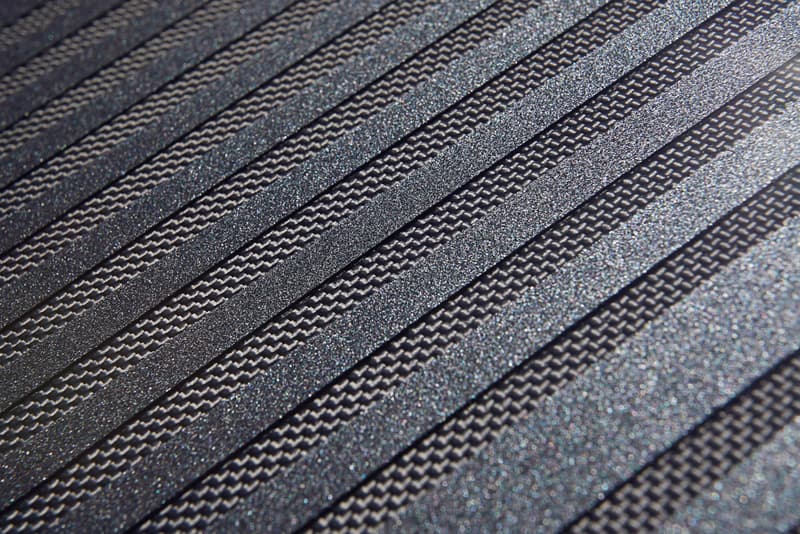 6 of 9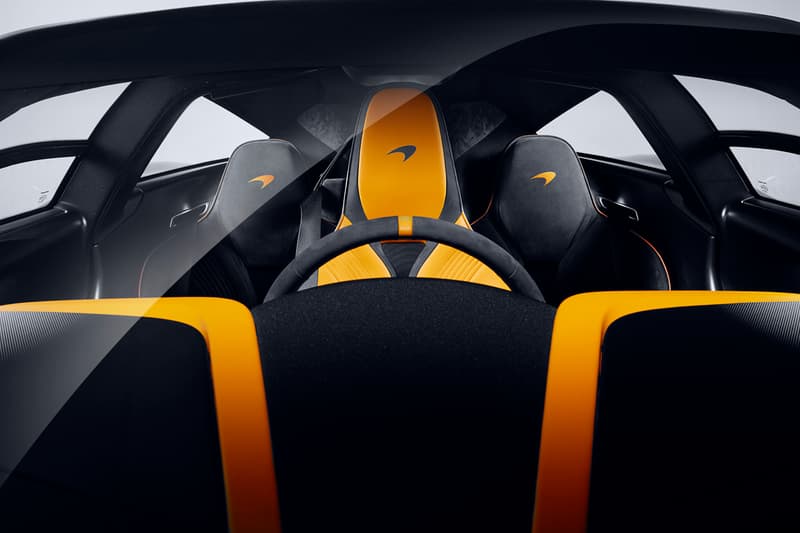 7 of 9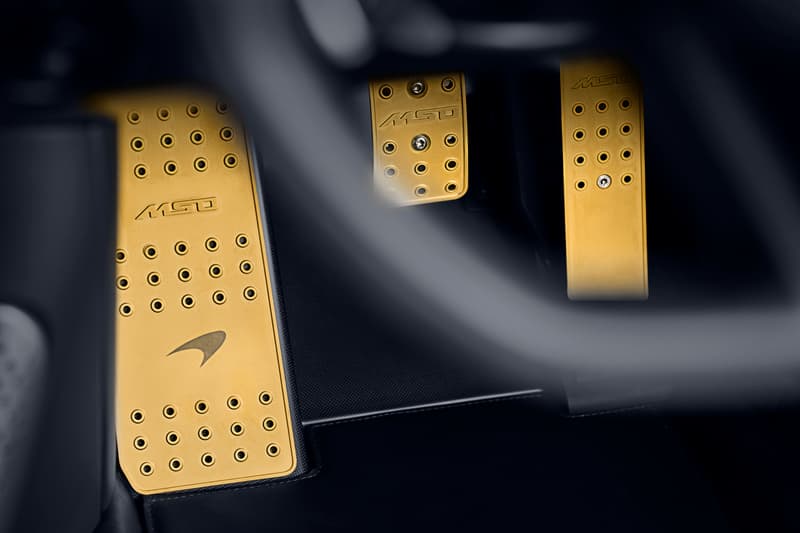 8 of 9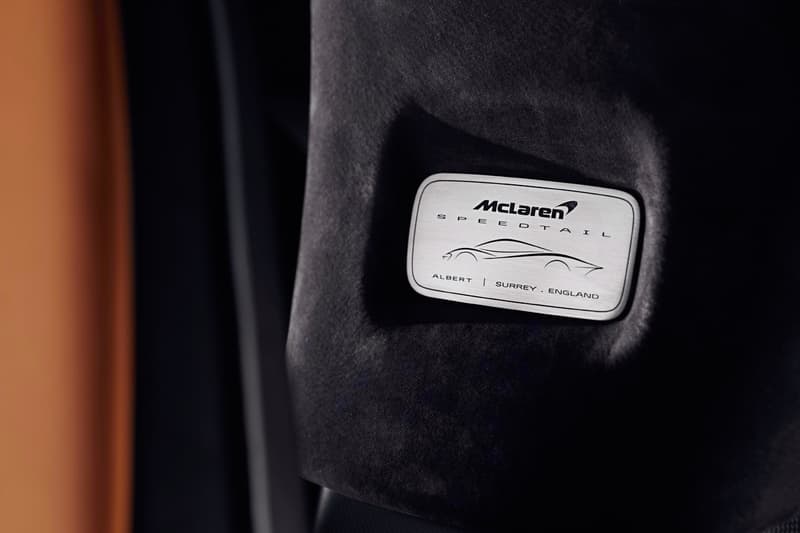 9 of 9
The McLaren Speedtail is the British marque's most bespoke, advanced, and limited car in its current line-up, so even in standard form, this machine is incredibly rare. However, McLaren Beverly Hills has now commissioned a special "Albert" edition, which sees McLaren's MSO division rework the car with a paint job that took 12 weeks to complete.
"Albert" has its roots in McLaren's history. First, it honors the 1992 McLaren F1 test mules that were named after the Albert Drive, Woking, location where the F1 was built, and secondly it nods to the original name of the Speedtail prototype. Furthermore, the special paint that's been applied to the car also has history embedded into its design — the base "Magnesium Silver" color nods to the F1 road car that was first shown at the 1992 Monaco Grand Prix, while stripes in "Ueno Grey" are inspired by the F1 GTR that won the 24 Hours of Le Mans in 1995.
All-in-all, "Albert" has been designed to reflect the speed and aerodynamic qualities of the Speedtail's core purpose — that being a 250 MPH, slippery when driven at speed, hypercar. As expected, the Speedtail's new look was meticulously placed so that all of the lines completely align, with every body panel being refitted to make sure everything is as precise as possible.
Aside from the paint job, "Albert" has been left stock. You'll find a three-seat layout inside, as well as a "undisclosed hybrid powerplant" that produces 1,070 HP and can hit 250 MPH.
Take a look at the McLaren Speedtail "Albert" by MSO above, and catch it IRL at the luxury cars and coffee event hosted by O'Gara Beverly Hills, "Sunset GT," in Sunset Plaza, Los Angeles on August 8.
Elsewhere in the automotive world, Pininfarina has built an all-black carbon fiber Battista.