McLaren Speedtail Reaches 250 MPH, Becomes Company's Fastest Car
Maxing out 30 times over at the Kennedy Space Center.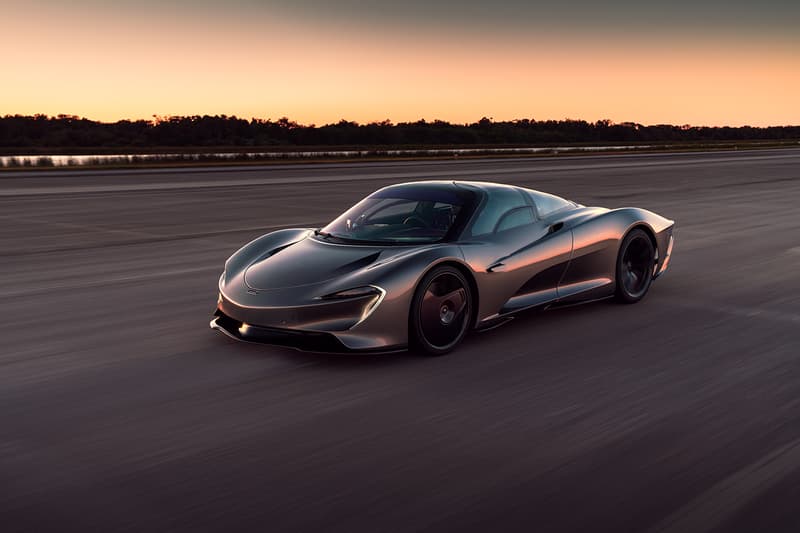 1 of 3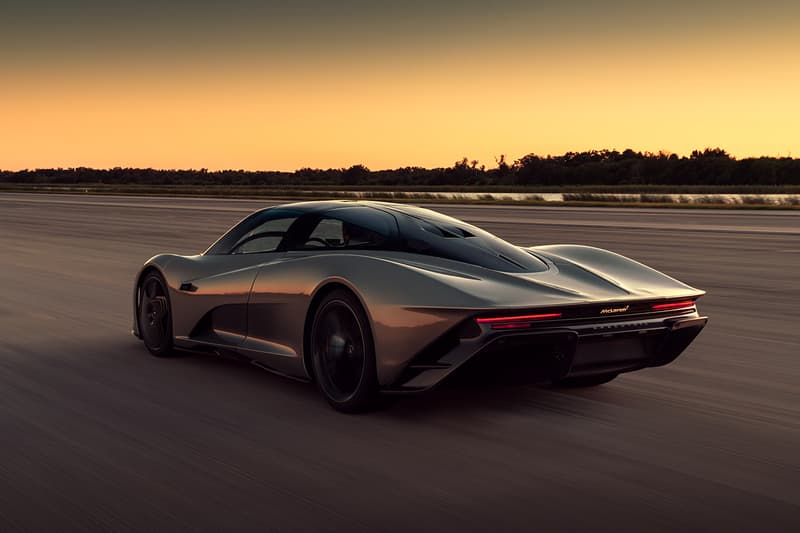 2 of 3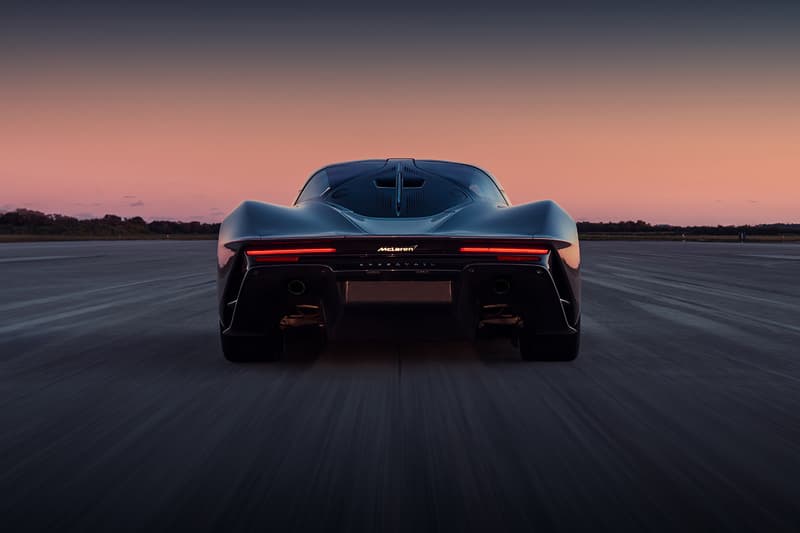 3 of 3
McLaren has taken its ultra-rare Speedtail hybrid hypercar to the Johnny Bohmer Proving Grounds at the Kennedy Space Center in Florida for a number of 250 MPH-reaching speed tests.
The marque's chief test driver Kenny Brack took the prototype XP2 Speedtail up and down the strip for 30 uninterrupted runs that each saw the hypercar reach 250 MPH. This makes McLaren's offering the fastest of its line-up since the F1 from the early '90s, a car that reached 240.1 MPH and to this day is the fastest production car in the world with a naturally aspirated engine.
Much like the F1, the Speedtail will be limited to just 106 units. Each will come equipped with an undisclosed hybrid powerplant that, combined, makes 1,055 BHP and 848 lb-ft of torque. This power is paired with a super-slippery aerodynamic carbon fiber body that allows for grip, downforce, and for air to flow neatly over the car's surface, which all comes together to help the Speedtail reach its record-breaking 250 MPH top speed and 0-186 MPH in less than 13 seconds.
All of this can be experienced by three people, as the Speedtail pays homage to the F1's unique cockpit layout. The McLaren Speedtail has begun production and will be hitting the roads as of February 2020.
In other news, Top Gear has gotten up-close-and-personal with the roofless and windowless McLaren Elva.