Brabus' Mercedes-AMG E 63 S Is a 900 HP Supercar Slaying Saloon
Completing the 0-62 MPH sprint in 2.8 seconds.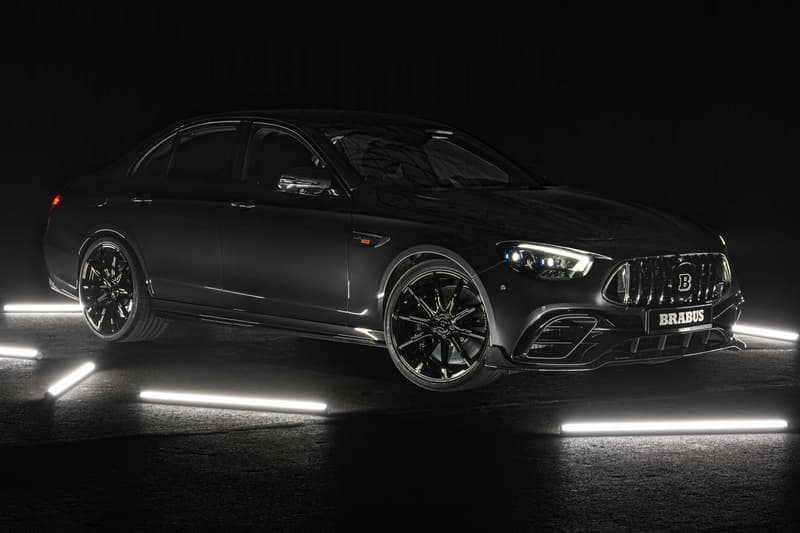 1 of 7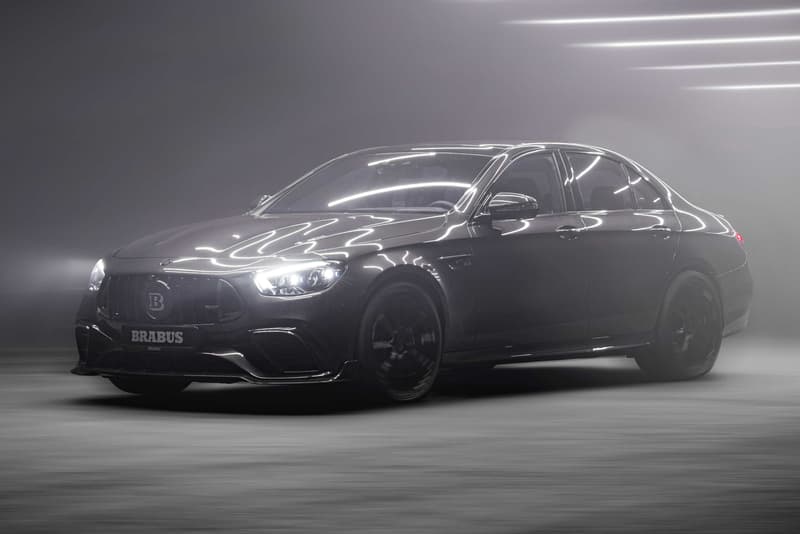 2 of 7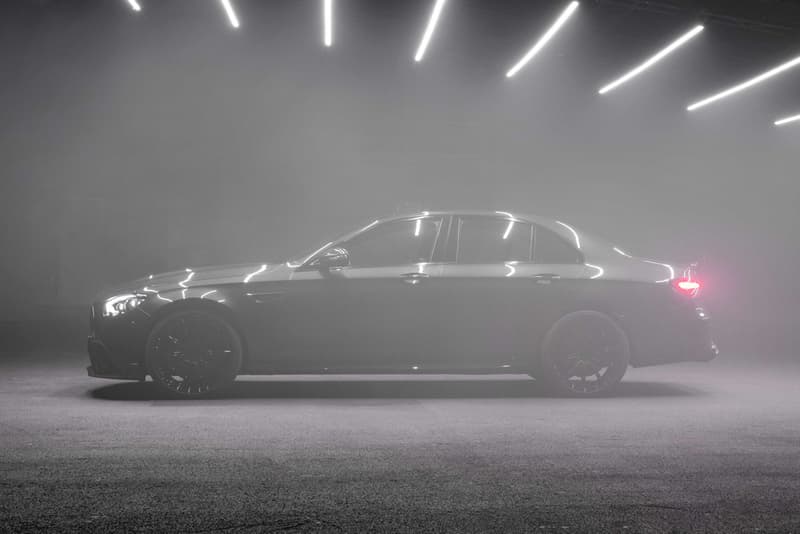 3 of 7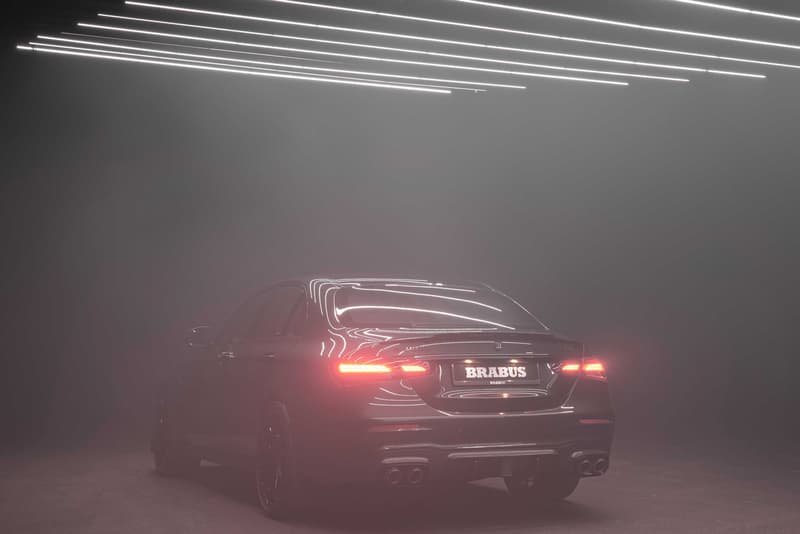 4 of 7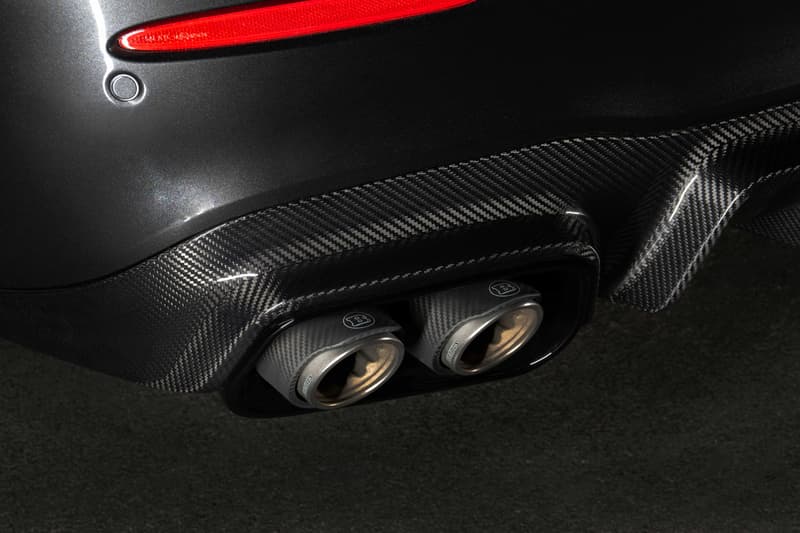 5 of 7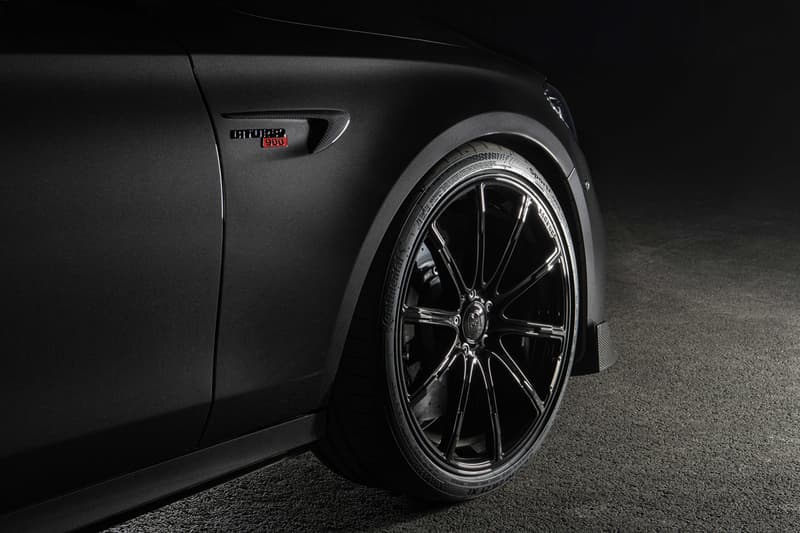 6 of 7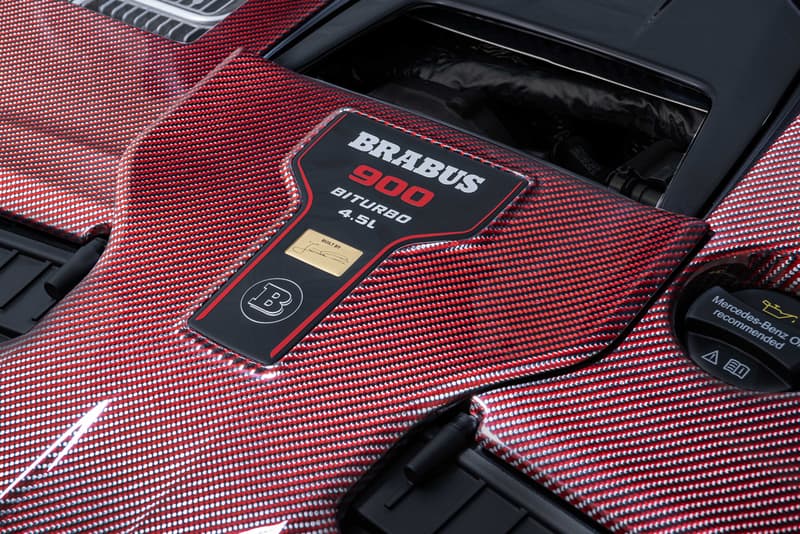 7 of 7
Familiar friends Brabus and Mercedes-AMG are back together for yet another wildly-tuned car, this time around taking the Mercedes-AMG E 63 S 4MATIC+ and modifying it inside and out to deliver a 900 HP rocketship.
With its stock yet more-than-capable all-wheel-drive system and its newfound power, which also includes a total of 1,250 Nm of peak torque, the E 63 S now launches to 62 MPH in just 2.8 seconds before going onto a top speed of 205 MPH, which is limited to stop the tires from wearing out. As a result, it's a bonafide supercar killer, all while maintaining the ability to seat four in luxury and comfort.
To complement the power, Brabus has developed a special carbon fiber aerodynamic kit that fits the car all around. There's a new carbon diffuser — housing a new set of exhaust pipes as well — and at the front you'll find a lip spoiler that helps with downforce, much like the lip on the boot deck. Adding to the menacing aesthetic is a set of 21" Brabus Monoblock Z "PLATINUM EDITION" high-tech rims that sit nestled under the arches thanks to a suspension lowering kit.
Lastly, customers can choose from a wide range of fine luxurious leathers and materials to reupholster the cabin in, ranging from leathers to carbon fiber and more. Take a look at the Brabus 900 above, and find out more online.
In other news, Post Malone is selling his all-white Bugatti Chiron.