'Gran Turismo 7' Legendary Cars Could Cost You Hundreds of Dollars USD
The 1929 Mercedes-Benz S Barker Tourer is $200 USD in credits.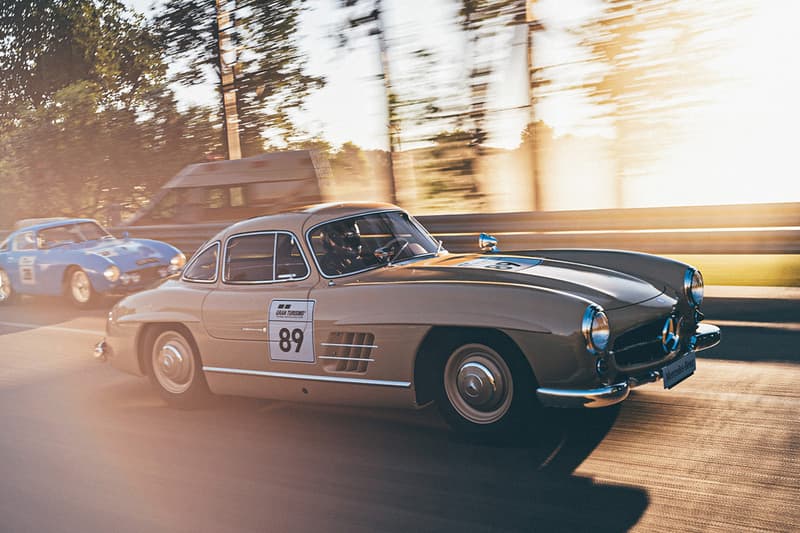 Now that Gran Turismo 7 is out, with many fans saying that it is the most complete version to date, there's some bad news for those looking to amass the perfect collection in their garage.
If you're not willing to grind for in-game credits, which can be used to purchase some of the rarest cars, it's going to cost you a lot of real money. With the current highest amount of credits (2 million) priced at $20 USD, this makes cars like the Porsche 919 Hybrid 16 and McLaren P1 GTR '16 cost close to $40 USD if bought outright.
While these microtransactions can quickly add up, there's one car so far that trumps them all, and that's the 1929 Mercedes-Benz S Barker Tourer which costs 20 million credits, or $200 USD.
In other gaming news, Thomas the Tank Engine becomes a boss fight in Elden Ring.