Post Malone's Icy White Bugatti Chiron Is For Sale
Loaded with over $150,000 USD worth of options.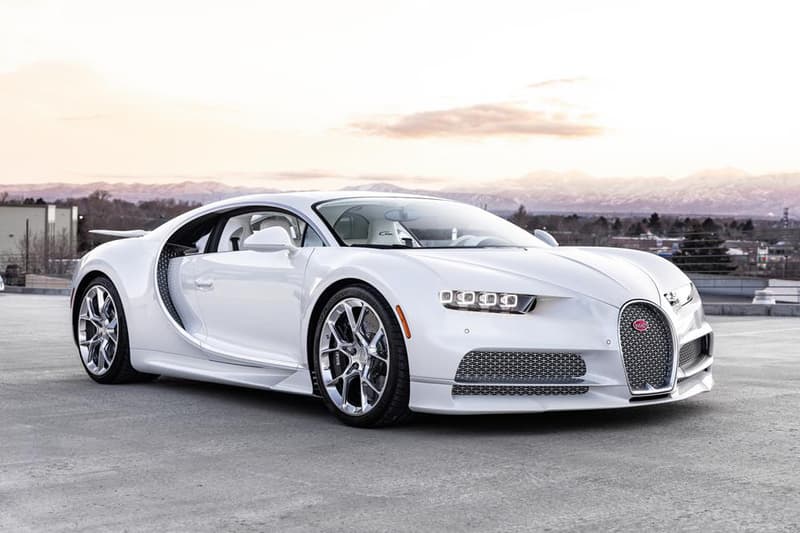 1 of 11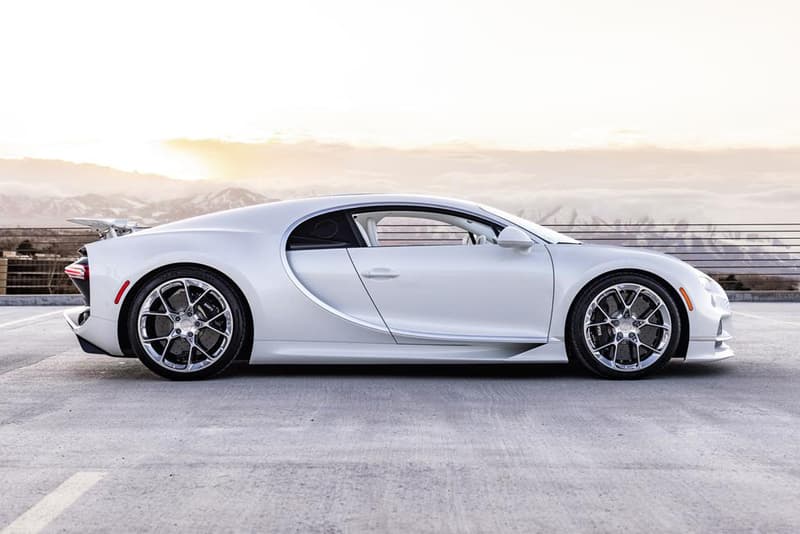 2 of 11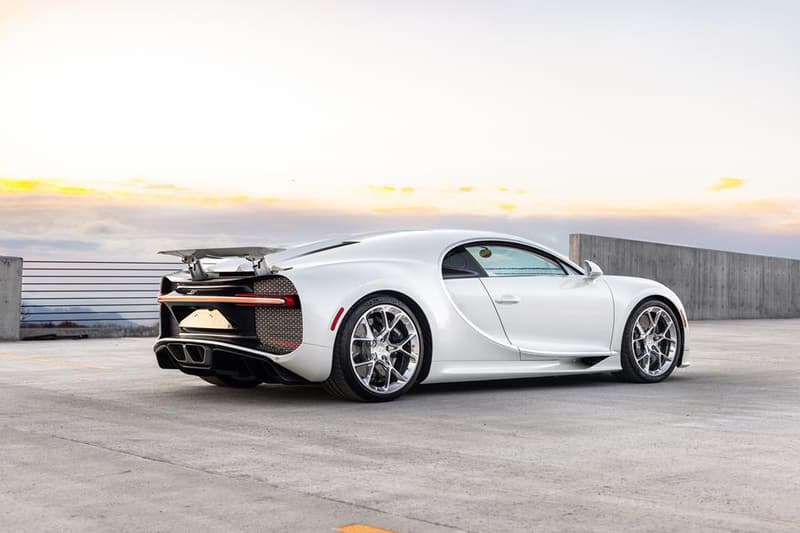 3 of 11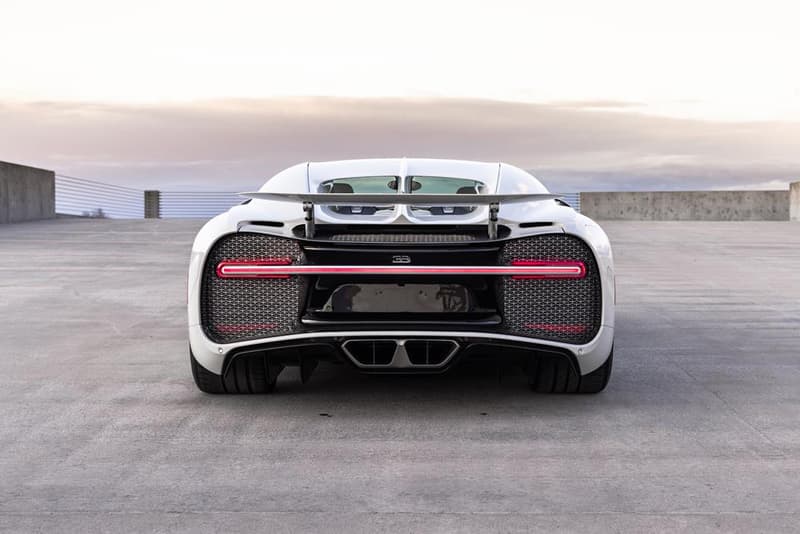 4 of 11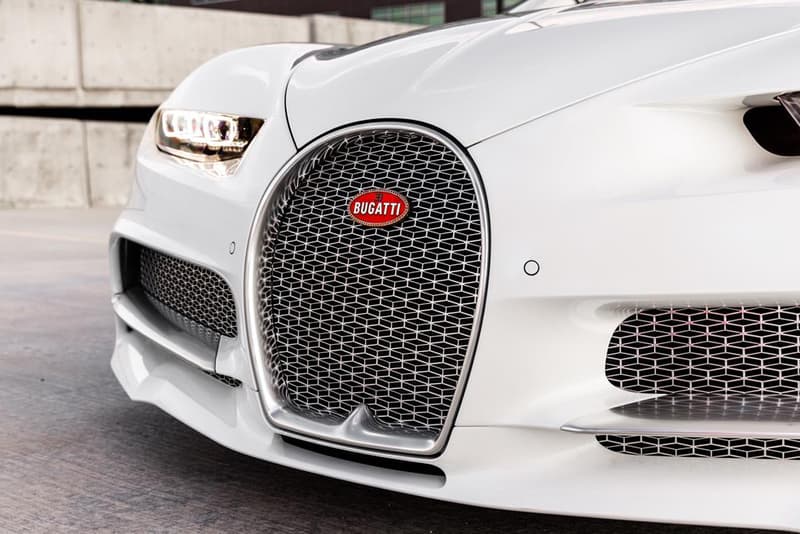 5 of 11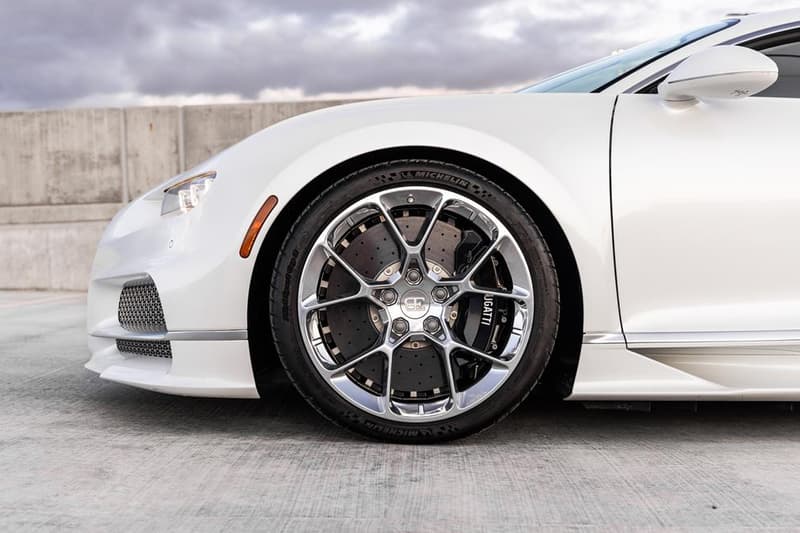 6 of 11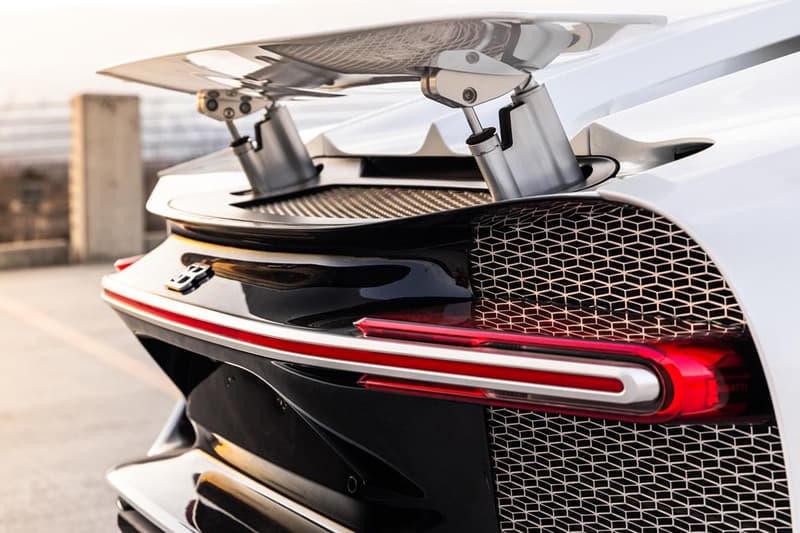 7 of 11
8 of 11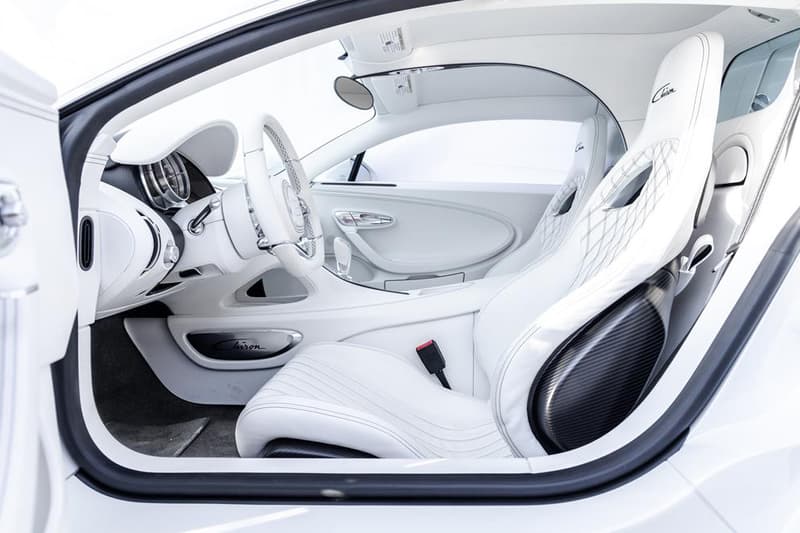 9 of 11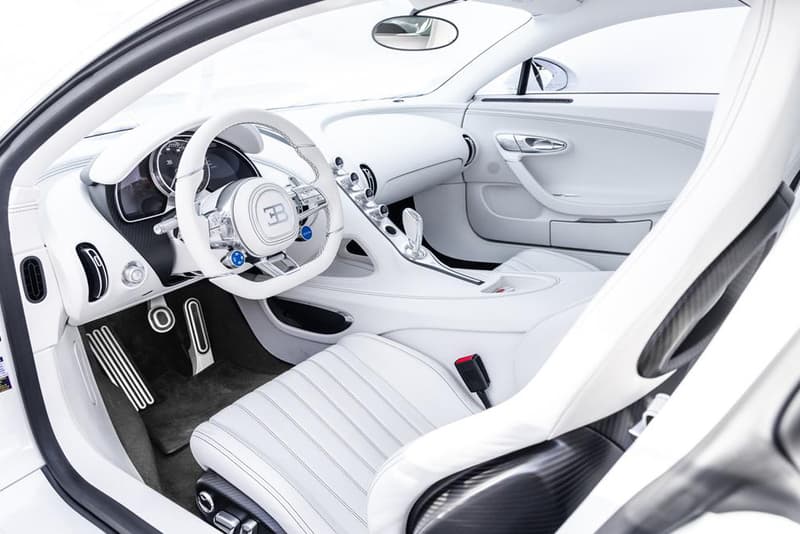 10 of 11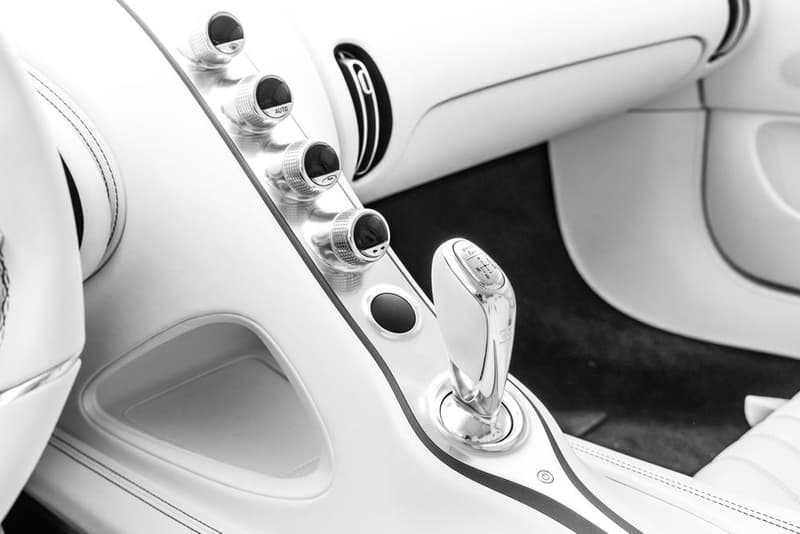 11 of 11
It's no secret that Post Malone is a car fanatic, with models such as the Ford GT, Lamborghini Aventador SV, Shelby F-150 Super Snake, a couple of Rolls-Royces, and a Bugatti Chiron all taking center stage in his garage. Now, the all-white Chiron he bought in 2019 is up for sale, and in true Post Malone fashion, it's anything but subtle.
A fresh and untouched Chiron is $3.3M USD from Bugatti, but this example cost a fair bit more when Post Malone got his hands on it. Adding "Caractere" wheels that cost $64,000 USD, as well as black calipers for $6,400 USD, silver mesh on the front and rear grilles for $38,200 USD, $32,000 USD "Comfort" seats, and $10,900 USD's worth of aluminum interior inlays, the option list totals more than $150,000 USD and makes this one of the most unique — and cleanest — Chirons ever made.
The paint is also a rare, albeit factory, option titled "Chiron dons a Glacier" and matches the white leather interior. Final touches include silver-toned exhaust finishing, matching badges, chrome silver inlays around the door and window frames, and even dials that continue the light theme.
As expected, the Chiron packs a quad-turbocharged eight-liter W16 engine that produces 1,479 HP and 1,180 lb-ft of torque, sending the car to 60 MPH in just 2.5 seconds thanks to an advanced all-wheel-drive system keeping it planted. And it's only been driven 586 miles — so it's basically brand new.
There is no official asking price listed. To find out more, head over to DuPont Registry.
In other news, Ken Block has just taken delivery of another all-white car.