Authentic Brands Completes Reebok Acquisition From adidas
Establishing Reebok Design Group (RDG).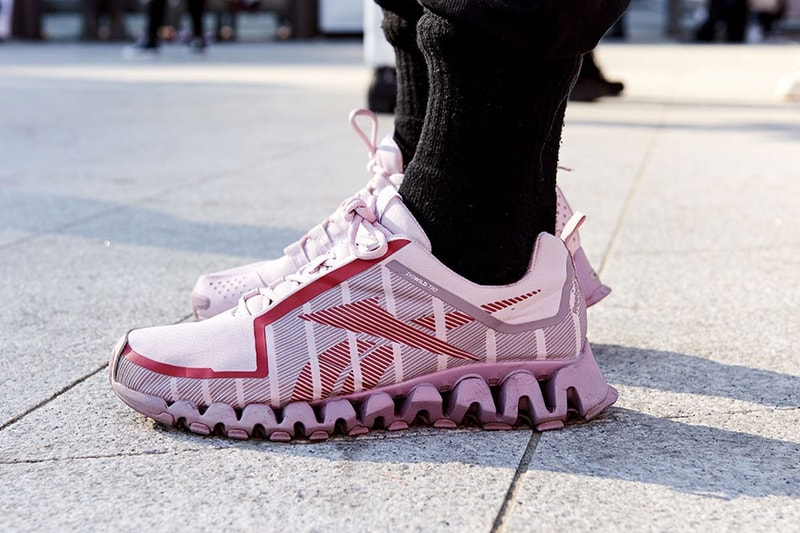 American brand management conglomerate Authentic Brands Group (ABG) has officially finalized the acquisition of Reebok from adidas for a reported price of $2.5 billion, the largest acquisition since its founding in 2010.
Reebok was originally a family business founded by Joseph and Jeff Foster in 1985 as an extension of the J.W Foster & Sons which pioneered the very first track spikes. Following a boom in sales in the '80s through to the early 2000's thanks to a move to the U.S. market, strategic collaborations, and the creation of popular basketball and lifestyle silhouettes, the brand was acquired by adidas as a subsidiary in 2006 for approximately $3.8 billion USD.
Reebok will now join ABG's extensive portfolio which currently includes Sports Illustrated, Barneys New York, Nautica, and more.
"The Reebok team has done an incredible job of cementing Reebok's place in the minds and hearts of consumers," ABG Founder, Chairman, and CEO Jamie Salter said in press release. "Through ABG's operating model, Reebok will have the ability to evolve and embrace its iconic creativity, quality and innovation. It's time to let Reebok be Reebok."
Immediate plans laid out for the takeover include the creation of the Reebok Design Group (RDG) in partnership with ABG-owned SPARC Group. RDG will serve as Reebok's global brand hub for the design, development and innovation for footwear and apparel servicing partners around the world.
Through the help of Authentic Brands, Reebok will expand its global partner network and assemble a new roster of key players who will help drive distribution in key areas around the world including Foot Locker, JD Group, and HSV Group.
"Product has always been at the forefront of Reebok, and we are committed to upholding the standard that our brand fans and consumers have come to expect," wrote Reebok president Matt O'Toole. "2021 was a banner year for Reebok, and in part that was a credit to our focus on the iconic silhouettes that immortalize the brand. Under new ownership, we have an exciting opportunity to reclaim our place in the market and take Reebok to even greater heights."
In other news, Cartier sues Tiffany for allegedly stealing trade secrets.