New 'The Batman' Trailer Drops During NBA All-Star Weekend
Ahead of its premiere on March 4.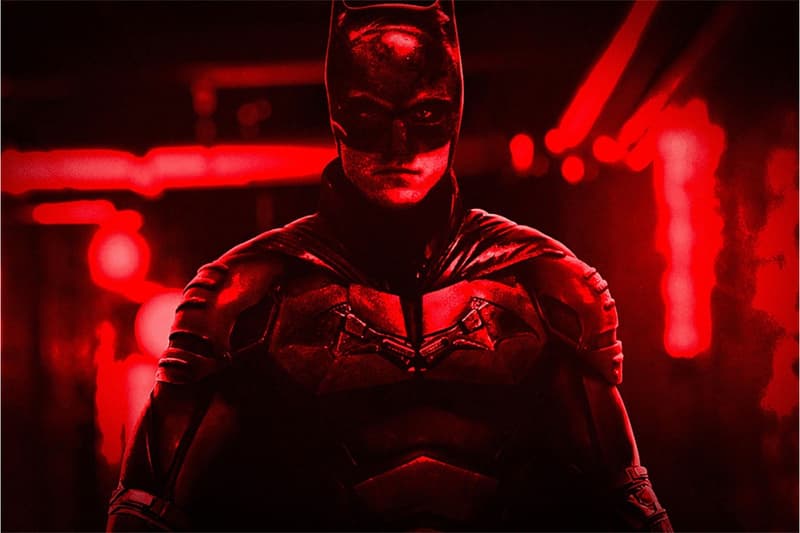 This past weekend was the 2022 NBA All-Star Weekend. At the annual All-Star Game, where fans watched Team LeBron and Team Durant face off inside the Rocket Mortgage FieldHouse in Cleveland, DC Comics caused another kid of excitement just outside.
In an unexpected surprise pre-game, DC released a new trailer for the upcoming The Batman film. Broadcaster Brian Anderson was in the middle of a regular transition to a commercial break when a video outside the arena began glitching and later settled on a green text that read, "unmask the truth." Anderson gives the play-by-play of the scene as the Bat-Signal shoes up in the sky above and the Caped Crusader lands on the roof, "You guys getting this in the truck? Something's happening outside…Hold up, is that the Bat-Signal? I think the Batman's on the roof. And I can't believe what I'm seeing."
The Batman starring Robert Pattinson, Zoë Kravitz and Paul Dano arrives in theaters on March 4. Check out the trailer below.
"I can't believe what I'm seeing" ?

The Batman trailer dropping at #NBAAllStar pic.twitter.com/4CJ5n4MBu2

— NBA on TNT (@NBAonTNT) February 20, 2022
Elsewhere in entertainment, Fullmetal Alchemist teased its 20th anniversary theatrical celebrations.