'Fullmetal Alchemist' Teases 20th-Anniversary Theatrical Celebrations
Named 'Vengeance Scar.'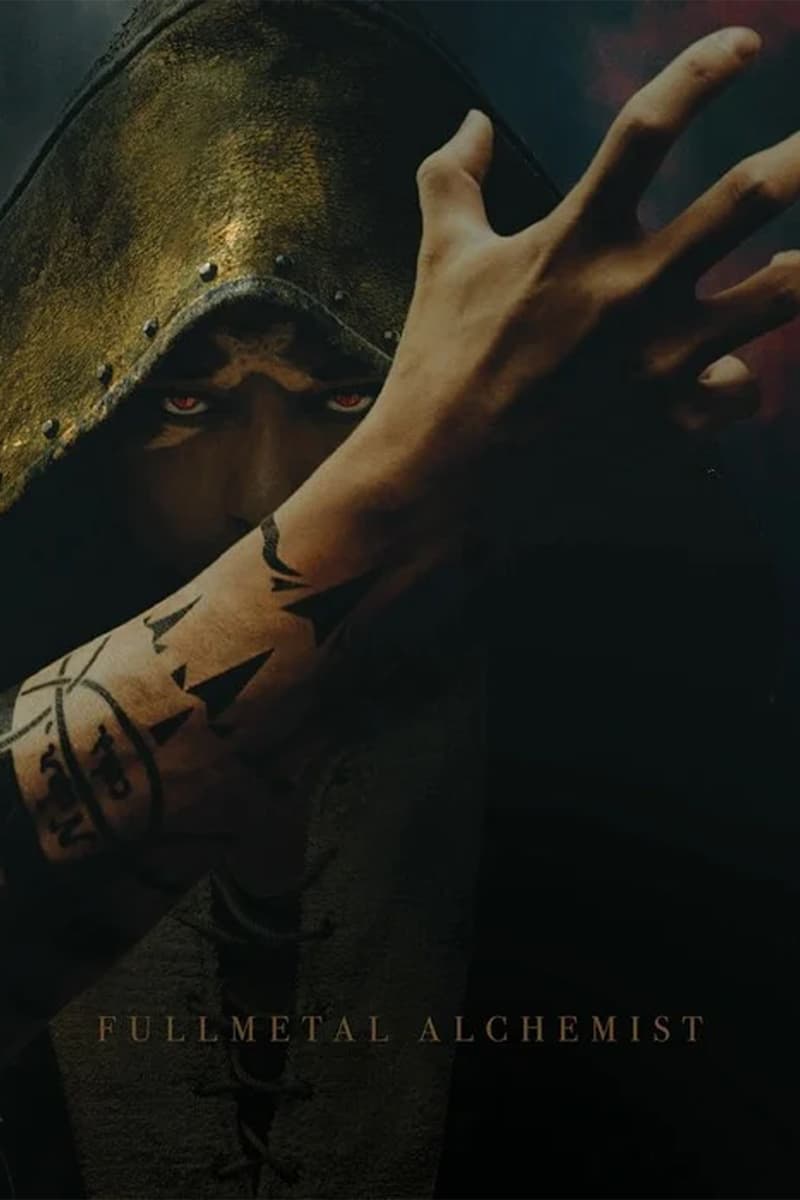 In celebration of the original anime and manga's 20th-anniversary, Square Enix has now launched a mysterious website for Hiromu Arakawa's Fullmetal Alchemist.
Named Vengeance Scar, the new page features a photo-realistic image of the anime villain with his signature red eyes, crossed scar on his forehead under a hood, and his heavily tattooed arm drawn and ready for transmutation. According to Anime News Network, the poster has also been featured on flyers handed out at movie theaters in Japan, although not much else is known about the project yet. Most importantly, there's a countdown timer on the site that is set to end of March 2, and Square Enix is expected to reveal more about the 20th-anniversary project on the day, so fans should stay tuned for more updates to come.
For those interested, you can learn more over on the project's website.
Elsewhere in entertainment, Dragon Ball Super: Super Hero is releasing in Japan this summer.