Lamborghini Hopes to Manufacture Combustion Engine Vehicles Beyond 2030
But there might not be many markets it can sell to.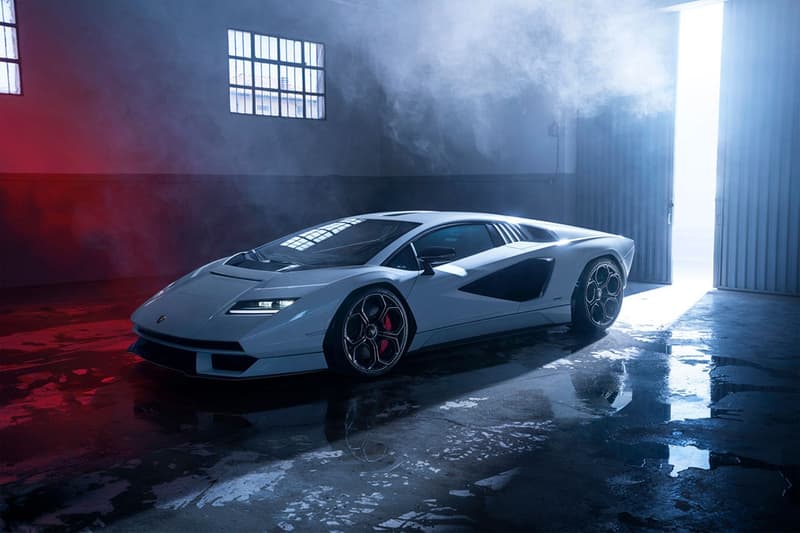 Lamborghini is hoping to keep producing combustion engine vehicles beyond 2030.
Speaking to a German newspaper recently, the Volkswagen-owned supercar brand's CEO Stephan Winkelmann revealed his interest in keeping ICEs alive despite the company's gradual shift towards hybrid and electric models. "After hybridization, we will wait to see whether it will be possible to offer vehicles with an internal combustion engine beyond 2030," he remarked. "One possibility would be to keep combustion engine vehicles alive via synthetic fuels." The new comments also come after Winkelmann delayed Lamborghini's release of a fully-electric car by the end of the decade instead of the previously-stated second half of the 2020s, marking the automaker's reluctance and caution in pivoting.
While the decision to continue producing combustion engine cars might be popular among diehard automotive fans, as Engadget points out, Lamborghini might not actually have many markets it can sell those vehicles in by the 2030s. While certain countries like Germany have made exemptions for synthetic fuel-powered cars, many major markets such as the U.S. have put into place laws that will ban the sale of new ICE vehicles over the next 10 or 15 years. Because of this, many other automakers have already started shifting their focus towards electrification. The Renault Nissan and Mitsubishi Alliance recently allocated $25.8 billion USD to EV development, while Hyundai actually completely ceased production of gas-powered cars.
Elsewhere in the automotive industry, Tesla has issued its fourth vehicle in two weeks, this time affecting 578,000 cars.