Hyundai Halts Hydrogen Development After Reports of Also Stopping Combustible Engine Production
Potentially meaning it'll become exclusively electric.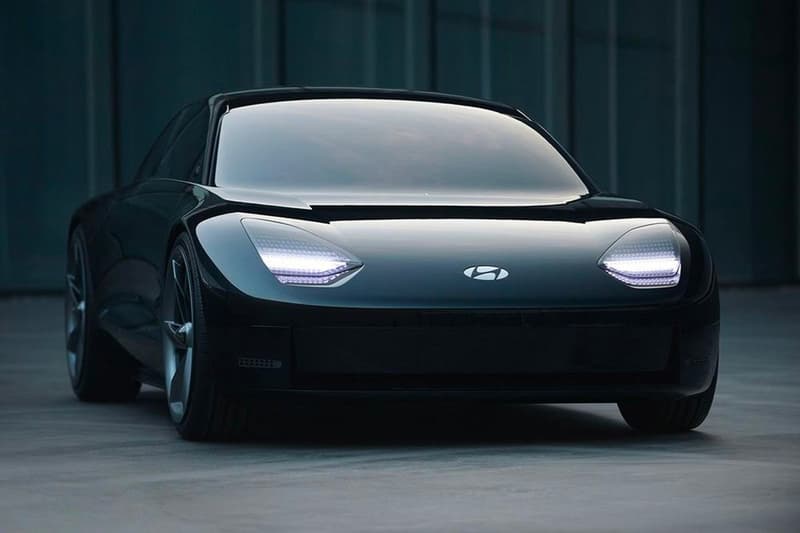 Shortly after reports of Hyundai shuttering its combustible engine development division, news has broken that the South Korean automotive giant is also slamming the brakes on hydrogen tech.
According to Korean news outlet Chosunbiz, Hyundai executives have pulled the plug on the third-generation hydrogen fuel cells originally intended for use on its Genesis series after negative results came back from a feasibility study. While the site highlights that the stoppage is temporary, it also noted serious issues with the existing technology that may prove hard to solve for Hyundai, including a lack of marketability due to exceptionally high costs and a series of technical problems that weren't specified.
The closure of its hydrogen division will have a massive effect on the automaker, which previously had large plans for the technology. Aside from fueling the Nexo — which has seen dwindling sales figures in recent months — Hyundai also announced earlier this year that it intends to sell 80,000 hydrogen cars by 2022 and produce 130,000 by 2025. There's currently no confirmation from the company yet for either report, but if true, it could mean Hyundai will focus solely on developing electric cars for the future.
Elsewhere in the automotive industry, Tesla will no longer allow you to play games while driving.