Leaks of 'Initial D' Sequel 'MF Ghost' Anime Surface
Expected to be officially announced in the coming weeks.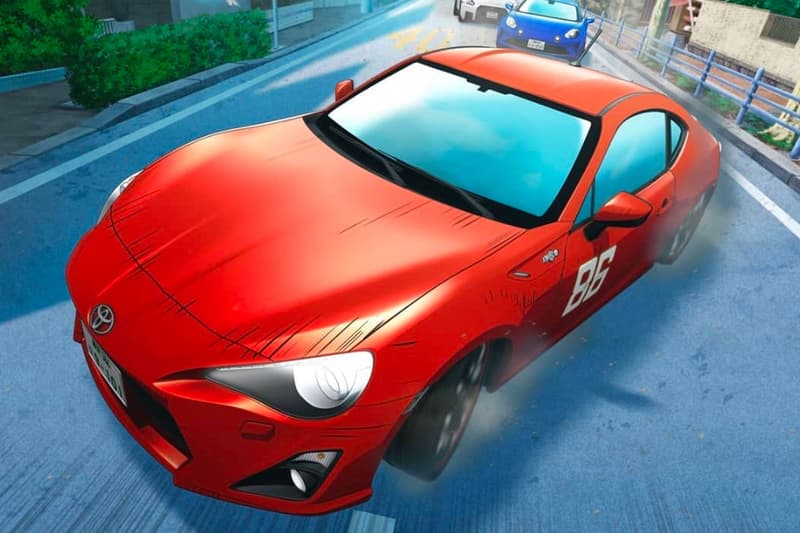 For fans of Japanese street racing manga/anime series Initial D, new leaks now reveal that the sequel MF Ghost is set to receive an anime adaptation.
Also written and illustrated by Initial D creator Shuichi Shigeno, MF Ghost was first serialized in Kodansha's Weekly Young Magazine back in 2017. The sequel set in the 2020s, a time where self-driving electric cars have replaced internal combustion vehicles. The story chronicles Kanata Livington (Kanata Katagiri)'s place in Japan's MFG competitive internal combustion car racing league, founded by Ryosuke Takahashi. It is interesting to note, Kanata is trained by Takumi Fujiwara at the Royal Donington Racing School in the United Kingdom and drives the spiritual successor to the AE86, Toyota 86.
The leaks reveal a promotional image that notes a 2023 premiere for the MF Ghost anime adaptation and frames from a trailer. The frames highlight Kanata's Toyota 86, along with other cars and select MFG courses.
Take a look at the leaks for the upcoming MF Ghost anime below.
View this post on Instagram
In case you missed it, watch the new trailer for the Jujutsu Kaisen 0 film.