'Fortnite' Is Back Online After Major Outage
An error message on the site told users they "don't have permission To play."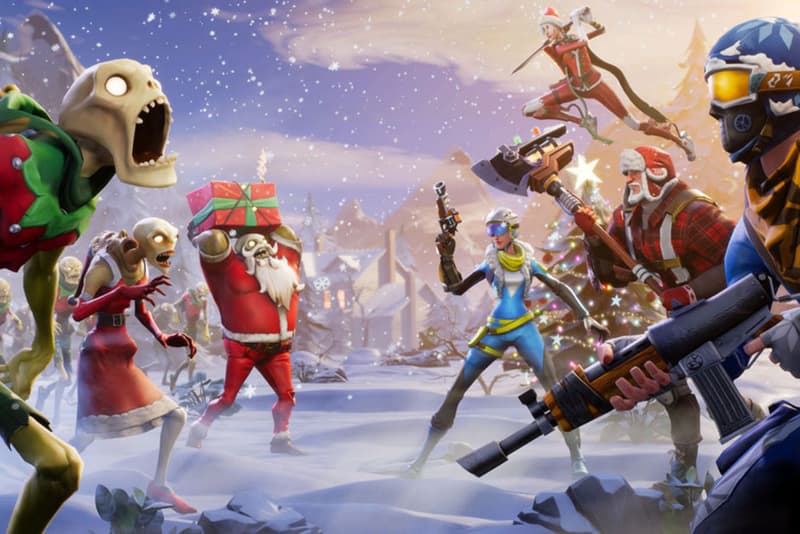 Fortnite was down for several hours on Wednesday due to an unknown issue before finally coming back online at around 7 p.m. ET.
On Wednesday morning, Journalist Andrew Webster tweeted out a photo of an error message he saw while trying to access the Epic Games title: "You do not have permission o play Fortnite." Dozens of other Fortnite users reported similar issues.
— andrew webster (@A_Webster) December 29, 2021
At the time, the game's status site reported that the website was operational but game services, login, parties, friends and messaging, voice chat, matchmaking, stats and leaderboards and the item shop were experiencing major outages.
The free-to-play battle royale game acknowledged the issue at around 11 a.m. ET, writing that it was "investigating login, matchmaking and other issues." At around 1 p.m. ET the company followed up, tweeting that the site is "currently unavailable and players are unable to log in while we investigate an issue."
By 3 p.m. ET the company said it was "continuing to work on a fix that will bring Fortnite back online," noting that it was investigating "stability issues."
We're continuing to work on a fix that will bring Fortnite back online and appreciate everyone's patience.

Fortnite game servers are currently offline while we investigate a solution to stability issues, and we'll provide another update as more info is available. pic.twitter.com/aRTnawTJgE

— Fortnite Status (@FortniteStatus) December 29, 2021
By Wednesday evening, the site was back online, though Epic Games did not disclose what caused the incident.
Other major platforms have recently experienced unexplained outages lasting hours. In October, Facebook experienced its biggest global outage since 2008, taking Instagram and WhatsApp down with it.
In related news, Fortnite Chapter 3 leaks are already surfacing.