Tupac Shakur's Handwritten Love Poem Is Being Sold for $95,000 USD
The 1995 poem is believed to be the genesis of "All Eyez On Me."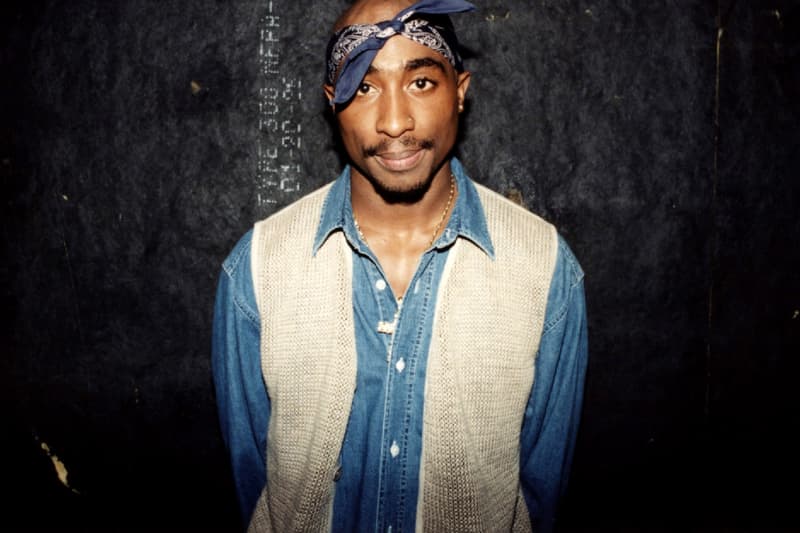 A handwritten love poem by Tupac Shakur is up for sale via the auction house Moments in Time. Penned in August 1995, the poem is titled "All [Eyez] Was Lookin' 4" and has been cited as the inspiration for the rapper's single "All Eyez On Me."
The poem opens with references to Shakespeare's Romeo and Juliet and the Biblical story of Sampson and Delilah.
"Will she see my true colors," Shakur writes in the final stanza. "Will she know my heart is pure."
"Will it be here love that heals my heart / can she be the cure. Will she be too scared 2 take a chance / will my affection be ignored. Or does she want me, like I want her? That's all I was looking 4!"
The poem is signed "4 Simi, from the heart of 2Pac."
"All Eyez On Me" is the titular song of  Shakur's fourth LP, the last album that was released during his lifetime. The project dropped in February 1996, seven months before his death.
The love poem is priced at $95,000 USD and comes with a "lifetime guarantee of authenticity," per the auction house's website.
In other music news, Juice WRLD's mother said that music leaks are "disrespectful" to the late rapper.