1 of 8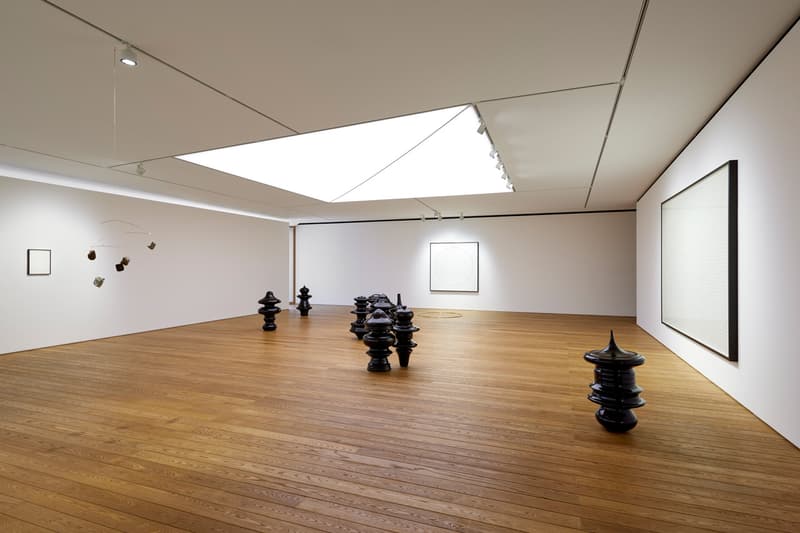 2 of 8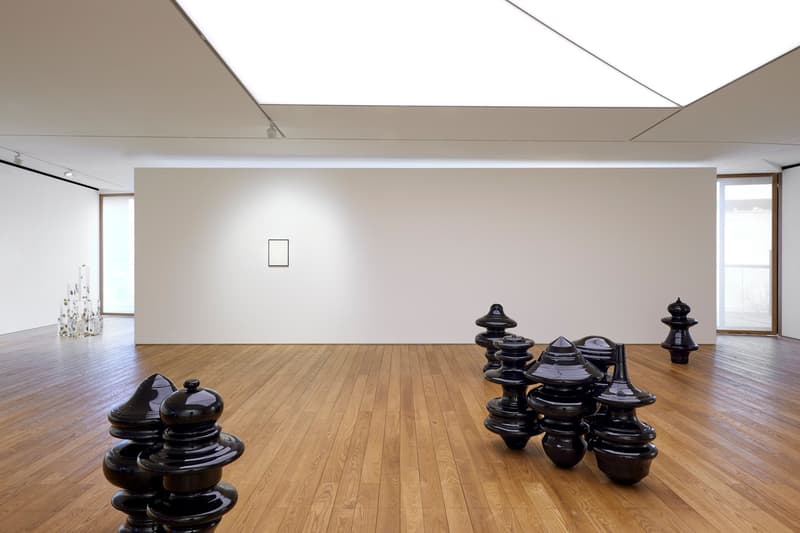 3 of 8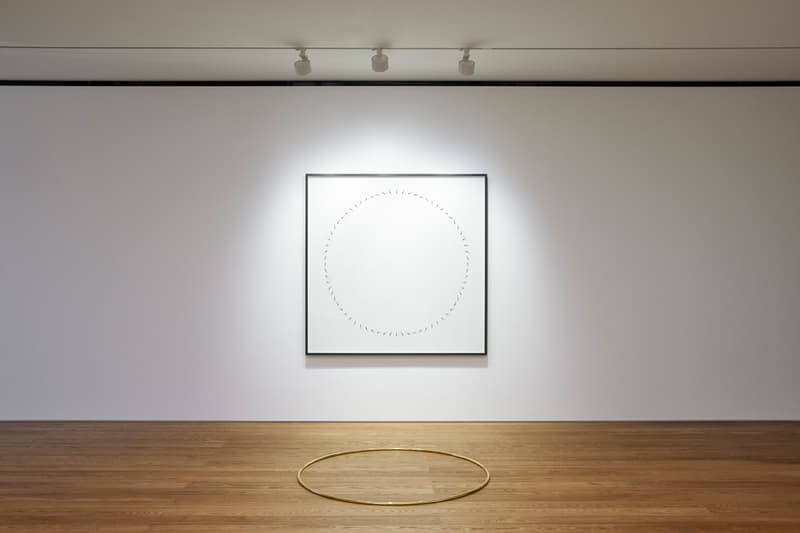 4 of 8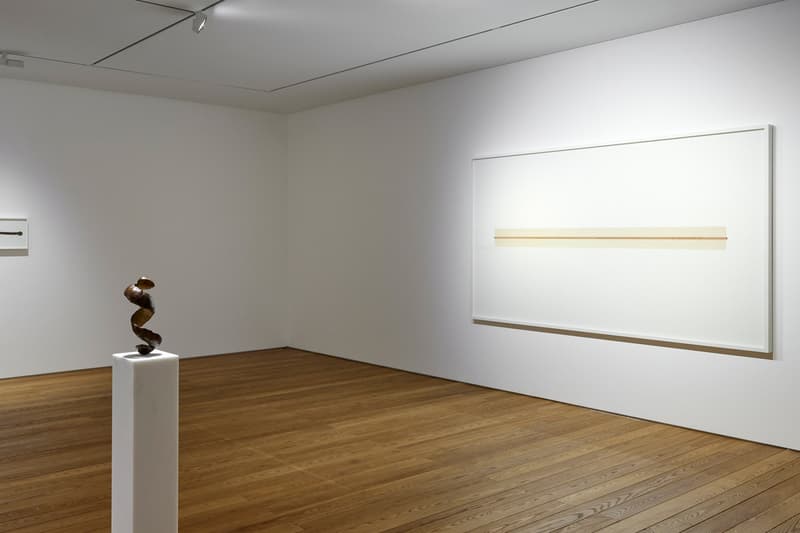 5 of 8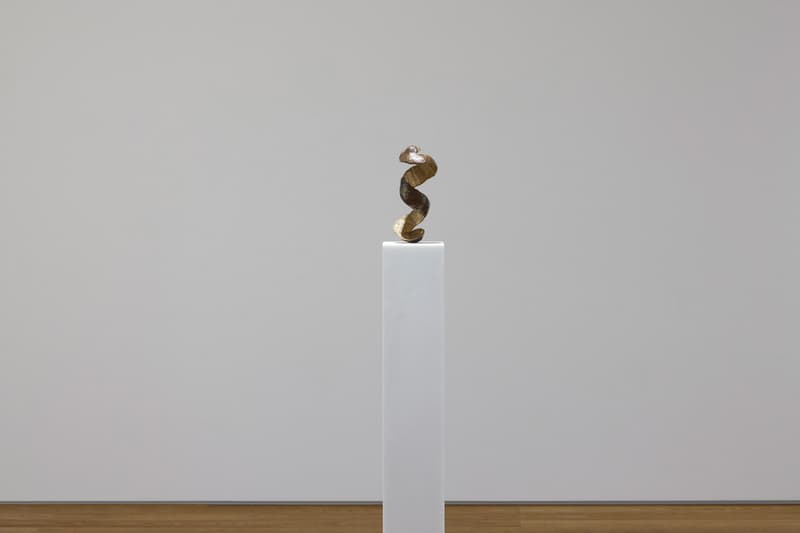 6 of 8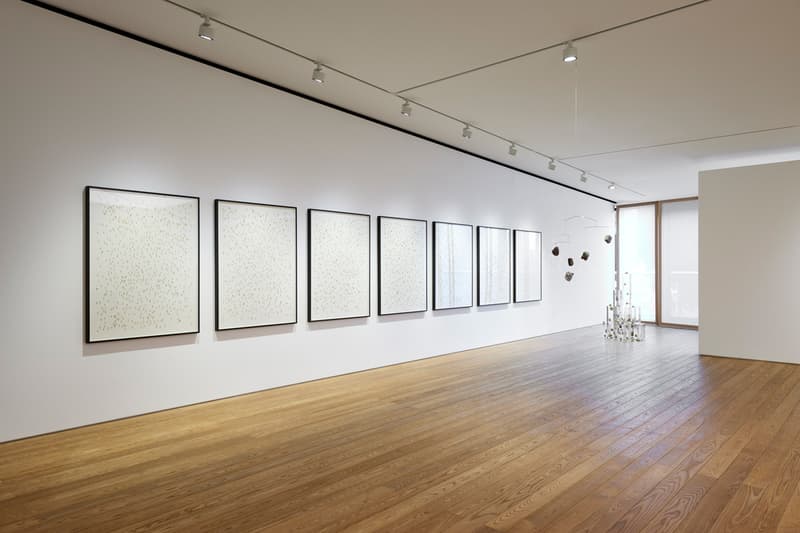 7 of 8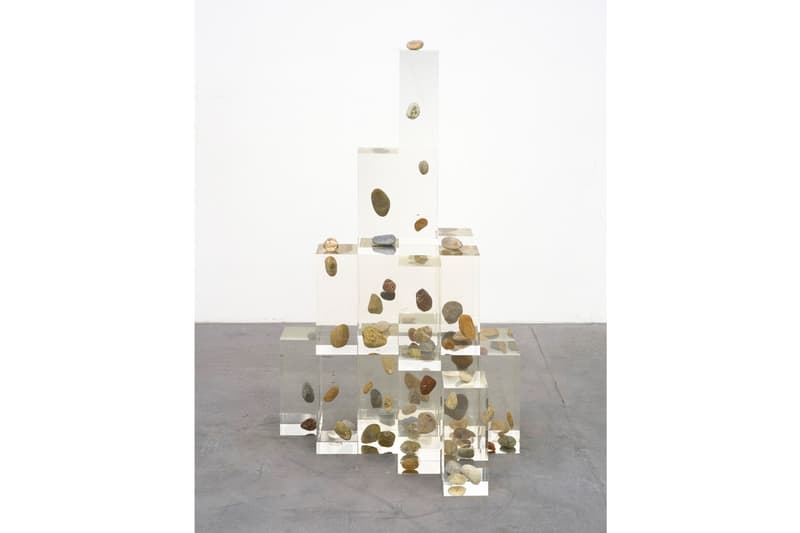 8 of 8
Alicja Kwade Investigates Time in Her New Seoul Exhibition
Presented by Pace and KÖNIG GALERIE.
---
Alicja Kwade is a Polish visual artist who investigates the structures of our reality and our perceptions of time. In the past, she has created otherwordly displays that have featured in the desert expanses of the Coachella Valley, along with Paris' Petit Palais and New York's Metropolitan Museum of Art.
Her latest show is a joint venture by Pace Gallery and KÖNIG SEOUL, titled "Surrounded by Universes." As her first solo exhibition in the South Korean capital, Kwade presents a series of sculptures and work on paper that invites the viewer to observe how our perception is directly influenced by our position at any given moment.
Entropie is a new series of works on paper that signify how the repetitive and rhythmic waves of watch hands can be rather arbitrary and coincidental — reflecting how this monotonous system determines our understanding of reality. Kwade also revisits her circular stone sculptures by setting them against a polished stainless steel pipe mirror. Depending on the viewer's position, the mirror either shows a reflective or transparent surface — opening up a conversation to parallel worlds around the same object in different states.
Beneath Kwade's inquisitive practice is the notion that we are always a part of a system that we are trying to observe. "Surrounded by Universes" is on view until January 22, 2022.
Also on view, Gao Hang presents his first show in New York City.
Pace Gallery
2/3F, 267 Itaewon-ro
Yongsan-gu
Seoul