Here are the Best-Selling Nintendo Switch Indie Games for 2021
'Unpacking,' 'Subnautica' and 'Spelunky 2' all make the list.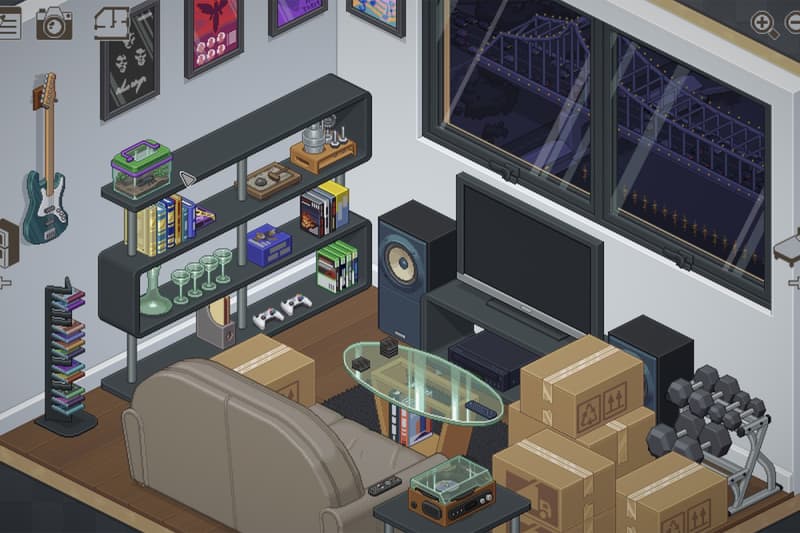 With 2022 just a few days, it's time for the yearly round-ups, and now Nintendo has offered fans a look at their best-selling indie games of 2021 for the Switch.
2021 has been a massive year for the console, with many around the world still spending most of their time at home with it due to the COVID-19 pandemic. After an incredibly successful release for Animal Crossing: New Horizons, back in 2020, the Japanese gaming giant followed it up with a few big titles this past year too, including Monster Hunter Rise, Metroid Dread, and Pokémon Brilliant Diamond and Shining Pearl. Of course, aside from AAA games from large publishers and developers, one of the most beloved aspects of the Switch is its access to smaller indie titles that come out to surprise you every now and then, and below are the top 15 best-selling indie games for the Switch in 2021:
Cyber Shadow
Unpacking
Tetris Effect: Connected
Stick Fight: The Game
Curse of the Dead Gods
Ender Lilies
Doki Doki Literature Club Plus
Spelunky 2
Road 96
Subnautica: Below Zero
Littlewood
Islanders
Slime Rancher: Plortable Edition
Eastward
Axiom Verge 2
For those looking for something new to play over the holidays, you can head over to Nintendo's page for indie games to discover more.
Looking for unique indie games for the holidays? Check out some of 2021's best-selling indie titles on #NintendoSwitch. What will you play next?

Discover more: https://t.co/0KepNSJ50I pic.twitter.com/unrbBefAnS

— Nintendo of America (@NintendoAmerica) December 29, 2021
Elsewhere in gaming, Alan Wake developer Remedy Entertainment is working with Tencent on a new free-to-play co-op shooter.