Takashi Murakami Teases Tamagotchi-Inspired Handheld Digital Pet
In development for over a year.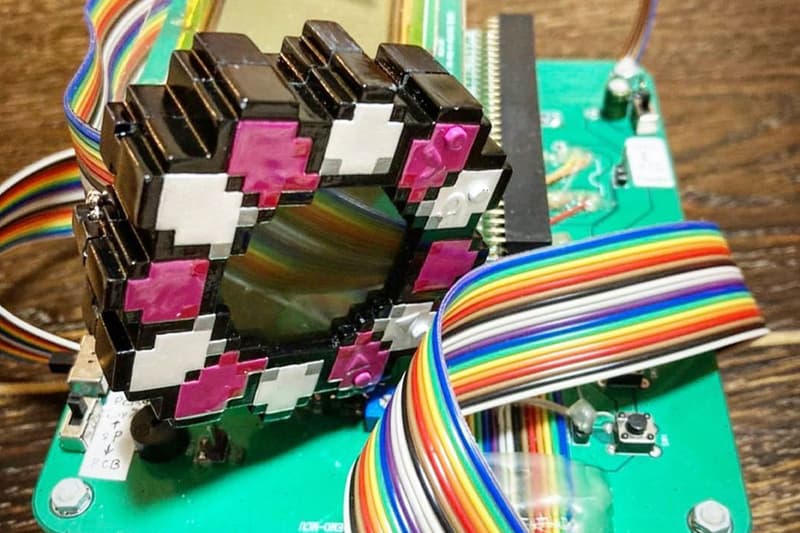 Following Takashi Murakami's recent collaborations with Hublot and New Era in which he reimagined classic watches and hats, the Flowers artist took to Instagram to announce he's been developing a small handheld game for children for over a year.
The first-time game developer posted a picture that shows a prototype decorated with a flower-like case colored in pink and white — a nod to his artwork. Murakami further teased that his new game of nurturing genre is reminiscent of the childhood Tamagotchi handheld digital pet.
Stay tuned for more on Takashi Murakami's handheld game which is expected to launch next summer.
View this post on Instagram
Meanwhile, Takashi Murakami Links Up With New Era for a Flower-Filled Collaboration.